Batman Day: Selina Kyle/Catwoman Inspired Make Up
I have officially named today Batman Day, because today (finally) I went to see The Dark Knight Rises at the cinema!  I have been Batman obsessed since I was a small child and have seen pretty much every Batman film that has ever been made.  The Christopher Nolan trilogy has been by far my favourite set of films, and the big finale didn't disappoint.  I'm saying nothing though, just in case any of you are yet to see it

  In a move of unashamed geekery, I decided to give my make-up a Batman theme today, and what could be more fitting than a Selina Kyle based look?  The brilliant Anne Hathaway plays Selina/Catwoman in The Dark Knight Rises, and her distinctive look has been adorning posters for months, and I had been wanting to recreate her pale face and pink cheeks, bold red lips and dark smokey eyes for a while, so today I did.
Here is the make up that I used for this classic look: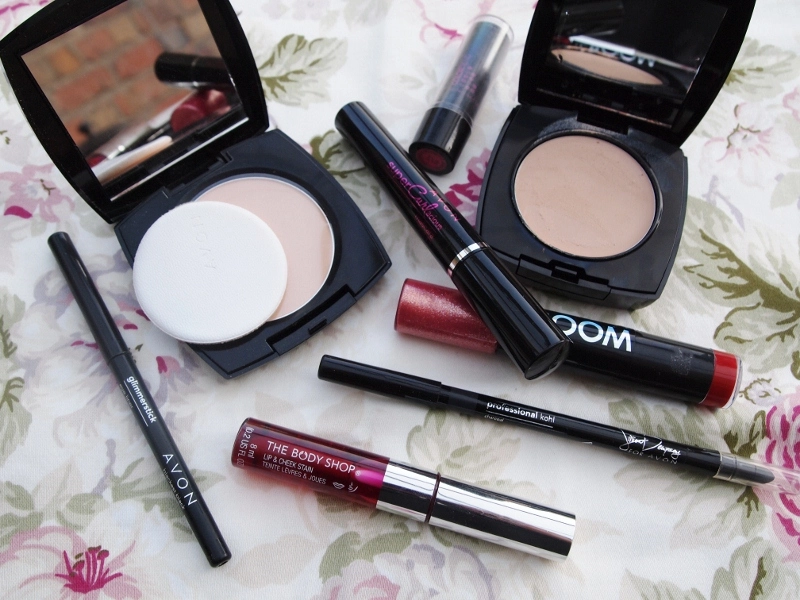 Avon Ideal Shade Cream to Powder Foundation in 'Ivory'
Avon Ideal Shade Pressed Powder in 'Fair'
Avon Colortrend Perfect and Hide Concealer in 'Light'
The Body Shop Lip & Cheek Stain
Avon Glimmerstick Eye Liner in 'Blackest Black'
Jillian Dempsey for Avon Professional Kohl in 'Charcoal'
Avon SuperCurlacious Mascara in 'Black'
MUA Lip Boom (just the lipstick) in 'Bring It'
And here is my Catwoman-inspired look!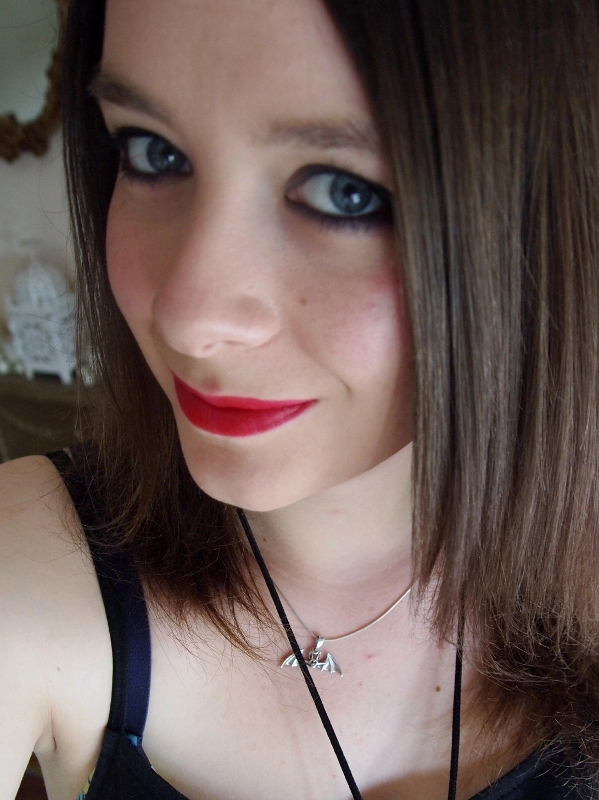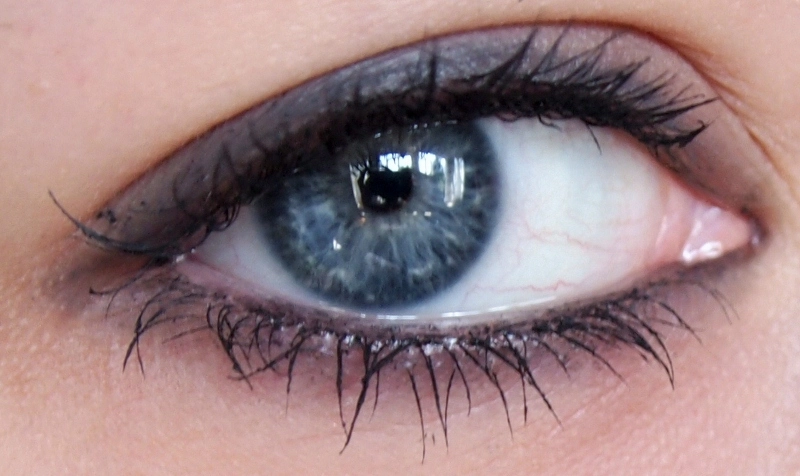 This look is very easy to create…  Over moisturiser I applied the Cream to Powder Foundation, Concealer, and a very fine layer of Pressed Powder.  I then lined my waterline with the Glimmerstick Eye Liner and smudged the Avon Professional Kohl under my eyes and over my top lashline, before drawing one more line on my top lashline with the Kohl.  Next I added two coats of SuperCurlacious Mascara, and finally I filled in my lips with MUA's Lip Boom.  Easy!
I hope you like my Catwoman look, and if you're going to see the film, enjoy it!  For those who have already seen it…  What did you think?  I really loved seeing Nottingham's Wollaton Hall in the film as it's so close to where I live!
Naomi x
One comment