BeTrousse January Sale – All Boxes £9!
Good news, beauty fans!  BeTrousse are currently having a January sale and ALL of their Beauty Kits are selling for just £9 each!!  That includes the Christmas Beauty Box, Pretty Beauty, Summer Break, The Must Haves, Organic & Natural Beauty and Spring Beauty.  Every box is packed full of full-size products (not a sample in sight!), so at £9 you really are getting an absolute bargain.  In fact, my favourite box is the Pretty Beauty Box which contains NINE full-size items, working out at just £1 each with this offer – amazing, right?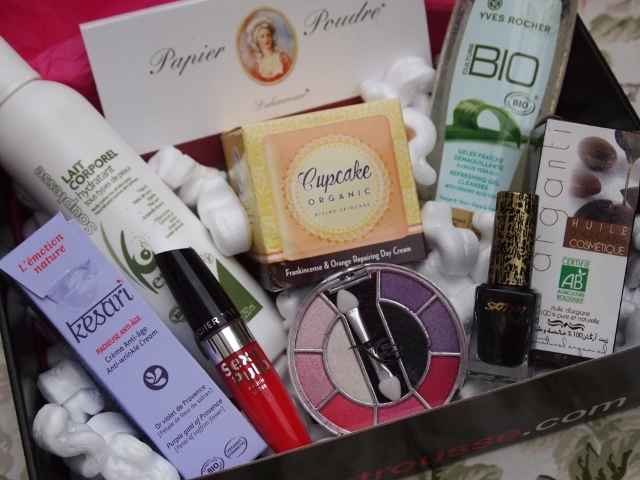 If you want to know more about each box before you decide to buy, here is what I thought of each one (except for the Spring Beauty box, which I didn't receive)…
To take advantage of this incredible saving, you can view the full selection of beauty kits here.  Fingers crossed they'll be launching some new, exciting kits in 2013!
Naomi x