F&F Paper Doll Party Style Challenge
Earlier this week I received a lovely little surprise in the post from F&F at Tesco. I had no idea what the parcel was going to be, and when I opened it I found this prettily wrapped box, containing another, smaller box with a little clue on the front – the hashtag #FFPaperDollParty. Once I opened the second box, all was revealed through a note explaining what the parcel was about…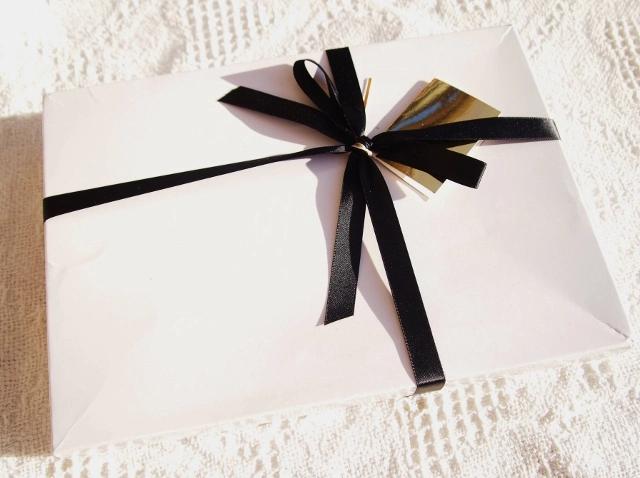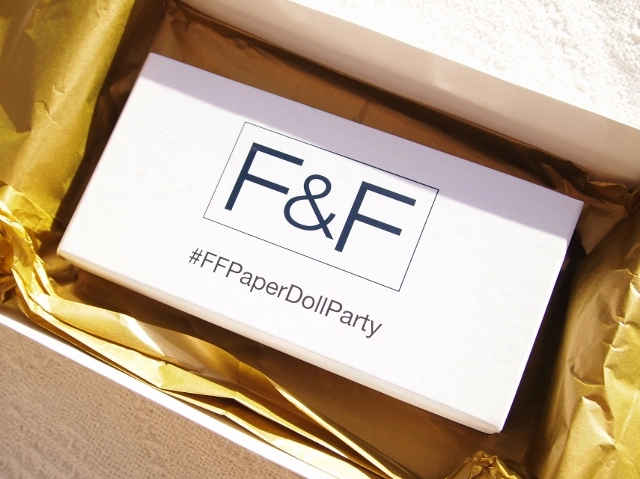 F&F are running a styling competition for fashion bloggers, and each blogger has received a personalised paper doll with a selection of key pieces from the F&F Christmas Collection to style their doll with. Bloggers must then share their Paper Doll style using the #FFPaperDollParty hashtag, to be in with a chance of winning an all-expenses paid Luxury F&F Experience. How exciting is that?!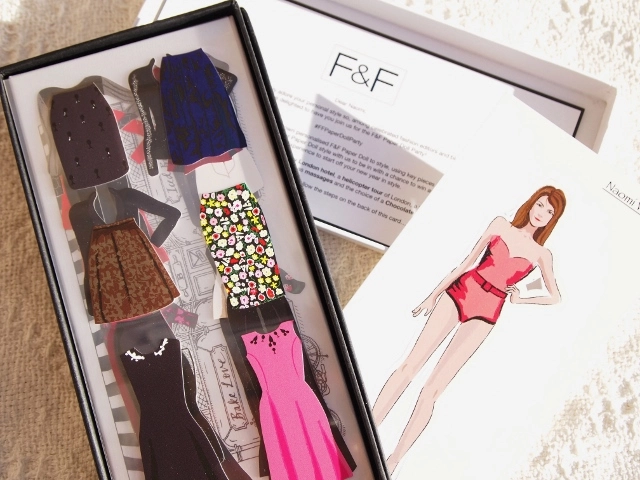 The box also contained yet another box, which had four beautifully iced fashion-inspired biscuits inside. These were from London company Biscuiteers, and they're just lovely!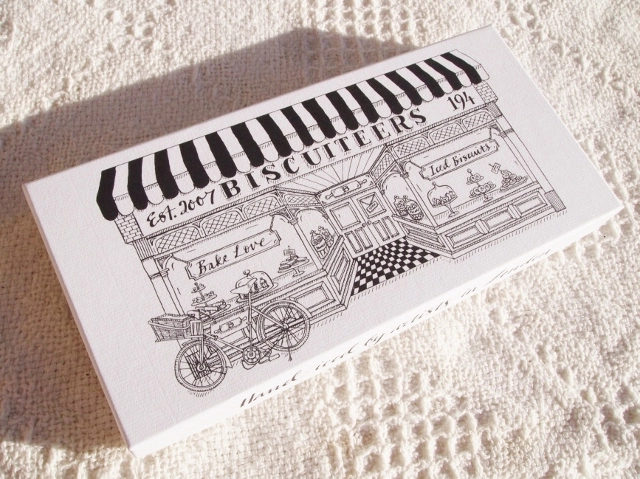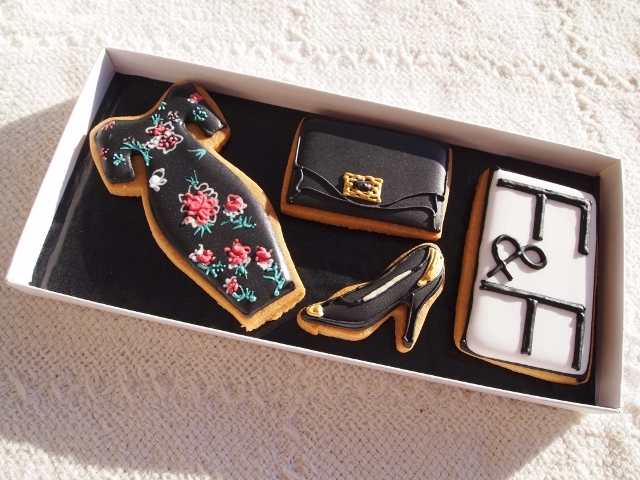 I really can't wait to start styling my paper doll, so keep an eye out on blog and Twitter for the different looks that I create!
Naomi x
2 comments