F&F Paper Doll Party Looks – Part 2
For the second part of my entry into the #FFPaperDollParty styling challenge, I have put together four more looks for the party season.  I've had so much fun dressing up my personalised paper doll with the peel off clothes that came with her, so I hope you enjoy seeing the outfits I've created for her!
December Birthday Party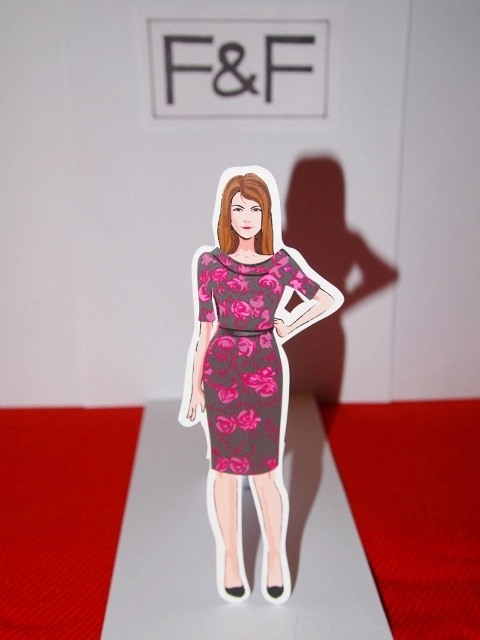 Everyone has that one friend or relative with a December birthday, and I actually think it's quite nice to get away from everything Christmas-related for one night, so for a December Birthday Party I went for this pretty Rose Print Shift Dress.  It isn't overly festive and could easily be worn at any time of year, so would make a great wardrobe staple for 2014.
Night In
Whether you're lazing around watching TV, having a girly evening with friends or playing board games with the family, a festive night in is an absolute necessity at this time of year.  If you're not going out you don't have to dress up, but you can still look good whilst being comfortable by teaming a gorgeous camisole with a pair of cosy leggings.
Night Out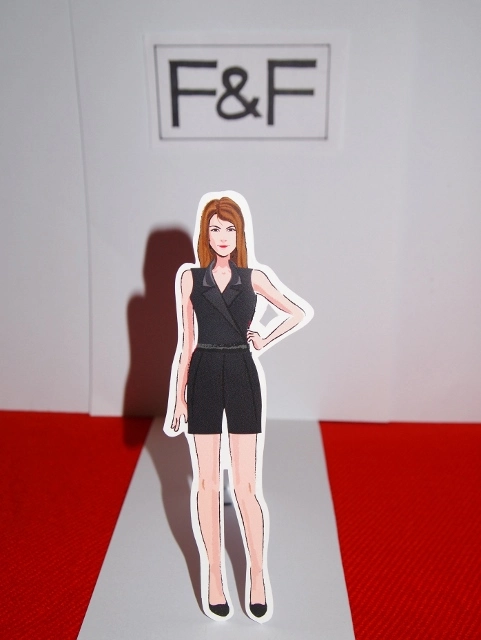 For a night out this black Tuxedo Playsuit would be perfect.  The classic cut and satin trim are really chic, and teamed with your favourite heels, a cute clutch and some statement jewellery you'd be effortlessly party-ready.  The red version is also really eye-catching if black isn't your thing.
Bar with Boyfriend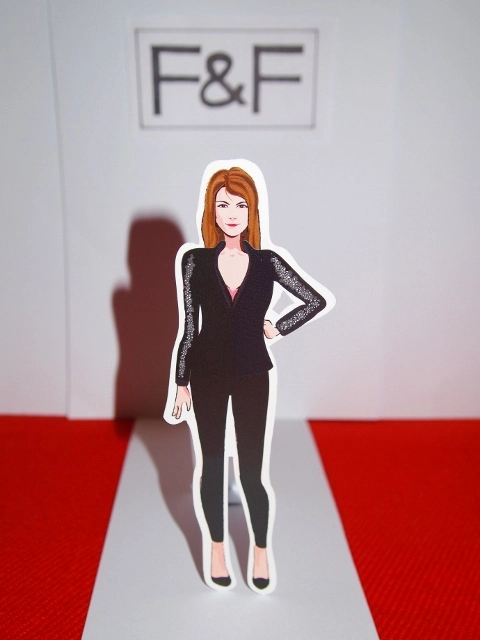 If you're heading to a fancy bar with your boyfriend for a few drinks, these Leather-Look Trousers and Sequin Sleeve Jacket are classy and smart, but also have a bit of an edge, especially with just a pretty basque underneath!  The Sequin Sleeve Jacket is easily my favourite piece from F&F's partywear collection – it's stunning, and so versatile.
Which look is your favourite?
Naomi x
One comment