Charity
0
I try to do at least one charity run every year, and this year I'll be doing the Race for Life again.  The Race for Life is a huge nationwide event which runs every year, where women and children of all ages come together to run, jog, walk, or even dance a 5k or 10k route, to raise money for Cancer Research UK.  I've signed up to do the local 5k race on 5th July, which gives me just under two months to do some fundraising!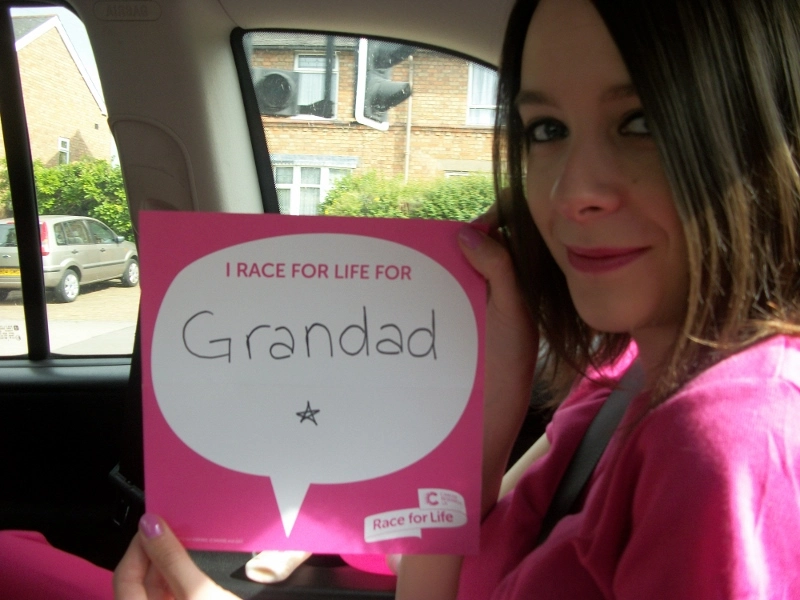 My fundraising target for this year is £50, but I hope to raise as much money as possible.  So, if you can spare a few pounds, please sponsor me via my JustGiving page.  Also, if you're a UK taxpayer, please tick the Gift Aid box, as this will increase your donation by 25%, at no extra cost to you.
Thank you everyone!  And please check back in July for my Race for Life photos!
Naomi x
3
This morning, my fiancé and I took part in the local Sport Relief event, and ran not one, but three miles!  The Sport Relief Games aim to bring the nation together to run, swim or cycle to raise money for charity, which will be spent by Comic Relief to change the lives of people living in the UK and abroad.  My fiancé and I ran as a team, and together we managed to raise more than our fundraising target, which I'm very pleased about!
The run was hard work, and I did have to slow to a walk a few times (I blame my complete lack of training), and the weather was unpredictable to say the least (rain and hail followed by hot sun), but it was actually a lot of fun.  In fact, the course we ran was about 3.6 miles in length, so we definitely worked hard for our sponsorship!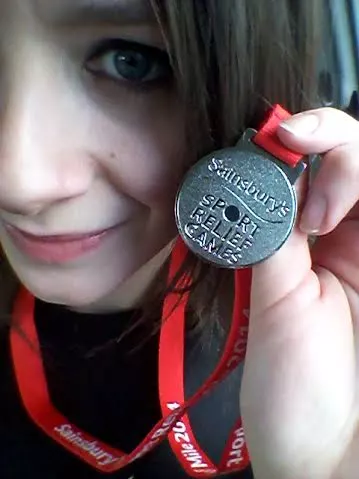 This was my fifth charity run and I hope to do an even longer one next time – better get training!  Did you take part in a Sport Relief event this year?
Naomi x