Posts tagged
Balm
2
I was recently given the opportunity, by Lookfantastic, to review a product from the Elemis range – their Pro-Collagen Cleansing Balm.  Elemis is a brand that I constantly hear a lot of positive things about, but before this I had never used any of their products, so I was keen to give it a go, and I wasn't disappointed.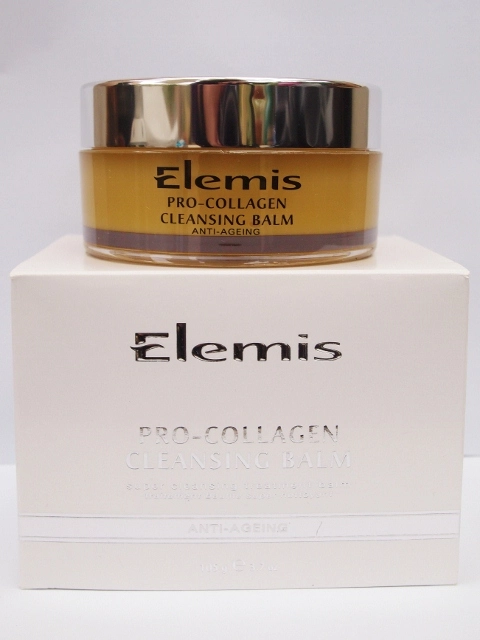 When I first received the cleansing balm, I was immediately impressed by the generous size of the product.  The pot is very large, and contains 105g of balm, and comes with a delicately soft cleansing cloth.  I can't say the packaging is anything special, but its simplicity is bang on trend.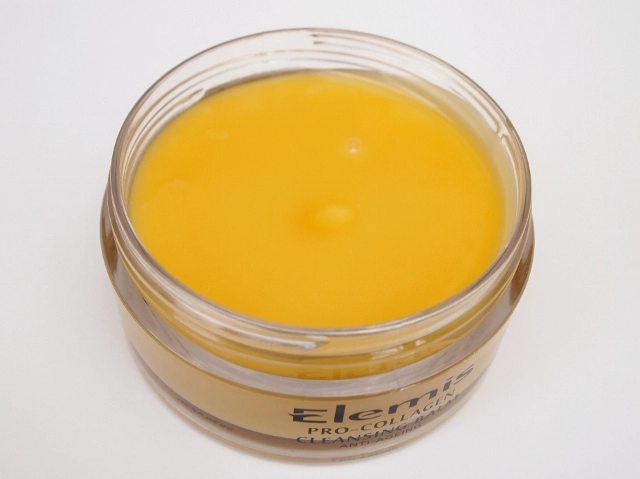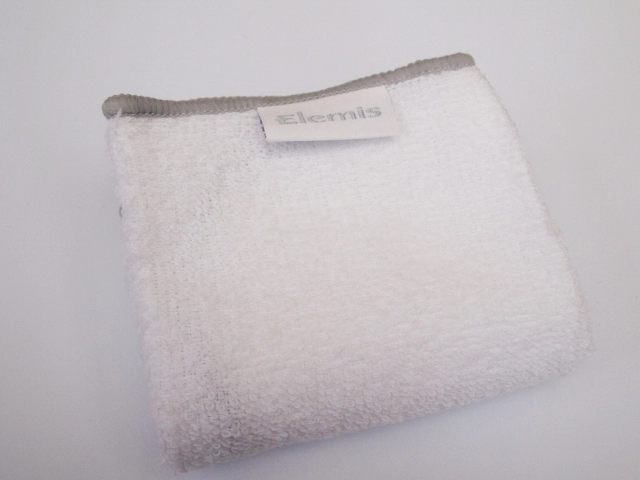 According to the Lookfantastic website, Elemis' Pro-Collagen Cleansing Balm is meant to 'dissolve make up, dirt and oil from your skin', as well as 'deeply cleanse, smooth and hydrate your skin, leaving you with a glowing complexion'.  The balm has a brilliant yellow colour to it, and is made up of a mixture of active natural oils, including starflower, elderberry and optimega, as well as rose and mimosa waxes.  On top of this, the balm is scented with calming lavender and chamomile, and it really does smell absolutely beautiful.
The key ingredients work as follows…
Padina Pavonica: A powerful anti-ageing active.
Elderberry Oil: Firms and plumps your skin.
Starflower Oil: Maintains the skin's moisture levels.
Optimega Oil: Improves skin hydration.
Mimosa and Rose Flower Waxes: Softens and comforts your skin.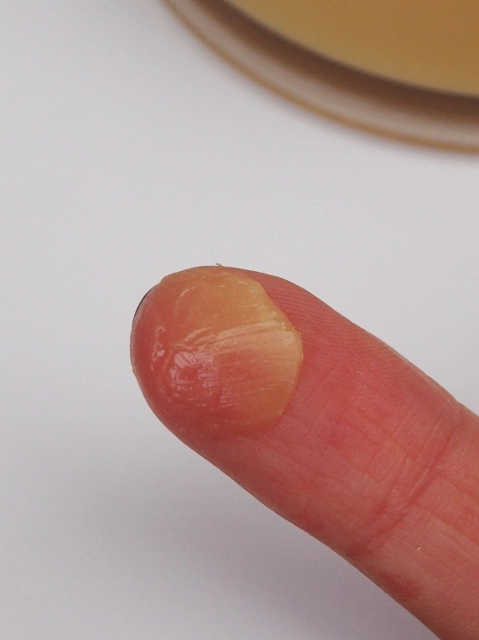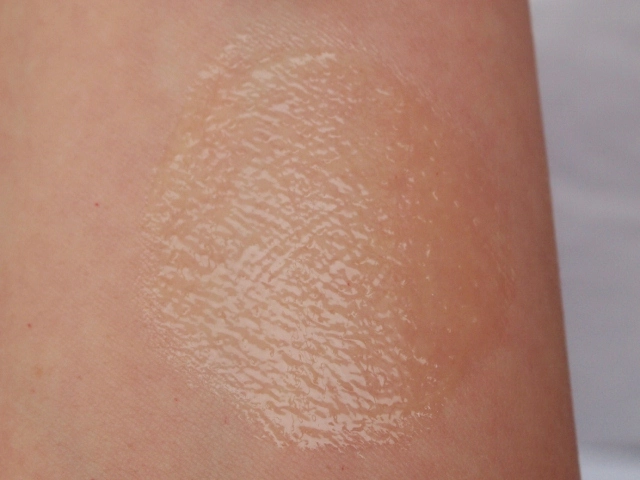 The balm also has an incredible texture which is soft and waxy, and is an absolute pleasure to use as it feels so luxurious.  It glides onto the skin effortlessly and massages in well, and as you rub the wax warms gently for an intense cleansing experience.  It's easy to use too – all you do is massage a generous amount of balm into your face, neck and chest, with moist fingertips.  You can then leave it on for a few minutes for deeper relaxation (this would be lovely during a pamper session in the bath), or wash it straight off using the cloth provided.  I find it's best to use the cloth when warm and damp, not soaking wet, as it makes it easier to remove the balm without making a drippy mess.
After use, I found that my skin felt slightly tight which worried me a little, but after a few minutes the tightness faded and my skin felt gorgeously soft, clean and refreshed, and looked far less dull.  I have sensitive combination skin on my face (oily T-zone and dry cheeks), and the balm seemed to balance my skin, hydrating the dry areas whilst lessening the oil, and it didn't cause any irritation at all, so it's ideal for all skin types.
Overall, Elemis Pro-Collagen Cleansing Balm gives a wonderful cleansing experience and feels like a real treat every time.  The huge pot means it will last for ages too, so the £39.50 pricetag is worth every penny.  If you'd like to try it yourself, it is available here from Lookfantastic, and postage is FREE on all orders, worldwide.
Naomi x
*This Elemis Pro-Collagen Cleansing Balm was sent to me by The Hut Group/Lookfantastic for review purposes.  All opinions expressed are honest and my own.*