Posts tagged
Bubbles & Butters
6
In February 2012, when Bewitchery was born, I decided to broaden my beauty horizons and try as many new products as possible throughout the year, without breaking the bank.  In my mission to discover new favourites I came across many products which were less than impressive, but luckily I also found a great deal of fantastic ones, a fair few of which I have used time and time again, and will continue to do so.  In this post I will give you a round-up of just a few of the best products I tried for the first time in 2012, linking to my review of each with a little extract of my post, just to give you an idea of why I love it!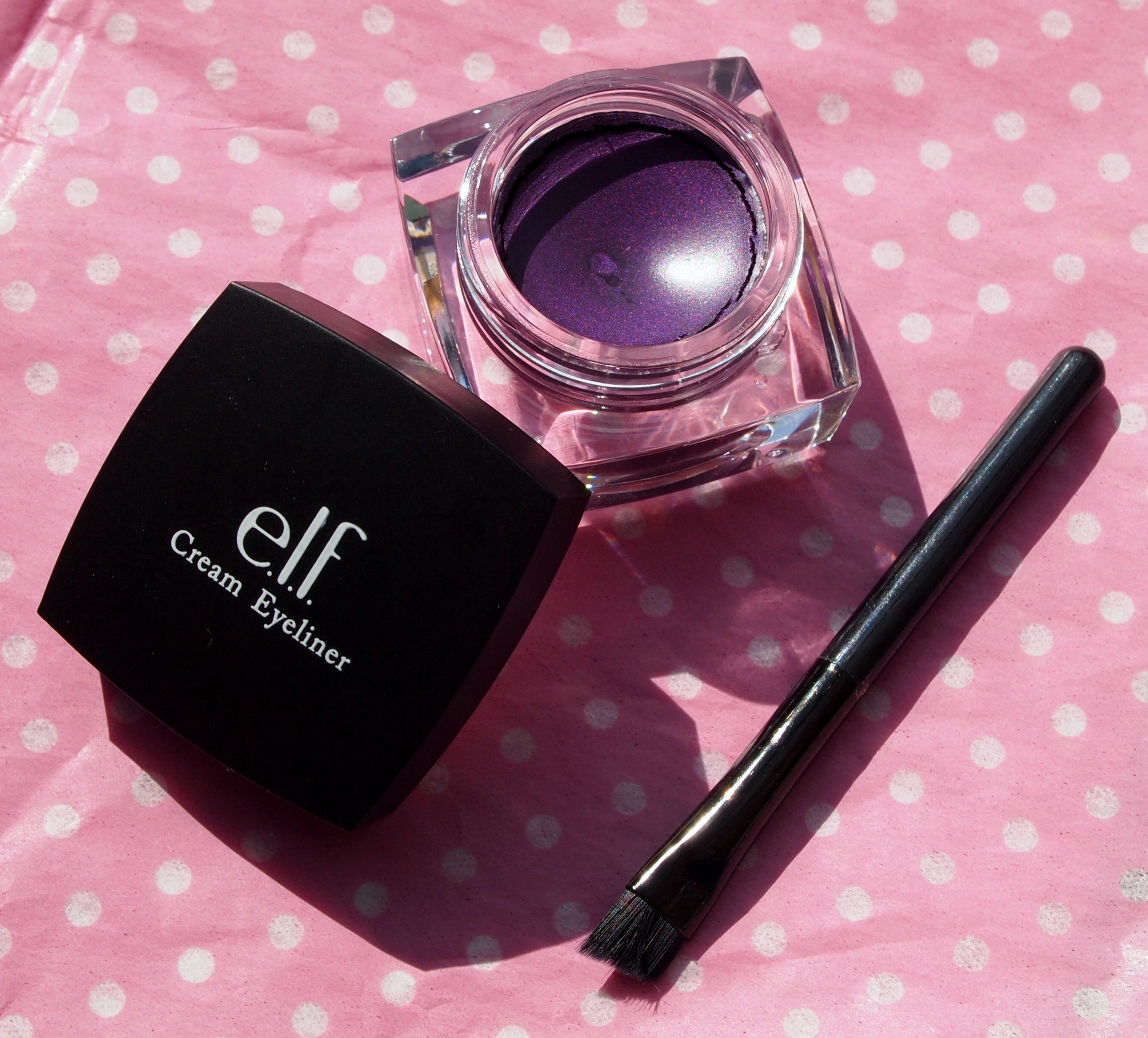 "In terms of lasting power, this liner definitely has it.  I have been wearing it now since this morning and it still looks as bright as it did when it first went on, and the line is just as clean.  I've been rubbing my eyes a bit today too and it hasn't smudged a bit – amazing!"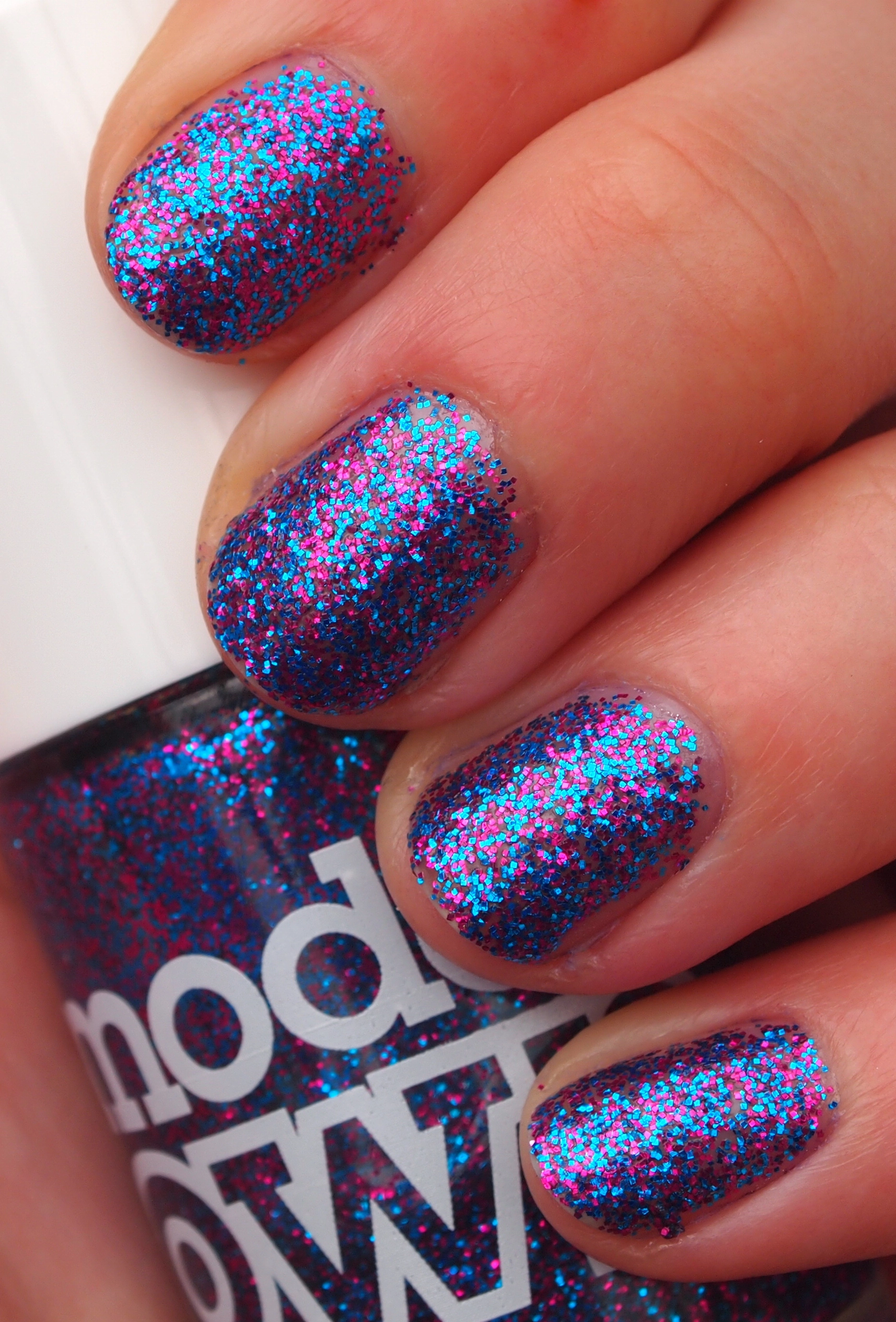 "The absolute best thing about this nail polish is the colour.  My favourite colours are purple, turquoise and pink, and 'Disco Mix' combines turquoise and pink glitter to create a polish which looks purple at a distance.  The glitter colours are SO bright and bold."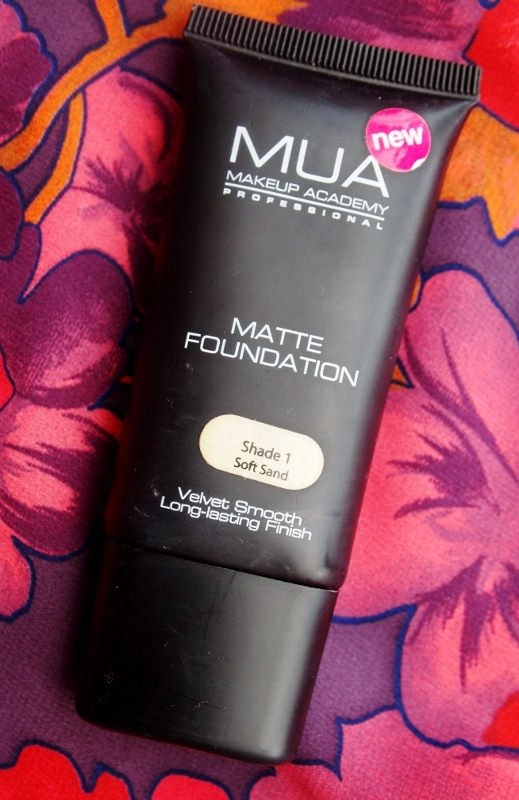 "One of the things that drew me to this foundation was the fact that it is matte and claims to offer a long-lasting velvet finish.  I suffer from an oily T-zone (especially during the summer months) and I don't like the shine that the oil creates, so I am always looking for ways to minimise the shine.  MUA's Matte Foundation, as you would hope, does give a matte complexion, and it keeps most of the shine at bay."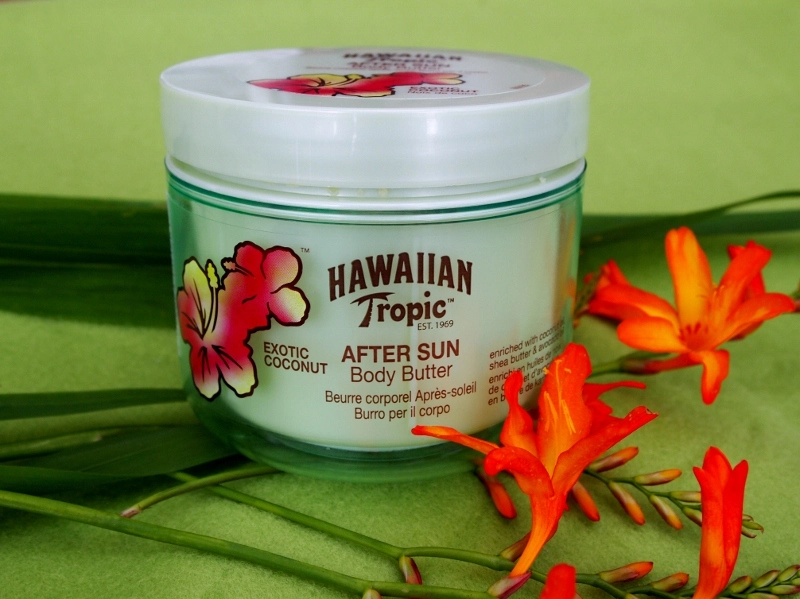 "The body butter itself is fantastically light and creamy and feels so luxurious on the skin.  It is absorbed very quickly too, leaving no messy residue.  The product contains coconut oil, shea butter and avocado oil to aid with moisturisation, but despite the oil content it isn't at all greasy.  The oils make the butter 'Intensively hydrating', and combine to give '12 hour moisturisation', and believe me, the softness really does last that long."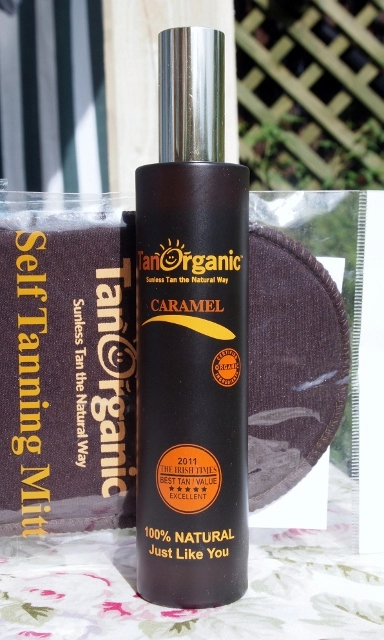 "Though the tan didn't give my legs an intense colour, it did make them look nicely, naturally tanned and lightly brown, and I am very pleased with the results.  There are no orange blotches or dirty looking streaks in sight, and my skin tone looks very even and smooth.  The difference is only minor, but it is noticeable, and that is what I wanted so it has done its job well in my opinion."
"Not one of Montagne Jeunesse's lip balms contain petroleum jelly, so they aren't greasy at all.  Rather, they are made from 100% natural beeswax and olive oil and are lightly creamy but intensely moisturising.  The beeswax forms a protective layer on the lips making them long-lasting, and the olive oil gives them a subtle shine."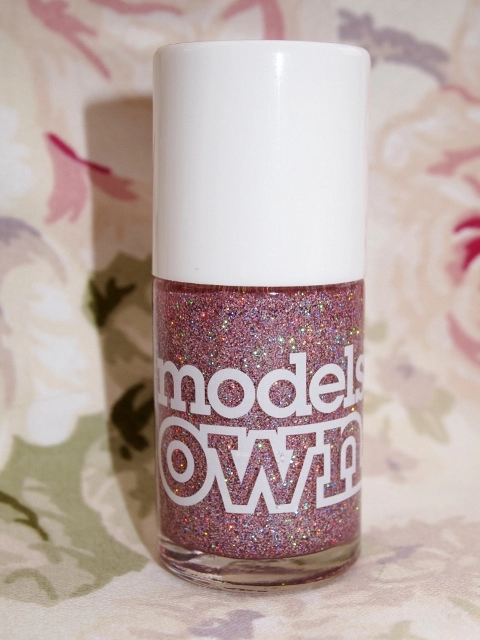 "Northern Lights consists of a very fine dusky pink glitter, and is studded with delicate flakes of holographic glitter which shine purple, blue, orange, yellow and green in most lights.  Even in the bottle, the varnish is breathtaking, and I have never seen anything quite like it before."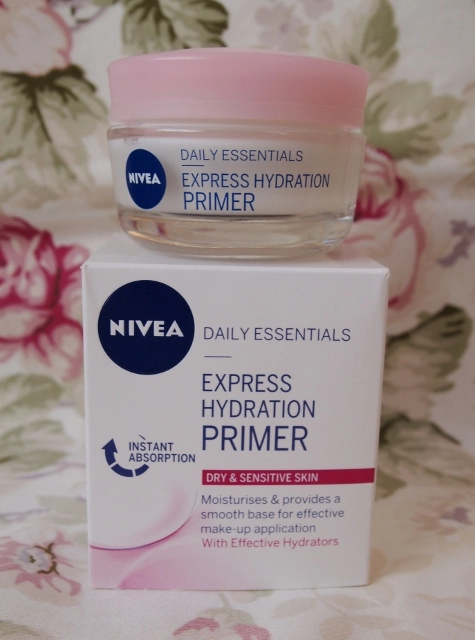 "The primer leaves a smooth, non-greasy base on the skin, and since I've been using this I have found that my foundation smooths onto my skin far more easily and evenly than usual, without going patchy on any dry bits.  The primer keeps my powder and blusher in place too, so on the whole my make up lasts a lot longer, which I think is down to the lack of greasiness."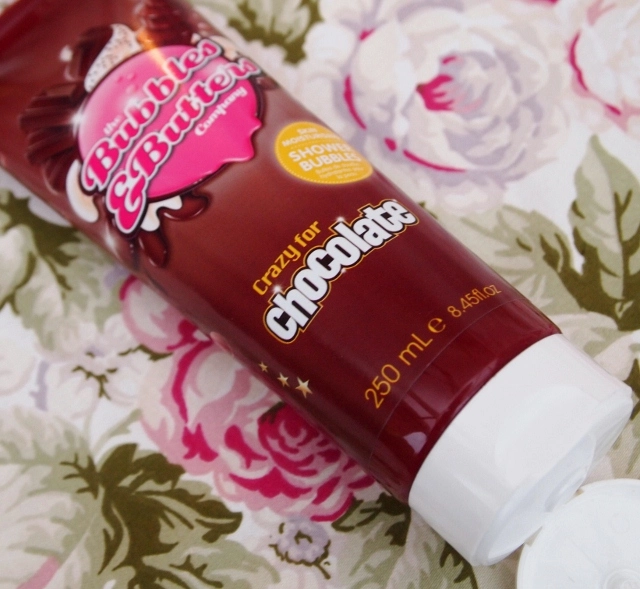 "The gel is very creamy and lathers into masses of moisturising bubbles quicker than any other shower gel I have ever used!  Because of its impressive lathering abilities, a little goes a long way with these bubbles, so a £2 coin size is enough for your whole body."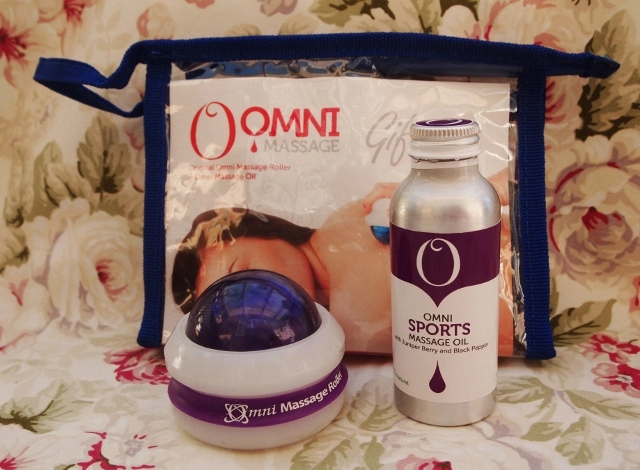 "The first time I used the roller I asked my mum to help me reach the tense areas on my back, and even though she used it over my clothing I was amazed that the roller was sensitive enough to pick out all the knots in my muscles.  We could both feel them 'crunching', which sounds horrible but it meant she knew which areas to focus on.  The shape and movement of the ball means that any focused pressure is distributed outwards slightly, so the knots can be worked out without any pain or discomfort."
…and one that I LOVE and am going to review again because I didn't write much last time…
"Unlike most nail varnish removers, this Sally Hansen offering smells lovely, almost like a body lotion, and doesn't sting your eyes or nose with harsh vapours.  It removes nail varnish quickly, with minimum effort, so you don't need to sit for ages rubbing away to no avail!"
What were your favourite products of 2012?
Naomi x
8
Bubbles & Butters are a new and exciting bath and body company whose fun, vibrant image matches their lively range of products and scents.  The company currently have three main ice cream-inspired scents in their range – Feeling Hot Hot Hot Mango, Scream If You Wanna Go Strawberry and Crazy For Chocolate, but they will soon be introducing a Nice Ice Baby Vanilla scent.  The Bubbles & Butters collection of products features four body must-haves – bath bubbles, shower bubbles, body butter and lip balm.
I was recently very kindly sent a box full of Bubbles & Butters products to review, and after a couple of weeks of bubbly, buttery pampering, I am ready to share my thoughts on the range!
The products I received were…
Scream If You Wanna Go Strawberry Bath Bubbles
Crazy For Chocolate Shower Bubbles
Scream If You Wanna Go Strawberry Lip Butter
Crazy For Chocolate Body Butter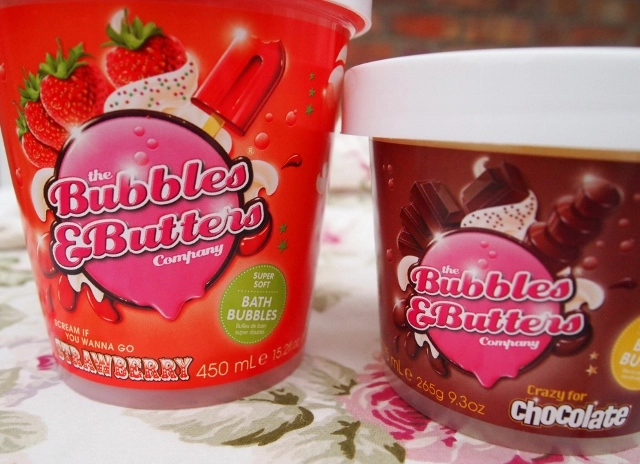 I really love Bubbles & Butters bright and quirky packaging – it's modern and eye-catching, and would definitely stand out on any shelf!  The shower bubbles come in a classic, large squeezy tube, the bath bubbles and body butter both come in chunky screw top tubs, and the lip balm has a clickable lid and looks like a miniature version of the bath bubbles.  The bright colours and scent names are just so fun as well, and bring to mind spontaneous, carefree summer days – just what we all need reminding of during the cold winter months!
Here's what I think of each product…
Scream If You Wanna Go Strawberry Bath Bubbles
Scream If You Wanna Go Strawberry Bath Bubbles is a gorgeous bright red and has a very strong strawberry scent.  In fact, it smells just like a strawberry ice lolly, and looks a bit like a melted one too!  At first I didn't think the packaging was practical for a bubble bath, but it's actually quite easy to control how much bubble bath you pour, and it doesn't make a mess of the tub.  I find it is best to add a fairly generous glug of the bath bubbles to the bath water a few minutes before turning the tap off, as the bubbles foam up really well, extremely quickly.  The bubbles give the water a delicate pink tinge, and the strawberry scent lingers in the air too, which is lovely.  The bath bubbles have a wonderful moisturising effect on the skin, which softens without leaving a horrible soapy layer behind like some bubble baths do.  Overall, Scream If You Wanna Go Strawberry Bath Bubbles is a great example of a quality bubble bath, and at £6.00 for 450ml it's a nice little treat for you and your skin.
Crazy For Chocolate Shower Bubbles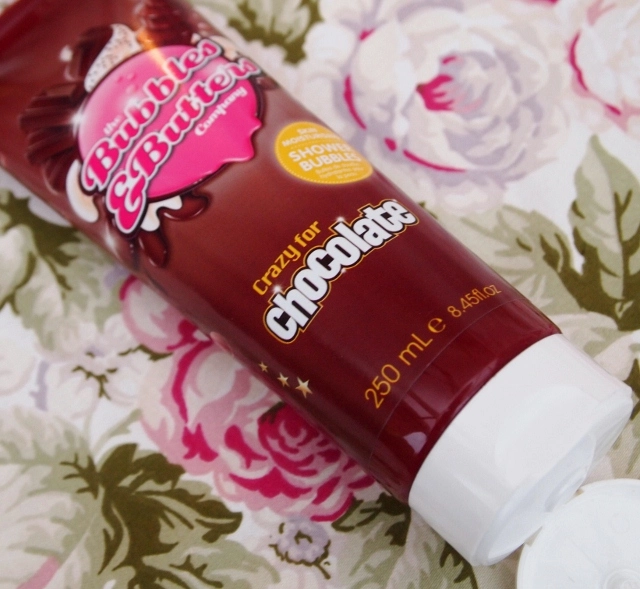 The Crazy For Chocolate Shower Bubbles is my favourite Bubbles & Butters product out of the ones I have tried, and I have used it almost every day since I received it.  It isn't brown like you'd expect, but a clean-looking white shade, and has a rich, sweet scent of cocoa.  The gel is very creamy and lathers into masses of moisturising bubbles quicker than any other shower gel I have ever used!  Because of its impressive lathering abilities, a little goes a long way with these bubbles, so a £2 coin size is enough for your whole body.  After using Crazy For Chocolate Shower Bubbles, I always find that I can smell the chocolate scent on my skin for a long time, and if I use it in the bath with the Strawberry Bath Bubbles the scent layers to form chocolatey, strawberry goodness!  The Shower Bubbles cost £4.00 for 250ml – I feel are purchase coming on!
Scream If You Wanna Go Strawberry Lip Butter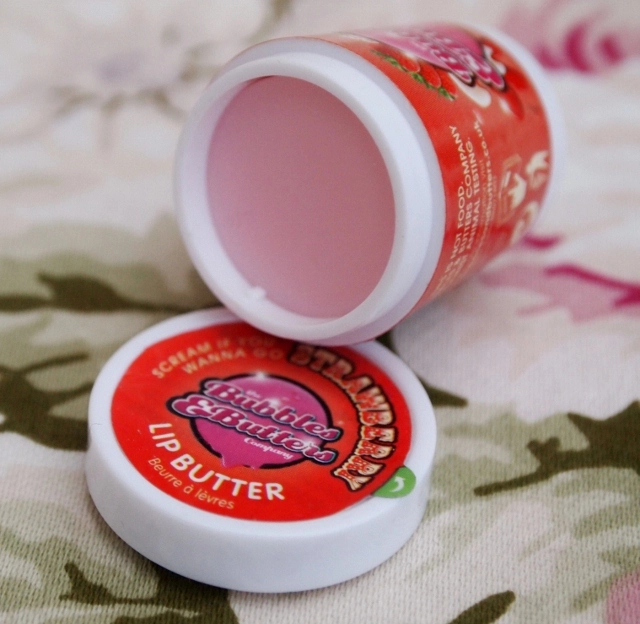 This lovely little lip butter is the perfect size for your pocket, make up bag or handbag.  It is a delicate pink colour and smells just like McDonald's strawberry milkshake – yum!  I'm a sucker for lip balms and this is a great one.  It doesn't leave any colour on the lips, but it does make them shine and, most importantly, it smooths and softens your lips whilst also protecting them from the elements.  Luckily, it isn't waxy or greasy, so it doesn't make your lips feel horrible.  Bubbles & Butters Lip Butters cost £2.00 for 4 grams.
Crazy For Chocolate Body Butter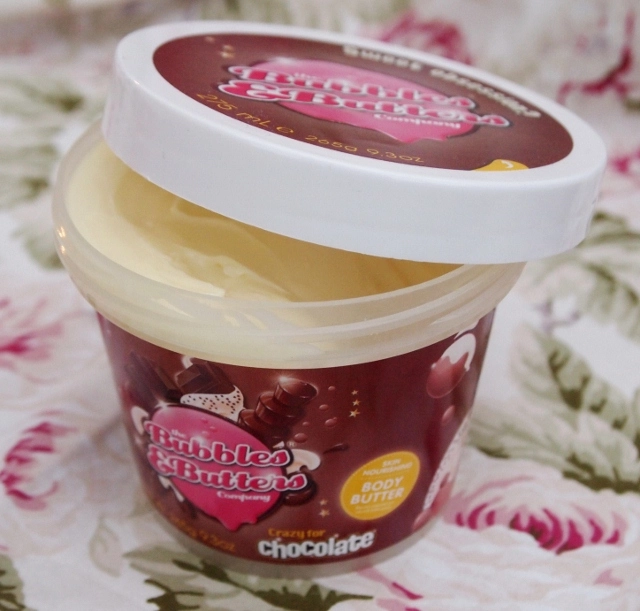 Last but not least, Crazy For Chocolate Body Butter.  As I've mentioned before, I am quite the hoarder of body butters so I know what makes a good one, and this most definitely is.  It is whipped to creamy perfection and smells richly of chocolate, just like the Shower Bubbles, so they compliment each other really well.  The butter massages in evenly and quickly, leaving no greasy residue behind, whilst locking in oodles of moisture which lasts all day through.  In sum – I love it!  All of the Body Butters in the range sell for a fantastic £6.00 for 275ml.
Every skin treat in the Bubbles & Butters range is top-notch – they look great, smell good enough to eat (I don't advise you do, though) and, most importantly, they do their job and they do it well!  I love how affordable each product is, and they really are brilliant value for money.  Overall, Bubbles & Butters are a breath of fresh air in a sometimes rather dull area of beauty, and I can't wait to try their new vanilla scent when it is launched!  If you'd like to know more about Bubbles & Butters, you can visit their website here.  Their products are currently not available from the website, but they are opening an online shop very soon, so keep an eye out!  However, you can find Bubbles & Butters in some large Tesco stores, or online at The Bath and Body Shop.
Which Bubbles & Butters product would you most like to try?
Naomi x