Posts tagged
Giveaway
1
Hello everyone!
Firstly, I'd like to apologise for not announcing the winner of my Eclectic Eccentricity giveaway sooner.  The giveaway closed last Friday, but I've had such a hectic week it just slipped my mind!  However, the time has finally come for me to announce the lucky winner of a You're On My Wavelength Einstein Necklace, so without further ado, the winner is entry number 25, which belongs to…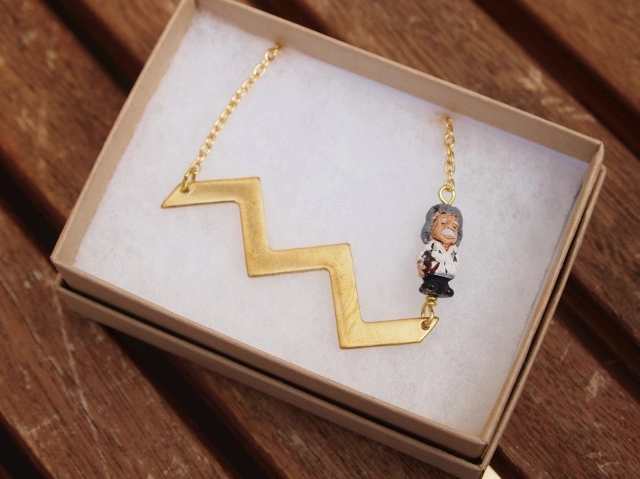 Chrissie Lea
Congratulations Chrissie!  Please email your postal address to bewitcheryblog@gmail.com, and I will post your prize out to you as soon as possible.
As usual, thank you so much to everyone who entered, and thank you to Eclectic Eccentricity for providing the prize.
Check back soon for another giveaway!
Naomi x