Posts tagged
Kate Bush
1
On Valentine's Day I turned 25, and though I felt unwell (for the third birthday in a row!), I had a great day.  Charles treated me to a lovely breakfast in bed of Belgian chocolate waffles, hot tea, and fresh orange juice.  We then went for a long walk around Bradgate Park with my family, and had lunch at a tea room, and in the evening we had a pizza party with amazing chocolate birthday cake!
I was lucky enough to receive lots of cards, a few Highcross and Amazon vouchers from friends and family, and some gorgeous gifts, so I thought I'd do a little haul post to show you some of what I got.
My mum gifted me this watch, and it's absolutely stunning.  I love the marcasite detail and I've been wearing it every day since I got it.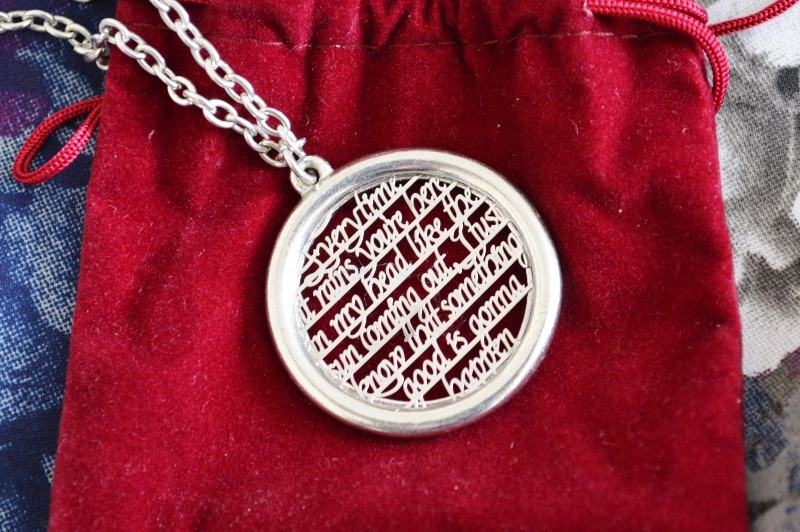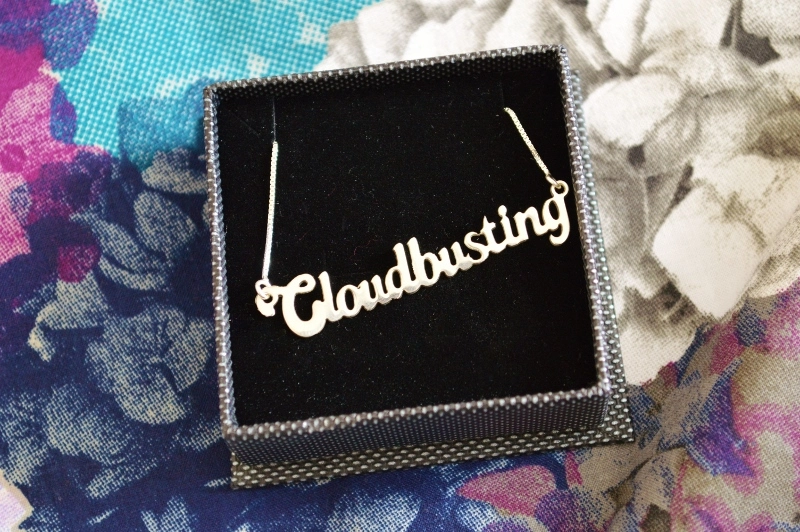 My two main presents from Charles were these Kate Bush themed necklaces.  The first one is from her official website, and features lyrics from one of my favourite songs, Cloudbusting.  I actually saw this when I went to see Kate in London last year, but couldn't afford it at the time.  I really wasn't expecting to get it for my birthday, so was so happy when I opened it!  The second necklace is made of silver and was personalised just for me.  I love it.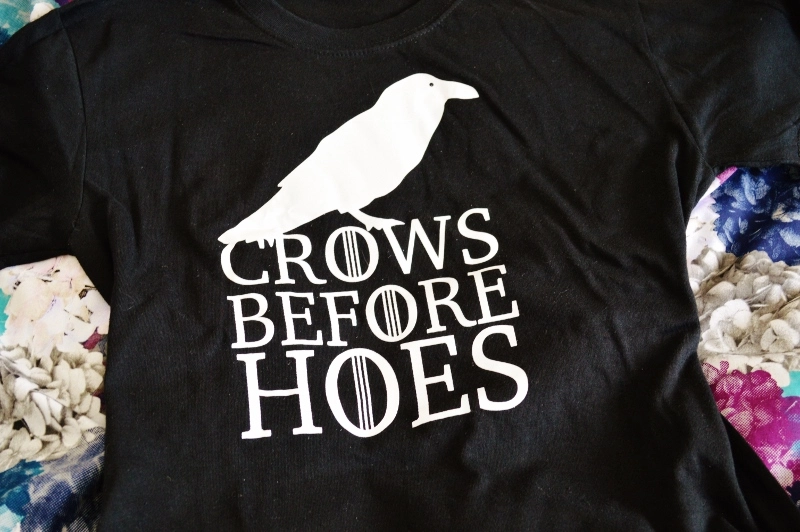 Charles also got me this awesome Game of Thrones t shirt.  I can't wait to style it for an outfit post in the coming weeks!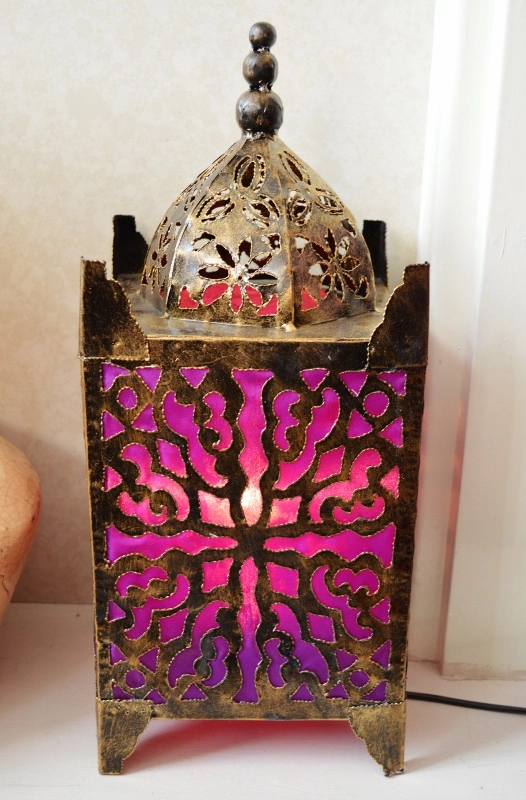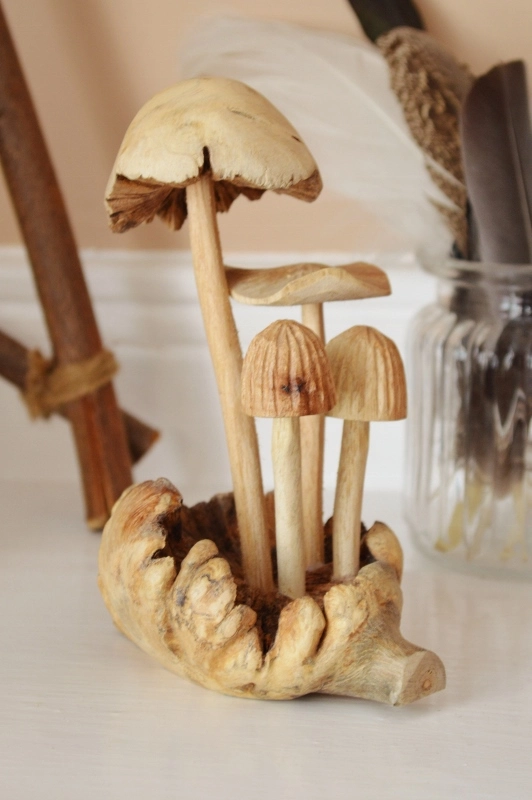 My dad gave me a few bits for the house, my favourite of which is the Moroccan lamp.  It's made of metal and is lined with purple fabric, and gives off a lovely ambient glow.  It now takes pride of place on my living room fireplace.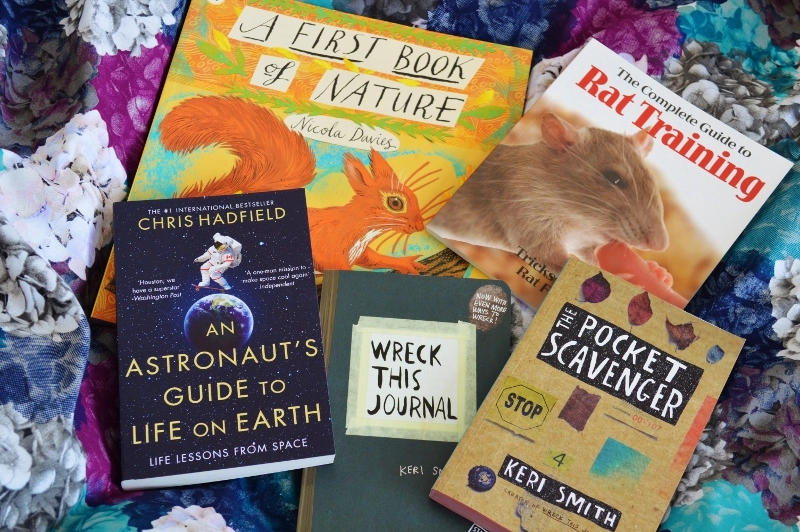 Much to my delight I get quite a few books every year, and this year was no different.  Charles gave me 'A First Book of Nature', and 'An Astronaut's Guide to Life on Earth' by my space hero, Chris Hadfield.  The rat training book was from an old school friend, and my sister gave me 'Wreck This Journal' and 'The Pocket Scavenger', both by Keri Smith.  I can't wait to start filling them in!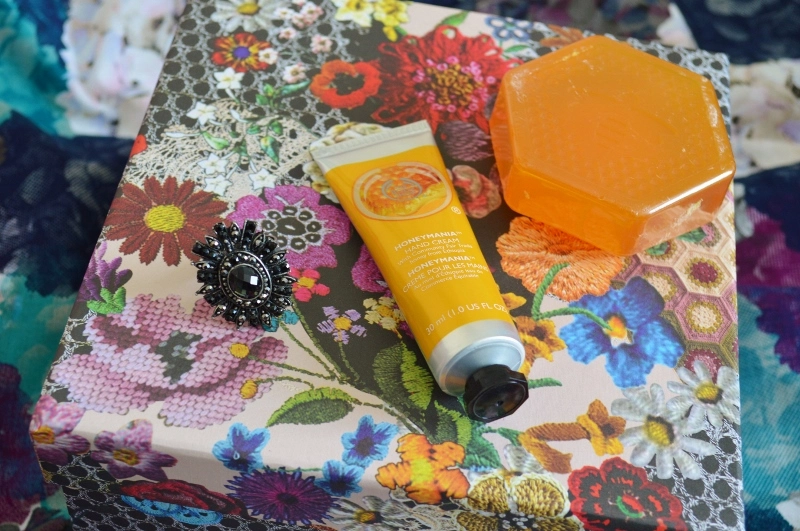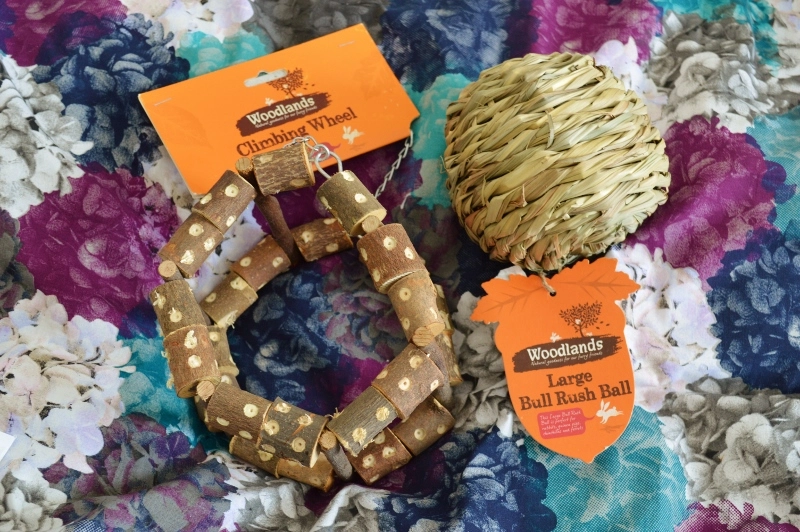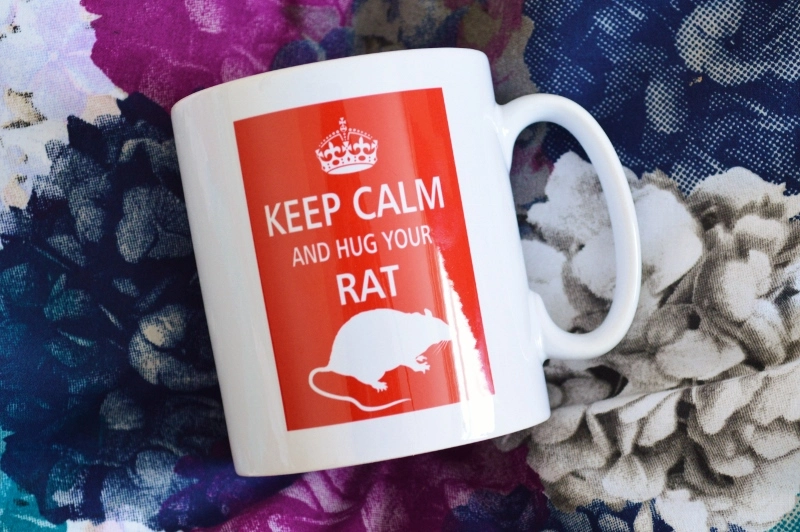 All of the above were parts of gifts from my old school friends, who I celebrated with last night at my favourite restaurant.  There was a definite rat theme to their gifts this year!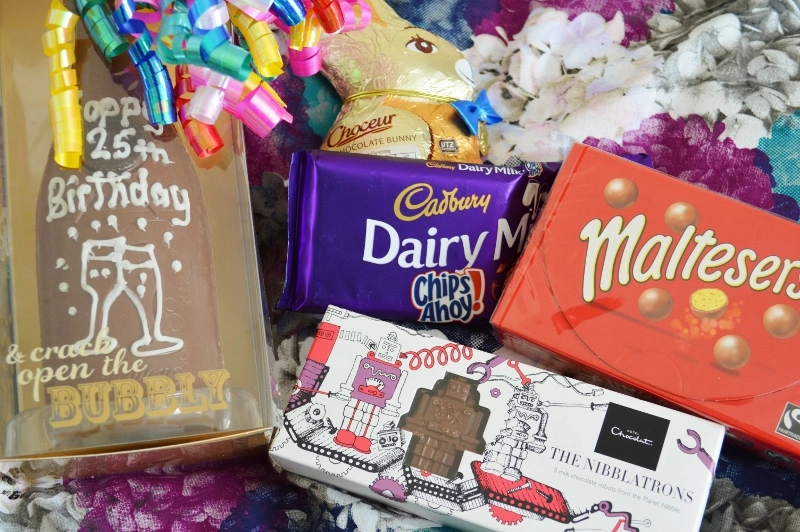 And of course, no birthday haul would be complete without an abundance of chocolate!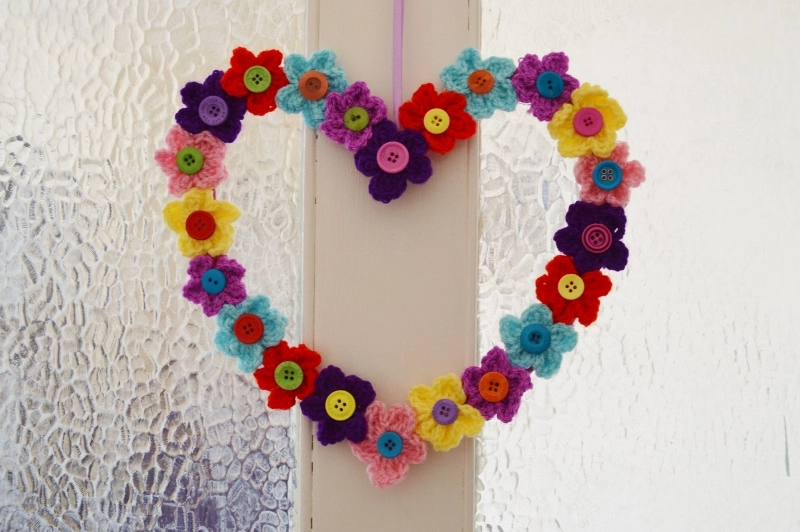 Last but not least, my talented mum made me this super cute heart wreath.  She crocheted the flowers herself, and decorated them with buttons.  This now adorns my bedroom door and it looks right at home.
Naomi x
2
Yesterday was a very special day for me, as I went to see Kate Bush perform live – something I never thought I'd have the chance to do.  I've been listening to Kate Bush's music for as long as I can remember.  At the age of three I would put on my mum's Kate Bush records and dance around to them, and her music has always provided comfort to me during tough times, but also so much happiness.  But considering that her first and last tour occurred eleven years before I was even born, and knowing her reservations about touring,  I never even dreamed I'd get to hear her music live.  So when it was announced earlier this year that she'd be doing a 22-date run at the Eventim Apollo in Hammersmith, I couldn't quite believe it, but I was incredibly excited.  Luckily for me, I've been a member of Kate's mailing list for years, which meant I received an access code to the fan ticket presale, and as soon as they went on sale I snapped up four tickets as quickly as I could.  When the tickets eventually went on general sale they completely sold out in less than fifteen minutes, leaving many people disappointed, so I feel so lucky to have got them.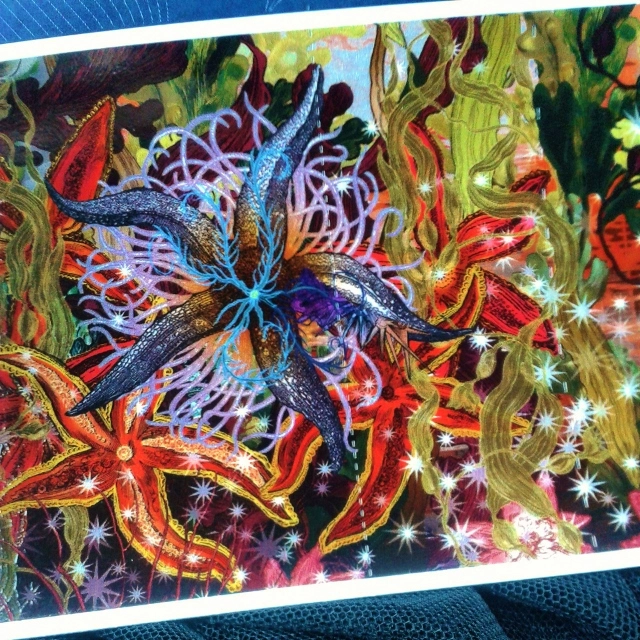 Closeup of Fan Presale Ticket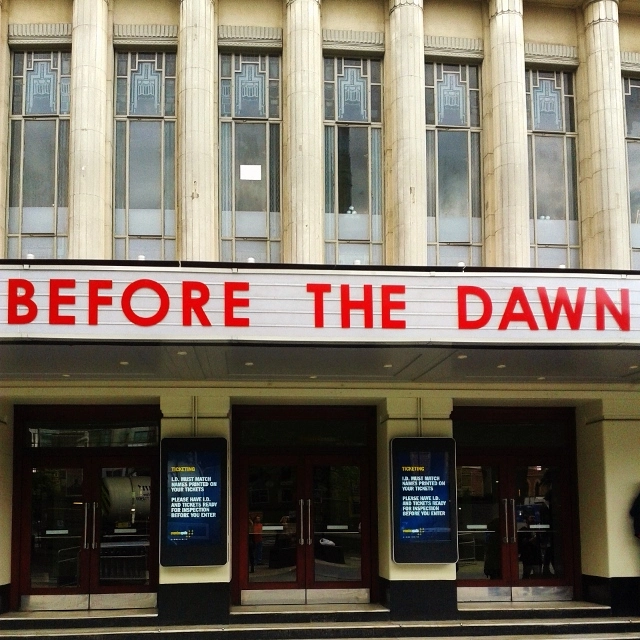 Before The Dawn at Eventim Apollo in Hammersmith
During the run up to the show the media was buzzing with news about Kate's first live performance in 35 years, but I managed to avoid hearing much about the show, so it would remain a big surprise, and after weeks of building excitement, the day I got to see Kate Bush finally came around! I won't say much about the show as I don't want to spoil it for anyone, but it was so much more than just a concert. Obviously there was music, but there was also a theme, spectacular theatre, film and props. It was magical, and the mood in the room was really positive and infectiously happy. Kate's voice is still just as melodic and soul-touching as it always was, and she's incredibly beautiful in every way. She's a born performer and her stage presence is quite something, and the best part was that she clearly enjoyed every second of the show just as much as the audience did. I feel so privileged to have been in the same room as Kate Bush and to have heard some of my favourite songs performed live. It was honestly one of the best moments of my life and I'll never forget it.
Naomi x
4
Evening all!
Firstly, I would like to apologise for my elusiveness lately.  January has been an incredibly busy month for me but it seems to have dragged on forever – I'm sure many of you can relate to that feeling!  On top of starting back at work after Christmas, I had an important assignment to do for my Master's Degree this month, so I spent most of my evenings researching, writing and editing, hence my lack of blog posts.  Luckily, I handed the assignment in yesterday so I'll have a bit more time on my hands now (although I do have a dissertation proposal to complete…), so expect to see a lot more from me during February!
Hopefully February will be a bit more fun than January has been.  On Sunday my fiancé and I are going to London, just for one night, but we have a lot planned.  I will be taking my camera on the trip so expect a rather photo heavy post when I get back!  Also, Bewitchery turns one year old on the 7th of February, which is very exciting indeed.  The main event in February for me though is my birthday!  On the 14th of February I turn 23, and (fingers crossed) I won't be working that day, so I am going to spend the next couple of weeks planning fun things to do!  Birthdays for me are mostly about surprises, cake and having a nice time with my loved ones, but I do have a few things on my Birthday Wish List this year, so I thought I would share them with you here…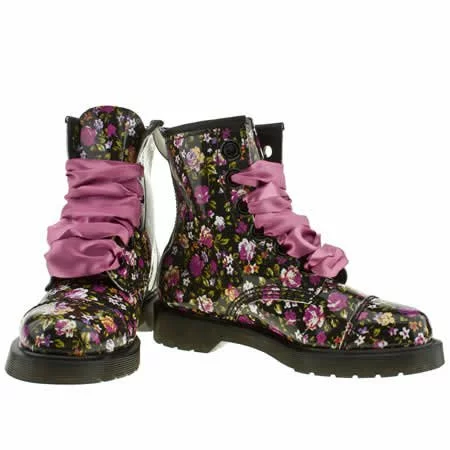 Dr Martens Grace Denise 8 Big Eye Boots
If you've read this post, you'll know that I'm a Dr Martens fangirl, and I have been lusting after this pair for months now.  I recently noticed that they were in the Schuh sale, so I dropped a massive hint with my dad and I think these babies will be mine in two weeks time!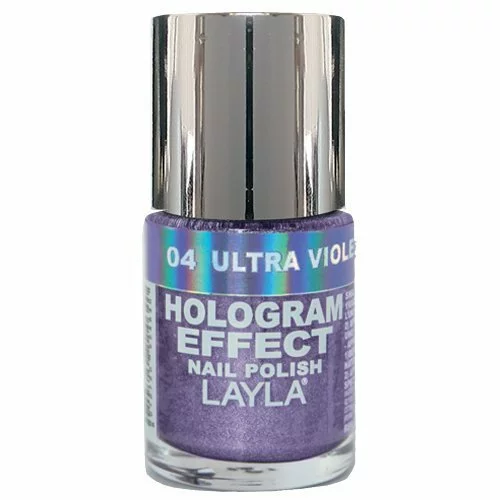 Layla Hologram Effect Nail Polish
I know I'm extremely late to the hologram polish party, but I really love the look of Layla's hologram range, especially this Ultra Violet shade.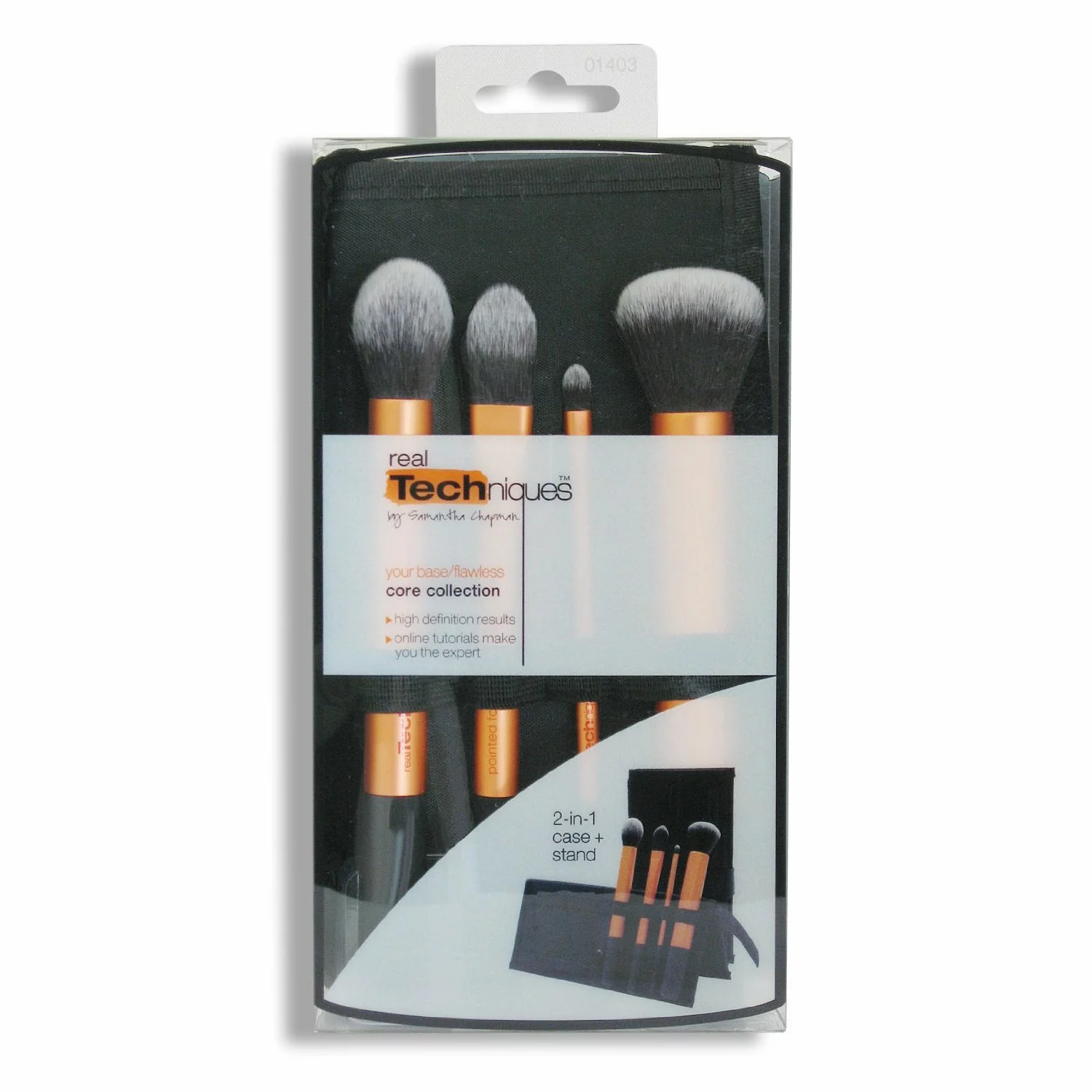 Real Techniques Core Collection
I've been after a decent set of make up brushes for a long, long time (my current set are falling apart), and lots of you lovely beauty bloggers have recommended Real Techniques' Core Collection.  I've done some research, and they really do look like a quality set of brushes, so these are now on my list.  They pass the cruelty free test too!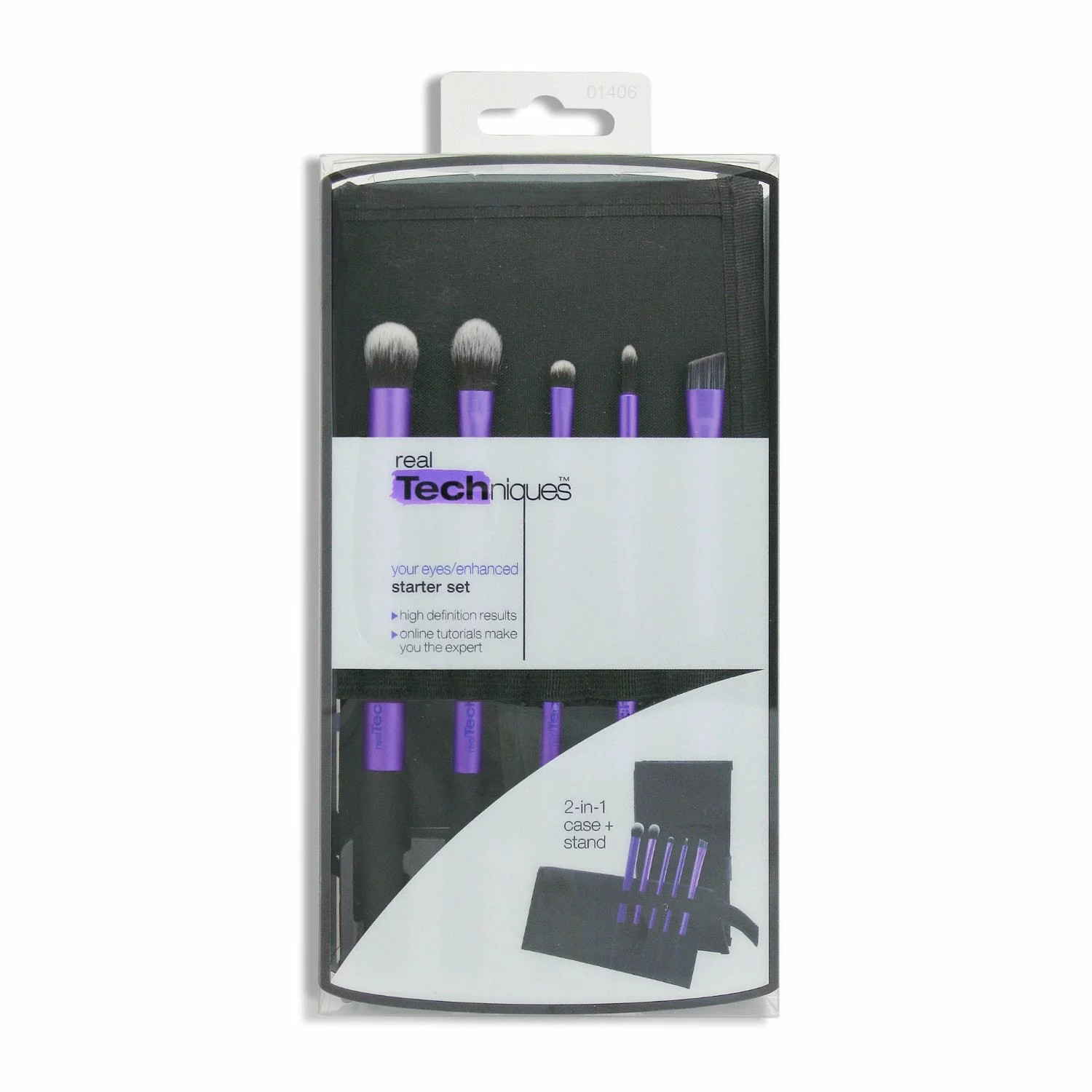 Real Techniques Starter Set
Because my eyes deserve fabulous brushes too…  And they're purple!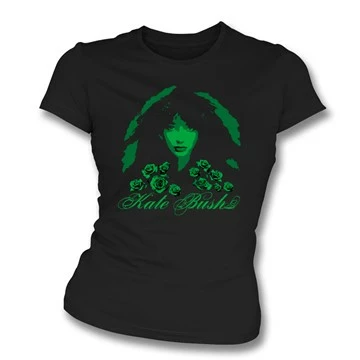 Kate Bush T-Shirt
Kate Brush is my hero, and has been since I was tiny, so this t-shirt is perfect for me.  The design is just so pretty!
Sleek True Colour Lipstick in Smother
This is one of Sleek's newest shades in their True Colour Lipstick range.  It's an extremely pretty pinky purple colour (it's actually a bit darker in reality than it looks in the picture), and every time I go to Superdrug I can't resist swatching it on my hand.
Naomi x