Posts tagged
Market
9
Yesterday afternoon I had some well-earned time to myself for a few hours, so I took the opportunity to sit down with a cup of tea and try out some more nail art.  It meant I had to remove my Very Hungry Caterpillar design, which has been my favourite so far, but I quite like what I did this time.
So here are my Monochrome Cat Nails!  They're not the neatest, but I think they're quite cute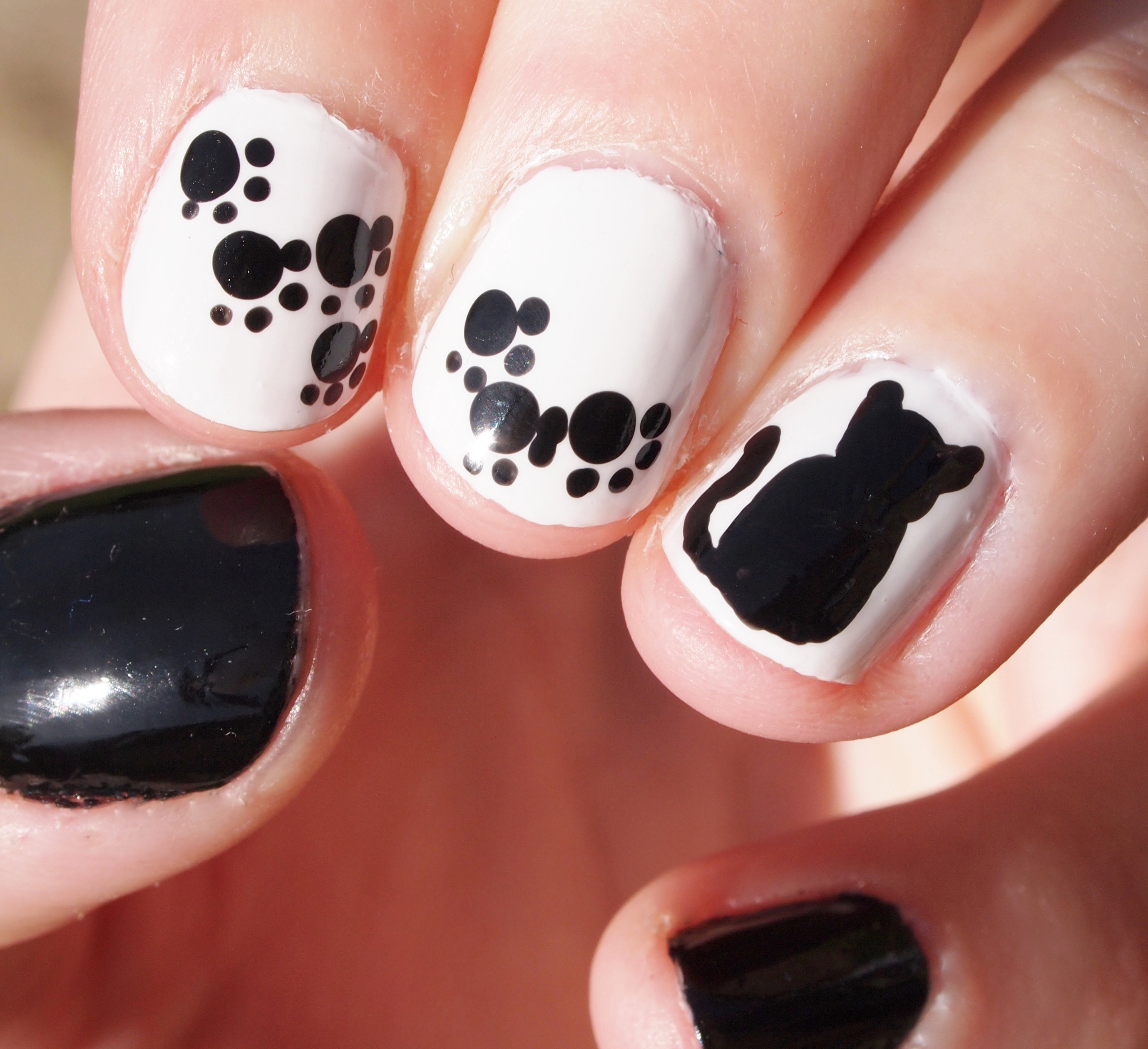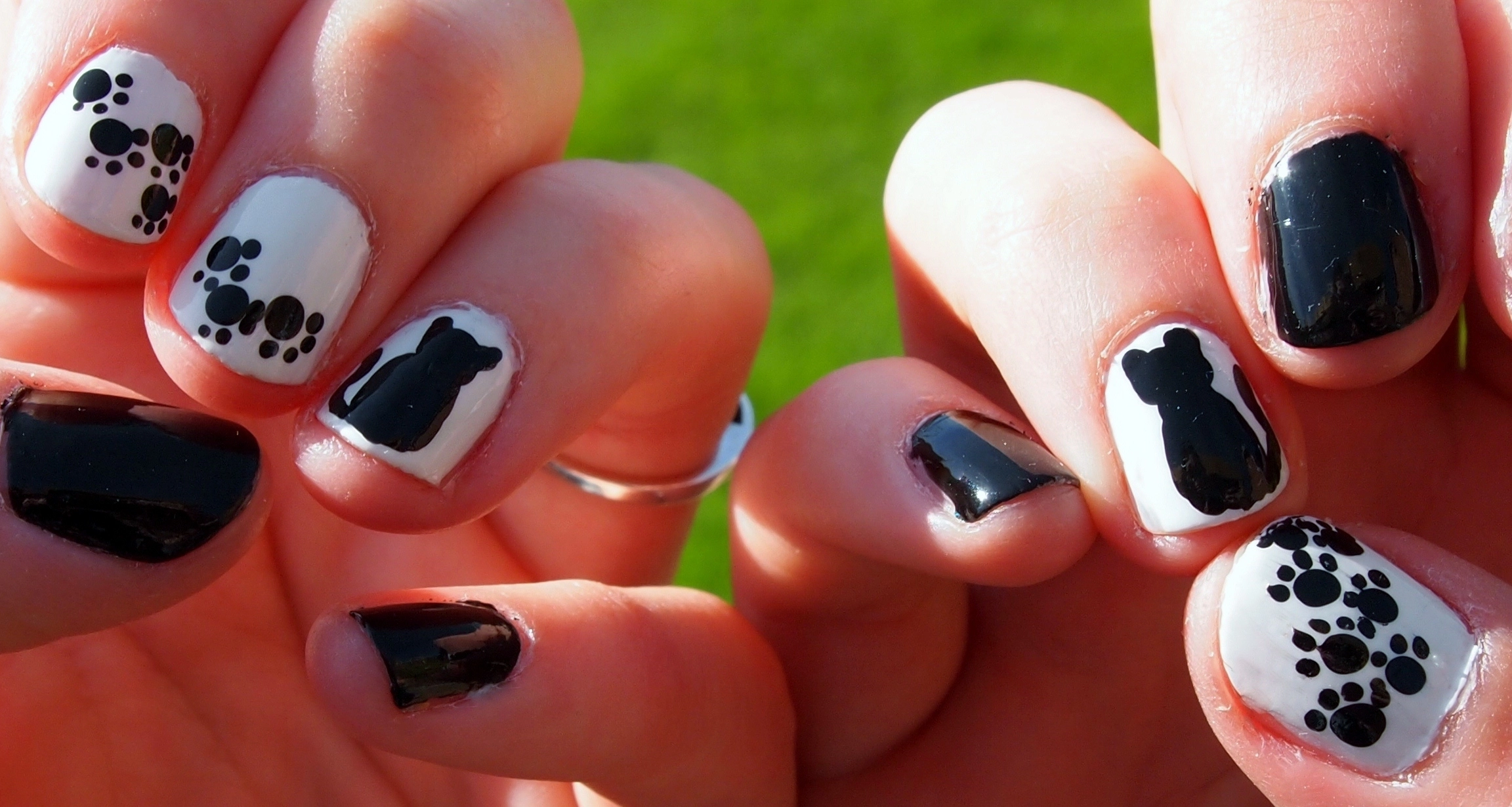 I didn't use anything particularly fancy to create this  look… Just a simple black nail varnish from Primark, a white varnish I picked up from the local market and then my usual top coat.  The designs were drawn freehand with my set of dotting tools.
What do you think?
Naomi x