Posts tagged
Moroccan
1
On Valentine's Day I turned 25, and though I felt unwell (for the third birthday in a row!), I had a great day.  Charles treated me to a lovely breakfast in bed of Belgian chocolate waffles, hot tea, and fresh orange juice.  We then went for a long walk around Bradgate Park with my family, and had lunch at a tea room, and in the evening we had a pizza party with amazing chocolate birthday cake!
I was lucky enough to receive lots of cards, a few Highcross and Amazon vouchers from friends and family, and some gorgeous gifts, so I thought I'd do a little haul post to show you some of what I got.
My mum gifted me this watch, and it's absolutely stunning.  I love the marcasite detail and I've been wearing it every day since I got it.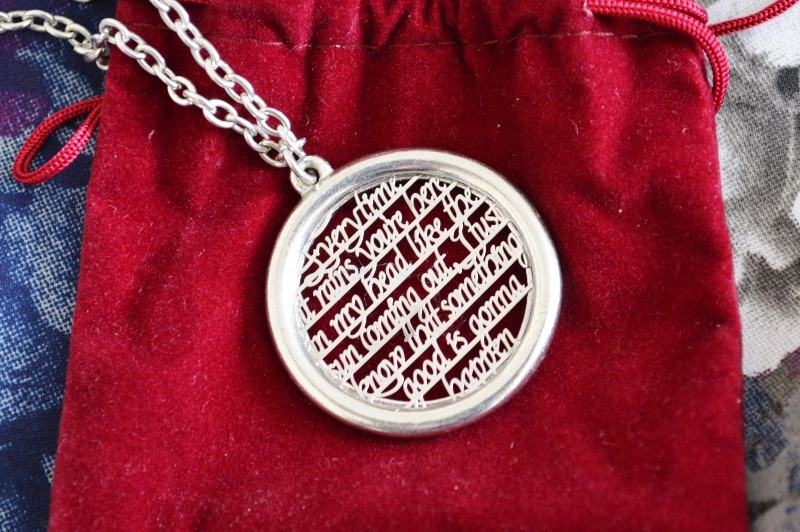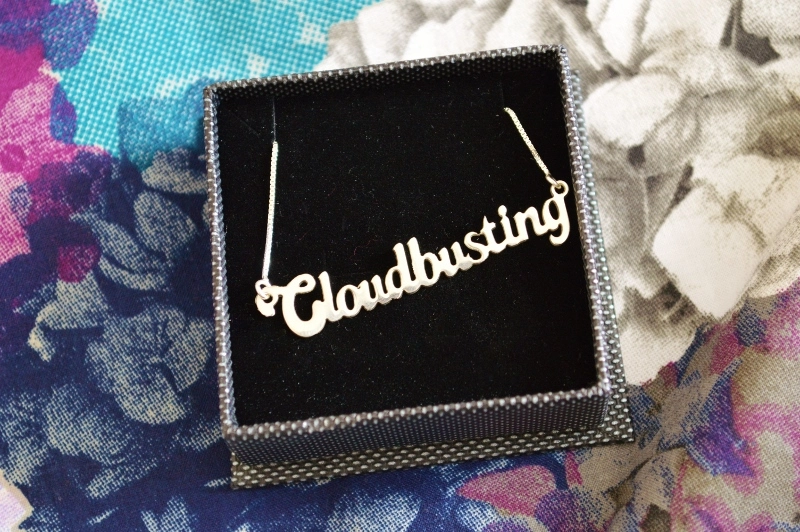 My two main presents from Charles were these Kate Bush themed necklaces.  The first one is from her official website, and features lyrics from one of my favourite songs, Cloudbusting.  I actually saw this when I went to see Kate in London last year, but couldn't afford it at the time.  I really wasn't expecting to get it for my birthday, so was so happy when I opened it!  The second necklace is made of silver and was personalised just for me.  I love it.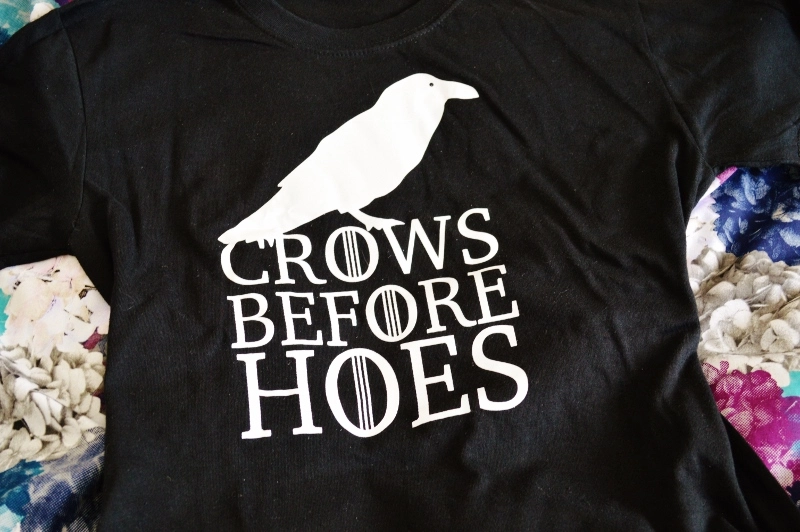 Charles also got me this awesome Game of Thrones t shirt.  I can't wait to style it for an outfit post in the coming weeks!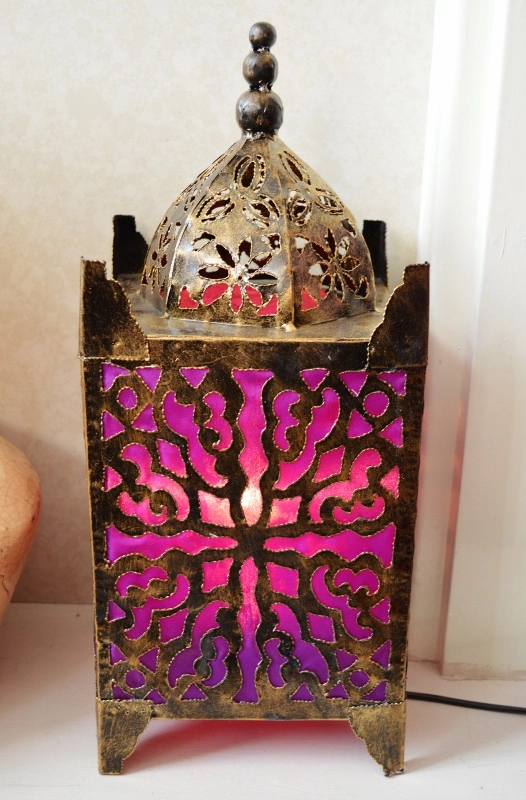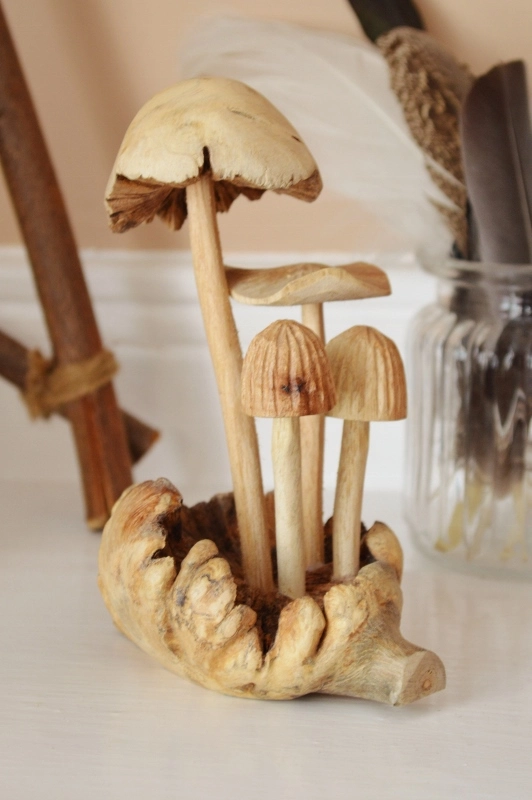 My dad gave me a few bits for the house, my favourite of which is the Moroccan lamp.  It's made of metal and is lined with purple fabric, and gives off a lovely ambient glow.  It now takes pride of place on my living room fireplace.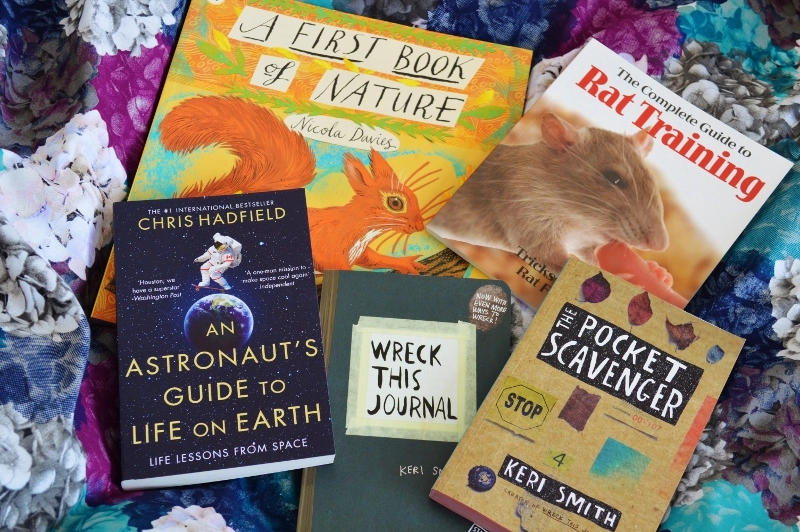 Much to my delight I get quite a few books every year, and this year was no different.  Charles gave me 'A First Book of Nature', and 'An Astronaut's Guide to Life on Earth' by my space hero, Chris Hadfield.  The rat training book was from an old school friend, and my sister gave me 'Wreck This Journal' and 'The Pocket Scavenger', both by Keri Smith.  I can't wait to start filling them in!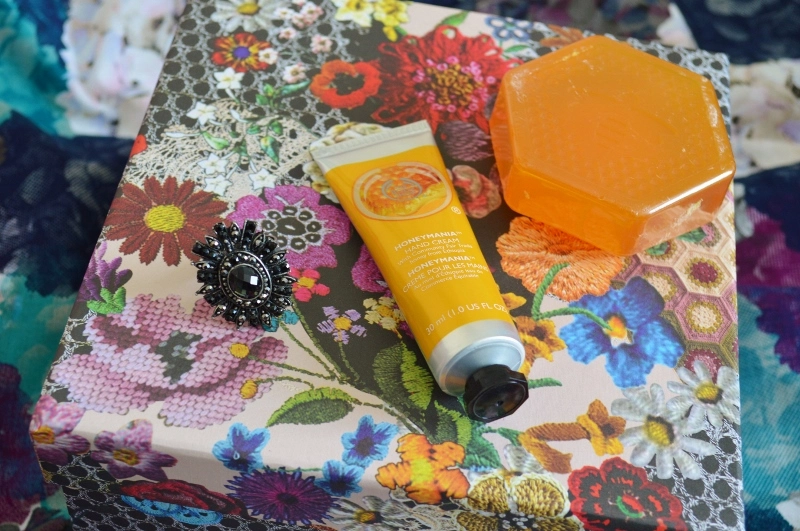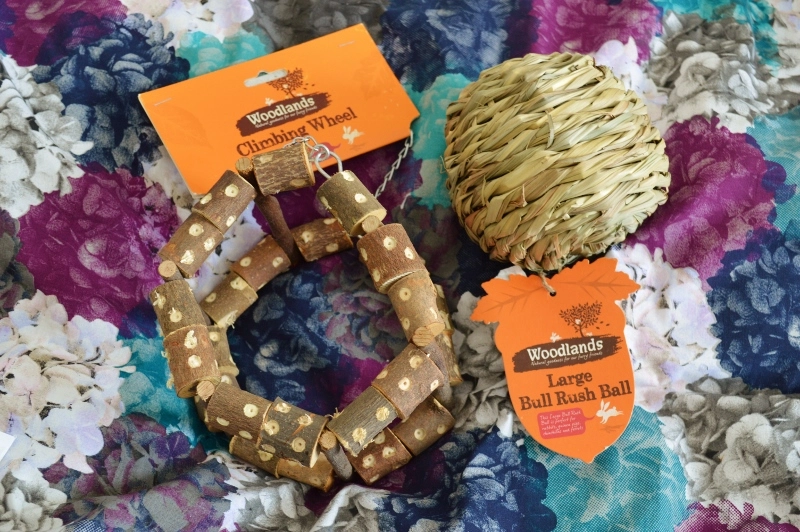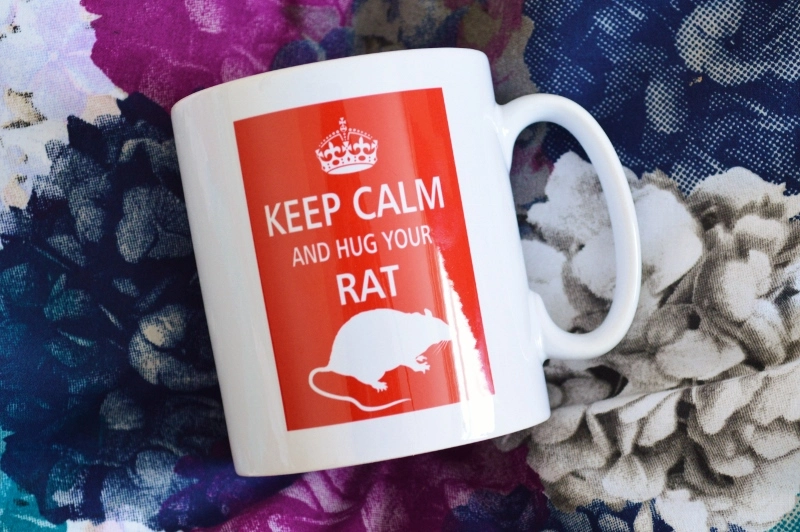 All of the above were parts of gifts from my old school friends, who I celebrated with last night at my favourite restaurant.  There was a definite rat theme to their gifts this year!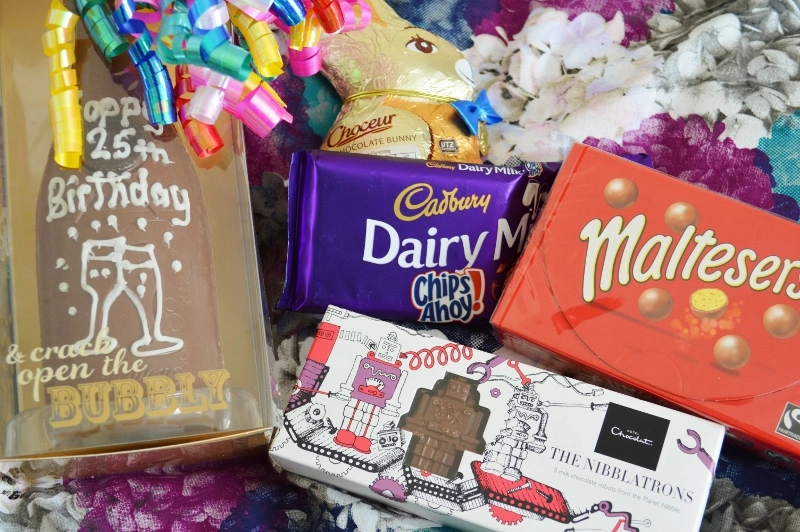 And of course, no birthday haul would be complete without an abundance of chocolate!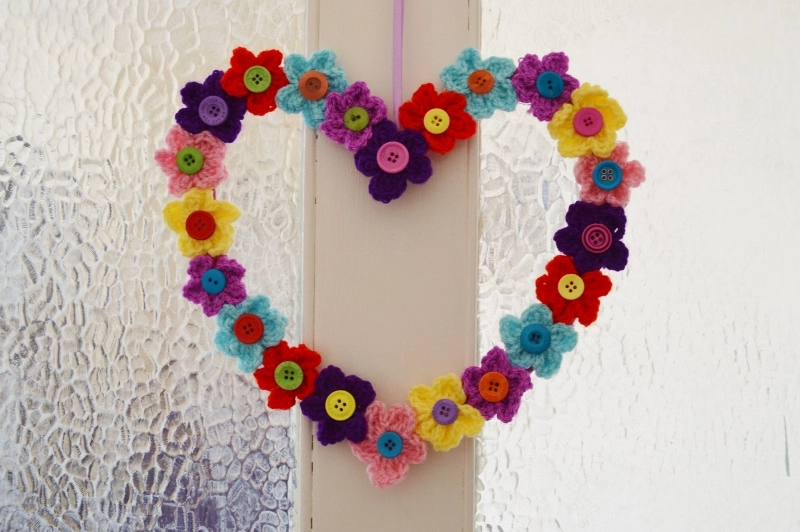 Last but not least, my talented mum made me this super cute heart wreath.  She crocheted the flowers herself, and decorated them with buttons.  This now adorns my bedroom door and it looks right at home.
Naomi x
9
Over the last few months Argan Oil has really taken the beauty world by storm.  In case you don't know what it is, Argan Oil is a plant oil produced from the kernels of the argan tree, which is found in Morocco, and is known for its moisturising and nourishing properties.  Though the concept intrigued me, I was initially quite dubious about trying Argan Oil.  My hair can get fairly greasy at the roots, but dry at the tips, so I wasn't sure a leave-in oil would suit my hair type.  However, when I saw that Avon had released their own Moroccan Argan Oil Leave-In Treatment in Brochure 13, and that it was only £2.99, I decided to give it a go.  Most others I'd seen were quite expensive, but at that price there wasn't much to lose!

As it happens, my doubts were unnecessary and Avon's Moroccan Argan Oil has quickly become an absolute essential, hence why I am featuring it today as my Friday Favourite!  The oil comes in a 30ml glass pump bottle.  The pump is ideal for this product as you really don't need to use much of it at any one time, and the pump makes it easy to control how much you use.  Just to give you an idea of how little you need, I have shoulder length hair and I use about a penny-sized amount of product, which is one and a half pumps (one firm pump and one very gentle pump).


As you can see, the oil is a lovely golden-yellow colour, and the formula is thick and almost creamy, which gives it a luxurious, decadent feel.  I apply the oil after I wash my hair, whilst my hair is still damp.  I rub the oil into the palms of my hands until evenly distributed, and then run my hands and fingers through my hair, focussing on the dry roots.  Then, I blow dry and style as usual.
Avon claims that the oil has '5 Beautiful Benefits'…
Stronger feeling hair.
Instant shine.
Smooth finish.
Silky perfection.
Weightless movement.
…and you know what?  They aren't wrong!
Since using this, my hair has been noticeably different, to the point that countless people have commented on how nice my hair looks and feels, and have asked what I've been doing differently.  The first thing I noticed after using this was instant softness and shine.  My hair felt so much sleeker after one use, and it really did appear to move weightlessly.  My mum has been using it too and she said the same thing.  After over a month of use, the long-term effects are more obvious.  My hair is definitely stronger as I've been suffering with far less breakage, which makes it look fuller, smoother and so much healthier.  Despite being an oil, this treatment doesn't make my hair greasy at all.  I try to apply as little as possible to my roots as even a little of some products is too much, but this is fine and it doesn't make my hair look lank and heavy.
I don't think I could be without Avon's Moroccan Oil Treatment now.  I've never been one for using hair products other than shampoo and conditioner, but I have finally found one that suits me and I couldn't be happier with it, especially as it's a bargain!
Have you tried Argan Oil yet?
Naomi x
PS.  If you want to order some of this from me, it is currently on sale for £3.30, on page 18 of Brochure 15.  Visit my 'Order Avon From Me' page to find out how to order!  Thanks.