Posts tagged
Ocean
9
I recently came across a great little Etsy store called ResinSparkles, which is owned by the lovely Sara.  Sara creates unique pieces of jewellery out of resin and glitter, a lot of which have a fab geek-chic theme, with Dr Who, Star Wars, steampunk and comic books regularly featuring in her designs.  Sara very kindly offered to send me a couple of pieces to review, and after browsing her store the magpie in me chose a Sparkly Ring and a Steampunk Clockwork Pendant.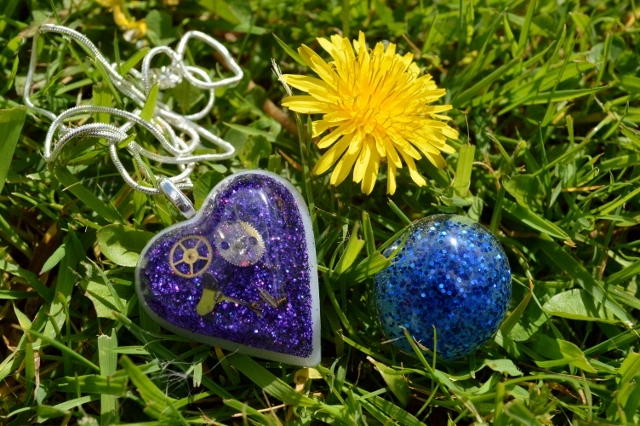 Both pieces are really well made, and they are both very generous on the glitter.  They're so eye-catching, especially in the sun, and both make a real statement.  They came packaged in cute matching gift bags too – perfect if you want to give them as a present (and trust me, the receiver would not be disappointed with their sparkly surprise).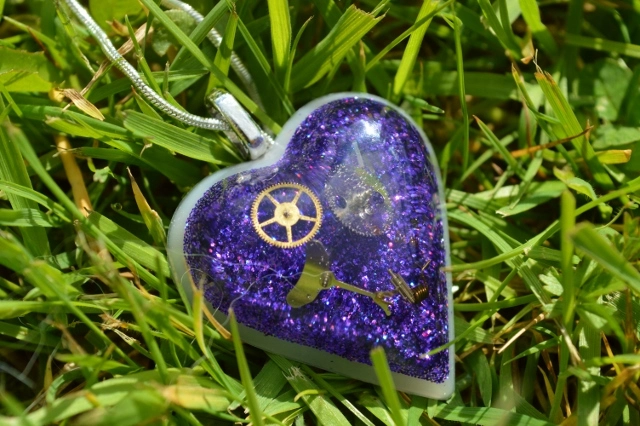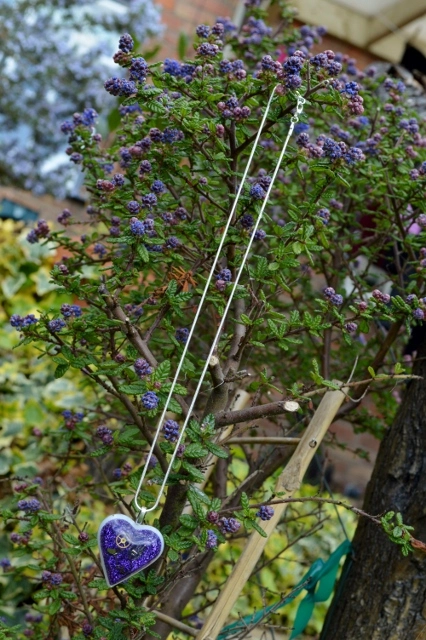 The pendant comes on an 18″ silver coloured chain and is nice and lightweight, so though it's a fairly big piece, it's incredibly comfortable to wear and hangs well.  I chose purple as it's my favourite colour and this particular shade is stunning, but these pendants are available in a wide range of colours.  I absolutely love the steampunk theme too, as the little cogs and metal bits suspended in the resin give it an added edge.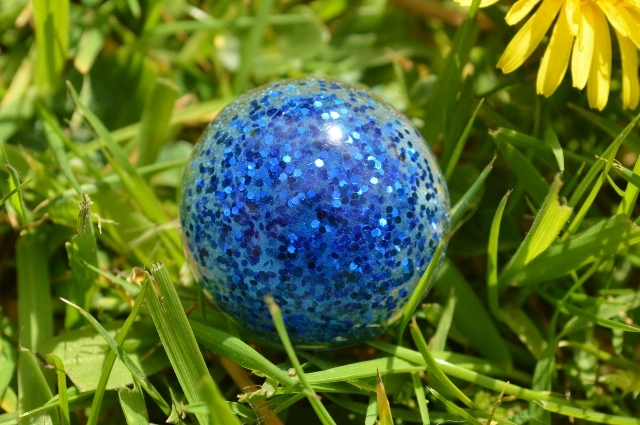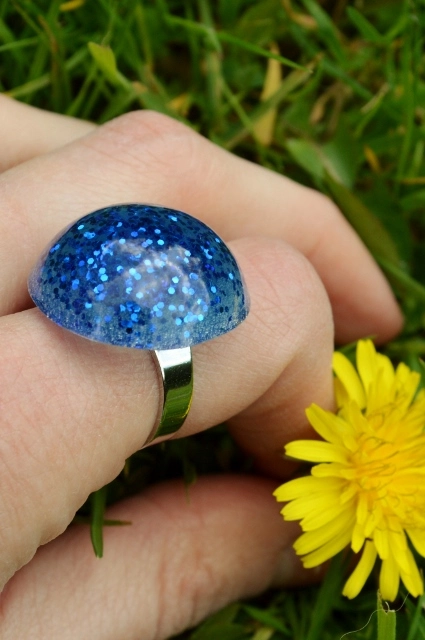 The ring I received has come to be known as my mermaid ring, as the layers of bright blue glitter are so pretty and remind me of a mermaid's tail, or the surface of the sea sparkling in the sun (how romantic!).  Like the pendant, the dome of the ring is quite large so really stands out, and it sits securely on a silver coloured adjustable metal band.  I have quite slim fingers so it best fits my index or middle fingers, which is where I prefer to wear rings anyway.  These are also available in a wide range of shades, with some combining two different glitters.
Considering all of Sara's pieces are handmade and great quality, they're also very affordable.  The pendants are £7.50 each including the chain, and the rings are just £3.50.  So, if you're a fan of sparkle, or know someone else who is, be sure to check out ResinSparkles on Etsy, and on Twitter.
Naomi x
*These pieces were sent to me by ResinSparkles for review purposes.  All opinions expressed are honest and my own.*