Posts tagged
Socks
3
Whether you're a guy or girl interested in urban fashion, or you have a partner/relative/friend who is, I have discovered a really quirky company who you will definitely be interested in, who are bang on urban trend – Capology.  Capology's edgy pieces would make great additions to any wardrobe wanting to make a statement, or excellent gift ideas for a stylish loved one this Christmas.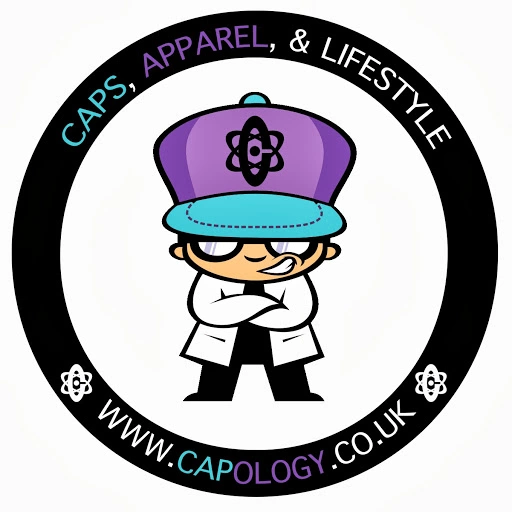 Capology are a new, independently owned company, who have a store in Newcastle which was opened in February this year, with Professor Green in attendance, but you can also shop with them online.  As their name suggests they specialise in all types of caps, but they also stock unisex and kids' clothes and hats from brands such as Mishka and Play Cloths, as well as accessories, bags and even toys.  After a long time spent browsing their site and trying to narrow down my favourite pieces for this post, I have managed to put together an edit of just a few of the items they have to offer.
Top Row: Mishka Keep Watch Cardigan – £100 / New Era Hero Break Out Batman Cap – £35 / New Era NFL 59ifty Miami Dolphins Aqua Fitted Cap – £25 / 10 Deep Ghost Roses Crew – £90
Bottom Row: 47 Brand Stevenson Avalanche Dogeared Hat – £30 / Any Forty Artist Tee Sprinkles – £30 / Play Cloths Safara Shield Cordovan – £15 / Play Cloths Horizon Socks Mimosa – £6.50
My absolute favourite piece on the whole site is the 10 Deep Ghost Roses Crew, pictured above.  I'm a big fan of black for Autumn/Winter this year, and the contrasting rose print is unusual, but not over the top.  I'd love to see my fiancé in it with a pair of black jeans.
Whether you're on a tight budget or have a bit more cash to splash, Capology have something to suit every budget, so check them out for all things urban.  You can also find them on Facebook and Twitter to keep up to date with all their latest news.
Naomi x
*This post is a collaboration.*
6
Well!  After weeks of preparation – shopping, cooking and decorating – Christmas Day has been and gone, and we're all probably a few pounds heavier than we were this time last week!  I hope you all had a wonderful time, celebrating in your chosen way with the people you love, and I hope Santa brought you everything you wished for.  I personally had a great time!  The highlight of Christmas for me is playing games and doing quizzes with my family, and they were definitely done in abundance.
Christmas isn't just about the presents, but I got some really lovely fashion and beauty related things this year, so I thought I would share them with you today.  I also got a lot of chocolate, baking equipment, geeky stuff (including a bat detector which I've been wanting for AGES) and books – my friends and relatives know me well!
So, here are some of my Christmas gifts.  Apologies for the strange colouring in a few of the photographs…  They were taken in bad lighting!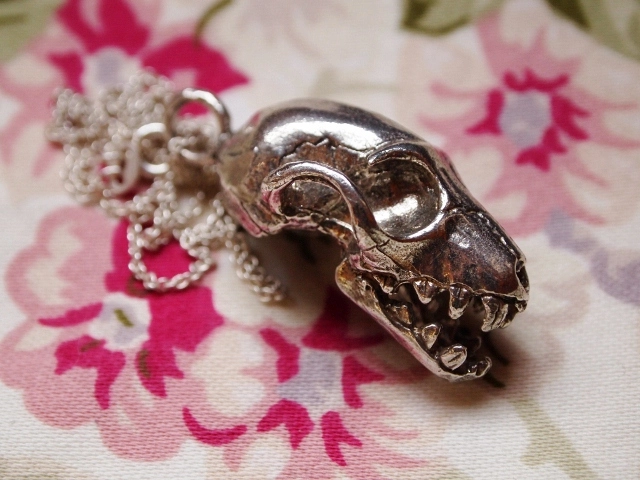 My dad bought me this absolutely beautiful sterling silver Bat Skull necklace.  He mentioned that he got it from Etsy and it was handmade in New York by an obviously very talented maker.  I instantly fell in love with it when I opened the box, and in my surprise I ended up dropping the box in my mug of tea, woops!  I adore bats so I am going to treasure this piece.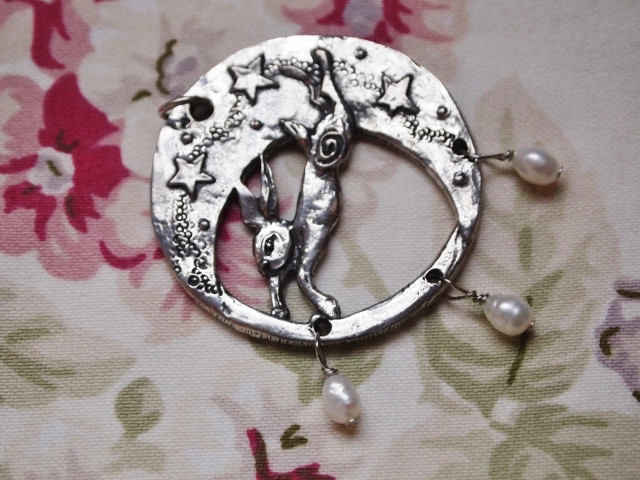 I also love hares, so my dad gave me this large pewter moon hare pendant as well.  Isn't it stunning?  I need to find a chain for this pronto so I can start wearing it.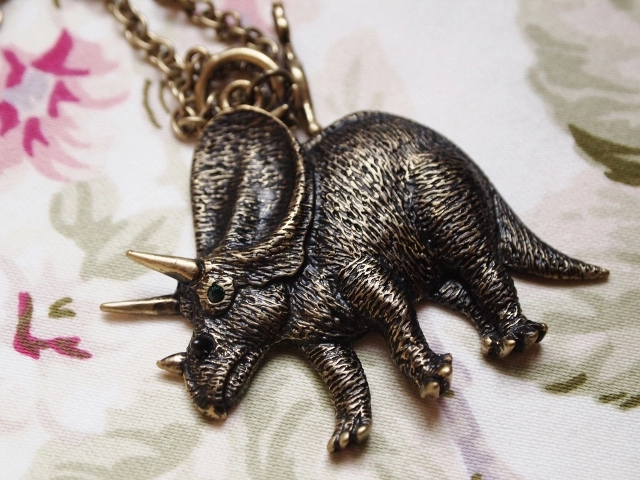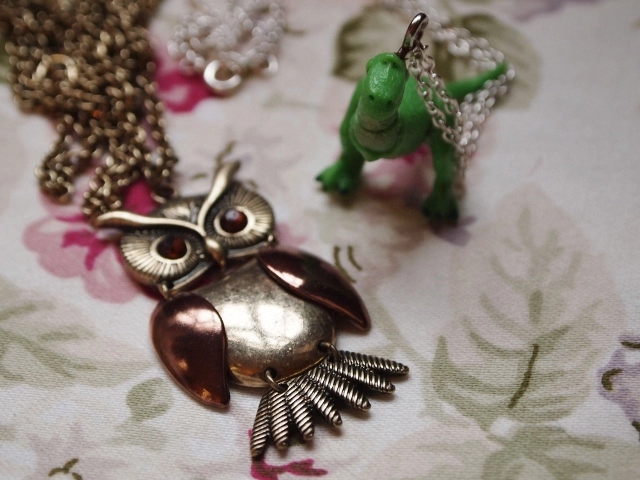 The dinosaur at the top was from my sister, Rex from Toy Story was from my fiancé, and the owl was from my fiancé's sister.  Owls, dinosaurs and necklaces are a few of my favourite things, so I was very pleased to receive all three of these beauties.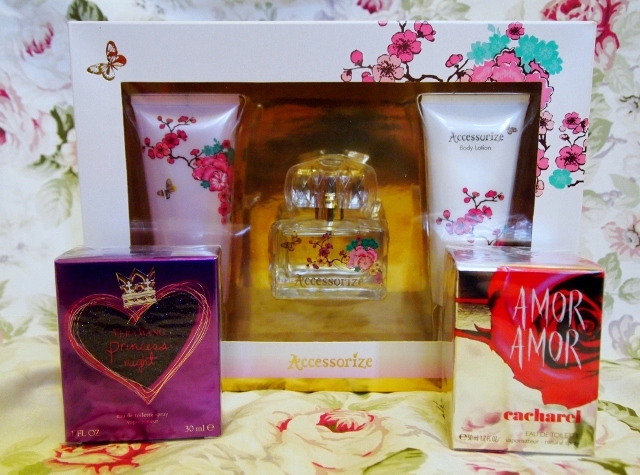 I received three different perfumes this year, all of which are replacements for perfumes I already have.  Cacharel's Amor Amor (one of my all time favourites), Vera Wang Princess Night, and an Accessorize Gift Set.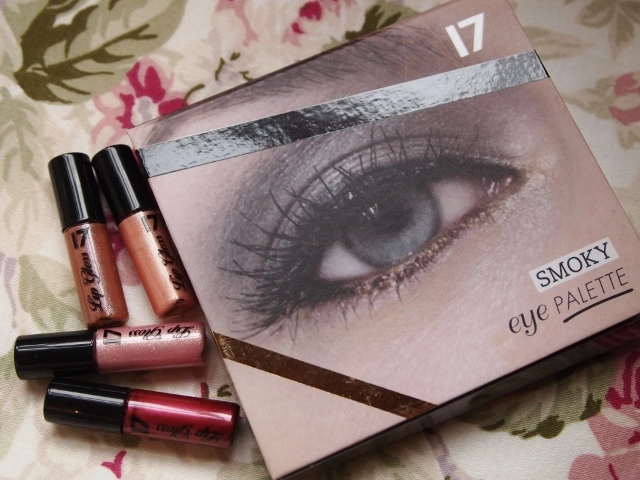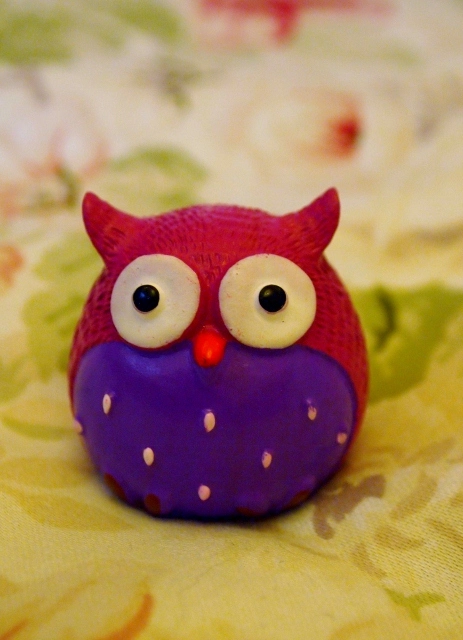 I didn't get much make up this year, but my cousin gave me 17's Smoky Eye Palette and a few little 17 lip glosses.  The red gloss is gorgeous!  The guy at the bottom is a rather cute owl lip balm.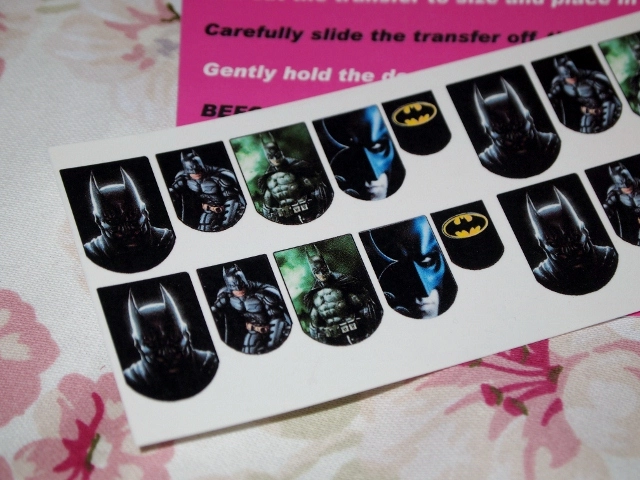 How amazing are these?!  My fiancé's sister gave me these Batman nail transfers.  I was so excited when I opened them and I cannot wait to give them a go.  Definitely expect a review of these soon.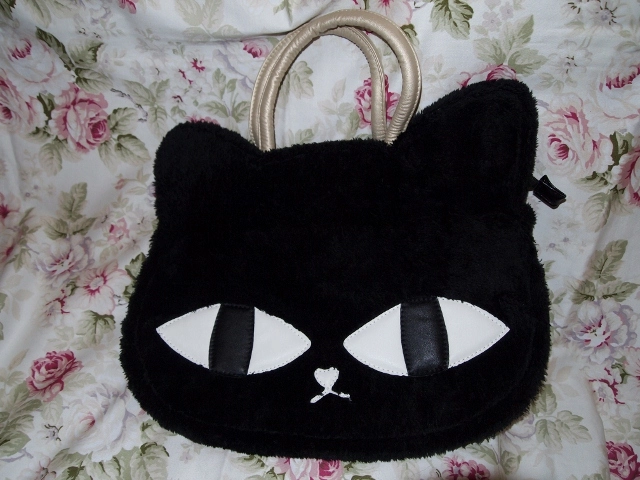 This cat bag from my mum was one of my favourite gifts this year.  It's big and furry and very soft – it needs to stop raining now so I can use it!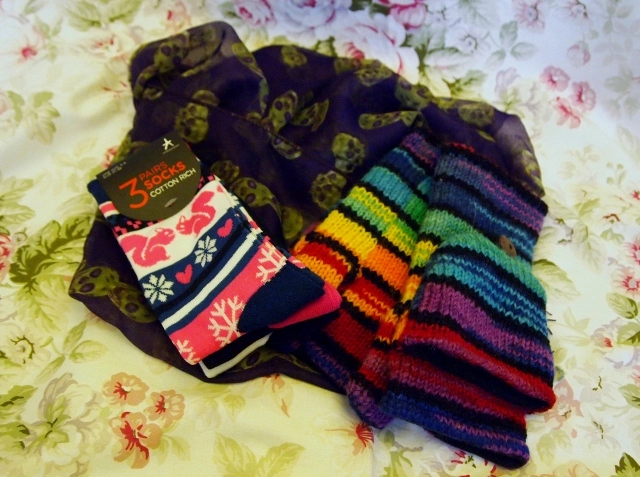 Christmas wouldn't be Christmas without a scarf, gloves or socks, and this year I got all three.  The scarf is purple with green skulls and is nice and light – ideal for spring.  The socks have squirrels on them, one of my favourite animals, and the rainbow mitten gloves are SO SNUGGLY – win!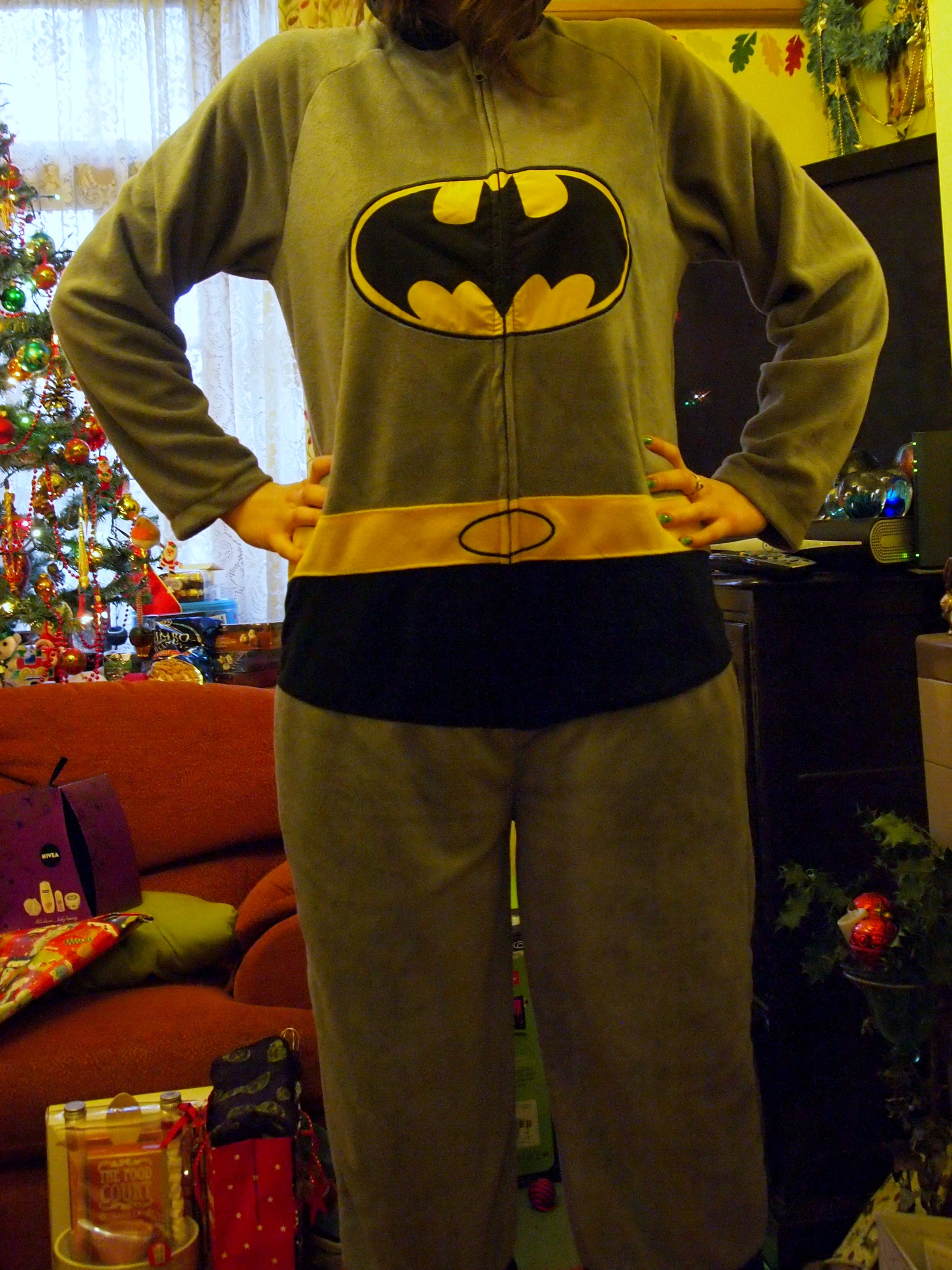 Not the best photo in the world but my mum got me a BATMAN ONESIE!  Amazing, right? <3
A massive thank you to everyone who spoilt me this year, I am extremely grateful.  Did you get anything fashion and beauty related for Christmas this year?  I'd love to see your hauls too!
Naomi x