Posts tagged
Summer Saviour
0
Over the next couple of months I'll be publishing a series of short posts about my 'Summer Saviours' – those absolute essentials that make summer's little niggles that little bit easier to deal with.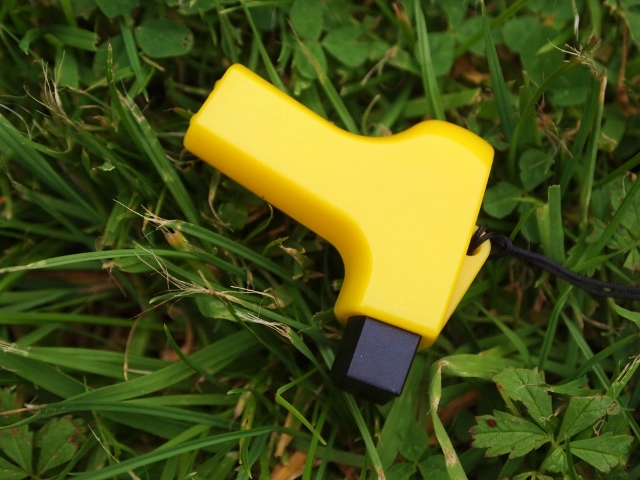 Today's post is about Superdrug's Buzz Off Mosquito Bite Relief, which doesn't leave my side during the summer months.  Unfortunately for me, I am really prone to insect bites at this time of year, especially as I tend to spend a lot of time outdoors in nature.  Mosquitos, spiders, horseflies – you name it, they love me, and boy do their bites itch!  Every time I get bitten I end up with a massive, swollen, red, itchy bite that lasts for weeks and usually scars, and up until this year I hadn't found anything to stop the itch.  I tried pretty much everything on this Wiki; ice packs, hot water, ointments, hot spoons, toothpaste, deodorant.  But nothing worked, until I tried Superdrug's little contraption…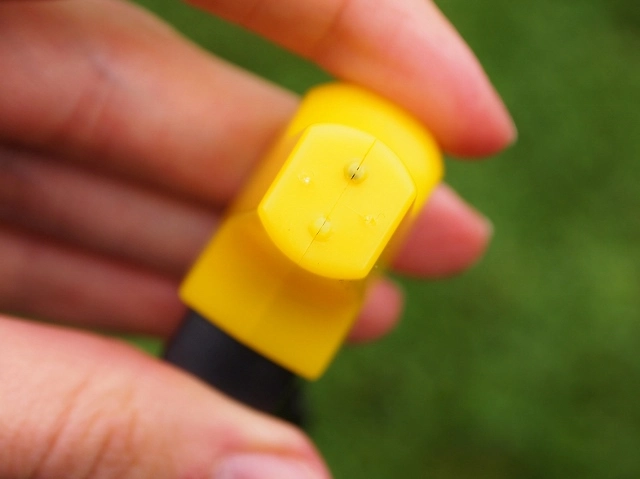 To use the Mosquito Bite Relief, you have to press the end directly onto the bite, and press the button five times to administer five tiny zaps.  It may sound painful, and it does feel slightly uncomfortable, but it's no way near as bad as the discomfort caused by a bite, so it's definitely worth it!  And surprisingly, those little zaps are a miracle cure, as they localise the poison in the bite, and prevent the release of histamine, which causes itching.  It's best to use the Bite Relief as soon as you can after being bitten, and if you do it can even stop the swelling, and it truly works!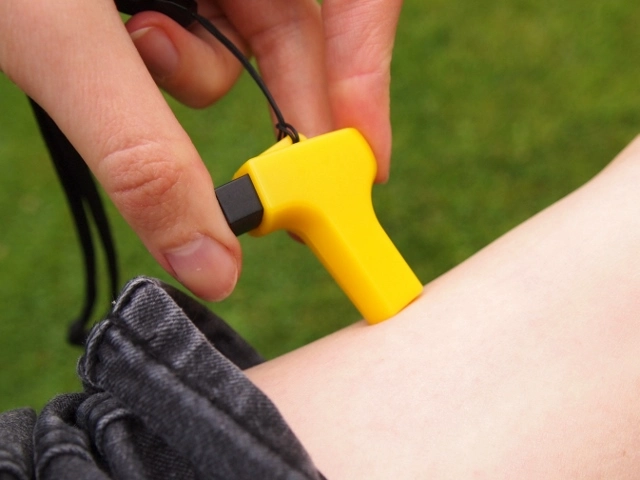 Superdrug's Mosquito Bite Relief can be used on any kind of insect bite, and can treat up to 1000 bites, without the use of batteries.  It's also completely safe, non-allergenic, and free of chemicals, so is perfect for use on any skin type.  I carry mine with me wherever I go, and it's been an absolute blessing.  A summer must at just £4.99, especially if you're going travelling!
Naomi x
*This Superdrug Buzz Off Mosquito Bite Relief was sent to me by Superdrug for review purposes.  All opinions expressed are honest and my own.*