Posts tagged
Team GB
2
I didn't spend a lot of money this week but I still seem to have accumulated quite a lot of 'stuff'.  So, I thought I would share some of my bargain finds and little treats with you in a collective haul post!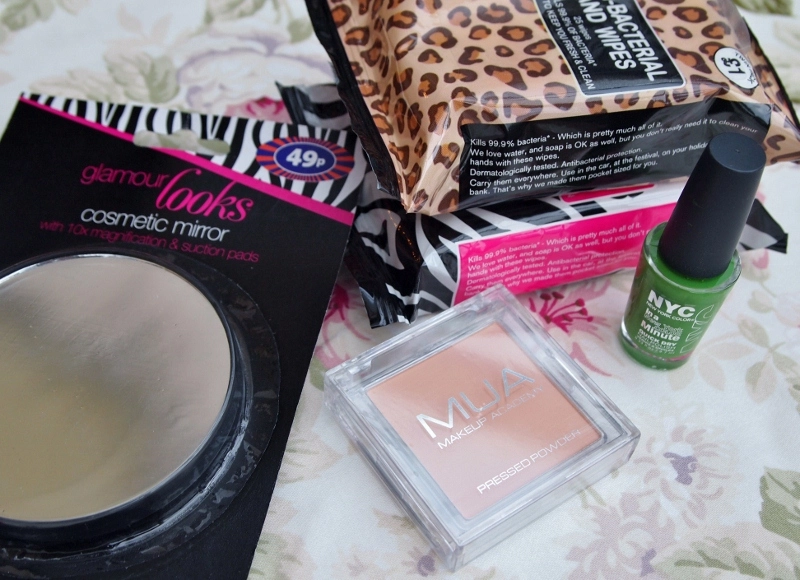 I spent hours in town this week but I didn't come away with much at all.  I bought a hoodie, but I took it back the next day as it didn't suit me.  I also went to both Superdrug stores in Leicester, twice, to look for MUA's new Nail Varnish shade 'Frozen Yoghurt', but neither had it

  I must keep looking!  My shopping trips weren't completely unsuccessful though.  I repurchased a couple of essentials, namely a duo pack of wipes from Primark for £1 and my favourite budget Face Powder by MUA for £1, and I also picked up some NYC Nail Polish in 'High Line Green' (which I've already reviewed here), and a 10x magnifying cosmetic mirror for just 49p!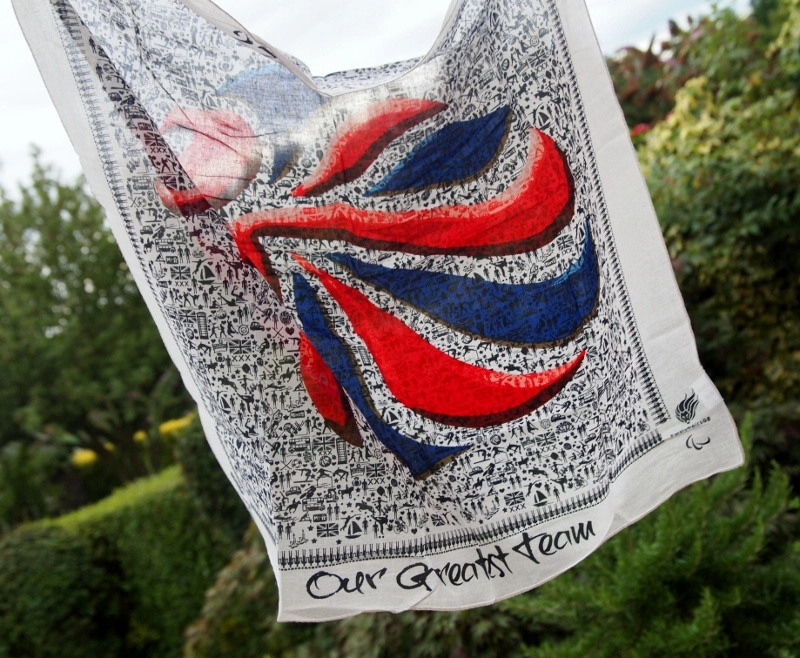 Whilst in town I also picked up this Team GB scarf from NEXT for just £5.  I absolutely adore this scarf as it has such a special meaning behind it – all the illustrations in the background symbolise different things, including our Olympic Athletes, their supporters and all the Olympic sports.  All profits from this scarf (and the bigger £10 scarves) go to the British Olympic Association which is a very worthy cause.  I bought it to show my support for Team GB, and after yesterday's performance I am very keen to show it off!  Did you see Team GB win their SIX golds yesterday, including three in Athletics?  So inspiring!  All of our athletes make me so proud.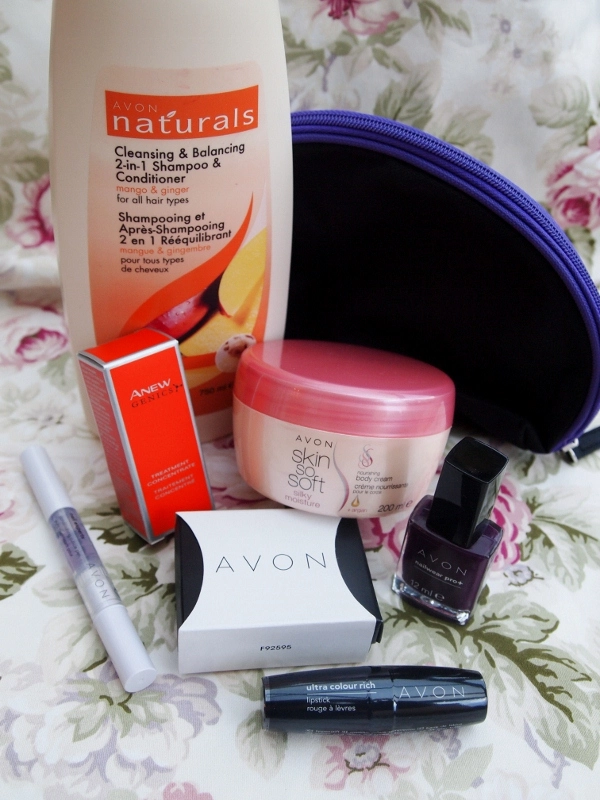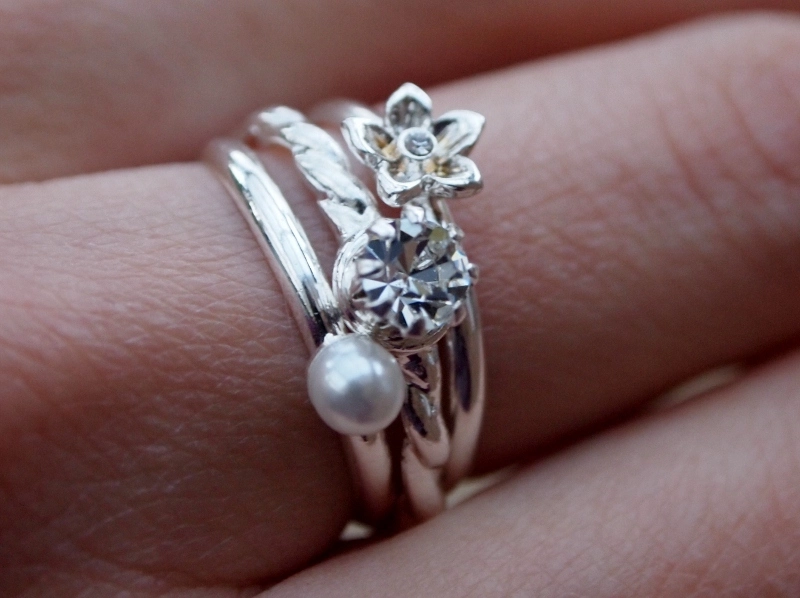 My Avon order arrived this week too.  I repurchased my favourite Mango and Ginger Shampoo, but everything else is new to me.  The Skin So Soft Body Cream contains Argan Oil and I can't wait to try it.  The make up bag, ANEW sample, nail varnish and lipstick that you can see were all free, and the beautiful ring trio cost just 85p!  As an Avon Rep, I get a preview brochure for each campaign, which also contains sale items (which is where I ordered the rings from).  The Cuticle Oil Pen that you can see was from the preview brochure and cost £2.10.  It will be available for everyone else to buy in Brochure 16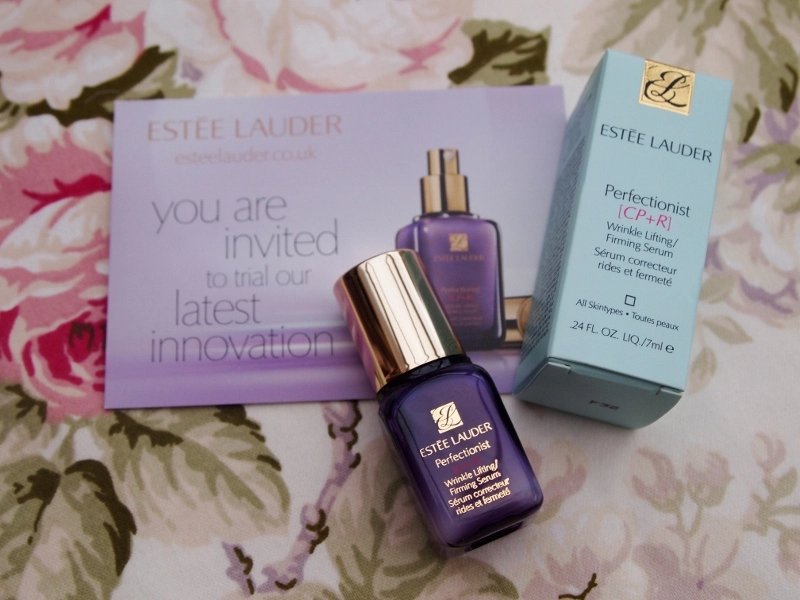 This free sample bottle of Estee Lauder Perfectionist Serum arrived in the post yesterday.  I don't actually remember sending off for it, but I think I signed up for it via a form on their Facebook page.  I'm looking forward to trying it out anyway!  I also got a big package of PR samples in the post, but they're remaining top-secret for now 😉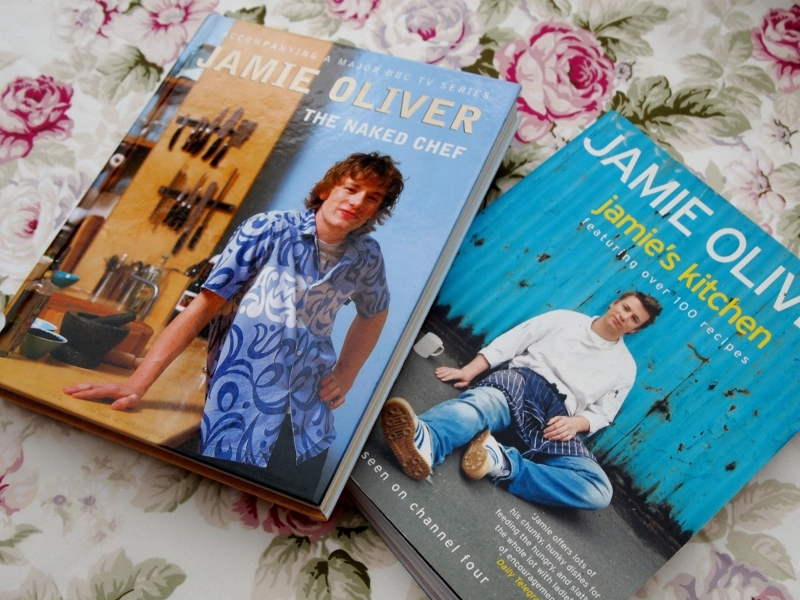 These are one of my favourite finds of the week…  I love cooking, I love Jamie Oliver, I love books and I love thrifting.  Combine these things and you have a mission to find Jamie Oliver recipe books in charity shops and at car boot sales.  For months and months my Mum and I have been searching but have found nothing – until today!  I got a text from my mum this morning whilst she was at a car boot sale to say that she'd FINALLY found me a Jamie Oliver book, and a couple of minutes later she found another 😀  As you can imagine, I was very pleased indeed.  My mum bought both books for me for just £1 each – BARGAIN.
And of course, what would a week be without some CHOCOLATE!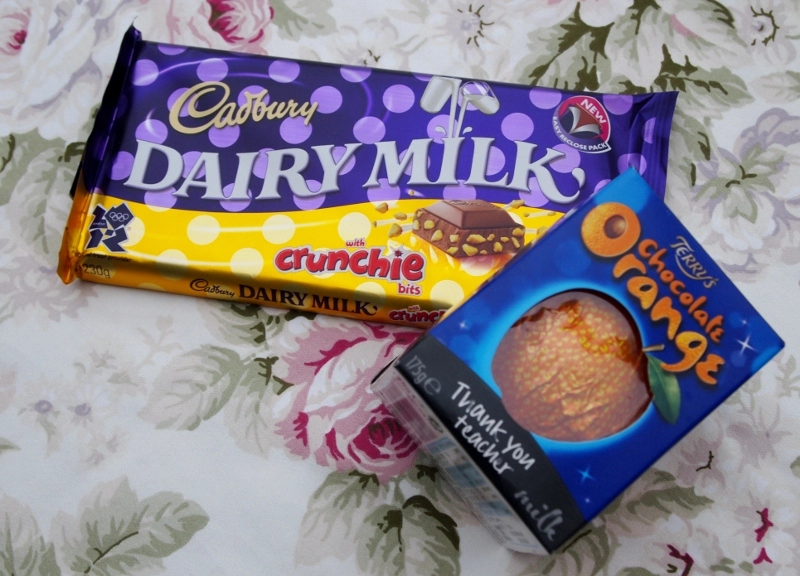 What did you buy this week?
Naomi xx
14
As I'm sure you will all know, the London 2012 Olympics opened on Friday with a breathtaking opening ceremony.  I was glued to the screen for the whole ceremony and I think the volunteers did an amazing job with their performances – they should all be very proud of themselves!  It was great to see Danny Boyle pay homage to the National Health Service, and all of the brilliant music created in Britain.  The highlight for me was definitely Mike Oldfield's performance of 'Far Above the Clouds' from Tubular Bells III, one of my all time favourite pieces of music.
The games are now well underway and, of course, I am supporting Team GB all the way!  To show my support for Great Britain, last night I created some Olympic inspired nail art.  I painted each nail a different colour, the colours of the Olympic rings – Blue, yellow, black, green and red.  Then, using nail dotting tools, I painted the Union Flag onto the blue nail, and gold Olympic rings on the black nail.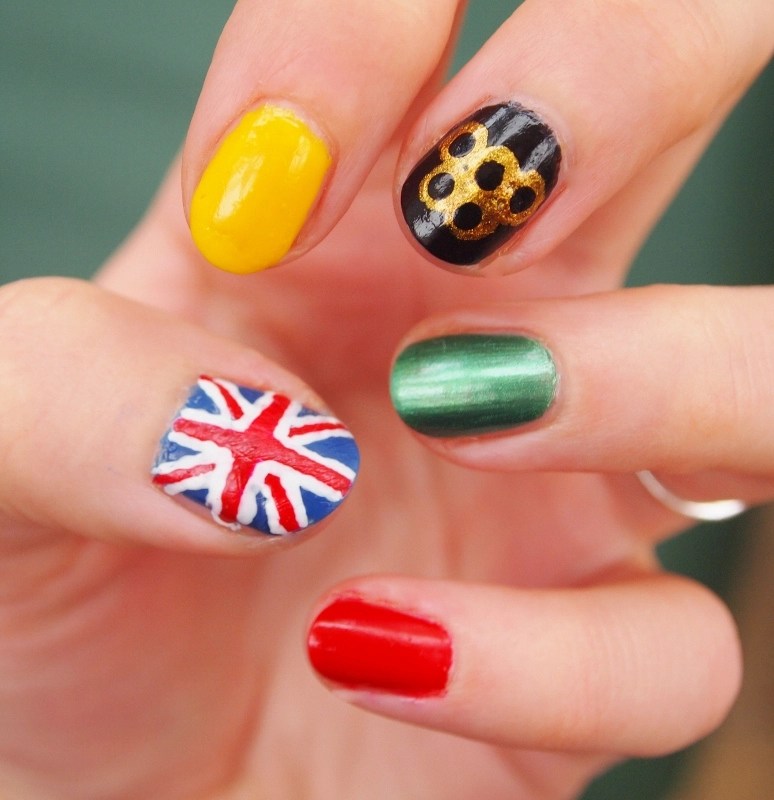 I know they're not the neatest (it's difficult painting straight lines with round tools!), but I'll be wearing my Team GB nails with pride!  The colours I used for this design are:
Leichner Nail Gloss in 'Blueberry'
Barry M Nail Paint in 'Yellow'
Primark Nail Polish in 'Black'
MUA Nail Varnish in 'Shade 13′
Avon Nailwear Pro in 'Real Red'
Laval Crystal Finish Nail Polish in 'White'
Gallery Colours Nail Varnish in 'Gold Mine 434′
Sally Hansen Continuous Treatment Base & Top Coat
Which Olympic team are you supporting?
Naomi x