Posts tagged
STEAMCREAM
1
There are probably thousands of STEAMCREAM reviews floating around in the blogosphere, but for what it's worth, I thought I'd add my tuppence worth to the mix today.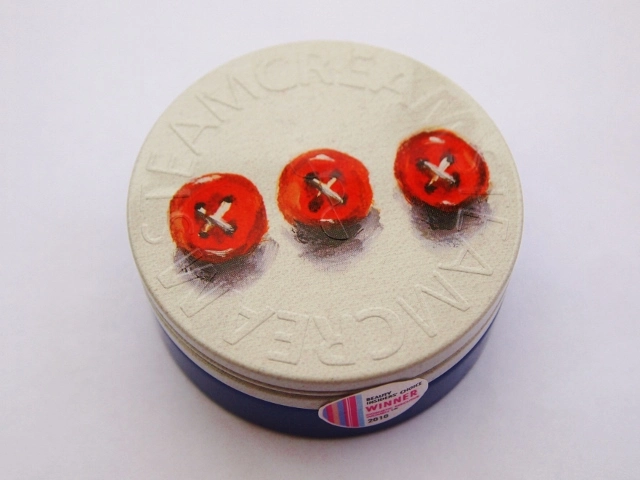 So first, a bit of background.  STEAMCREAM is a multi-purpose cream for the face, body and hands, and is produced in a unique process using steam (rather than emulsification), to create a lightweight but moisturising lotion.  It contains natural, high-quality ingredients, including oatmeal, orange flower water, lavender oil, organic jojoba oil, cocoa butter and essentials oils such as rose, and is 100% vegan and handmade.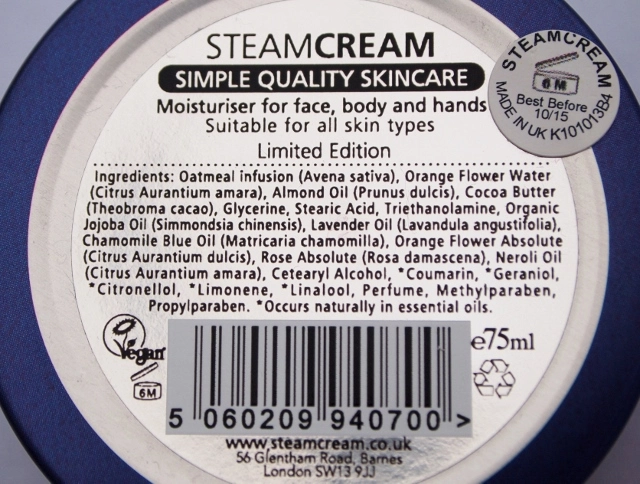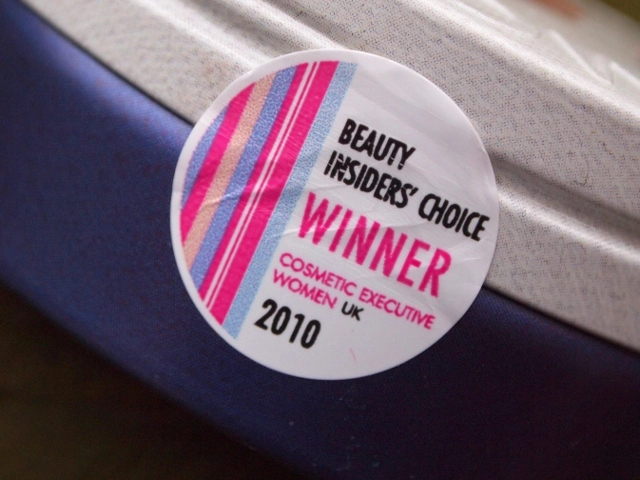 I hate to admit it, but one of the first things that attracted me to STEAMCREAM was the packaging.  The cream comes in a 75g, eco-friendly aluminium tin, which is the perfect size to take with you when out and about or travelling, and each one is decorated with a different gorgeous design.  The tins are just so eye-catching and pretty, and I can see how you could get addicted to collecting them!  My particular design is a limited edition called 'Buttons by Lisa Milroy', and though it wouldn't be my first choice (it's a bit too understated for my liking), I still really like it.  There are so many to choose from, but some of my favourites from the STEAMCREAM Design Gallery have to be Light From Space, She, and Cosmos.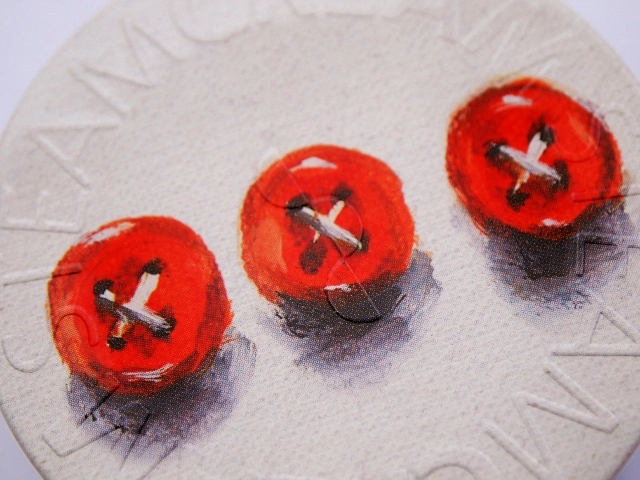 I've seen some bloggers say that they don't like the smell of STEAMCREAM, but I think it smells absolutely beautiful.  It's quite earthy due to the natural ingredients, but the sweetness of the lavender and rose really shine through.  Overall it's a nice relaxing scent, and I like to use the cream before I go to bed as the lavender is soothing and helps me sleep.
Now, the important bit.  STEAMCREAM has a light and loose consistency that is very gentle on the skin.  I find it pleasant to use as it massages in well, is non-greasy and absorbs nicely, and it leaves my skin feeling cool and refreshed.  I'm sort of in two minds about its effectiveness though.  It makes the skin on my face and body feel soft and smooth, but it's nowhere near intensive enough to help the dry skin on my hands.  I do suffer quite a bit with it in the winter, so perhaps it will do my hands more good in the summer, when the dry skin eases off.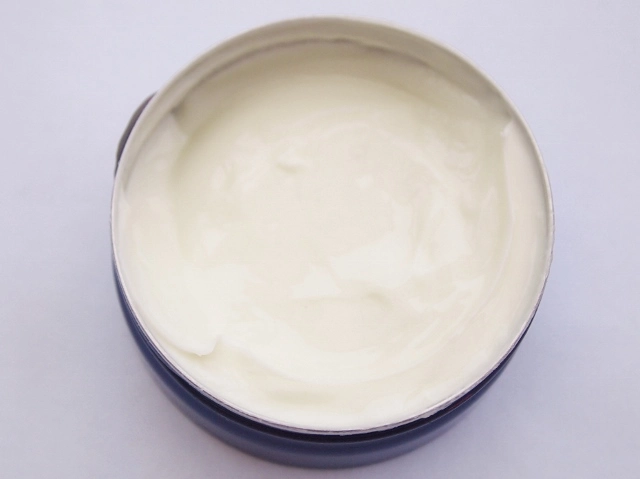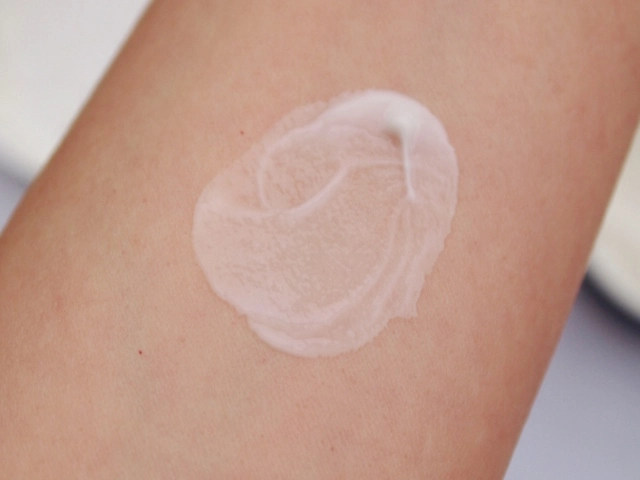 All in all, STEAMCREAM is a fab little handbag essential.  It's versatile, smells great, feels nice and looks amazing, and gets a thumbs up from me!  STEAMCREAM retails for £12.95 with free worldwide delivery, and can be purchased here.
Naomi x
*This STEAMCREAM was sent to me by STEAMCREAM for review purposes.  All opinions expressed are honest and my own.*