Posts tagged
Leicestershire Beauty Blogger
1
Last weekend I bought this PS Love lip gloss from Primark, to replace the day-to-day gloss that I was using previously.  At £1.50 I wasn't expecting much, and was even slightly dubious about buying it as I thought it would be sticky like a lot of cheap glosses tend to be, but it's actually a really lovely gloss.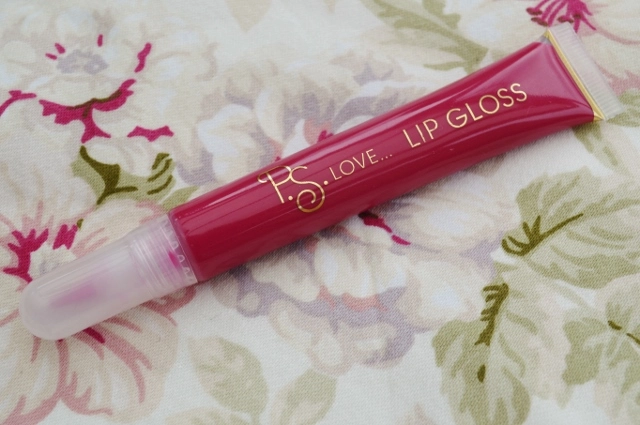 The gloss comes in a squeezy tube, with a square applicator brush attached.  To apply, you just squeeze the tube gently and a small amount of gloss oozes into the brush, which can then be applied to the lips.  I actually prefer this method of application to the typical sponge wand, as the gloss seems to go on more evenly in a thinner layer.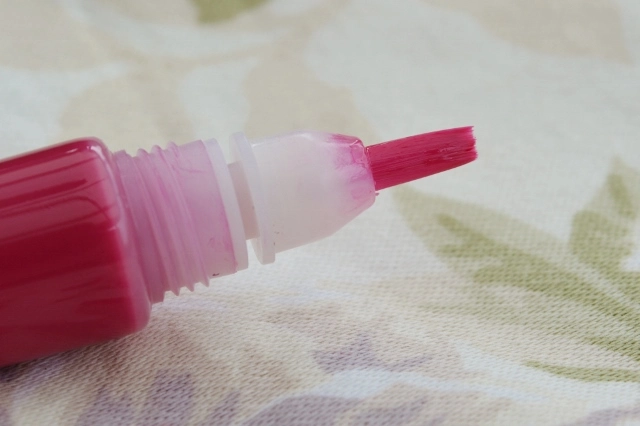 The consistency of the gloss is also really nice.  Rather than being sticky it's light and moisturising, so doesn't feel uncomfortable and drying on the lips.  I'd even go as far to say I like it more than Illamasqua's lip glosses in terms of consistency, as theirs tend to be quite gloopy!  It also lasts a fair while compared to a lot of glosses I own, and stays put without fading for a good few hours before reapplication is needed.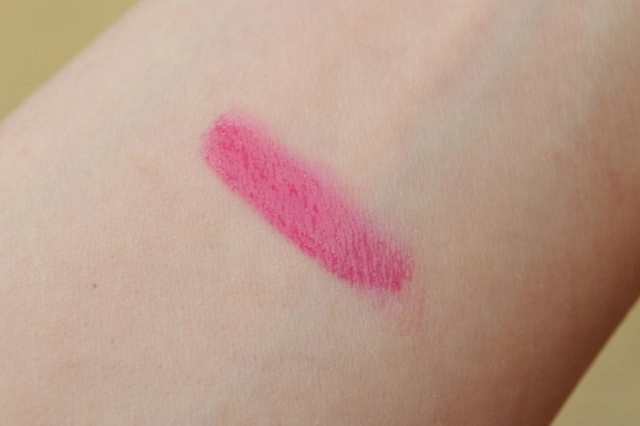 There are a few different shades of this gloss available, including a red and a pale pink, but I settled for this purple toned fuchsia pink as I think it best suits my skin tone.  I wasn't expecting amazing pigmentation considering the price, but I was proven wrong.  The colour is really pretty and perfect for spring, and it's actually quite highly pigmented, so gives fairly bold coverage rather than sheer.  It also tints the lips slightly, so even when it wears off, there is still a subtle hint of colour left behind.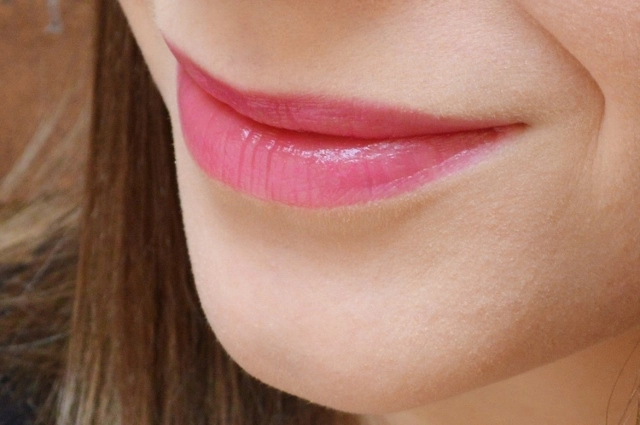 Overall, the quality of this Primark lip gloss is impressively high, and at £1.50 it's worth stocking up on.
Have you ever tried any Primark make up?  What did you think of it?
Naomi x