What I Wore: Luxemme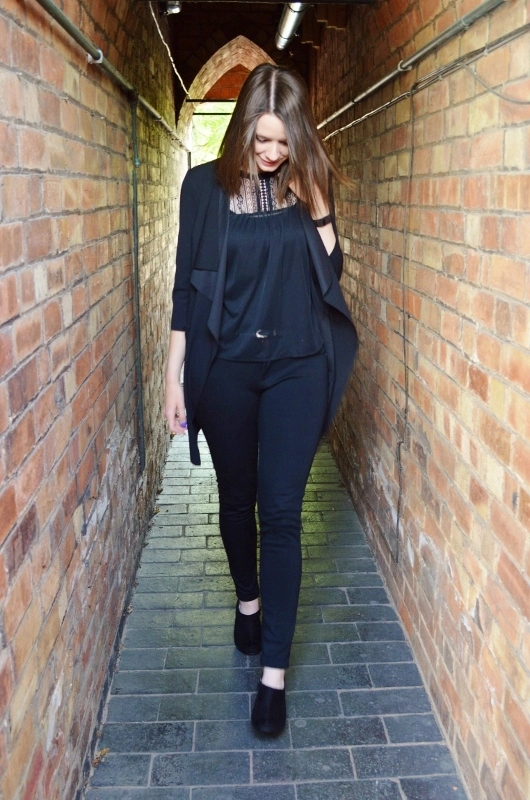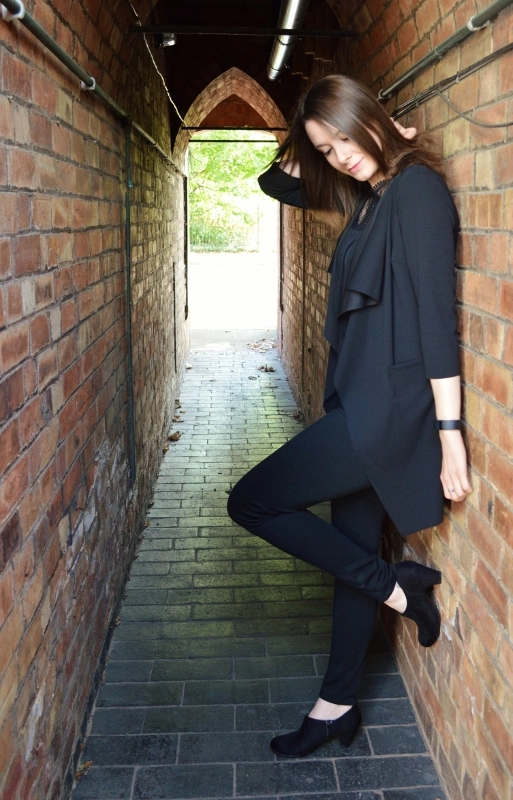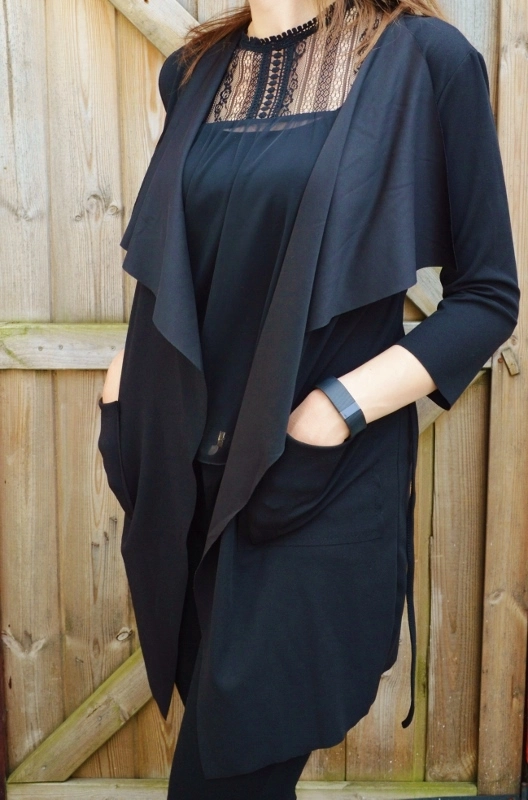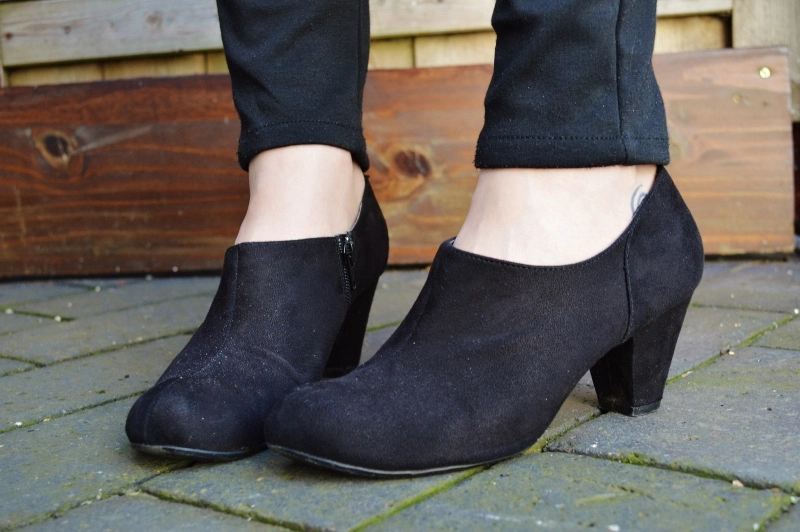 Luxemme Melba Tie Waist Jacket / Primark Lace Panel Top / Primark Vest / Primark Skinny Trousers / New Look Shoe Boots / FitBit Charge
Only two more sleeps until September, and judging by the weather lately, and the new season clothing on the highstreet, Autumn is well and truly on its way – yay!  At this time of year I often struggle to know what to wear, as one minute it can be windy and wet, and the next ridiculously sunny and humid.  Usually I end up wearing several thin layers which can be taken away and added when needed, and lately I've added a few lightweight jackets to my wardrobe to see me through the coming season.
One such jacket is this Melba Tie Waist from Luxemme.  Luxemme are a 'forward thinking fashion brand combining Parisian chic with Manchester street style'.  Their online boutique is full of sleek and stylish pieces which are luxury in quality and appearance, but also affordable.  Their Melba jacket has flattering 3/4 sleeves, a tie waist which gives a great fit, and oversized lapels which drape elegantly.  Yesterday evening I went out for food before going to a local cinema event, and I teamed the jacket with my favourite summer top, a pair of classic black skinny trousers, and my New Look shoe boots, for a simple but chic evening look.
Which is your favourite piece from Luxemme's range?
Naomi x
*This Melba Tie Waist Jacket was sent to me by Luxemme for review purposes.  All opinions expressed are honest and my own.*
2 comments