Posts tagged
In
3
For me, moisturising is one of the most important parts of my skin care regime, but sometimes (especially on work days) I just don't have the time to moisturise properly.  So, when I saw NIVEA had launched their In-Shower Body Moisturiser a couple of months ago, I couldn't wait to give it a try as it seemed like it would slot nicely into my morning routine and save me a bit of time each day.  The In-Shower Moisturiser comes in two varieties – one for normal skin which comes in a white bottle, and one for dry skin which comes in the classic NIVEA blue bottle, which is the one I opted for.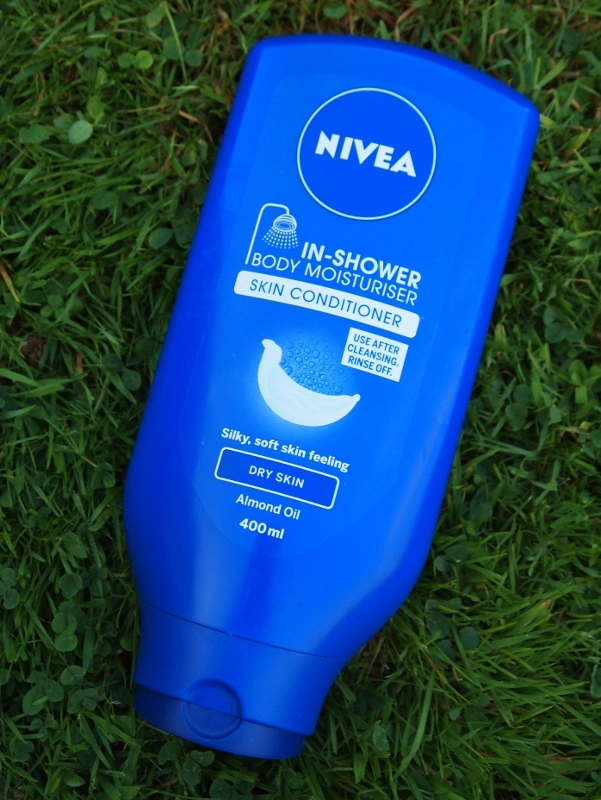 The instructions on the bottle are simple – Use your normal shower product and rinse off, apply the In-Shower Body Moisturiser while still in the shower, rinse off, dry yourself, get dressed and go.  What could possibly go wrong?  As it happens, quite a lot.
NIVEA's In-Shower Body Moisturiser has a creamy, smooth consistency, massages in nicely and has that typical, fresh NIVEA scent, but that's where the positives end.  After applying the skin conditioner I rinsed and rinsed, but the moisturiser left a thick, greasy coating on my skin that just wouldn't budge.  Even after drying myself the residue remained and it felt sticky.  I even tried scraping it with my finger nail and a gloopy, white mess gathered behind it, eurgh!  After leaving such a thick layer on my skin I at least expected the In-Shower Moisturiser to make my dry skin feel softer…  Nope!  I could still feel the dry patches through the grease, which is not a nice feeling.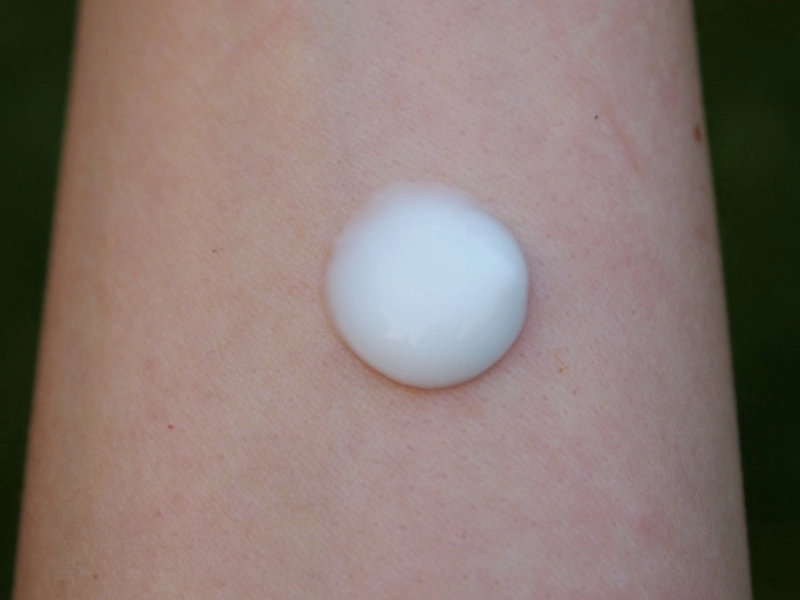 Overall, I'm disappointed with NIVEA's In-Shower Body Moisturiser.  I bought my bottle half-price from Superdrug a couple of months ago, but full-price this 400ml bottle costs £5.09, which would be better spent on a good quality, normal moisturiser.  I still use it every now and then if I'm in a real hurry, but I've learnt my lesson and I'd much rather take those extra few minutes to moisturise properly, even if it nearly makes me late for the bus!
Have you tried this product?  What do you think of it?
Naomi x