Posts tagged
Screening
0
On Thursday, myself and Charles attended a VIP event at the Leicester Cinema de Lux, for the launch of the new XPlus screen, with a release day screening of The Hunger Games: Mockingjay, Part 1.
The event started with a drinks reception in the swanky Director's Lounge, complete with red carpet.  For an hour we were showered with glasses of Prosecco, canapés and lovely little desserts.  I particularly enjoyed the mini millionaire's shortbread which was dusted with gold glitter!  We also spotted a few Leicester Tigers rugby players in the crowd.
We then headed up to the XPlus screen, which I was really excited about, and I wasn't disappointed.  As soon as we entered the auditorium I was amazed to see the size of the screen.  I knew it was going to be big, but it was even bigger than I expected.  It's literally floor to ceiling, wall to wall, and also slightly curved.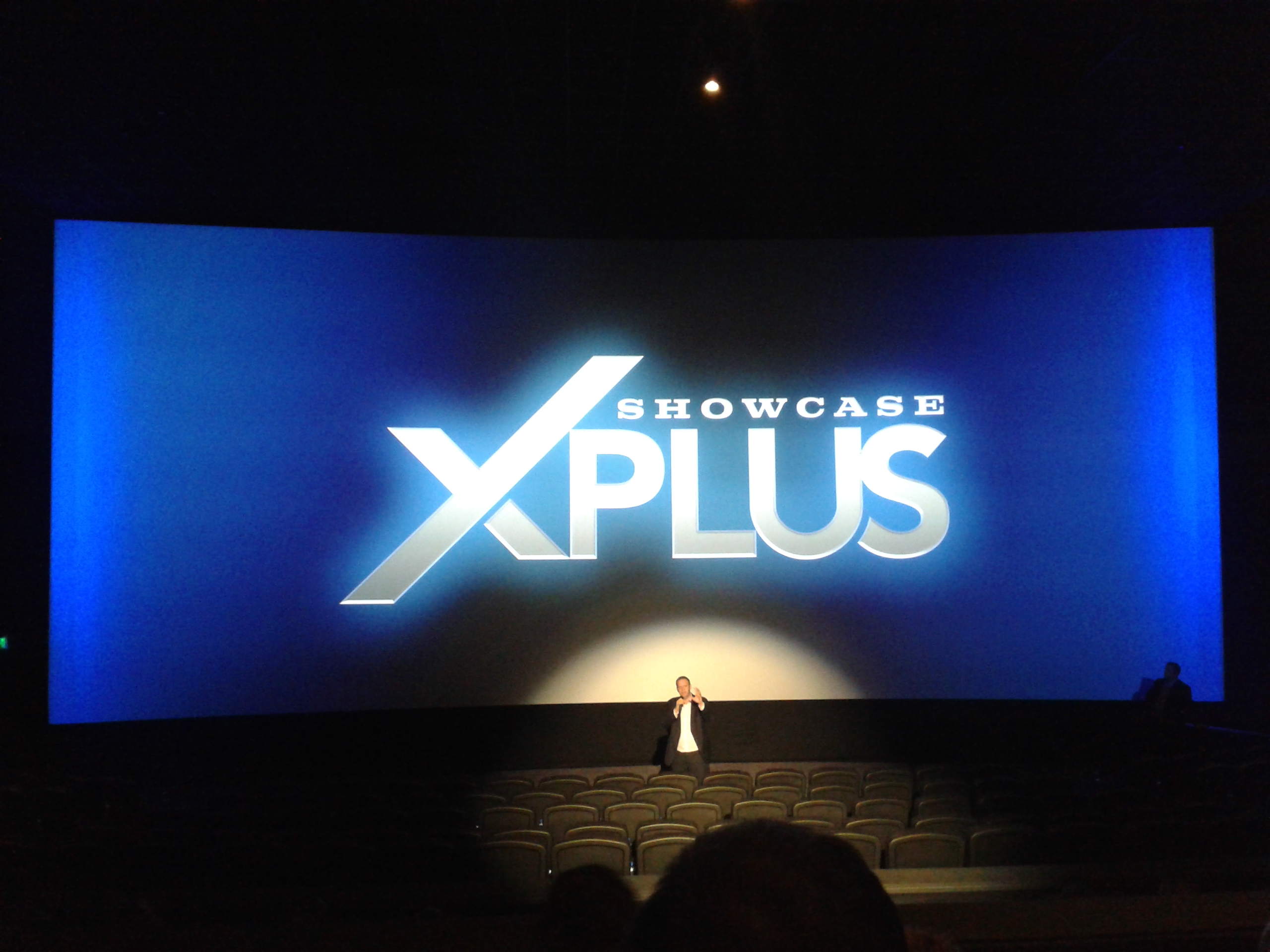 Everyone at the event was treated to yet more refreshments in their seats – a drink, and a bag of popcorn, along with a couple of other goodies.  When everyone was settled, the manager of Cinema de Lux, and one of the main men at Dolby both gave a speech.  They explained that Leicester's XPlus screen is one of only five in the country, and is designed to give a premium, immersive cinema experience.  The screen is in fact 60 feet wide by 20 feet high, and provides sharp imagery, on point brightness, and vibrant colour.
Another special aspect of the XPlus experience is the sound.  The auditorium features a Dolby Atmos sound system, and is fitted with over fifty speakers, which provide 360° sound.  Having speakers all over the walls and ceiling, which are controlled by sound specialists, allows for dialogue to follow the characters, and for sound effects to come in at all angles, providing sound which completely envelops the audience.  Before the film the sound system was demonstrated with thunder-storm sound effects, and I was blown away.  The sound of rain and thunder flooded the room from all angles, and I actually got goosebumps because it felt so real.
After the introductions we got to watch The Hunger Games.  Unfortunately I didn't enjoy the film that much, and I'm not sure it was the right film to show off the Dolby Atmos sound system, but the XPlus definitely improved the viewing experience.
I'm incredibly impressed by the XPlus screen, and after experiencing it once I'm sure a 'normal' cinema screen will now just look and sound inadequate.  I can imagine the immersive sound working really well for action movies, and I bet it would make horror movies even more scary if you could hear things coming up behind you!
Naomi x