Posts tagged
VIP
0
On Thursday, myself and Charles attended a VIP event at the Leicester Cinema de Lux, for the launch of the new XPlus screen, with a release day screening of The Hunger Games: Mockingjay, Part 1.
The event started with a drinks reception in the swanky Director's Lounge, complete with red carpet.  For an hour we were showered with glasses of Prosecco, canapés and lovely little desserts.  I particularly enjoyed the mini millionaire's shortbread which was dusted with gold glitter!  We also spotted a few Leicester Tigers rugby players in the crowd.
We then headed up to the XPlus screen, which I was really excited about, and I wasn't disappointed.  As soon as we entered the auditorium I was amazed to see the size of the screen.  I knew it was going to be big, but it was even bigger than I expected.  It's literally floor to ceiling, wall to wall, and also slightly curved.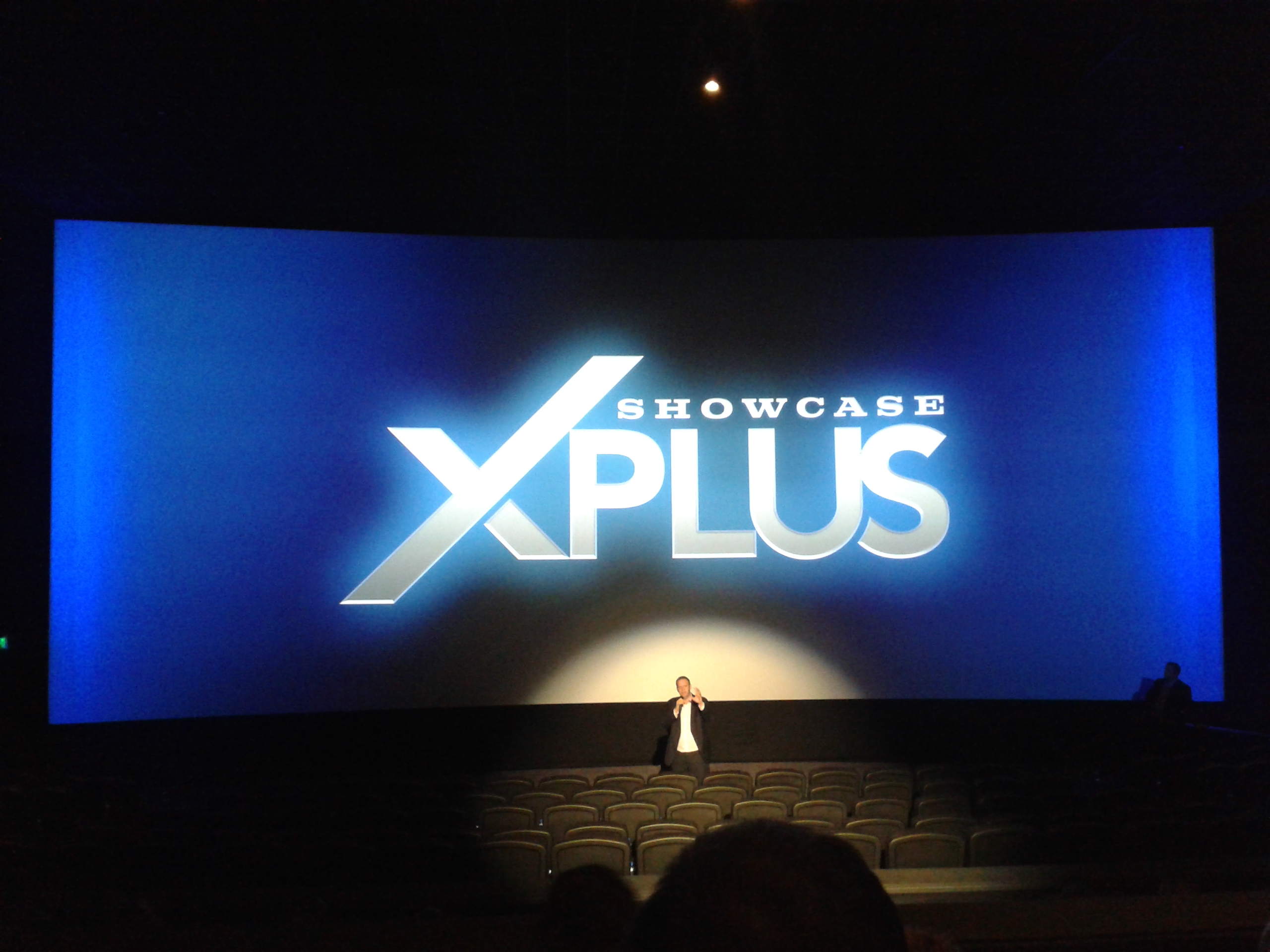 Everyone at the event was treated to yet more refreshments in their seats – a drink, and a bag of popcorn, along with a couple of other goodies.  When everyone was settled, the manager of Cinema de Lux, and one of the main men at Dolby both gave a speech.  They explained that Leicester's XPlus screen is one of only five in the country, and is designed to give a premium, immersive cinema experience.  The screen is in fact 60 feet wide by 20 feet high, and provides sharp imagery, on point brightness, and vibrant colour.
Another special aspect of the XPlus experience is the sound.  The auditorium features a Dolby Atmos sound system, and is fitted with over fifty speakers, which provide 360° sound.  Having speakers all over the walls and ceiling, which are controlled by sound specialists, allows for dialogue to follow the characters, and for sound effects to come in at all angles, providing sound which completely envelops the audience.  Before the film the sound system was demonstrated with thunder-storm sound effects, and I was blown away.  The sound of rain and thunder flooded the room from all angles, and I actually got goosebumps because it felt so real.
After the introductions we got to watch The Hunger Games.  Unfortunately I didn't enjoy the film that much, and I'm not sure it was the right film to show off the Dolby Atmos sound system, but the XPlus definitely improved the viewing experience.
I'm incredibly impressed by the XPlus screen, and after experiencing it once I'm sure a 'normal' cinema screen will now just look and sound inadequate.  I can imagine the immersive sound working really well for action movies, and I bet it would make horror movies even more scary if you could hear things coming up behind you!
Naomi x
7
Last Friday I was among a few lucky bloggers and press who got to attend the Zatchels Factory Shop VIP launch event in Leicester.  For those who don't know (and I'm sure there aren't many) Zatchels are a fashion brand who design and create leather satchels, saddle bags, barrel bags, duffel bags and other accessories, using traditional British manufacturing methods.  Their factory is located in Leicester, where highly skilled staff make every single bag by hand, and everything is made to order.  Leicester used to have a thriving manufacturing industry, which many of my relatives worked in, so as a Leicester girl born and bred I like to see a Leicester brand doing so well, and I was very keen to support them on their factory shop launch day.
The event started with a chance to meet the brains behind the brand, including Company Directors Dean Clarke and Brian Brady, and Zatchels Creative Director and celebrity stylist Gemma Sheppard, who it was great to meet.  We also got to preview some bags from a few new collections which are yet to be launched, and they are absolutely stunning!  This pretty little thing was my particular favourite…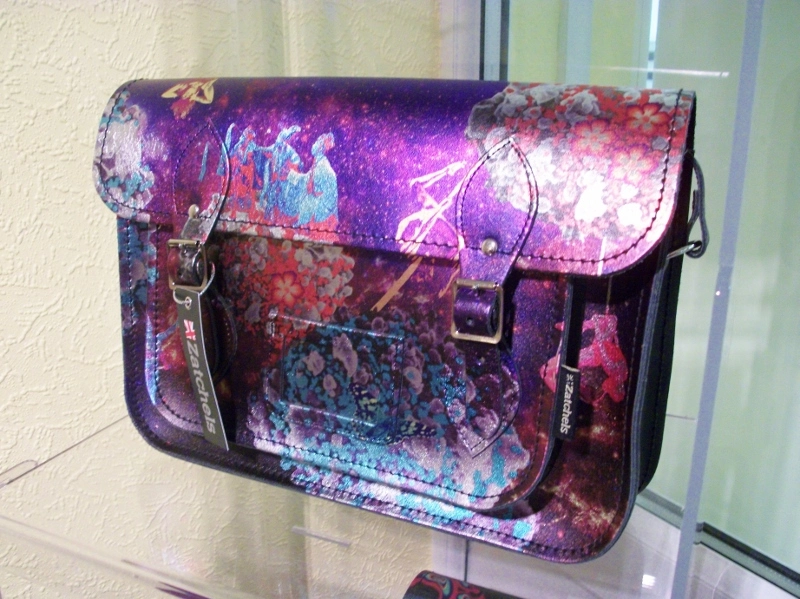 Once everyone had arrived Dean and Brian took us on a tour of the Zatchels factory, which had a friendly atmosphere and bright interior, what with all the piles of different leathers – it was amazing to see!  We got to watch how each bag is made by hand, from selecting the leather, cutting it and putting all the parts together, right up to quality control and packing.  It was so interesting to see the process from start to finish, and I can assure you that so much care and effort is put into every single product.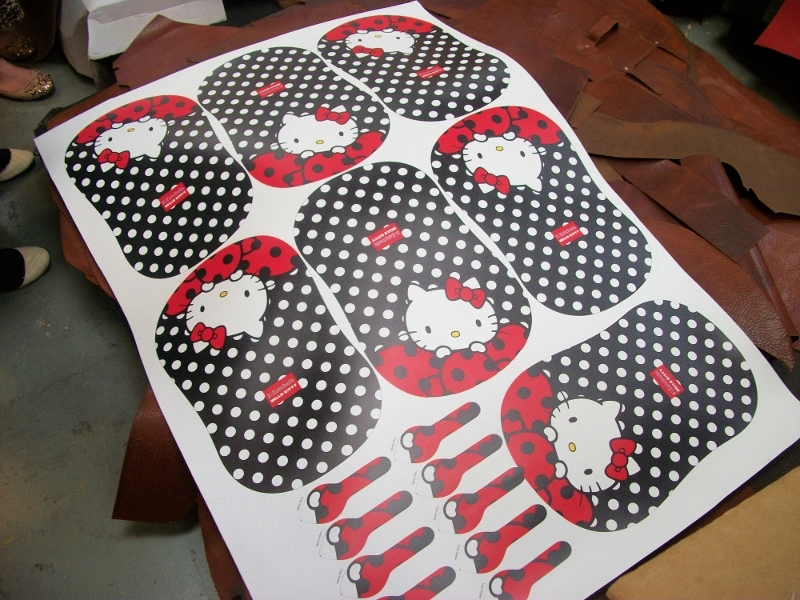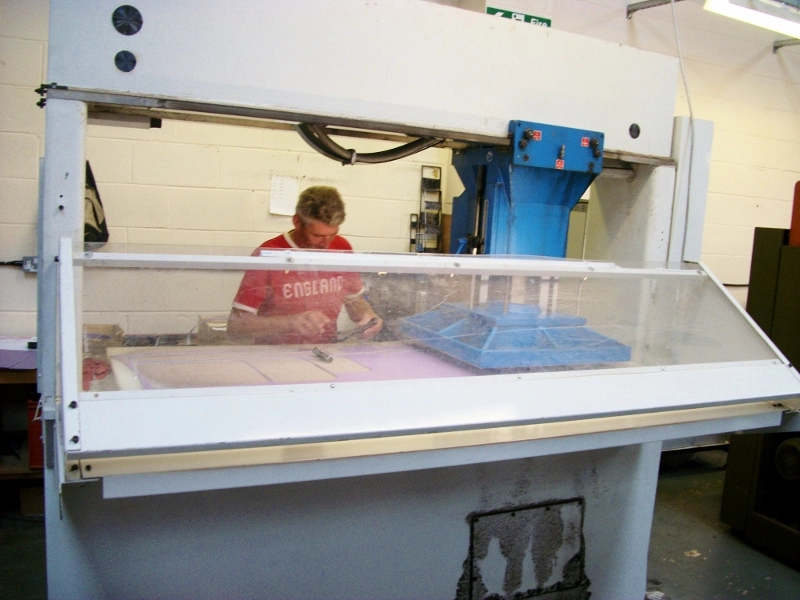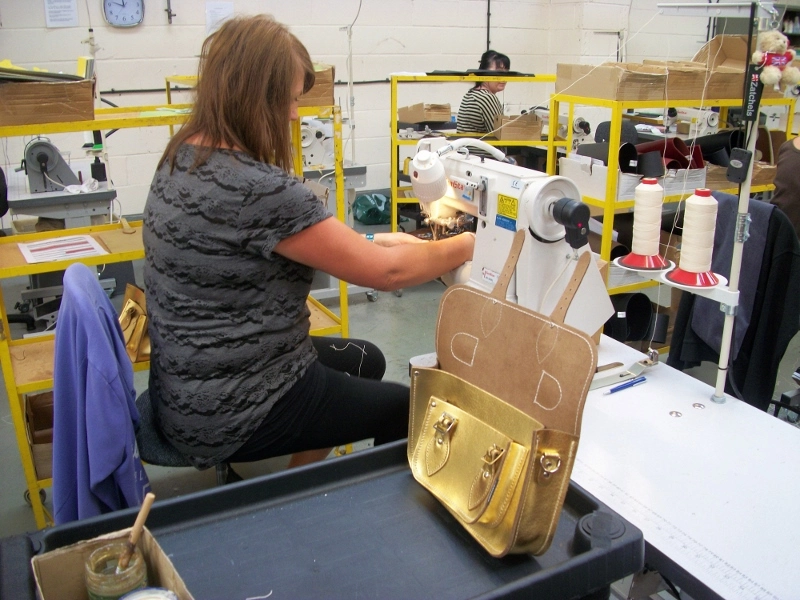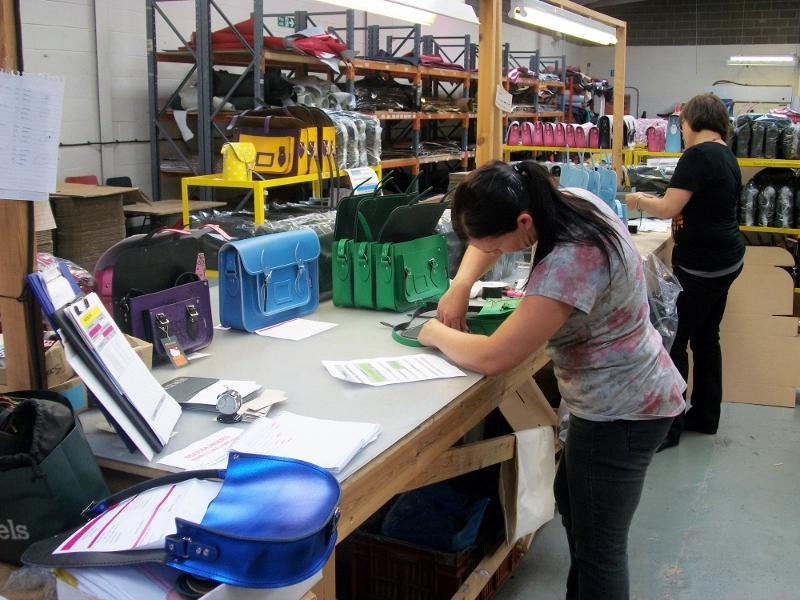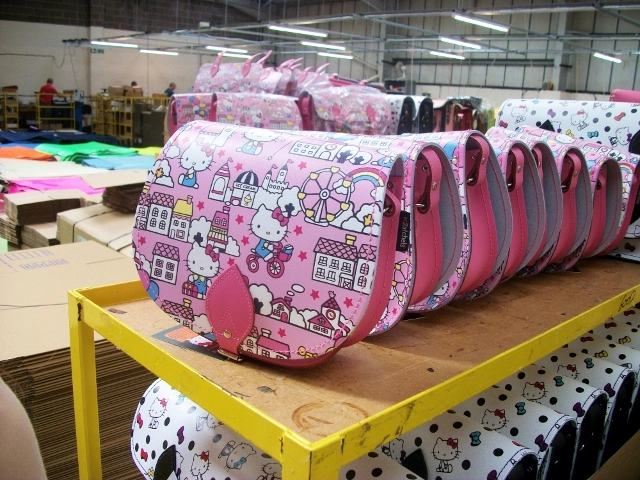 After the tour, we were taken to the factory shop for its official opening.  There were some yummy 'Best of British' nibbles on offer, including Zatchels cupcakes from Bitsy's Cupcakery and Sweet Eve strawberries, and we had the opportunity to browse the bags on offer and have another chat with the other guests and Zatchels directors.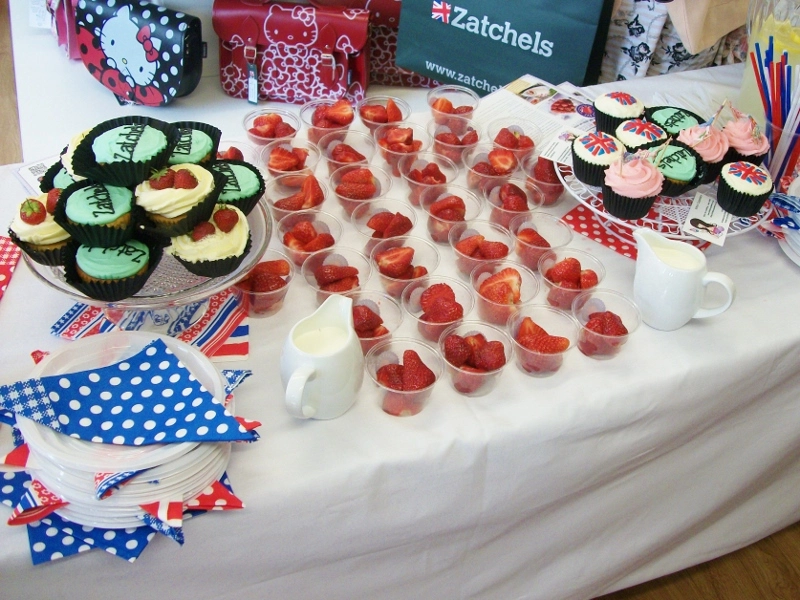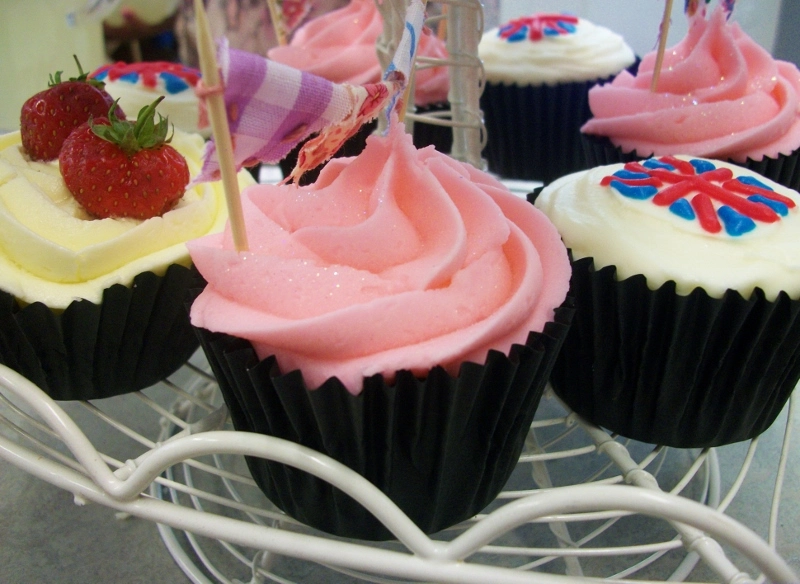 The Zatchels Factory Shop is based at 10 Charter Street, Leicester, which is located very close to the city centre (about a 5 minute walk) and has ample parking.  The shop will be open every Wednesday to Friday from 12pm until 6pm, and Saturday 10am until 5pm, and there is a mix of factory seconds and sample bags for sale, as well as quality retail products.  Every bag in the shop has been graded and priced accordingly, as follows:
Grade A – Perfect Quality – Full Price
Grade B – Slight Imperfections – 30% off
Grade C – Stitching Imperfections or Scratches – 40% off
I checked lots of the bags over myself to see how noticeable the imperfections are, and even the Grade C bags are still brilliant quality (I could barely find anything wrong with them) so you really can get yourself a bargain.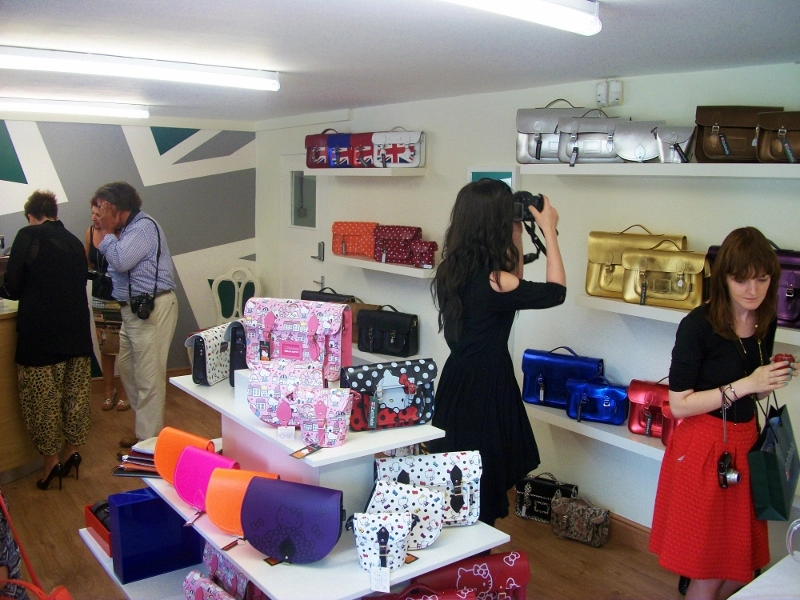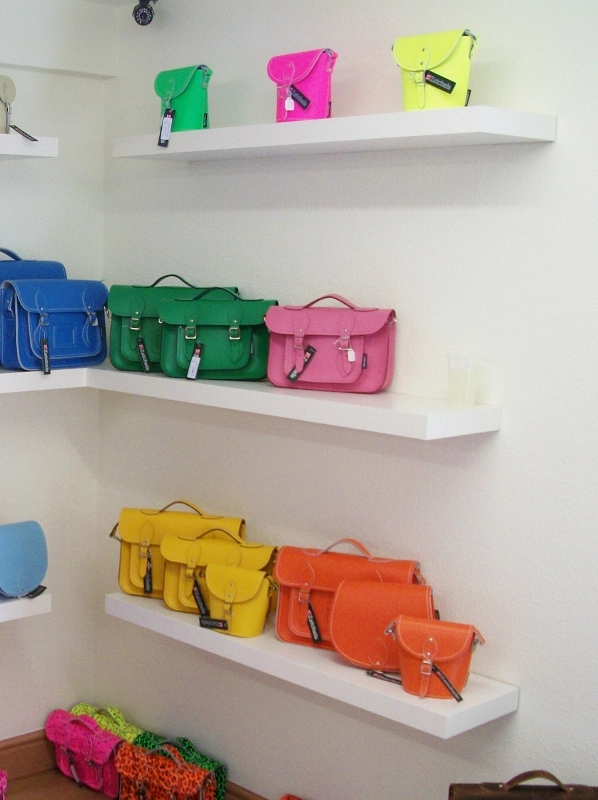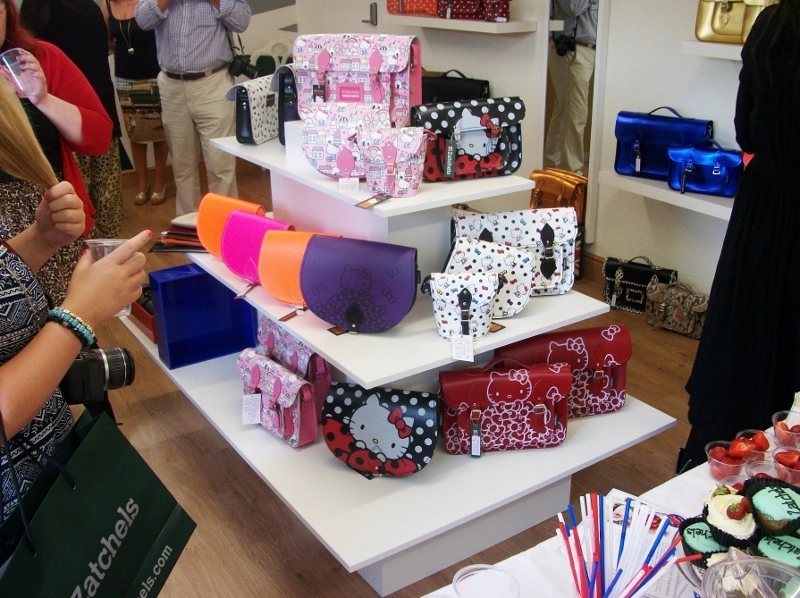 I had such a fun day at the Zatchels VIP event.  It was really nice to meet some other Leicester bloggers and chat to the Zatchels team, and I loved having a look behind the scenes at the process that goes into making every single Zatchels bag.  All guests left with a goody bag too, which was a really nice touch.  I plan on doing another post soon with advice on how to style your Zatchels bag, so keep an eye out for that!
Naomi x
3
Hello everyone!
Just a quick post from me today, but if you love a freebie then it's a good one!  Avon have developed a new facial treatment for their ANEW Clinical range, which will (hopefully) reduce the appearance of fine lines and wrinkles after just two weeks of use.  The product is called 'Pro Line Corrector Treatment with A-F33′, and is not yet available to purchase.  However, Avon have created a 28 day VIP trial pack, which 10,000 lucky entrants will receive.
If you want to apply for a VIP pack and be in with the chance of becoming one of the lucky 10,000, then you can visit the Only From Avon website here to apply.  The trial will be divided between four randomly selected focus groups, and those picked will be notified just before the start of each trial, which will be running in August and September this year.
Good luck!  Let me know if you receive a pack

Naomi x