2True 3 in 1 Concealer
This review has been sitting in my drafts for ages now, so I thought it was about time I shared it with you all!
Whenever I'm tired (which is most of the time) I tend to get dark circles under my eyes.  Not bags, just circles, and I've always had trouble finding an affordable concealer that will cover them.  In the past I've mainly used concealer sticks, but they're more suited to covering blemishes and they never do a very good job, so a few months ago I decided to pick up a liquid concealer to try.  Whilst browsing Superdrug for the perfect shade I tried many concealers from different brands, most of which were too orange or too dark for my pale skin tone, but whilst checking the cheapest stand in the shop, 2True, I was surprised to find the ideal match – their 3 in 1 Concealer in Shade 1, for just £1.99.
The concealer comes packaged in a very basic looking tube, complete with a soft, angled wand for easy application.  The packaging is nothing to shout about, and in all honesty it is fairly impractical as it gets very messy, very quickly (as you can see below), and it's impossible to get the last dregs of product out of the tube.  But for £1.99 I'm not complaining too much!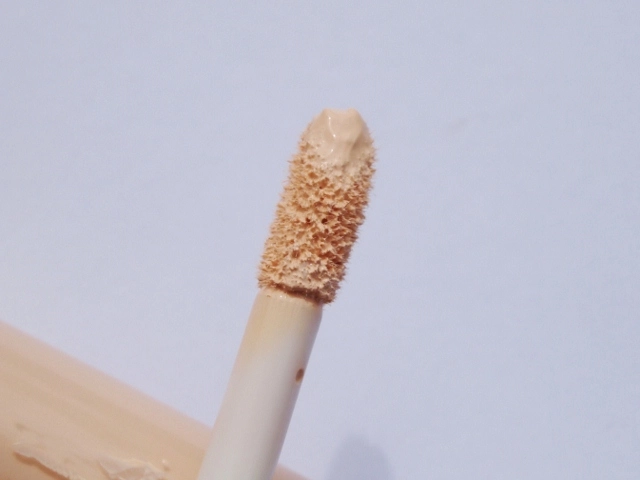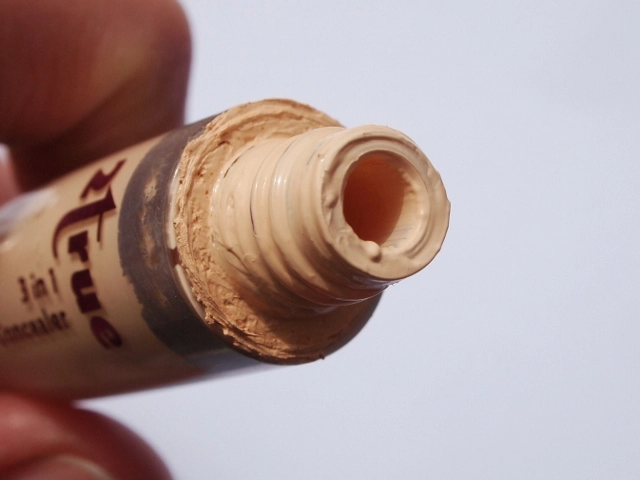 The concealer has a light, creamy consistency and can be blended easily with a fingertip into all nooks and crannies.  It also dries fairly quickly so it's perfect for the morning rush, and it doesn't go powdery or tight on the skin.  In fact, I actually find it quite moisturising, without being greasy, and it leaves your skin looking smooth with an even tone.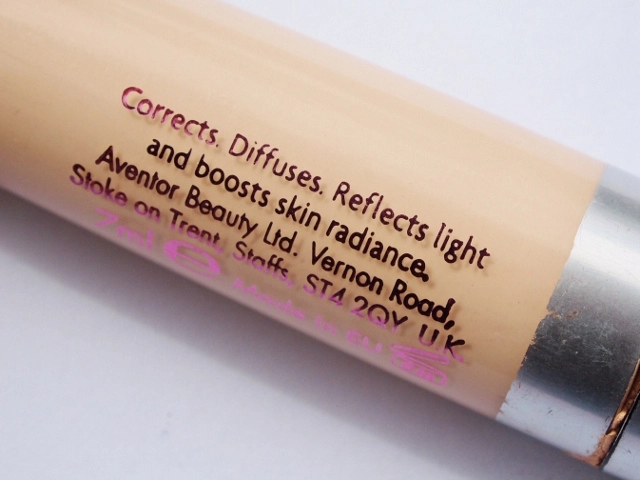 The concealer goes on very pale, but once blended it is a brilliant match for light skin tones, with its lightness giving the skin a little boost of radiance.  For a bargain concealer the coverage is actually quite impressive, and it covers up my dark circles well, and stays put for a good while.  By the evening the dark circles start to show through again however, so it does need touching up/reapplying if you're heading out anywhere.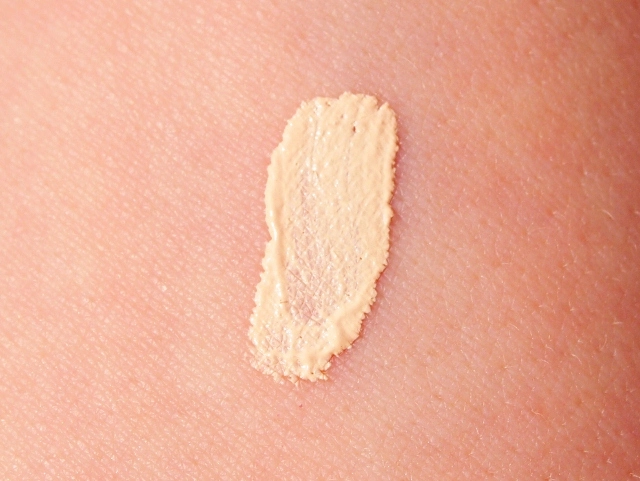 Unblended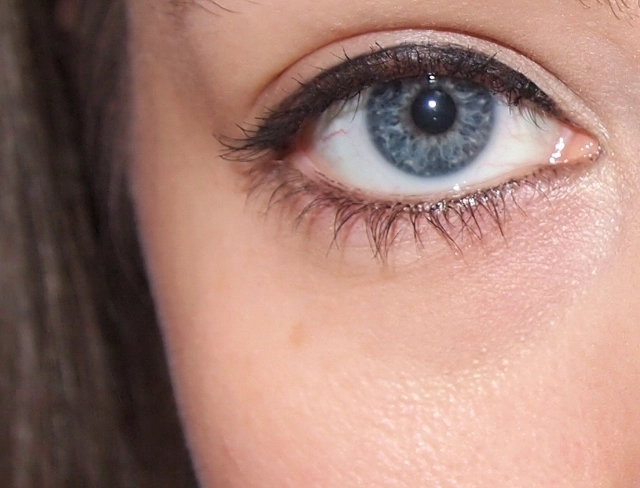 Coverage (with foundation)
Other than the impractical packaging, this concealer is a little gem and at £1.99 you really can't go wrong.  I'm already onto my second tube and it makes a nice little addition to my make up bag, and I use it on a daily basis for work to hide the signs of tired eyes.  It gets a big thumbs up from me!
Naomi x