The Blogging Process: Stationery
For me, blogging is so much more than just sitting down with my laptop and reeling something off in a few minutes.  It involves planning, making notes when the moment strikes, drafting, taking and editing photos, organising my time, and of course, writing and publishing the final post!  Over time I've noticed that I've hoarded quite a lot of stationery to aid these stages, so I thought I'd share with you my stationery essentials for the process of blogging.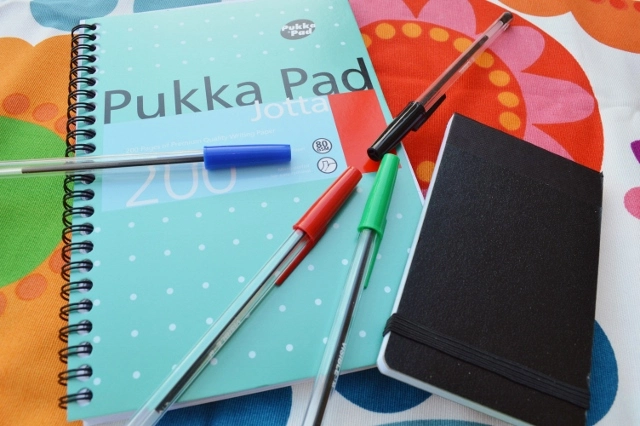 As a writer, and an Academic Support Worker, I always carry notebooks and copious amounts of pens with me at all times, as I need them for my work. But I have special notebooks that are dedicated to just blogging. I carry a little one with me in my handbag so I can make notes when I'm inspired whilst out and about, and I use a bigger one at home to roughly draft post ideas, make lists of upcoming posts, and doodle nail art designs etc.
I use sticky notes a lot when I need to remind myself of something, such as sending invoices or replying to PR emails. My notebooks and bedside table are covered in them!
I love to have a highlighter or two handy so I can highlight important points in press releases. It just makes getting all the relevant information into a post that little bit easier!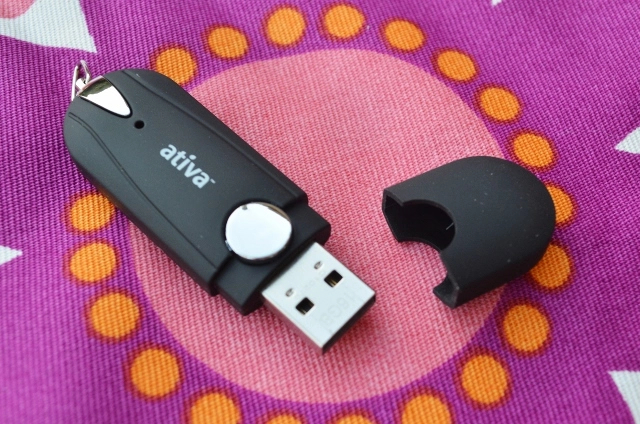 After 3 years my laptop is well and truly on its way out, so just to be safe I like to back up my blog posts and photos on a USB stick. That way they're portable too, so I can organise posts on someone else's computer or laptop if needs be.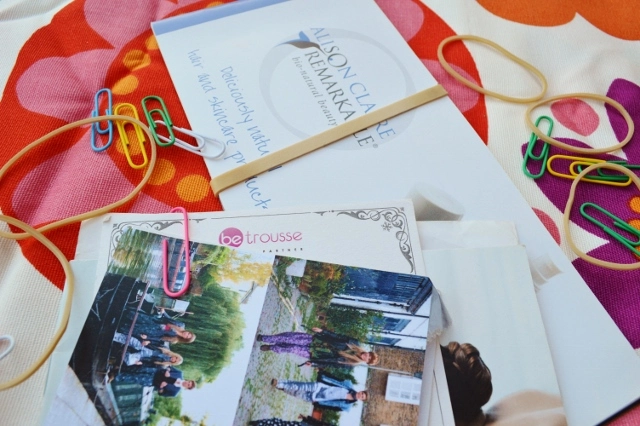 Not an essential, but I like to be organised, so I use these to keep press releases neatly together!
After all this planning and prepping, I like to settle down on the sofa with my laptop and a cheeky chocolate treat, and type away whilst I have something good on TV in the background.
What are your stationery must haves for blogging?
Naomi x
*This stationery was sent to me on behalf of Viking Direct for review purposes.  All opinions expressed are honest and my own.*
One comment