London Pride 2015
On Saturday, Charles and I headed down to London to watch the annual Pride parade.  We managed to get a front row spot on Oxford Street so we had a great view of the day's events, and to top it off the weather was beautiful and sunny.  This year Pride came one day after same-sex marriage was made legal in all 50 US states, which made the day feel extra special.  The atmosphere was so positive and happy, and everyone looked like they were having a fantastic time celebrating.  By the end of the afternoon I was covered in confetti and stickers, and had a huge smile on my face.
One of the highlights of the day for me was seeing LGSM (Lesbians and Gays Support the Miners) leading one of the parade sections.  The film Pride, which tells the story of how and why LGSM was formed, is one of my favourite films, so it was fantastic to see the group out in force, over thirty years later, especially considering the similarity between our current political climate, and that of the 1980's.
Unfortunately I didn't get many photos, and they're not the best quality as I was using my phone, but here are a few of my favourites from the day.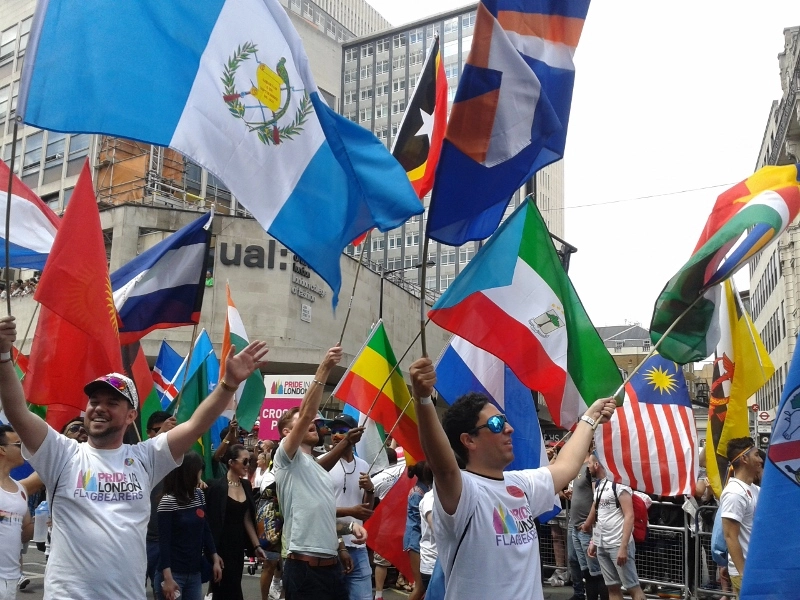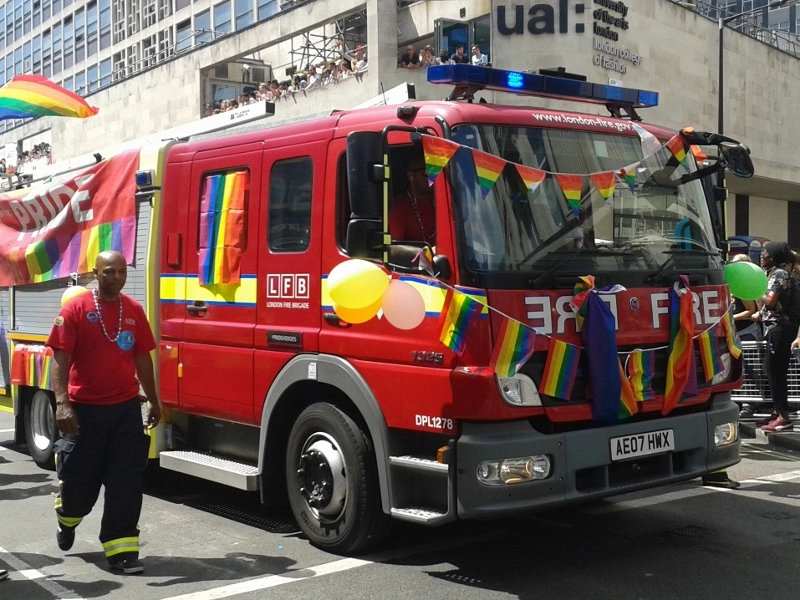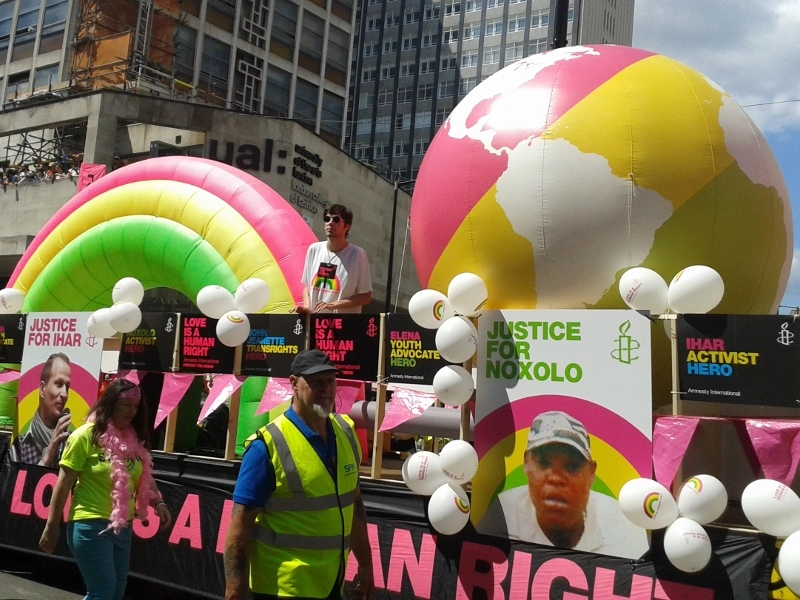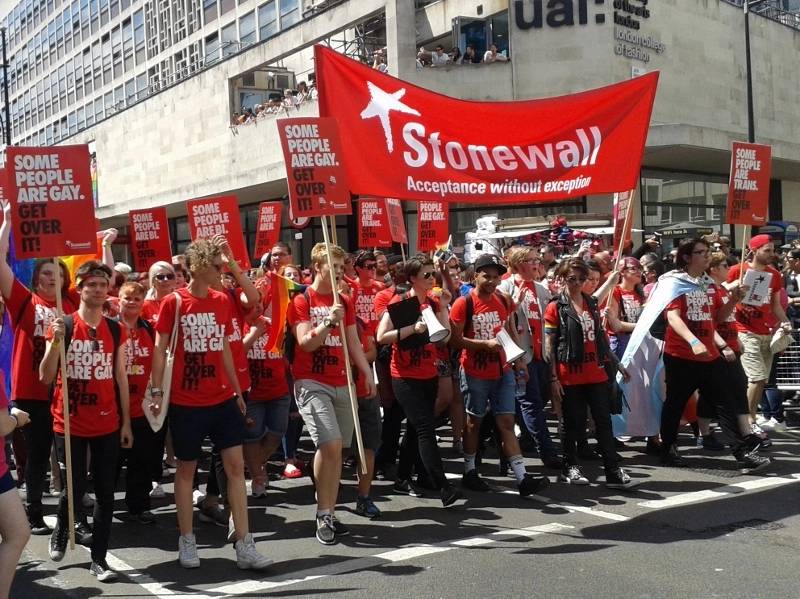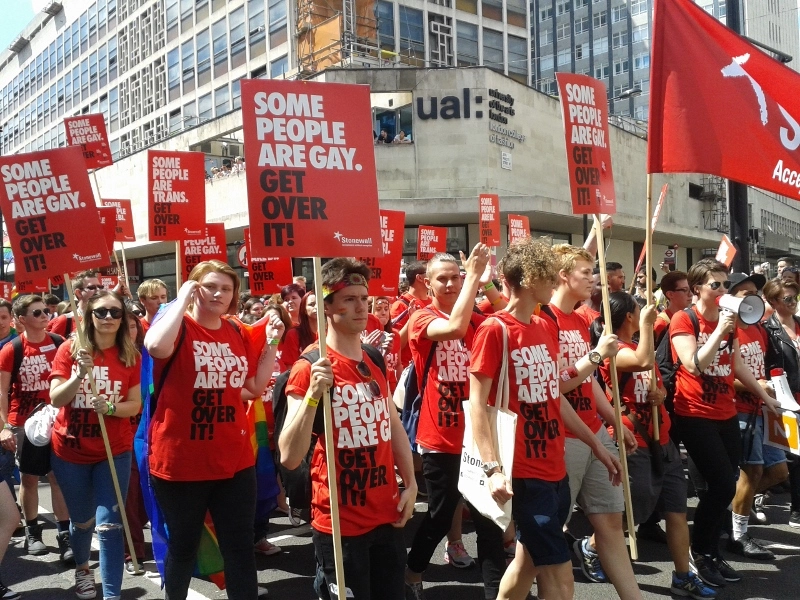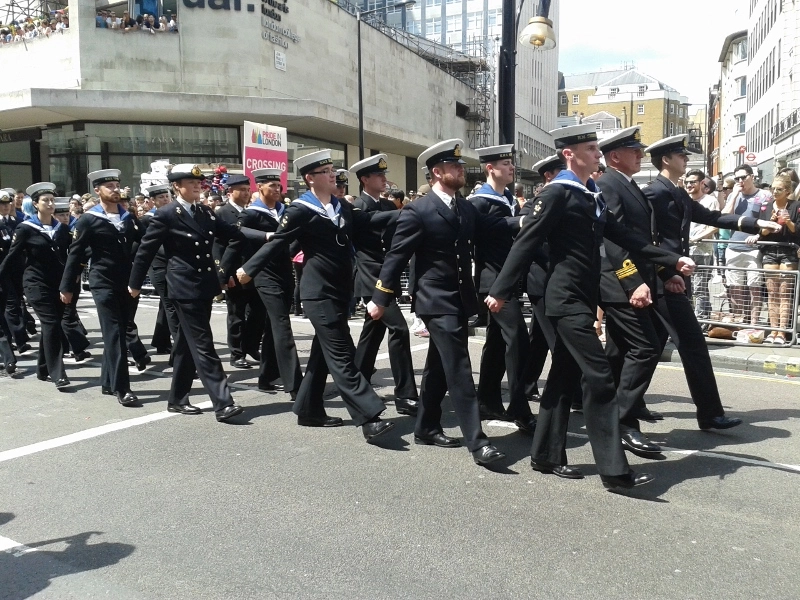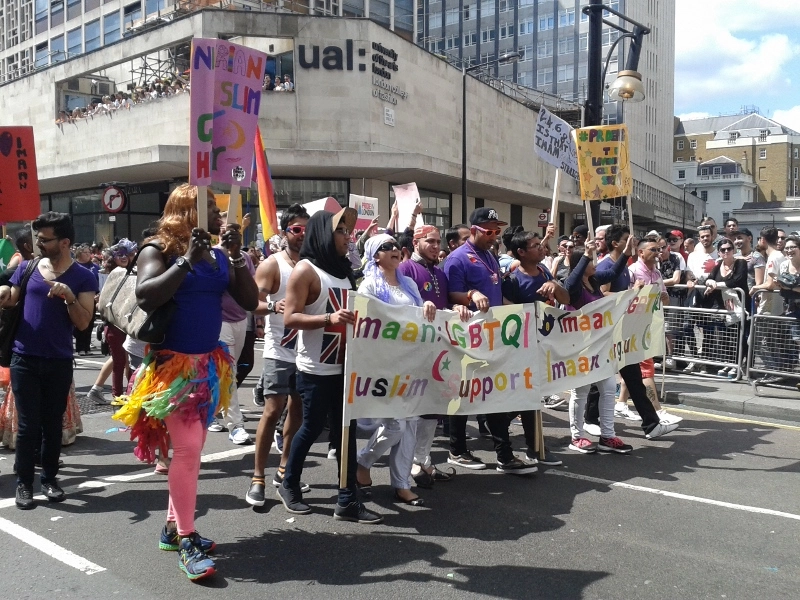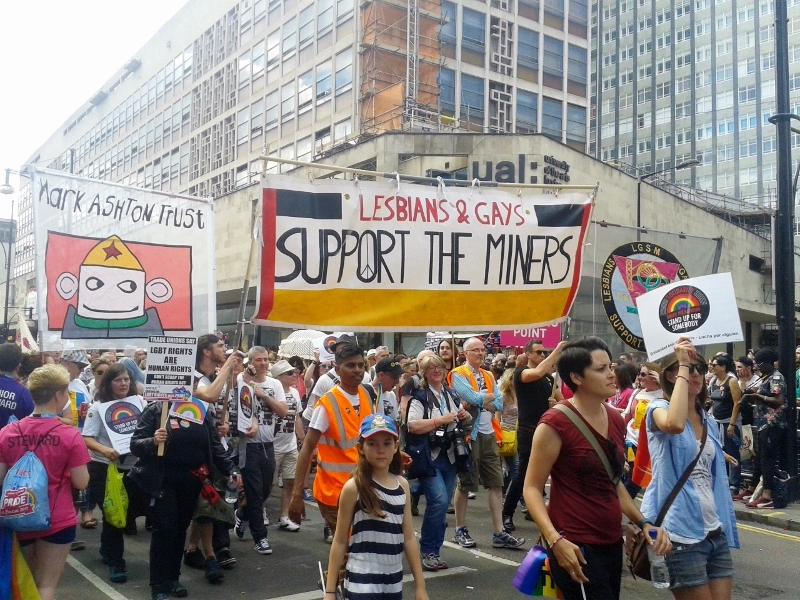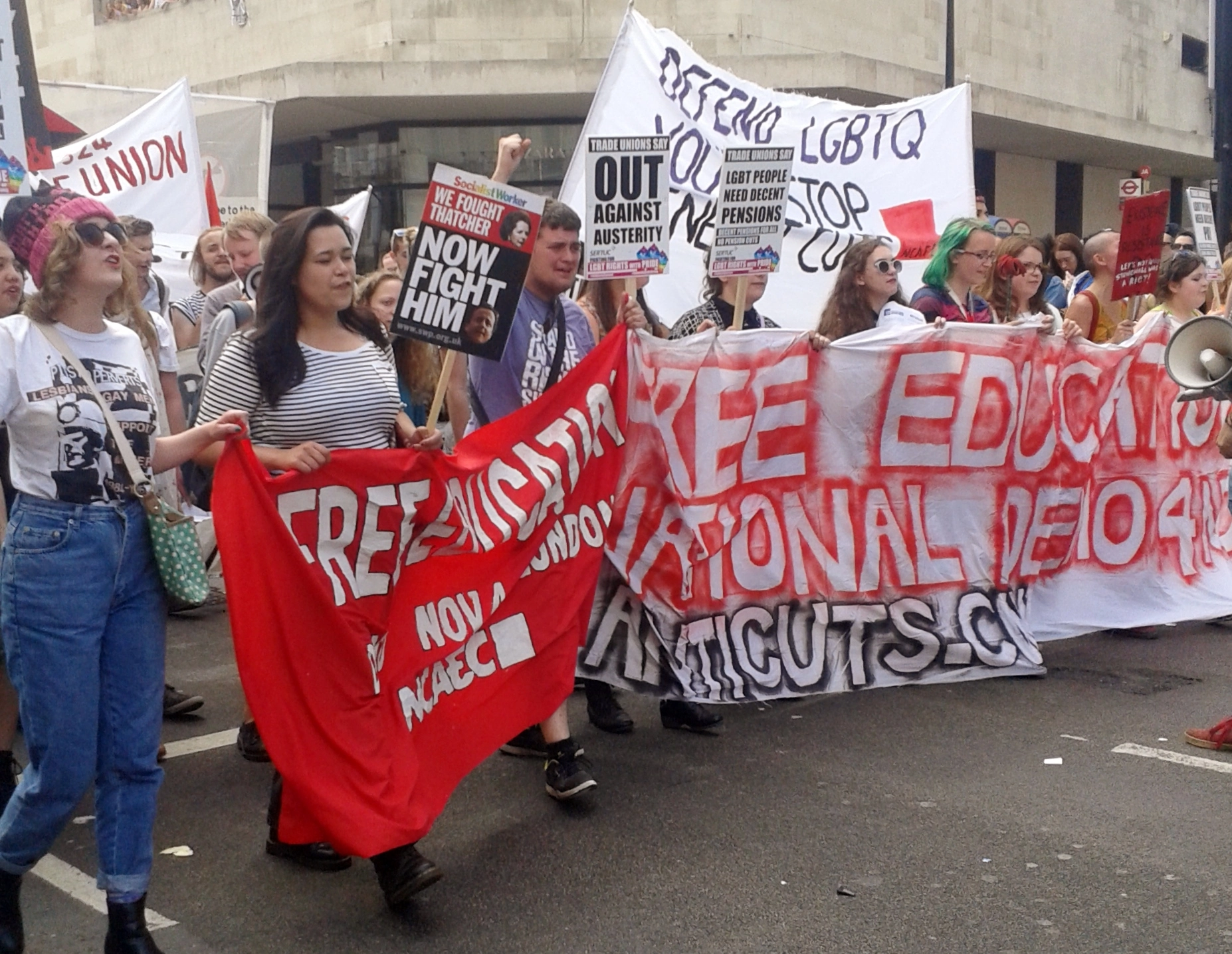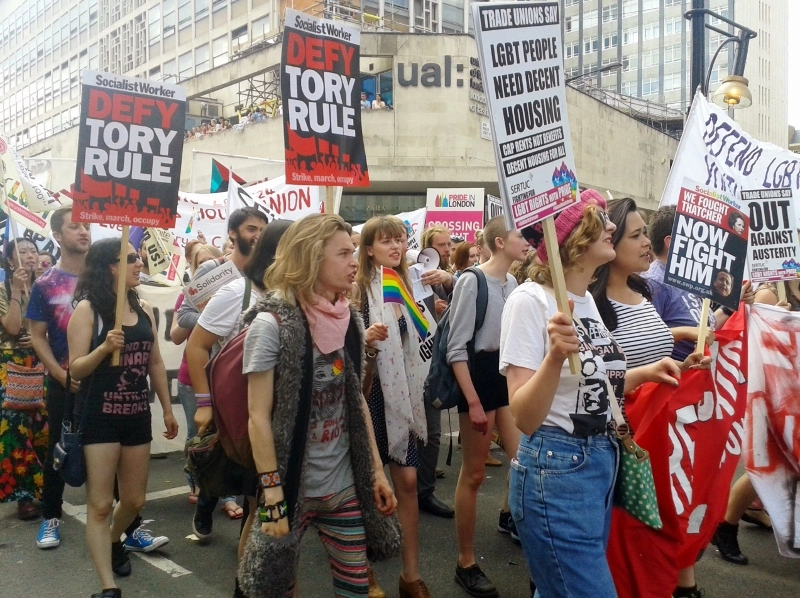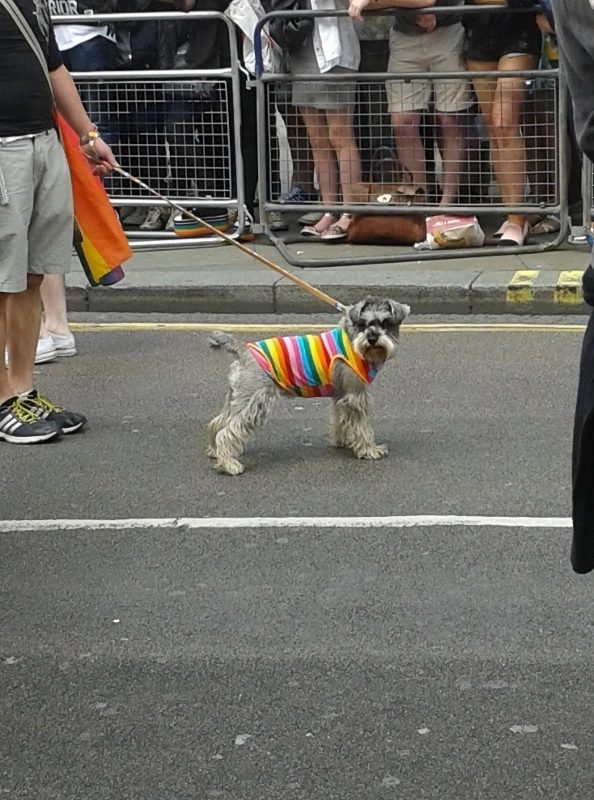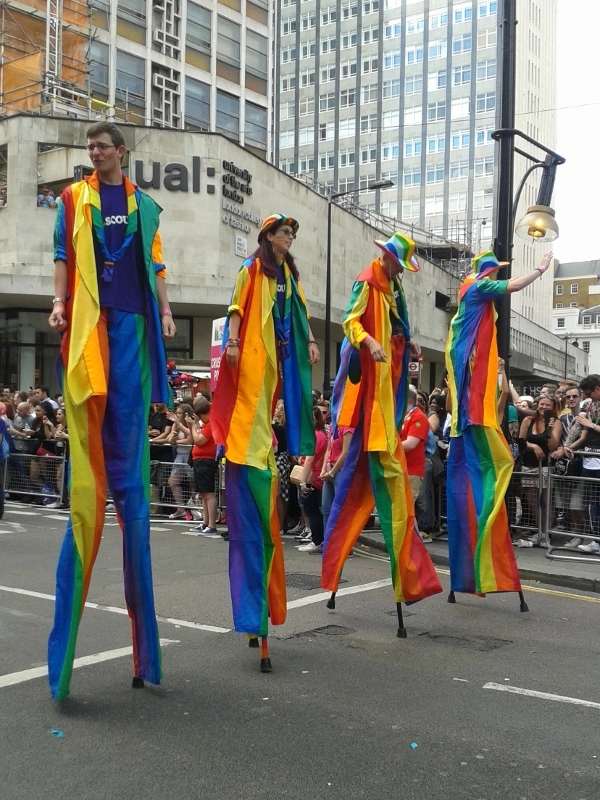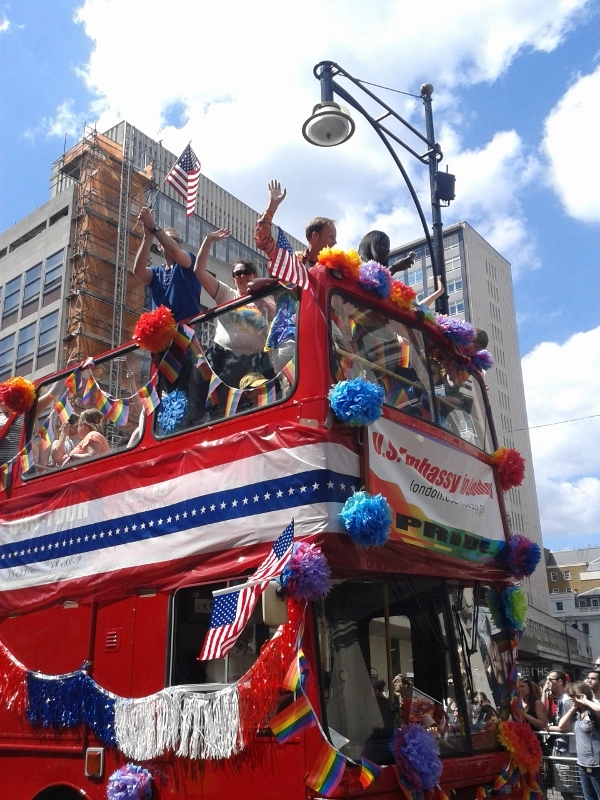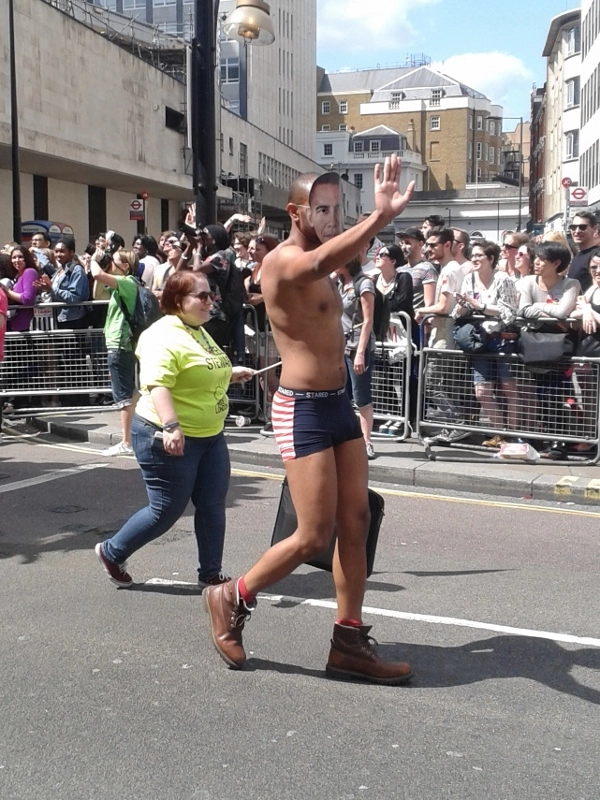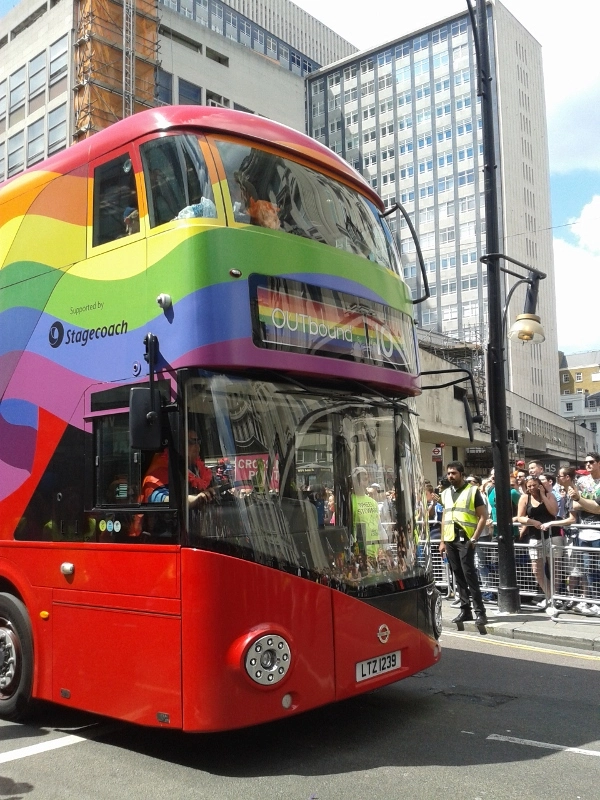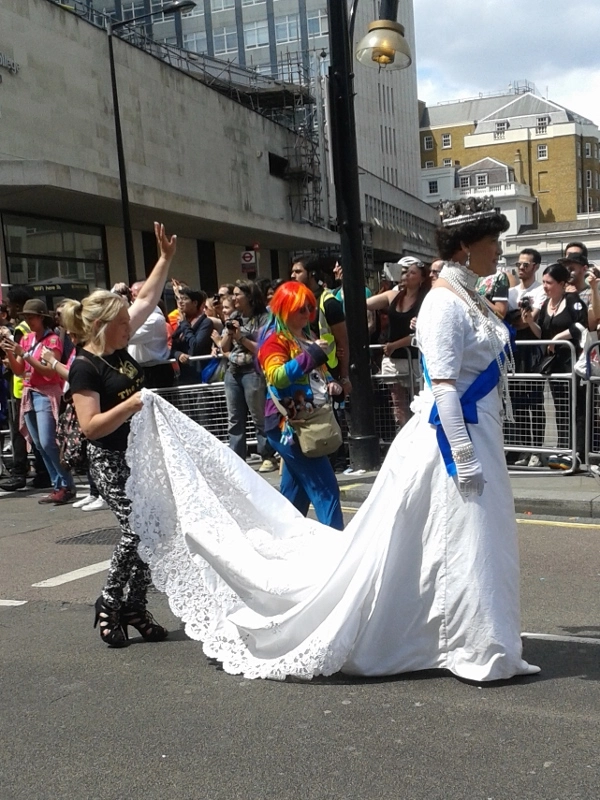 We also went to see the Alexander McQueen: Savage Beauty exhibition at the V&A, which was an amazing and overwhelming experience.  I'm hoping to go again during July, and I also plan on reviewing the exhibition, so check back soon for that.
Did you go to Pride this year?
Naomi x