Posts tagged
Events
0
On Saturday, Charles and I headed down to London to watch the annual Pride parade.  We managed to get a front row spot on Oxford Street so we had a great view of the day's events, and to top it off the weather was beautiful and sunny.  This year Pride came one day after same-sex marriage was made legal in all 50 US states, which made the day feel extra special.  The atmosphere was so positive and happy, and everyone looked like they were having a fantastic time celebrating.  By the end of the afternoon I was covered in confetti and stickers, and had a huge smile on my face.
One of the highlights of the day for me was seeing LGSM (Lesbians and Gays Support the Miners) leading one of the parade sections.  The film Pride, which tells the story of how and why LGSM was formed, is one of my favourite films, so it was fantastic to see the group out in force, over thirty years later, especially considering the similarity between our current political climate, and that of the 1980's.
Unfortunately I didn't get many photos, and they're not the best quality as I was using my phone, but here are a few of my favourites from the day.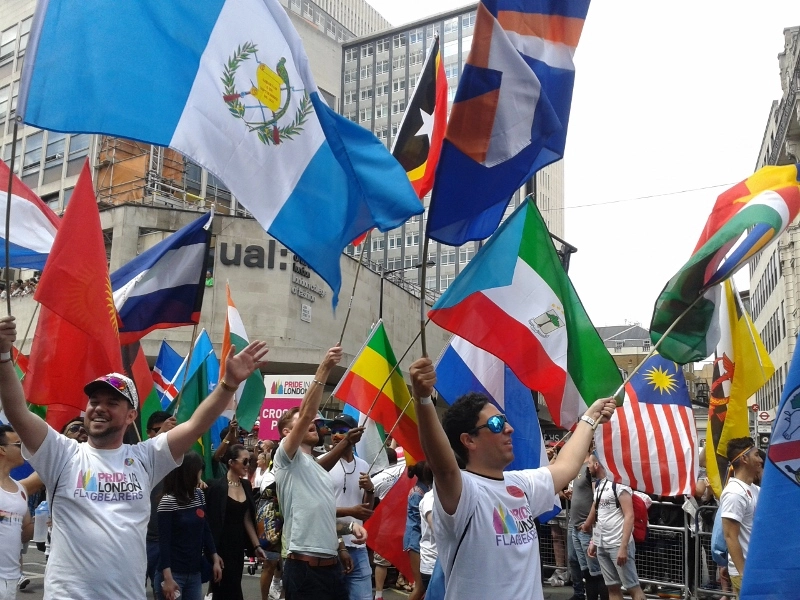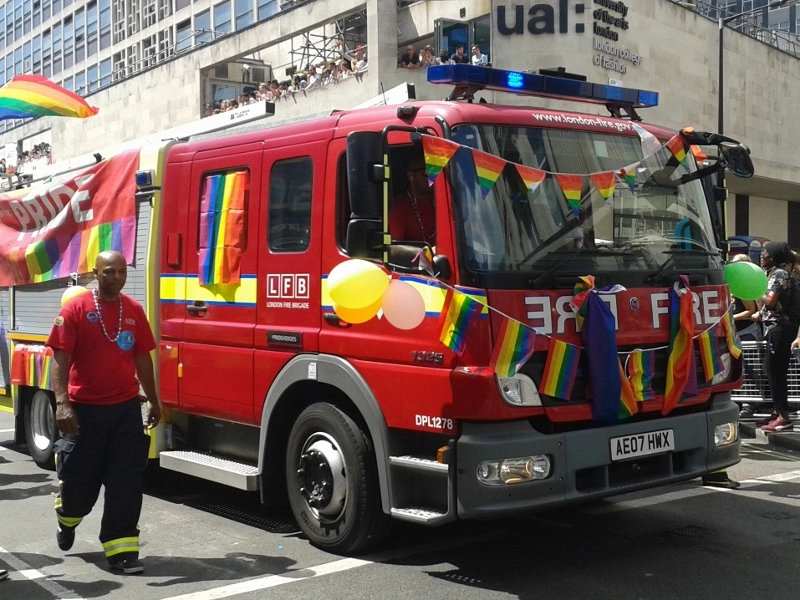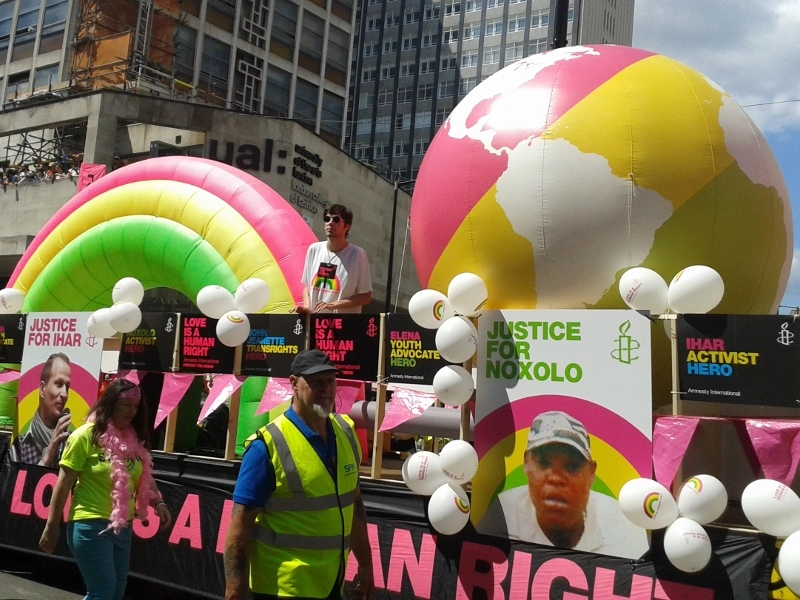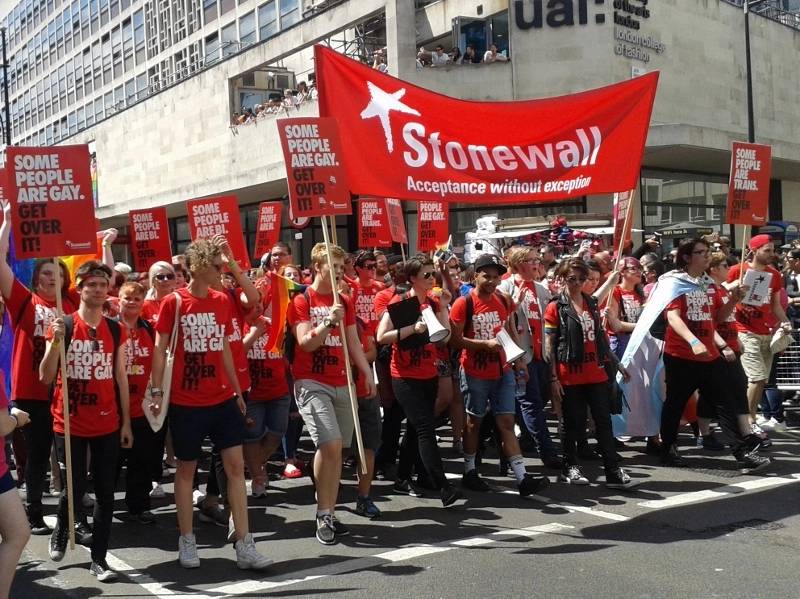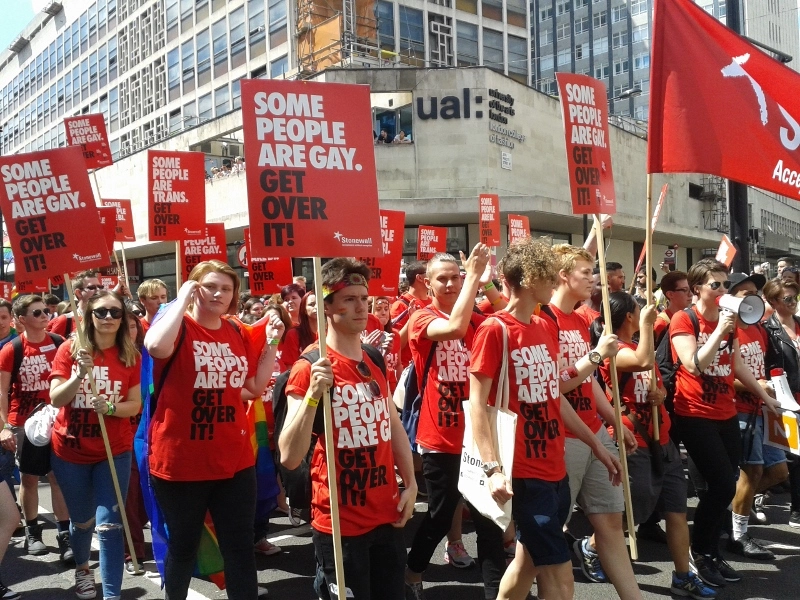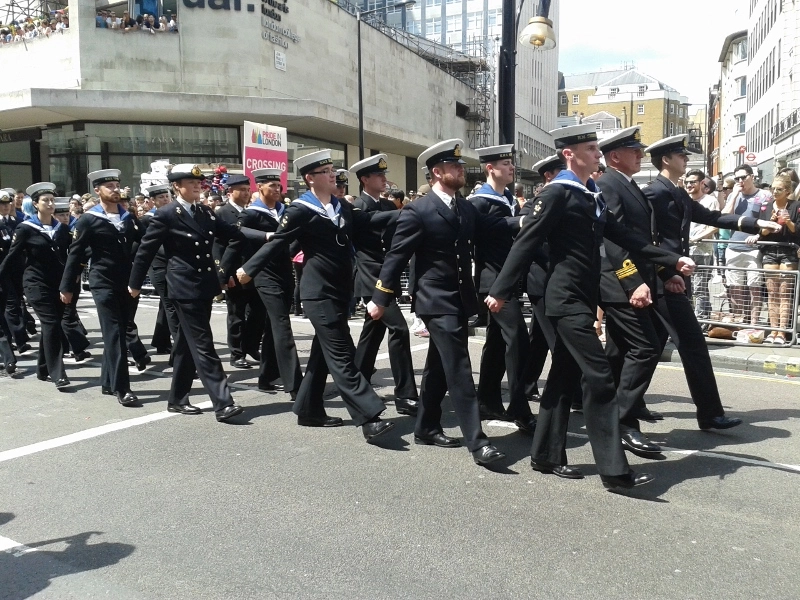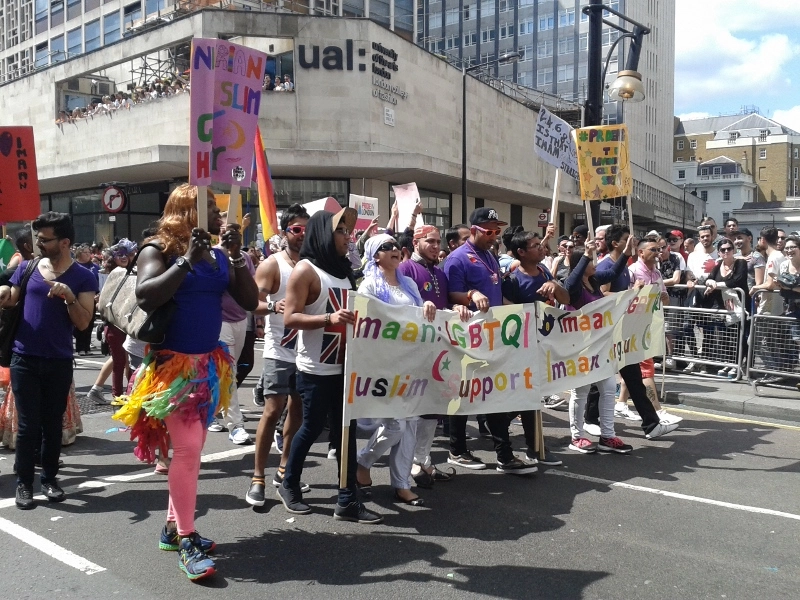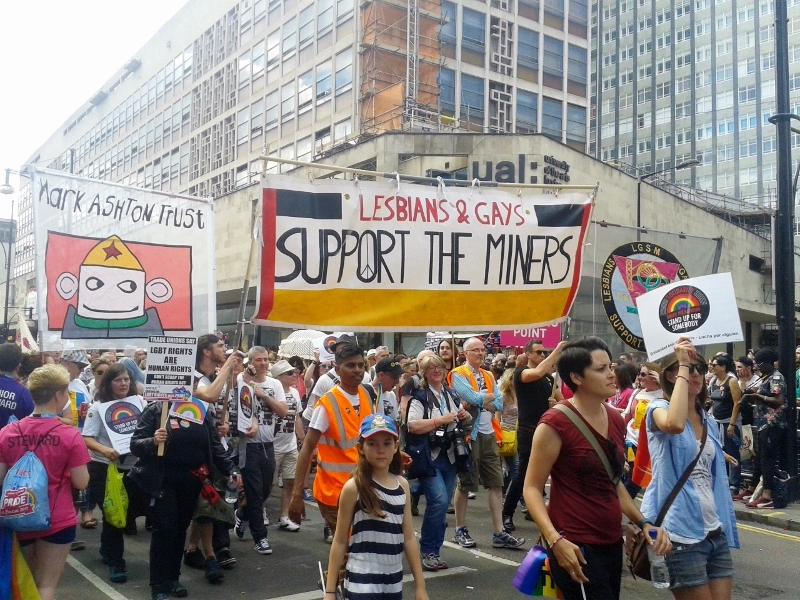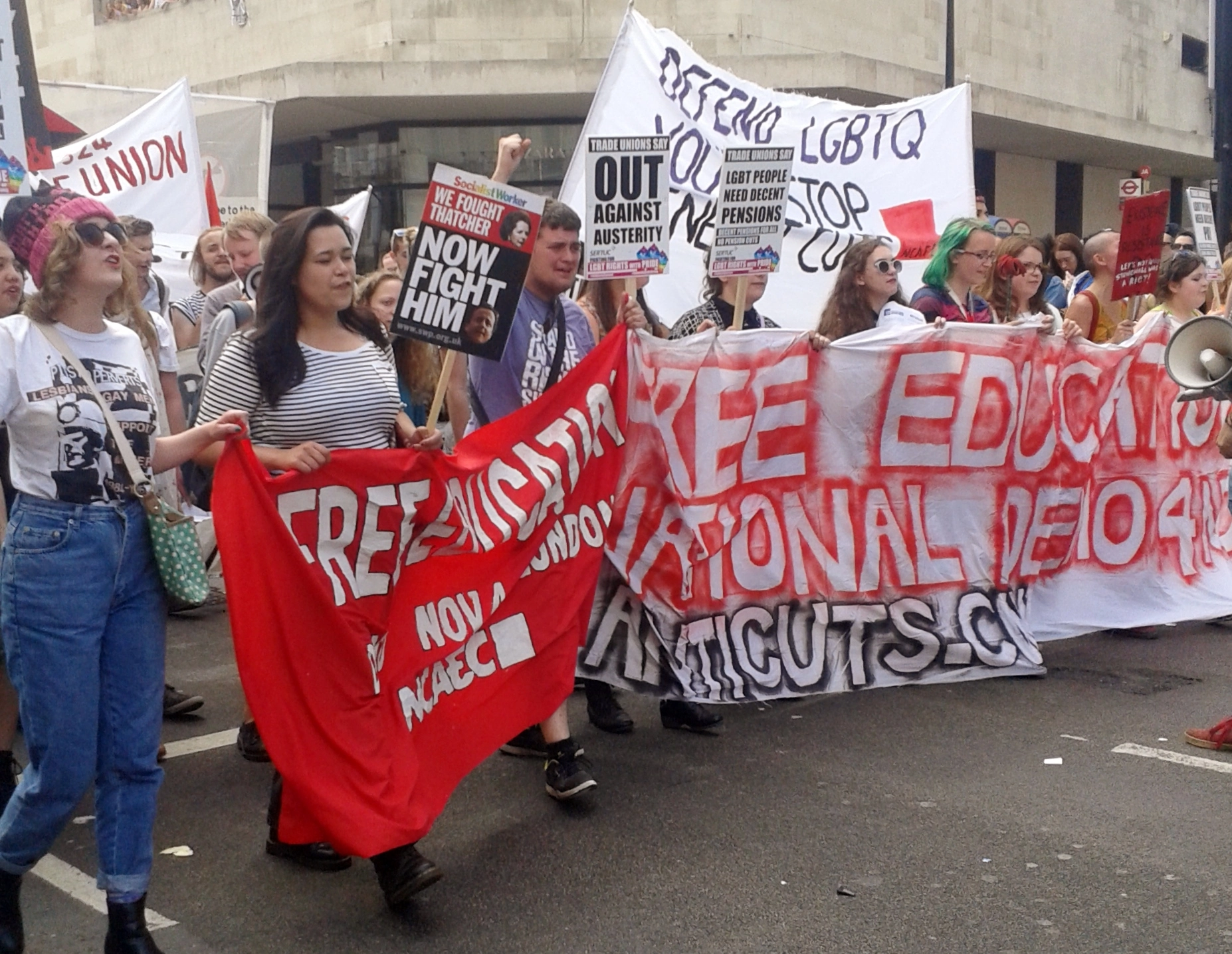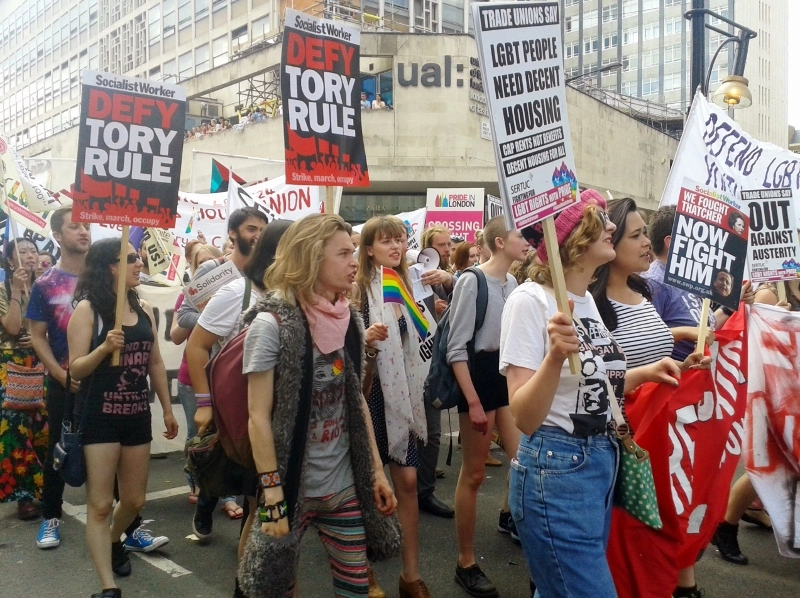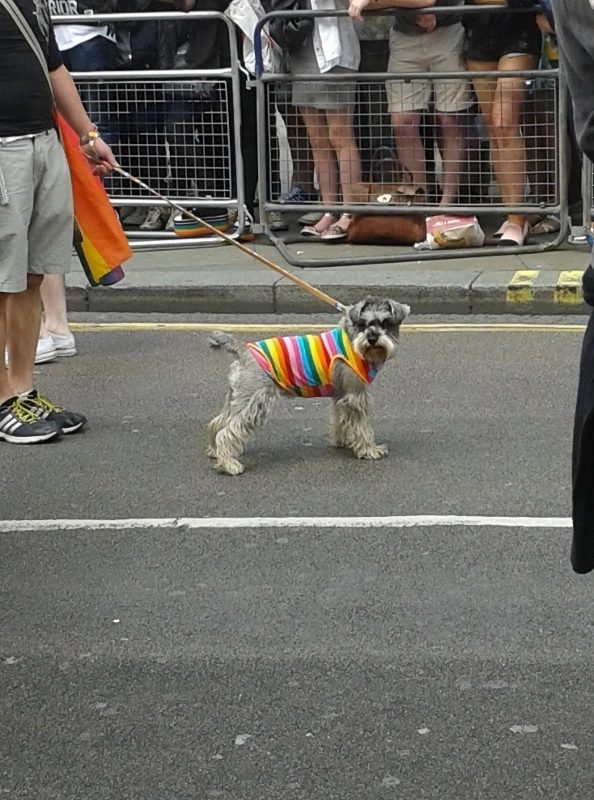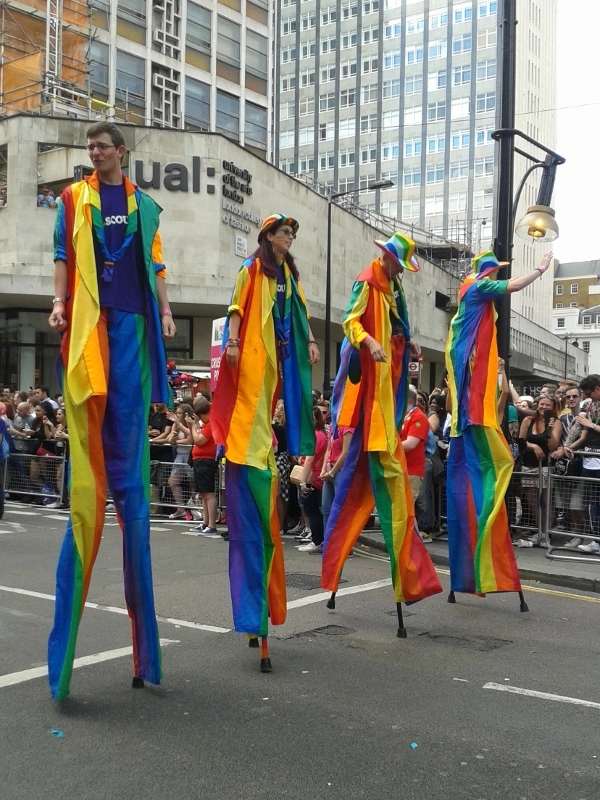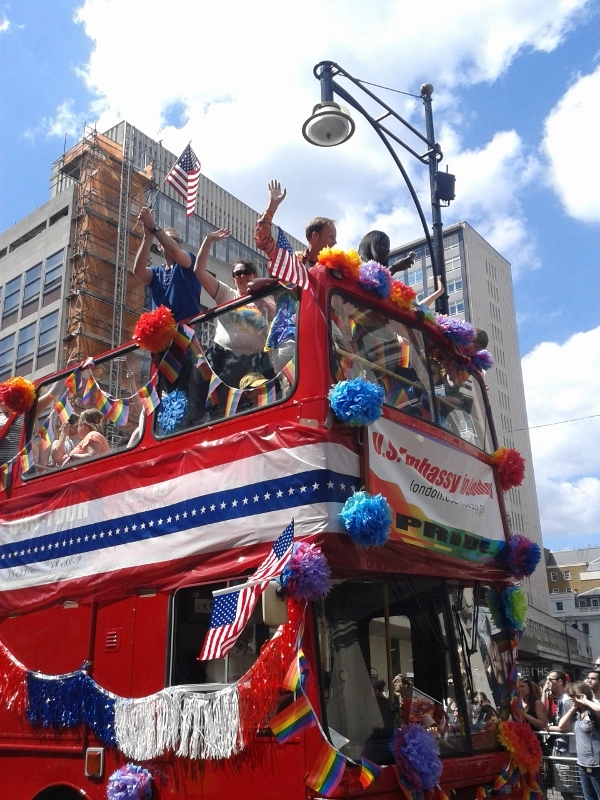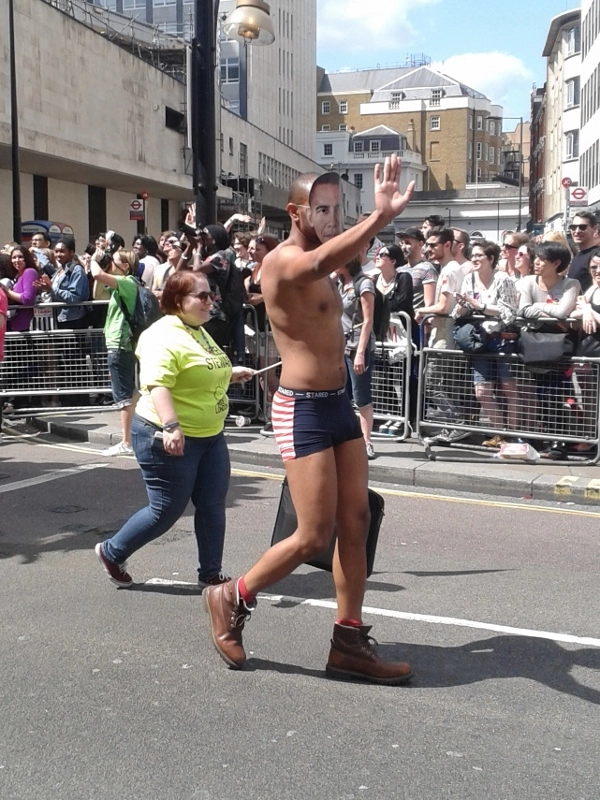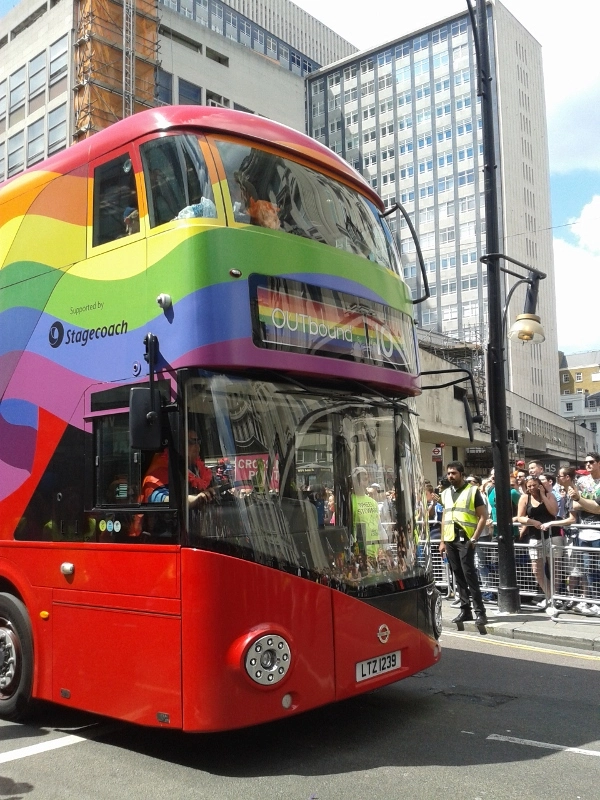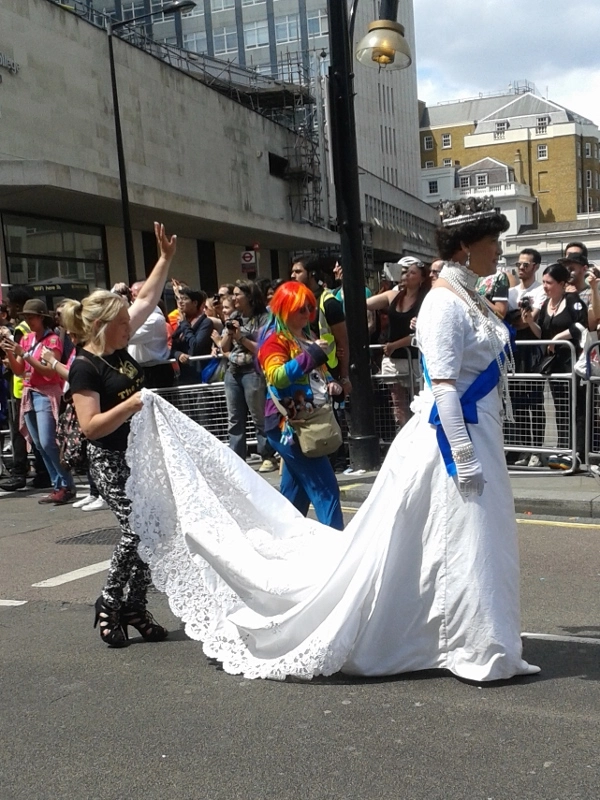 We also went to see the Alexander McQueen: Savage Beauty exhibition at the V&A, which was an amazing and overwhelming experience.  I'm hoping to go again during July, and I also plan on reviewing the exhibition, so check back soon for that.
Did you go to Pride this year?
Naomi x
4
Earlier today I was lucky enough to attend the invitation-only press preview of the new Urban Outfitters store in Leicester, ahead of their official launch tonight.  The store is located at the heart of the city in the Highcross shopping centre (right on the edge so it's easy to find!), and spans two large floors, with womenswear downstairs, and menswear, home and gifts and fitting rooms upstairs.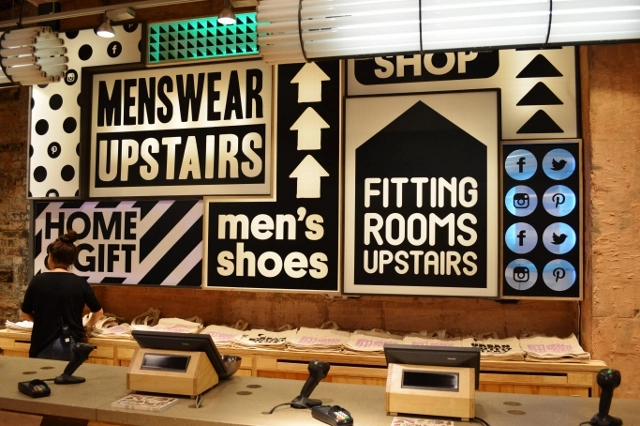 As soon as I entered the store I could tell that it had a great vibe.  The Urban Outfitters team have worked hard to transform what was once a fairly dark and claustrophobic space, into a far more open and vibrant one, which has the subtle industrial look that you expect from Urban Outfitters, with its bare floors and reclaimed metal and wooden interior.  Vintage and alternative curios are also spread throughout the store giving it a fun and quirky edge, and hand painted contemporary art and wording adorn the walls.  I even got to see some of it being done!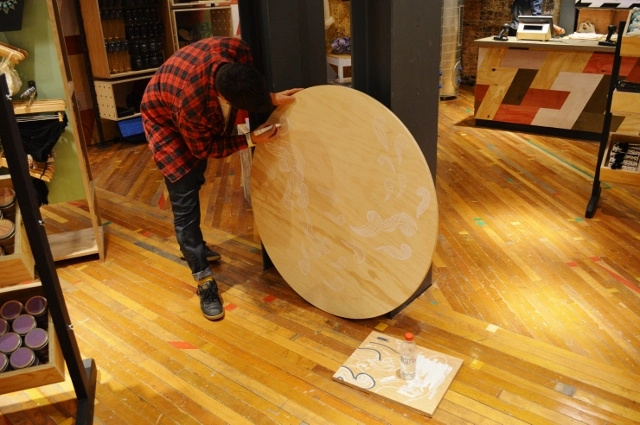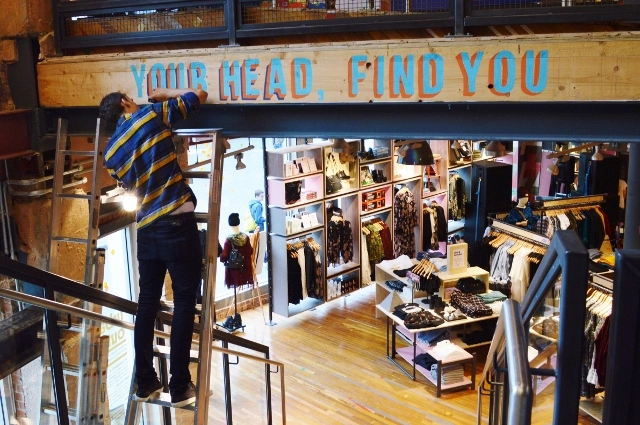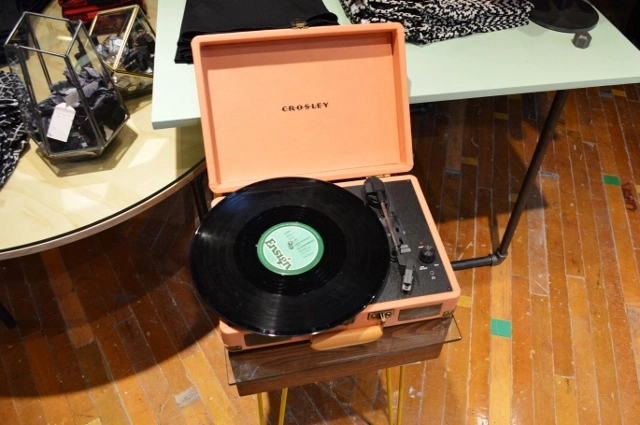 The store boasts a really eclectic mix of brands and styles, including own label collections such as Pins & Needles and Worland, but also well-known brands such as Converse and Levi's, and up and coming labels like Cheap Monday and Native Rose.  I spotted a great mix of edgy basics and classic designs, as well as bolder, more creative pieces (including a very spacey looking silver mini skirt!), that at the same time keep an urban, on-trend theme.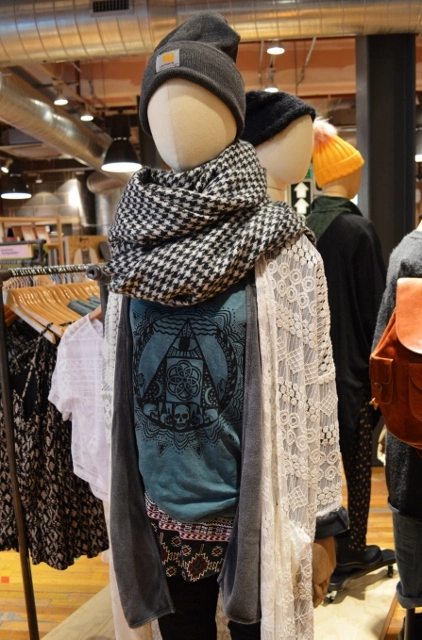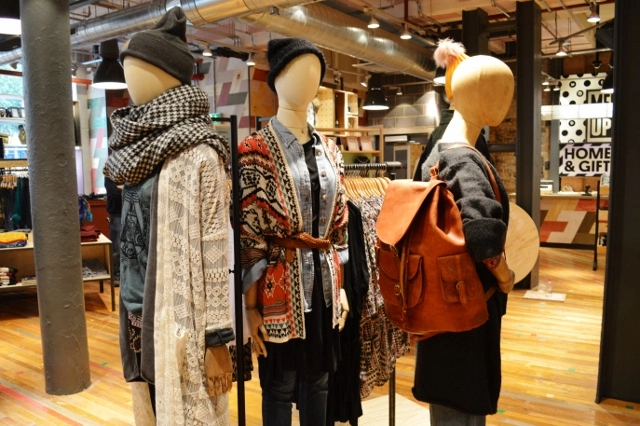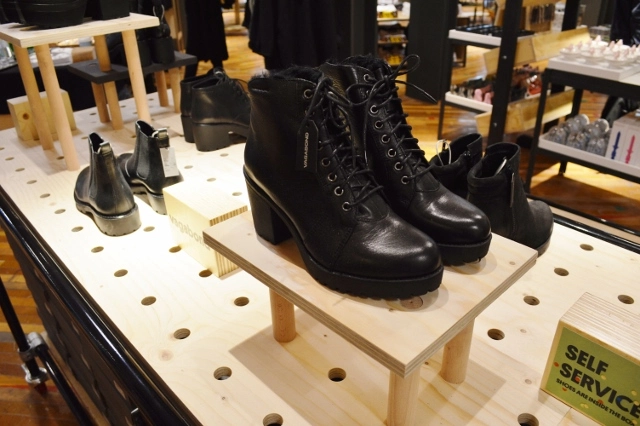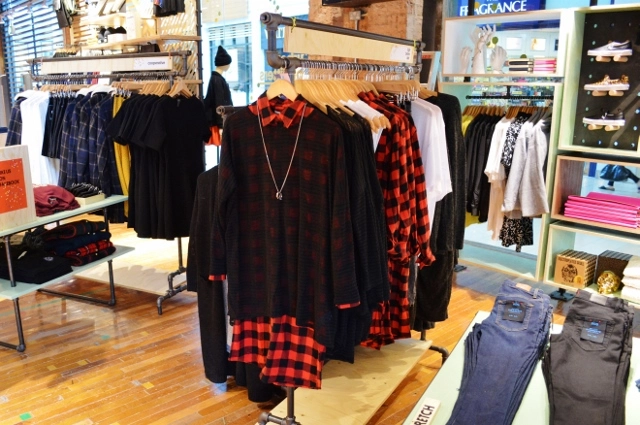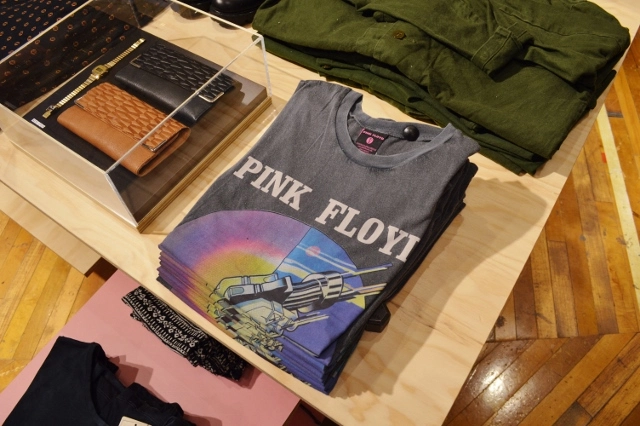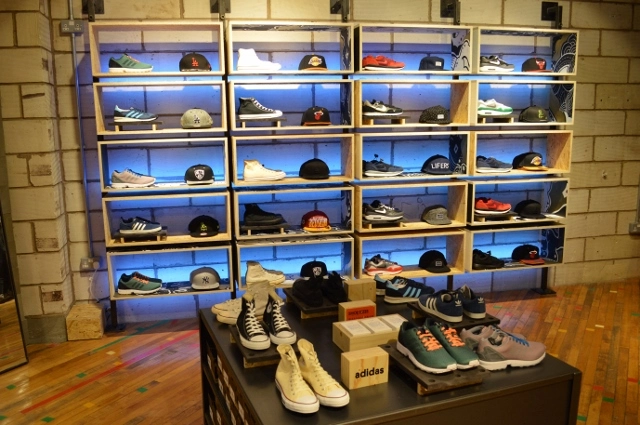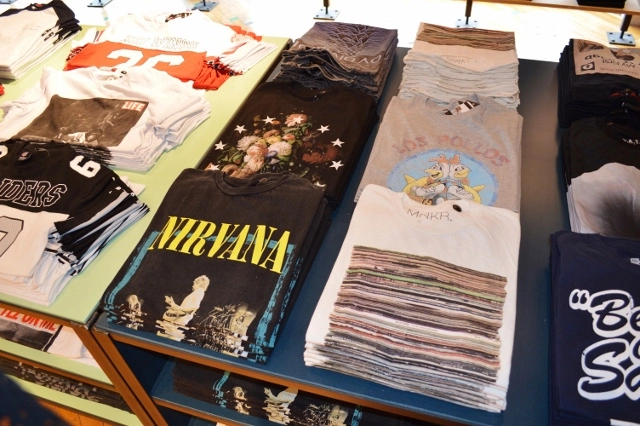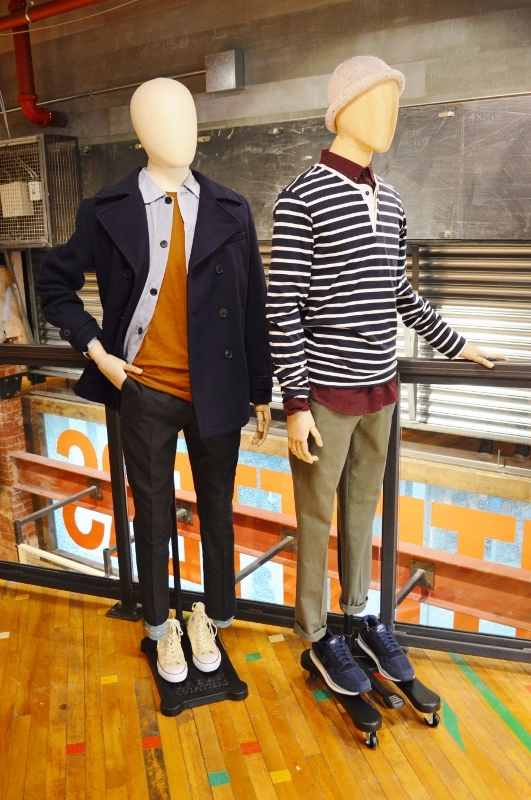 The accessories, gifts and homeware don't come as an afterthought either.  Everything is displayed so beautifully, and items of jewellery, hair accessories and nail varnishes are dotted around the shop so you can really get a feel of how to style different items throughout the store.  Everything just seems to fuse together so perfectly, making for an easy and pleasant shopping experience.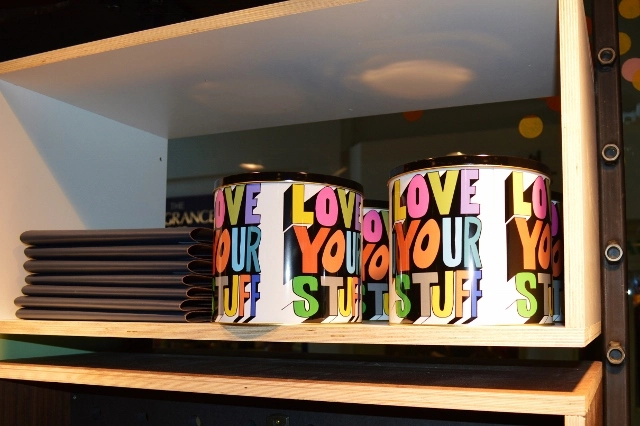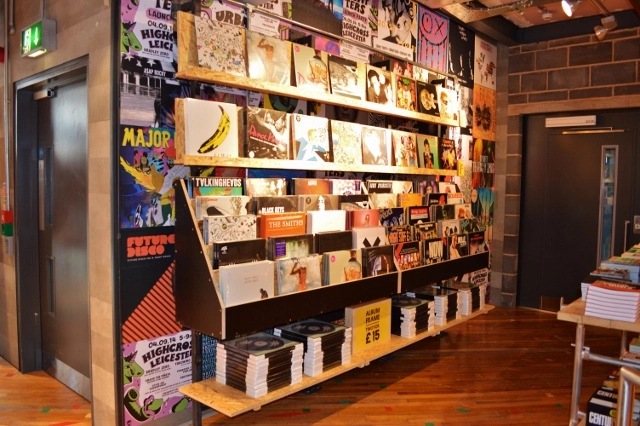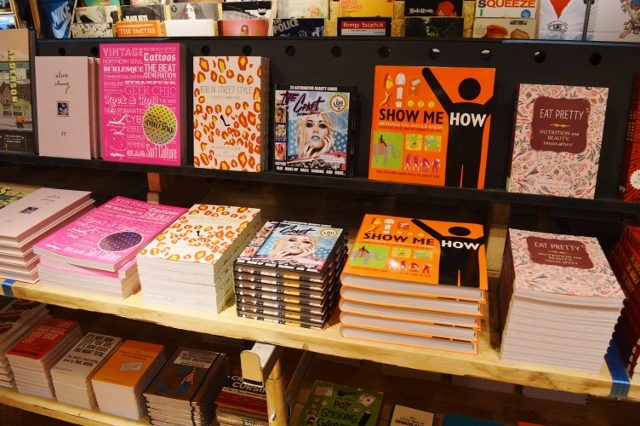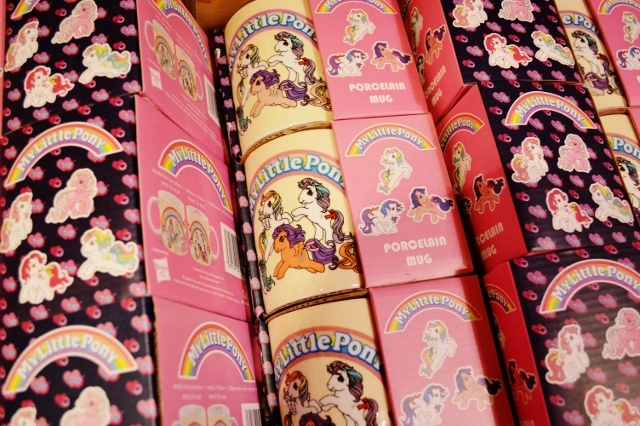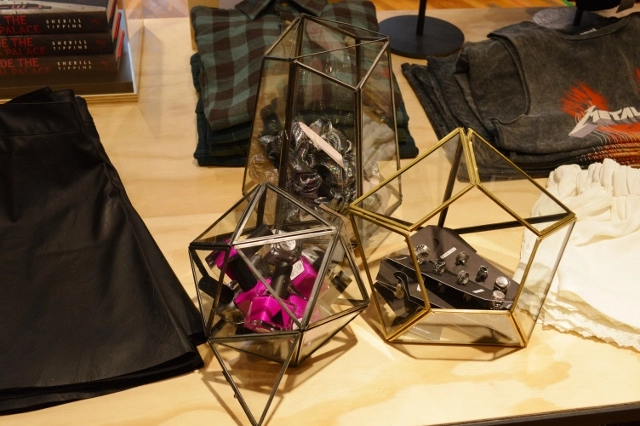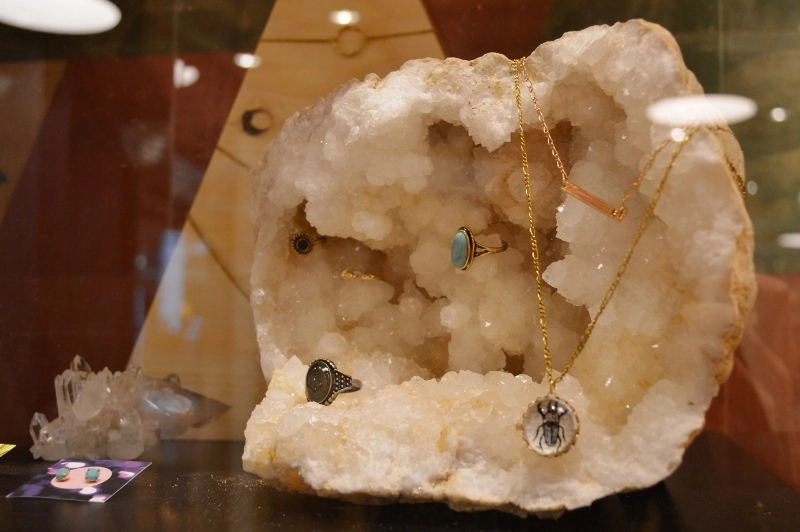 I really enjoyed browsing the new store before it opened, and it was nice to meet some of the Urban Outfitters team too.  I even got to choose a gift to take away with me, so I went for a beautiful black burnout floral cardigan that will be great for layering during the coming autumn and winter months.  I'm sure you'll be seeing it in an outfit post or two very soon!
Naomi x
2
Yesterday was a very special day for me, as I went to see Kate Bush perform live – something I never thought I'd have the chance to do.  I've been listening to Kate Bush's music for as long as I can remember.  At the age of three I would put on my mum's Kate Bush records and dance around to them, and her music has always provided comfort to me during tough times, but also so much happiness.  But considering that her first and last tour occurred eleven years before I was even born, and knowing her reservations about touring,  I never even dreamed I'd get to hear her music live.  So when it was announced earlier this year that she'd be doing a 22-date run at the Eventim Apollo in Hammersmith, I couldn't quite believe it, but I was incredibly excited.  Luckily for me, I've been a member of Kate's mailing list for years, which meant I received an access code to the fan ticket presale, and as soon as they went on sale I snapped up four tickets as quickly as I could.  When the tickets eventually went on general sale they completely sold out in less than fifteen minutes, leaving many people disappointed, so I feel so lucky to have got them.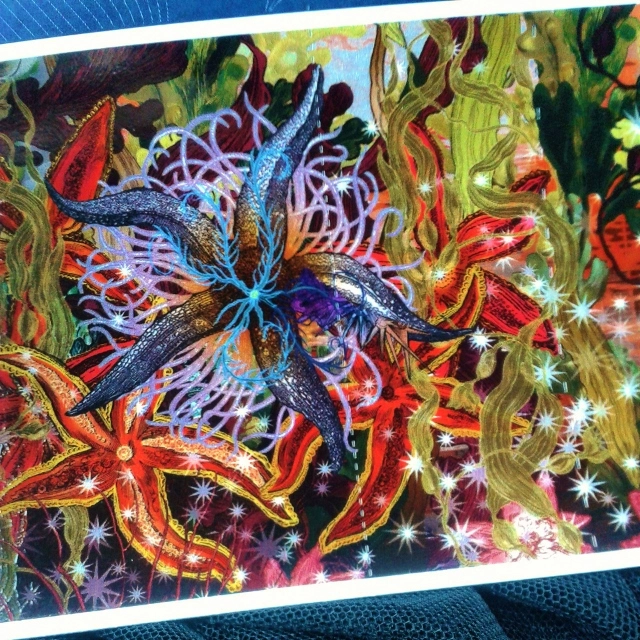 Closeup of Fan Presale Ticket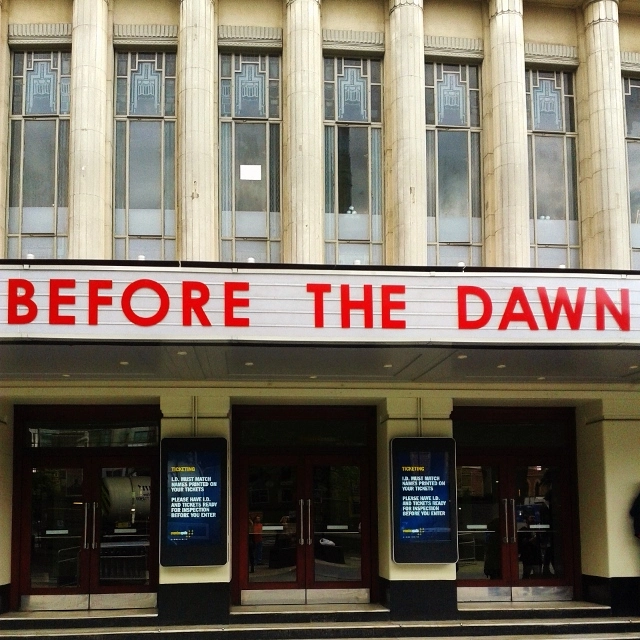 Before The Dawn at Eventim Apollo in Hammersmith
During the run up to the show the media was buzzing with news about Kate's first live performance in 35 years, but I managed to avoid hearing much about the show, so it would remain a big surprise, and after weeks of building excitement, the day I got to see Kate Bush finally came around! I won't say much about the show as I don't want to spoil it for anyone, but it was so much more than just a concert. Obviously there was music, but there was also a theme, spectacular theatre, film and props. It was magical, and the mood in the room was really positive and infectiously happy. Kate's voice is still just as melodic and soul-touching as it always was, and she's incredibly beautiful in every way. She's a born performer and her stage presence is quite something, and the best part was that she clearly enjoyed every second of the show just as much as the audience did. I feel so privileged to have been in the same room as Kate Bush and to have heard some of my favourite songs performed live. It was honestly one of the best moments of my life and I'll never forget it.
Naomi x