Posts tagged
Phone
4
As my regular readers will know, I'm always looking for new ways to save money (I am saving up for a house after all!), and I recently came across a brilliant app that lets me do just that, whilst still enjoying good food.  CheckoutSmart makes 'your supermarket shop more rewarding', but rather than giving you coupons, it gives you money back on branded and own brand products that you've already bought.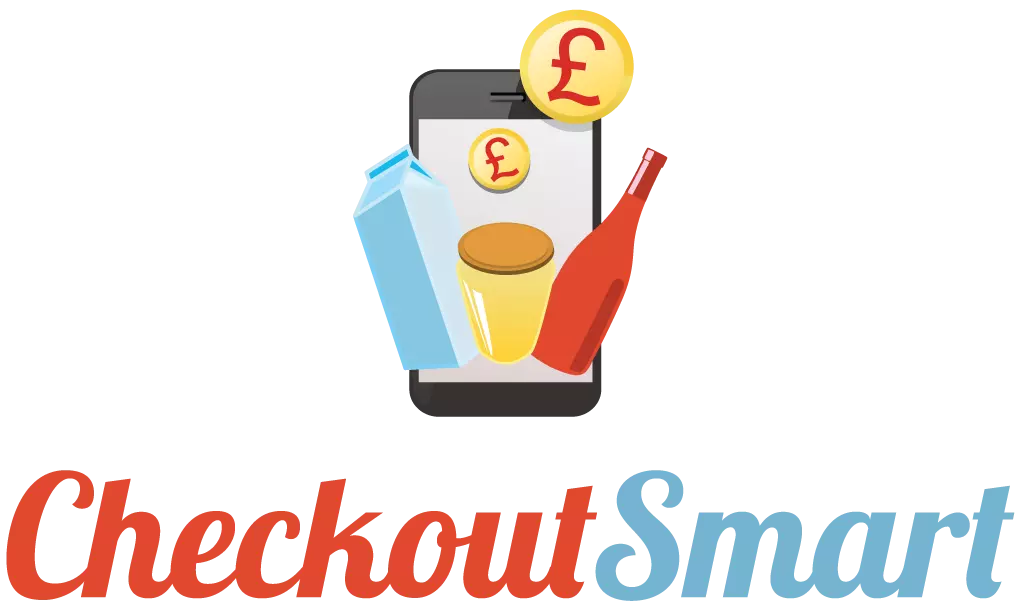 The app basically consists of a list of offers on featured items which, if you buy them, you can then get a certain amount of money refunded to you via the app.  To get the refund, all you have to do is select the supermarket you shopped at (Tesco, Asda, Morrisons, Sainsbury's, Waitrose, Aldi or Lidl) and the date you were there, choose the offers you want to use, and then photograph your receipt.  Once the photos have uploaded, you then submit your claim and wait for your account to be credited!  In my experience, this can take everything from a few hours to a few days.  Then, once you have at least £5 in your CheckoutSmart account, the money can then be transferred to you via PayPal or into your bank account.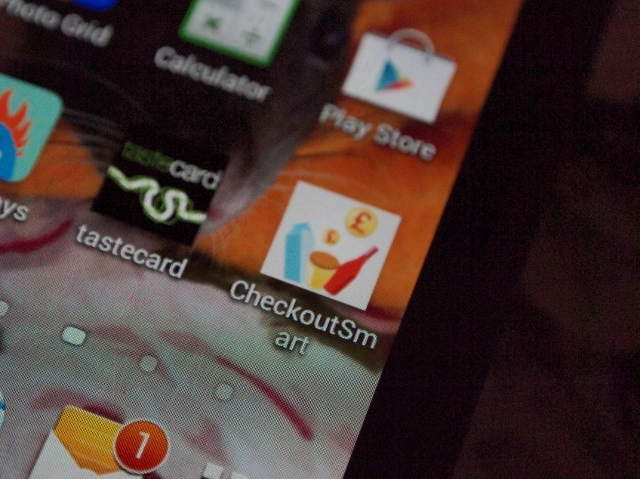 I know what you're thinking, sounds a bit dodgy…  But no!  I've used this app myself several times, and it is completely safe.  I chose to have my balance transferred into my bank account, and all the app asks for is your sort code and account number, and the payment was made the following Thursday (payments are always made on Thursdays).  Each transfer does incur a fee of 5%, but that's only 25p off of every £5, which isn't much really.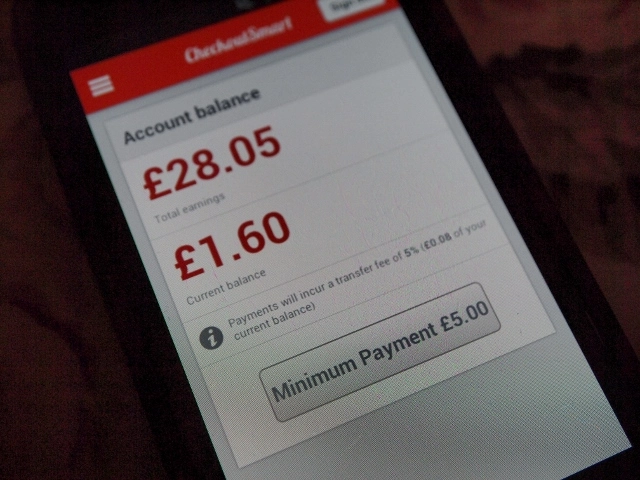 The variety of offers is really impressive too.  They seem to be updated almost daily, and there's a wide range of items to choose from, with everything from fruit and veg, bread and milk, and alcohol, to chocolate and ice cream, cleaning products, and even baby items.  Admittedly, you only get a little bit back on most items – 10p here and 20p there – but trust me, it soon adds up, especially as a lot of the featured items are weekly basics.  For instance, this week you can get 20p back on 4 pints of milk, 20p back on a bag of potatoes, and 30p back on yoghurt, amongst other things!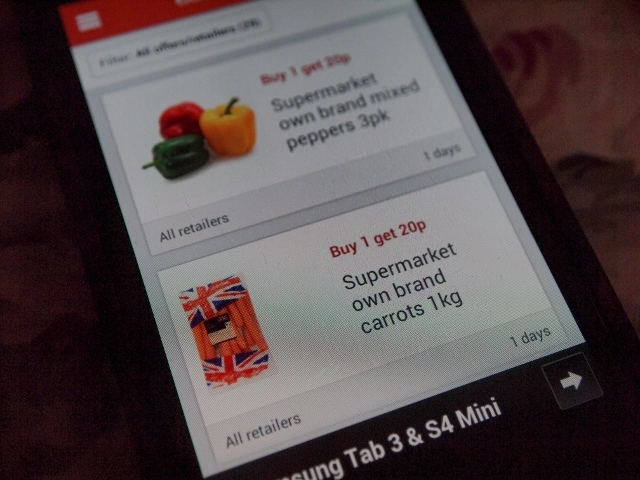 My favourite offers though are the freebies.  Every now and then an offer will pop up that gives you the full amount back on certain items, so once you've made your claim you're essentially getting them for free!  Last week I got a big bottle of Volvic flavoured water and a little box of Cadbury chocolates, and today I got a free box of McVitie's Jaffa Cakes.  Such a great way to treat yourself, and everyone knows free food tastes better!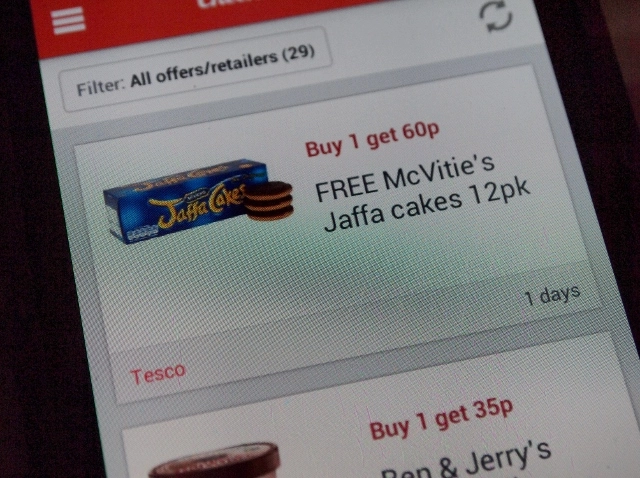 Now that I've started to use CheckoutSmart, I'm even going to use it to plan my weekly meals around, as a lot of the items featured could be put together to make a meal.  This week, for example, you can get 20p back on Uncle Ben's chilli sauce, 15p on Napolina kidney beans, 20p on supermarket own brand basmati rice, and 20p back on both onions and peppers.  Veggie chilli anyone?
To grab this app for yourself and get saving, you can download it from the App Store or Google Play for free.
What do you think of CheckoutSmart?  Will you be using it?
Naomi x
4
Earlier this week I received a very special item in the post from Mr Nutcase…  A phone case for my Samsung Galaxy S3 Mini, personalised with my favourite photo of my two gorgeous rats!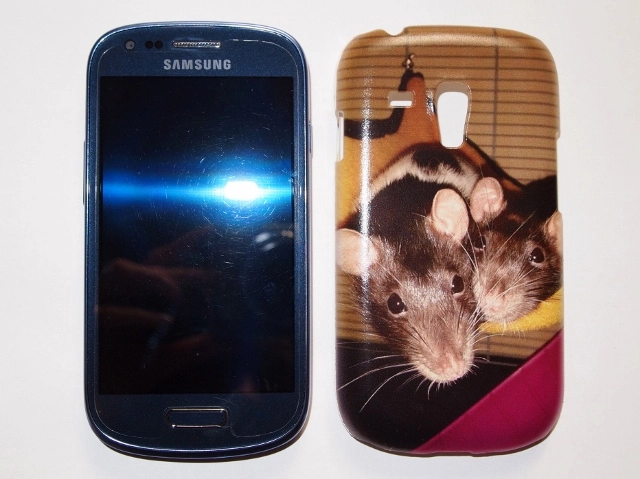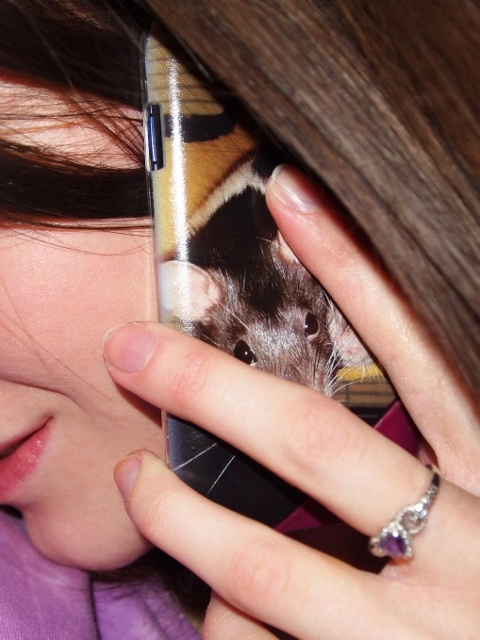 Mr Nutcase specialise in creating personalised cases for a wide range of mobile phones and tablets, and provide a really excellent service.  The ordering process is simple – you just choose your device and the type of case you want, upload your photo(s), decide on the layout (you can use more than one photo), pay, and wait for it to be delivered!  You can also choose from a range of set designs featuring some really great artwork.  The whole process only took me a few minutes, and the case was dispatched the next day, and arrived the day after that, which isn't bad considering postage is free.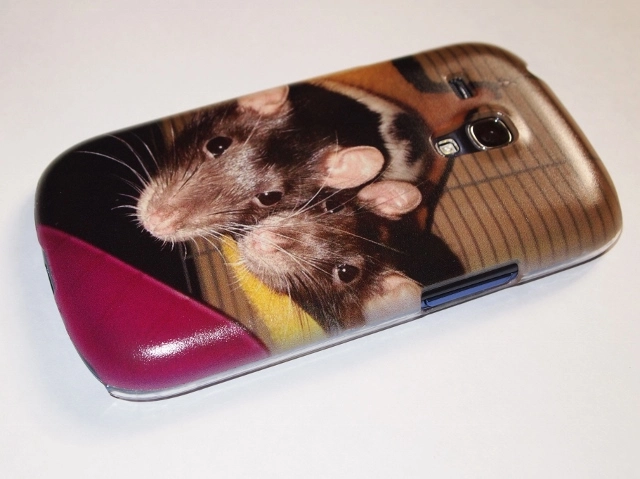 For my particular phone there were two cases to choose from – a leather-style flip case for £19.95, and an ultra light weight slimline case for £14.95, which is the one I went for.  The quality of the printing on the case is very high, and the picture is perfectly clear and evenly printed.  The case itself is made of light, thin plastic, so it isn't annoyingly chunky, and it's also very durable and protects the phone well (trust me, I drop mine a lot), which is just what you want from a phone case really!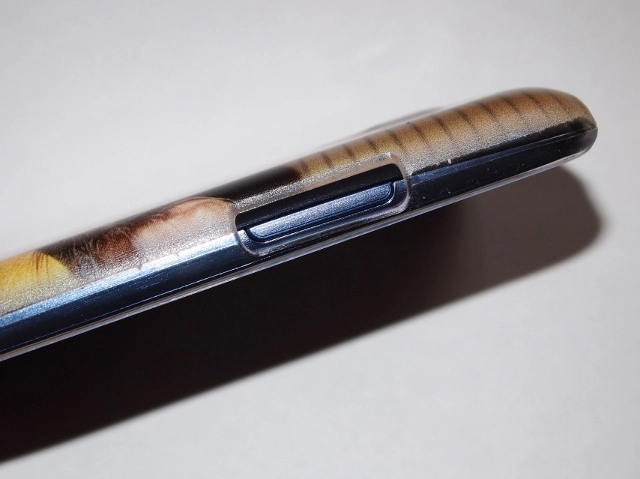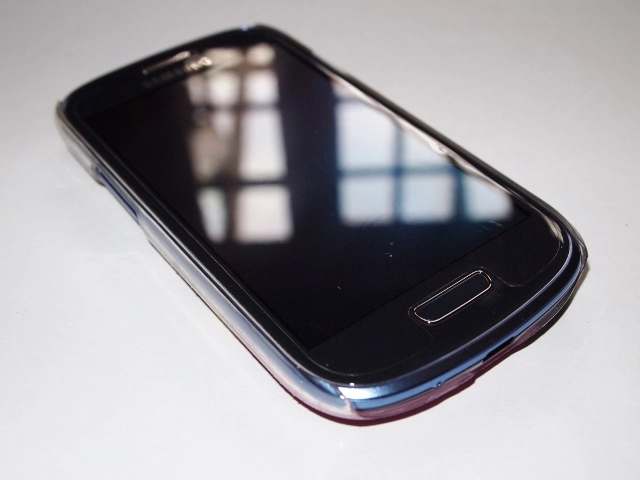 I love the fact that I can have my rats with me in some form at all times, and it's always fun to have something a bit different and personal to you.  If you want to design your own Mr Nutcase phone or tablet case, you can visit the site here.
Happy designing!
Naomi x
*This personalised phone case was sent to me by Mr Nutcase for review purposes.  All opinions expressed are honest and my own.*