Mr Nutcase Personalised Phone Case
Earlier this week I received a very special item in the post from Mr Nutcase…  A phone case for my Samsung Galaxy S3 Mini, personalised with my favourite photo of my two gorgeous rats!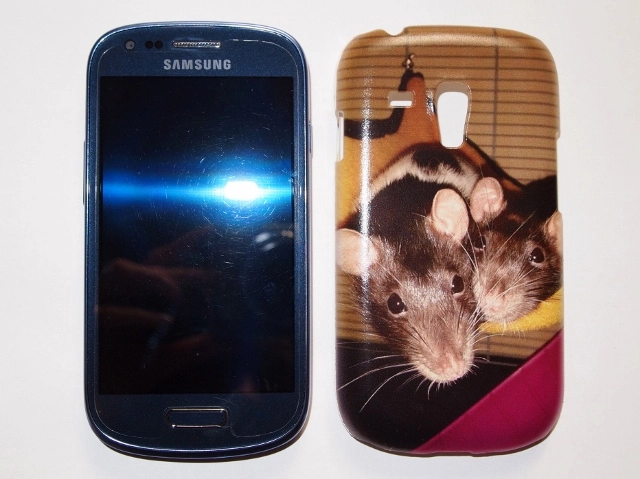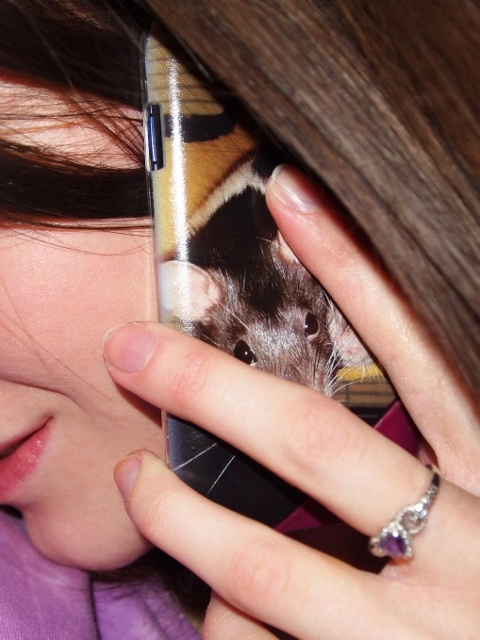 Mr Nutcase specialise in creating personalised cases for a wide range of mobile phones and tablets, and provide a really excellent service.  The ordering process is simple – you just choose your device and the type of case you want, upload your photo(s), decide on the layout (you can use more than one photo), pay, and wait for it to be delivered!  You can also choose from a range of set designs featuring some really great artwork.  The whole process only took me a few minutes, and the case was dispatched the next day, and arrived the day after that, which isn't bad considering postage is free.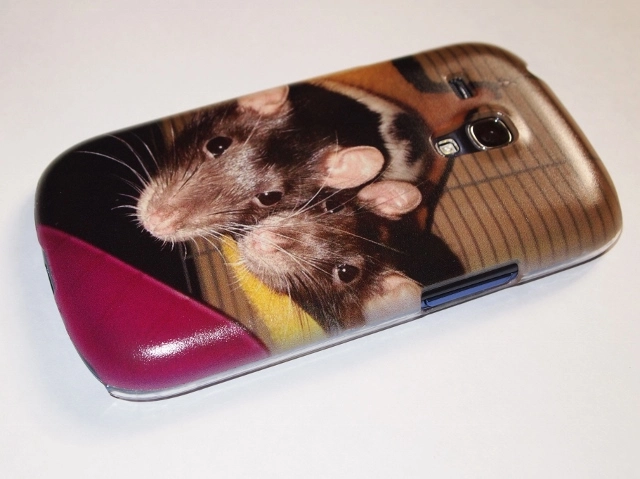 For my particular phone there were two cases to choose from – a leather-style flip case for £19.95, and an ultra light weight slimline case for £14.95, which is the one I went for.  The quality of the printing on the case is very high, and the picture is perfectly clear and evenly printed.  The case itself is made of light, thin plastic, so it isn't annoyingly chunky, and it's also very durable and protects the phone well (trust me, I drop mine a lot), which is just what you want from a phone case really!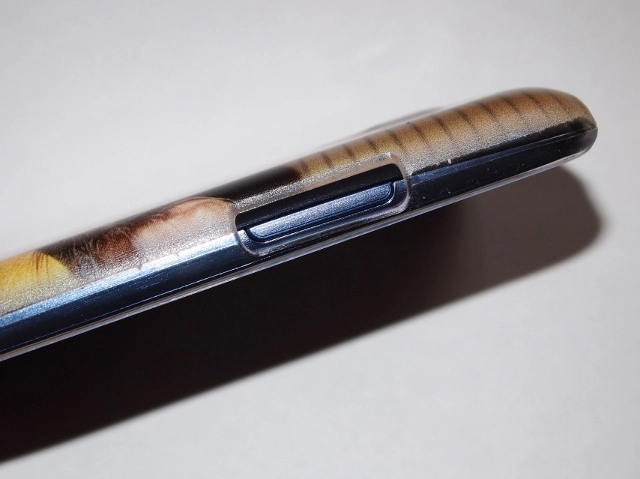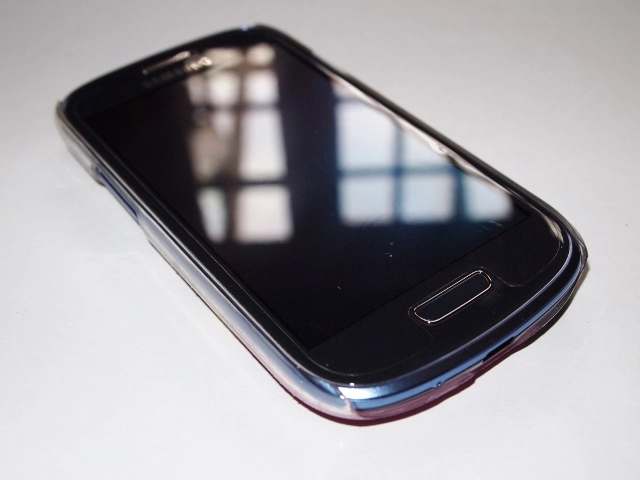 I love the fact that I can have my rats with me in some form at all times, and it's always fun to have something a bit different and personal to you.  If you want to design your own Mr Nutcase phone or tablet case, you can visit the site here.
Happy designing!
Naomi x
*This personalised phone case was sent to me by Mr Nutcase for review purposes.  All opinions expressed are honest and my own.*
4 comments