Avon Nail Experts Vitamin C Cuticle Gel
I'll hold my hands up and admit that I've never really paid any attention to my cuticles.  They don't grow much at all so I don't have to push them back or remove them, which is a good thing really as just watching people do that makes me feel funny.  The thing is, with barely any cuticle there at all, the edges of my nails sometimes get quite sore and dry, especially after working with my hands or using nail varnish remover.  So, when I saw this cuticle gel on offer in the Avon brochure a while ago, I thought I might as well give it a go to see if it would help at all.

The gel claims to instantly revive, sooth and smooth dry cuticles, and repair them in the long run.  After several weeks of use I can confirm that this is exactly what the gel does – hooray!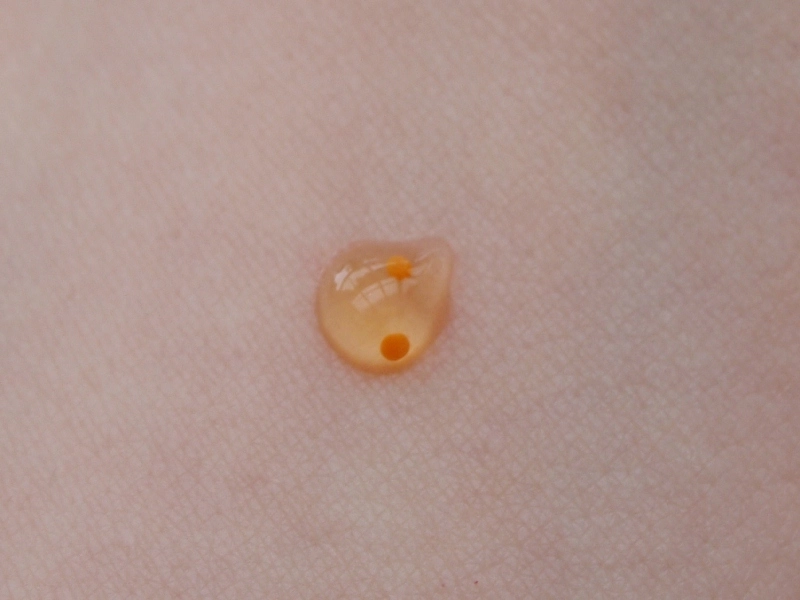 The gel has a slight citrus scent and contains tiny orange moisturising beads which burst when you rub them.  I've been applying a small amount of gel to every nail almost every day for about three weeks and the difference it has made is amazing.  My cuticles have grown in a bit more so the skin no longer peels back.  They're sooo much softer as well because of the beads, and don't get sore at all.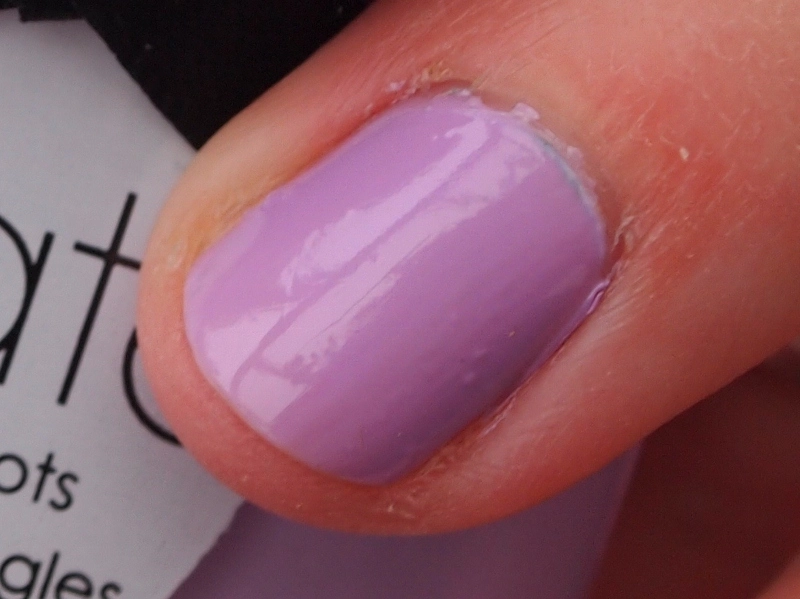 The first picture above shows my cuticle before I started using the gel, and the bottom picture shows how my cuticle looked yesterday.  You can clearly see that the bottom corners are no longer dry and peeling and the red soreness has now gone.
I can't recommend this gel highly enough…  It has worked absolute wonders!
Naomi x
3 comments