Fashion Find: Out of Print Clothing
One of my greatest passions in life is literature.  I first joined the library at the age of two, and throughout my childhood I spent most of my free time either reading a book or writing my own stories.  My love for words and books has been carried with me into adulthood, and I am even studying for a postgraduate degree in Modern Literature.  As I'm sure my blog reflects, another of my passions is fashion, so what could be better than a combination of both of these things?
Last week I came across a fantastic website which combines my love of literature with my passion for fashion, and it also has an ethos I can adhere to.  Out of Print Clothing celebrate some of the world's best literary works through quirky t shirts and accessories, which depict striking, and often out of print, book covers.  They also state on their website that 'Each product is treated to feel soft and worn like a well-read book', which is such a lovely touch.  Their greatness doesn't stop there, however, as the brand are charitable too!  For every product they sell, Out of Print donate a book to a community in need, through a charity called Books For Africa.  I've always believed in the importance of spreading stories and sharing books, so donating books to those who need them is something I support completely – it's such a beautiful idea!
There are many t shirts to choose from and I'm sure there's something there for everybody, but here is my pick of some of my favourite Out of Print t shirts…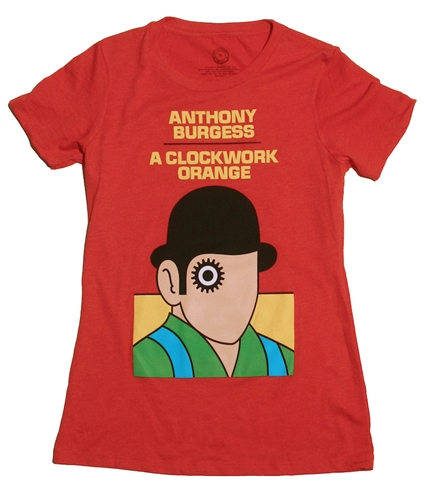 A Clockwork Orange – $28.00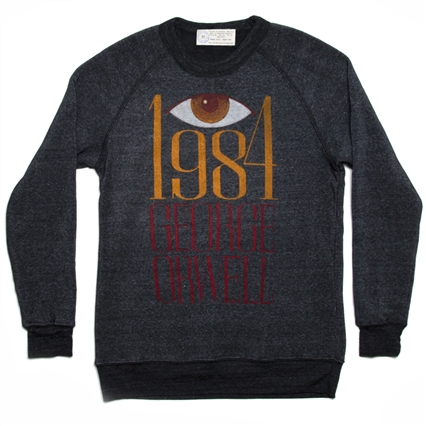 1984 – $42.00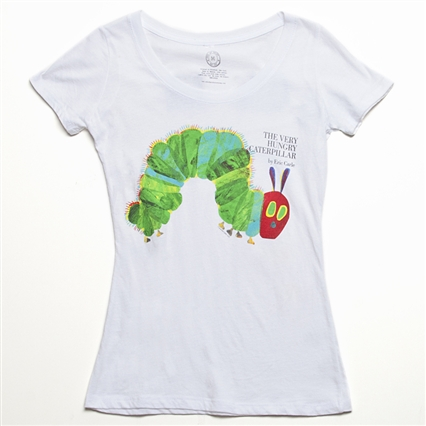 The Very Hungry Caterpillar – $28.00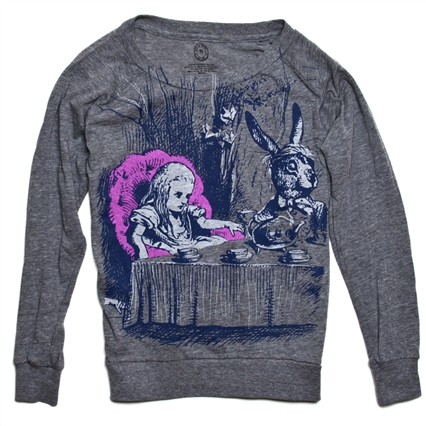 Alice in Wonderland – $40.00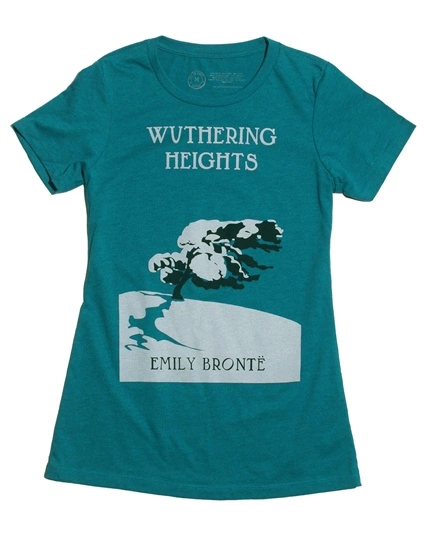 Wuthering Heights – $28.00
Out of Print Clothing are an American company, but they also ship to the UK and the rest of the world.  You can view their full range online here, or alternatively, if you'd rather order straight from the UK some of their t shirts are also available from TruffleShuffle.
Which book would you like to see on a t shirt?
Naomi x