Posts tagged
Fundraising
3
On Tuesday, my sister, my mum and I headed down to the Leicester Tigers rugby stadium for a special event – a Vintage Charity Fashion Show organised by Victoria British Boutique.  The fashion show was in aid of "20-20 Voice" Cancer Appeal, a charity who provide support for head and neck cancer sufferers, with the aim of purchasing new, up to the minute camera technology with the money they raise, so hospitals can detect such cancers early.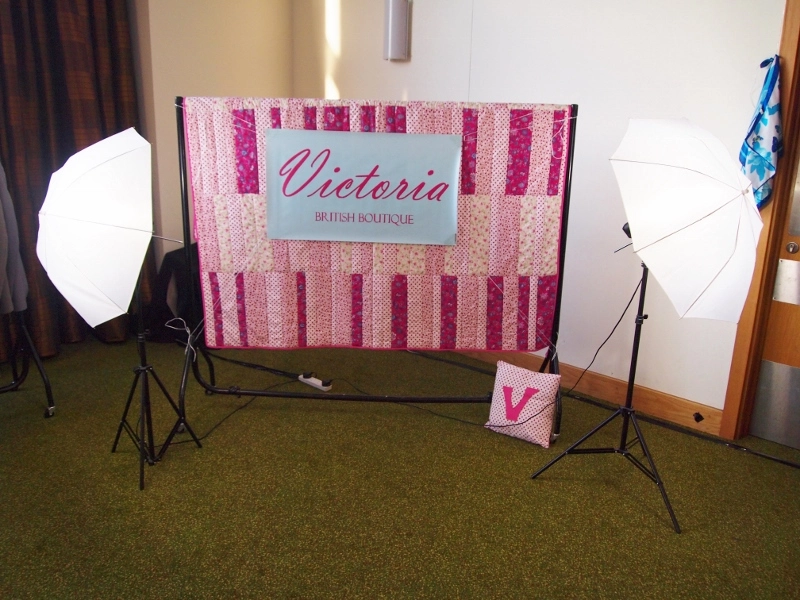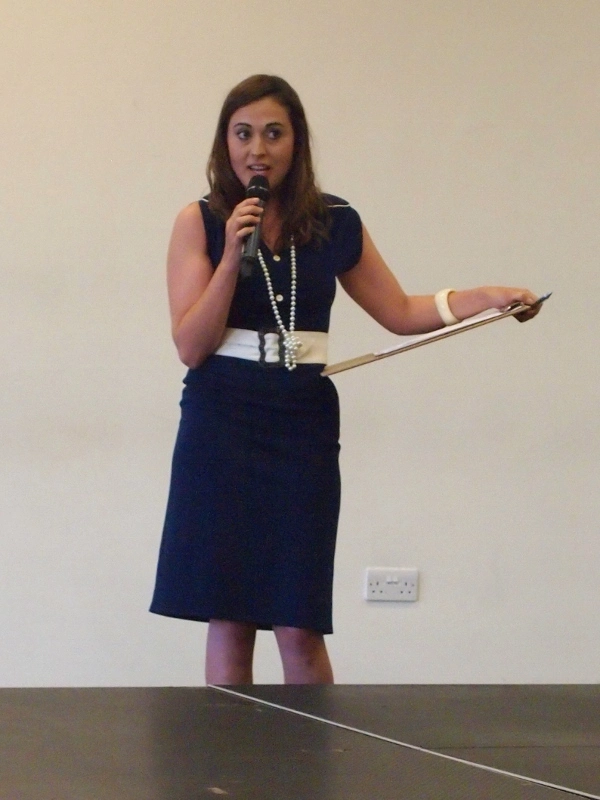 Victoria British Boutique (VBB) is a vintage boutique owned by the lovely Vikkie, which specialises in a mix of unique, vintage pieces and current, stylish designs, both evening and day wear, all of which are British.  The boutique is situated online, on eBay, so people from all over the country can browse and buy from Vikkie's store.  The boutique also prides itself on aiming for 100% customer satisfaction, so you know you're going to get good service when you buy from VBB.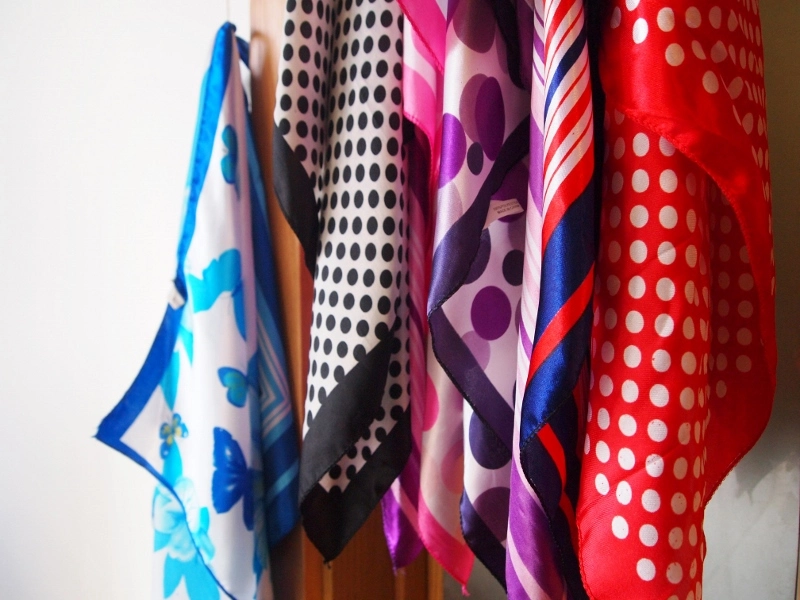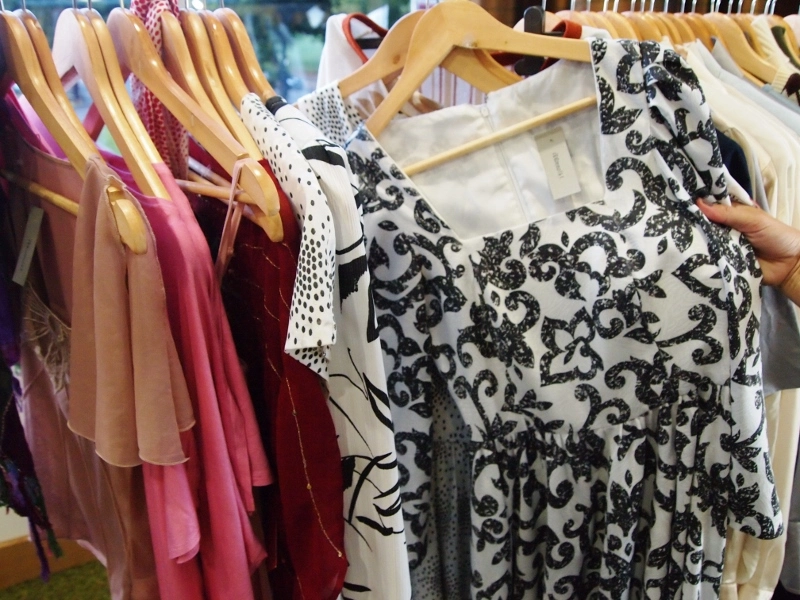 On the night there were a lot of one-of-a-kind outfits and items of clothing for sale at very reasonable prices, with most of them being modelled on the catwalk by six gorgeous nurses who work at local hospitals.  I was lucky enough to get a front seat next to the catwalk so I had a really good view of the show and the clothes on offer.  There were some really lovely pieces for sale, including a purple floral dress and a green and purple skirt suit which you can see below.  I just wish they were my size!  The models did a great job and were really well-received by the audience, and the show was a lot of fun to watch – well done, ladies!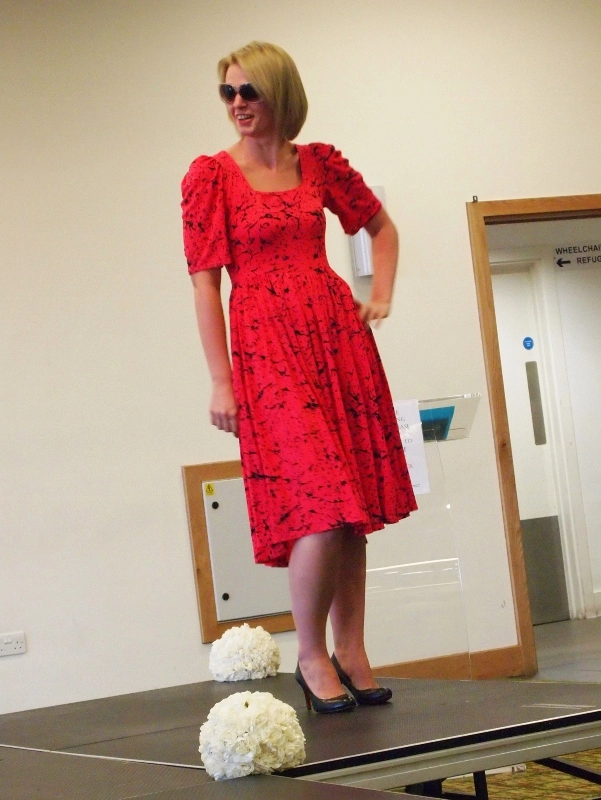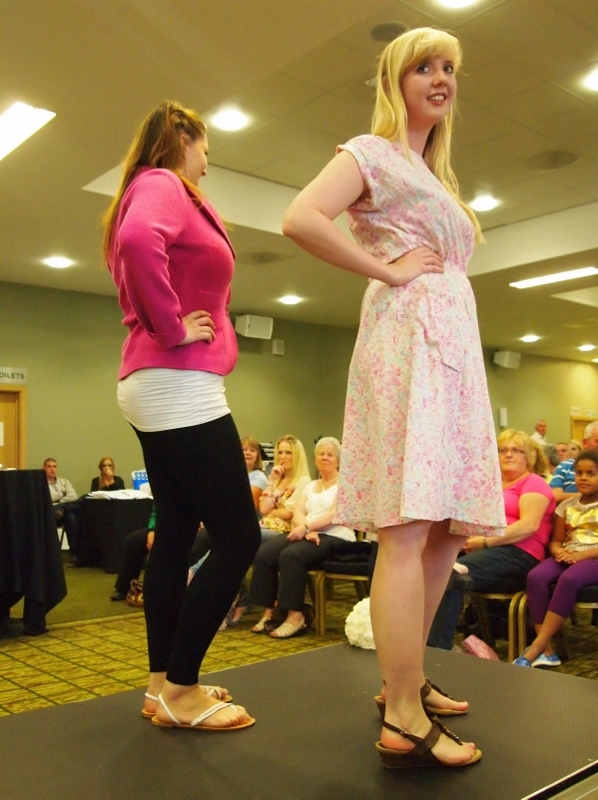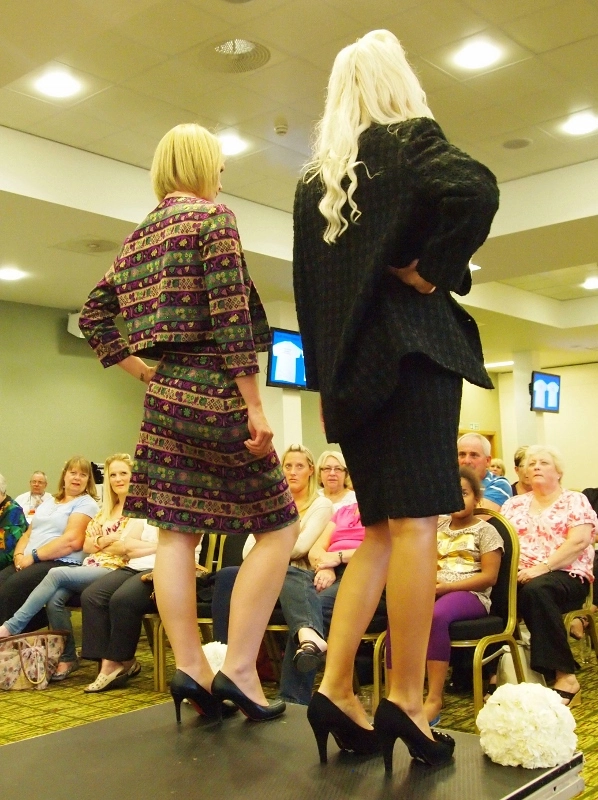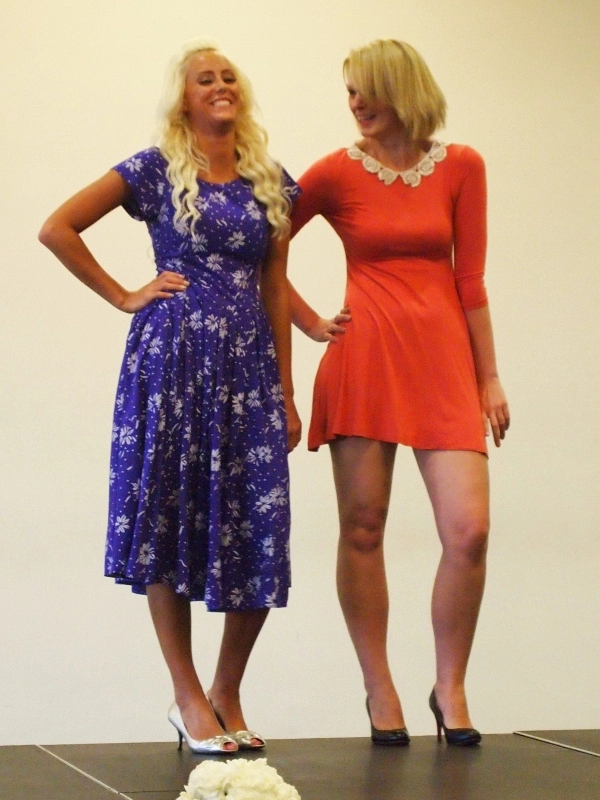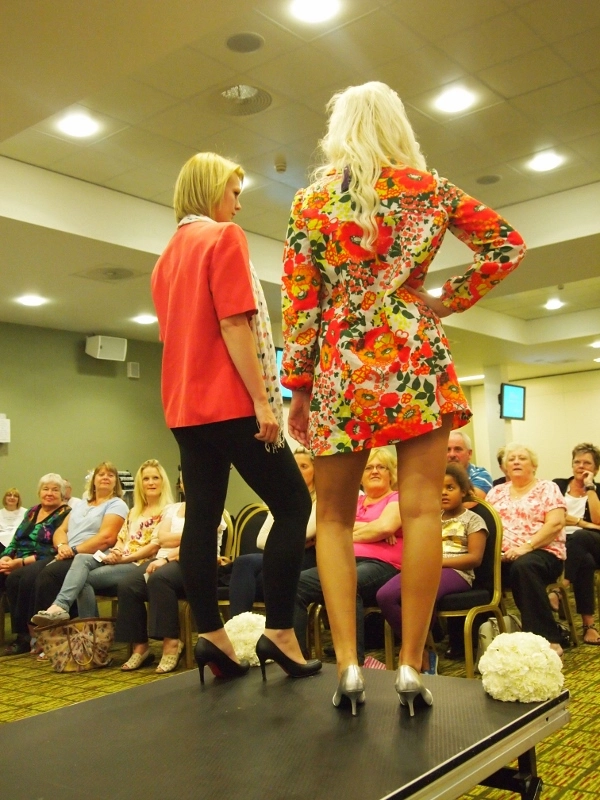 As mentioned earlier, the aim of the evening was to raise as much money as possible for the "20-20 Voice" Cancer Appeal, so there were also stalls selling handmade jewellery and other goodies, and there were several raffles and competitions to join in with.  Unfortunately we didn't win anything, but congratulations to everyone who did!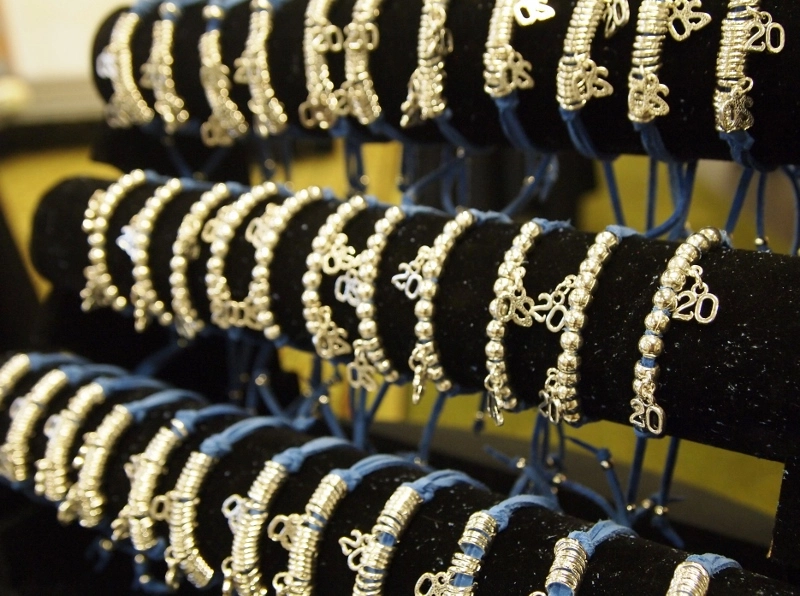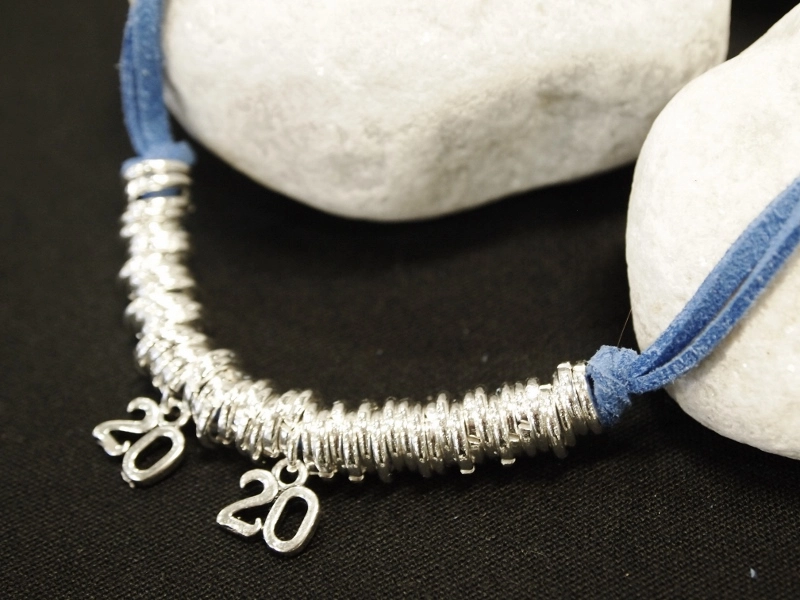 Overall, all three of us had a great evening at the Victoria British Boutique Vintage Charity Fashion Show and I hope it raised a lot of money for such an excellent cause.  You can find out more about the "20-20 Voice" Cancer Appeal here, and you can find Victoria British Boutique here.  You can also follow Vikkie's boutique on Facebook and Twitter if you want to keep up-to-date with all the latest news from VBB!
Naomi x