Posts tagged
T shirt
0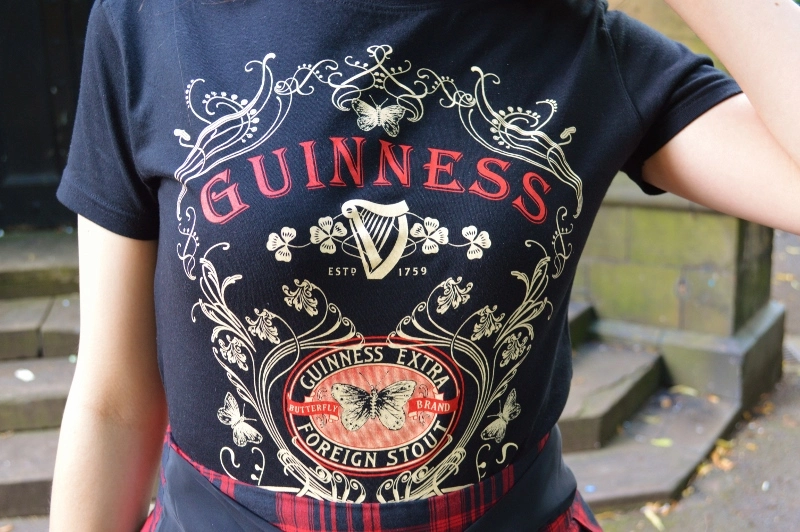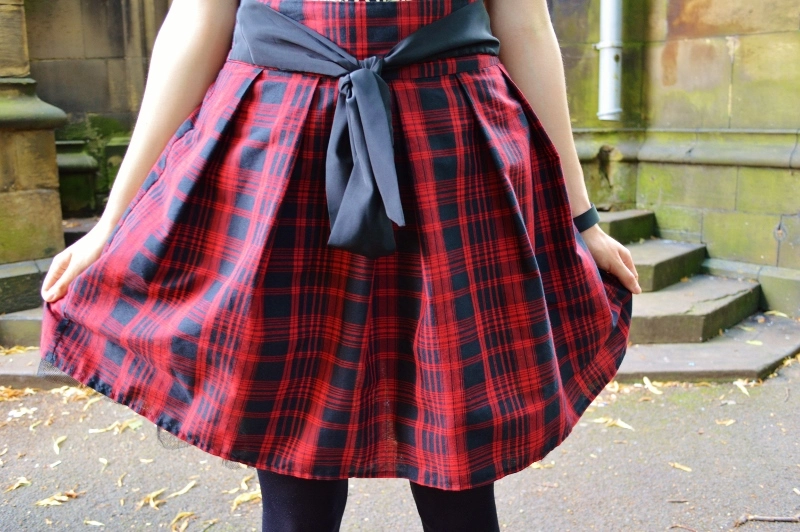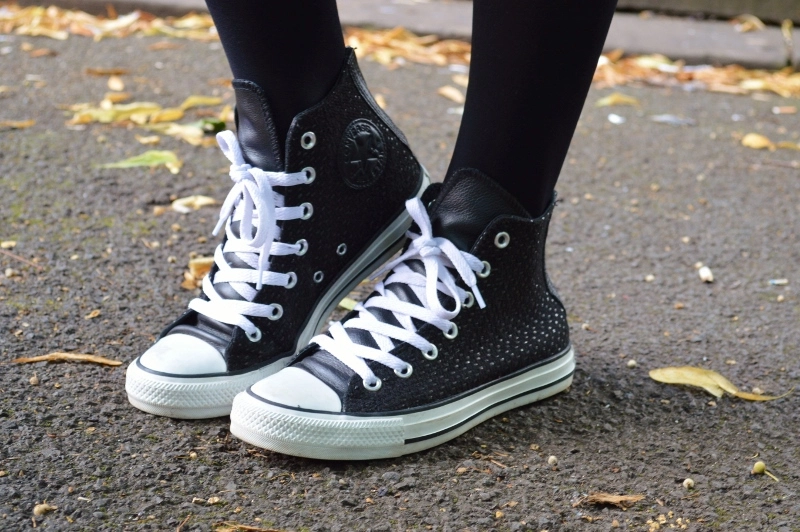 Guinness T Shirt / Papaya Tartan Skirt / Primark Tights / Converse Hi Tops / Topshop Leather Bag
Ever since I saw the gorgeous tartan pieces from Alexander McQueen's 'The Girl Who Lived in the Tree' collection, at the V&A Savage Beauty exhibition, I've been looking for red and black tartan items to add to my wardrobe.  I thrifted this skirt from eBay a few weeks ago, and though it isn't MacQueen tartan, I still love it.  The sash at the waist and net underskirt give it more of a modern twist than your traditional kilt skirt, and I also really like the fullness the net gives it.
I picked the Guinness t shirt up in a gift shop in Dublin a couple of weeks ago, specifically to wear with this skirt, and I think they look pretty good together.  The patterning is so pretty, and the red font is another twist on the traditional.
I can see this outfit transitioning really well into autumn, layered with a leather jacket, thicker tights and biker boots, so hopefully I'll get a lot of wear out of both pieces before the year is out!
Naomi x