Thrifty Finds No. 6: Car Boot
It's that time of year when the car boot sales start up again (yay!), so on Easter Sunday I went along to my first car boot of the year.  As usual I was on the look out for fashion bargains, and lucky for me the clothes were out in abundance.  I spent a good while rifling through boxes and clothes rails, and managed to come away with four good quality pieces.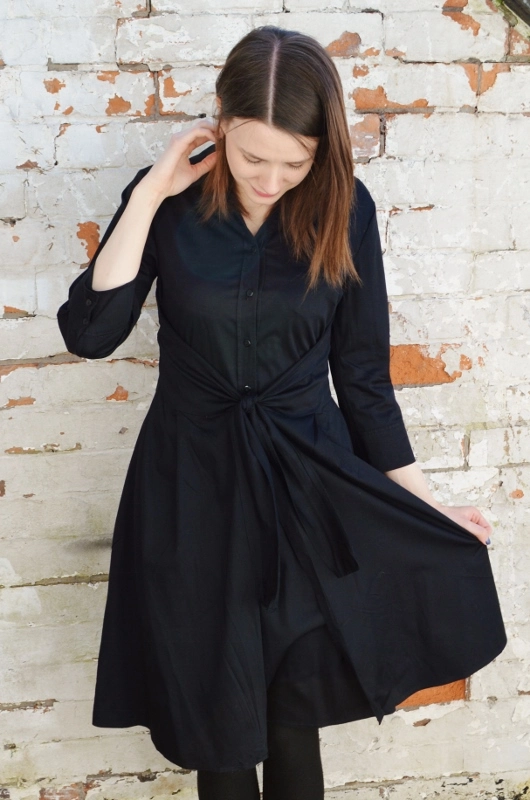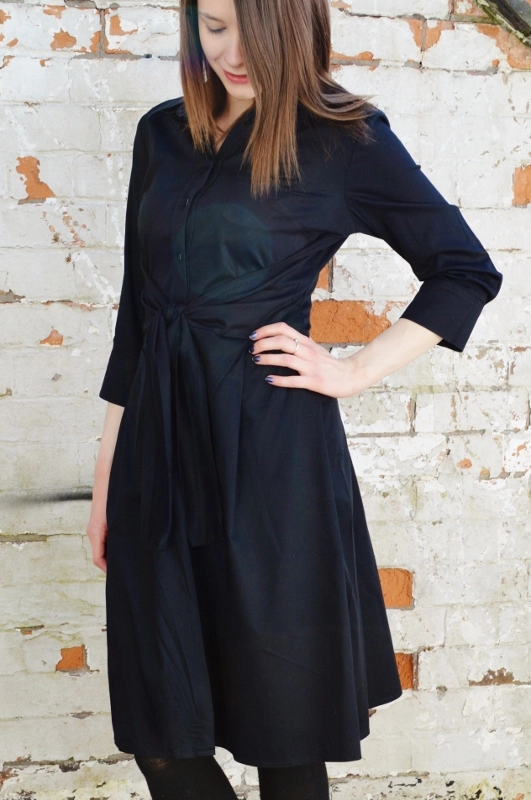 Next Button Wrap Front Dress £2.50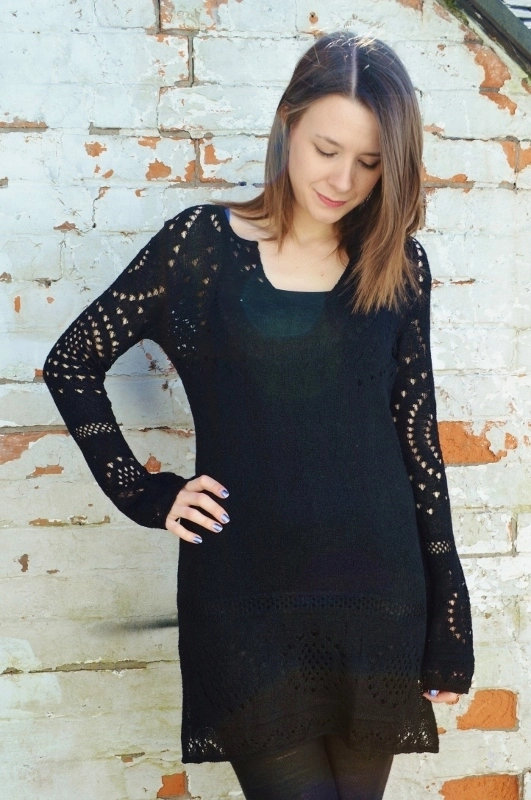 Per Una Crochet Sleeve Jumper Dress £1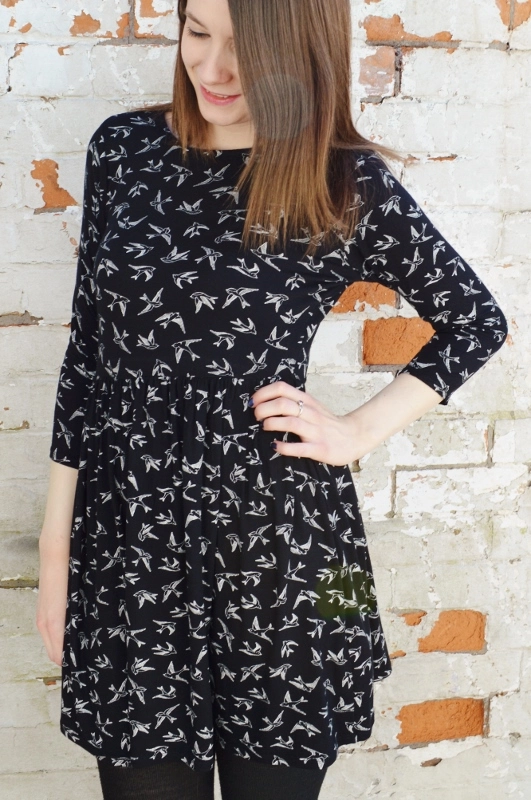 ASOS Swallow Print Skater Dress £2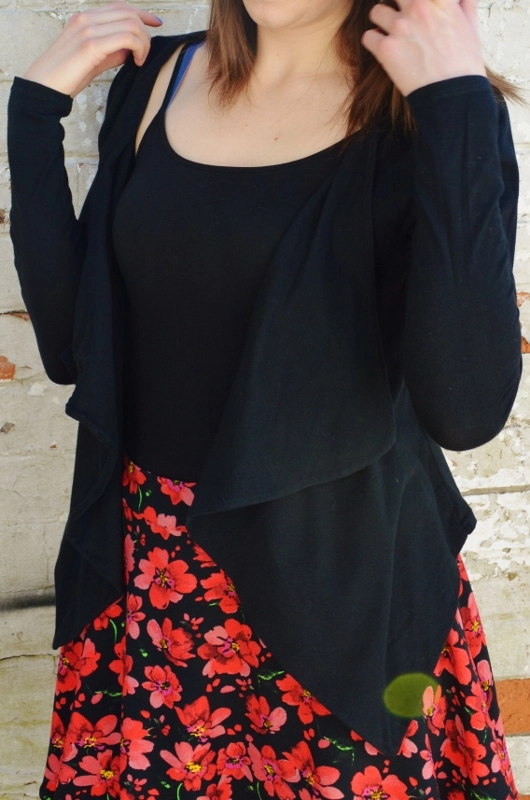 Miss Selfridge Drape Front Cardigan £1
I also got a cute little 'Sew Your Own Baby Owl' kit for 50p, which I thought would be a nice little craft project to do one evening.
It total, including the craft kit, I spent just £7.  I'm really pleased with my latest thrift haul, and I hope I can keep up the pace and add more bargainous additions to my wardrobe next time!
Have you been thrifting yet this year?  Have you managed to find anything exciting?
Naomi x
5 comments