Posts tagged
Per Una
5
Per Una Crochet Long Top (Thrifted) / Primark Basic Vest / Primark Black Skinny Trousers / Blonde + Blonde Lace Up Block Heel Boots / Four Beautiful Keys Moon Necklace
The last few days have been warm enough to go out without a coat or jacket, so today when Charles and I headed out for lunch, I decided to wear something with a bit of detail that wouldn't be covered.  I'm still not quite over my winter passion for layering, so this long crochet top by Per Una seemed like the perfect transition item.  I picked this up for £1 from a carboot sale a few weeks ago, as you probably saw in my latest thrifty finds post, and it's so comfortable and light.  I adore the long bell sleeves with their mandala-type crochet patterning, and the length of the top is really flattering.
I needed some new black skinnies for Spring, but wanted something lighter than denim, and these Primark trousers are ideal.  I found them in the jeans section, but they're actually made of a soft stretchy fabric.  They fit really well too, which is a big thing for me as I have long legs so usually struggle to find trousers that are long enough for me, but these are fine!
The lace up boots are also new, and were an amazing find.  I was strolling through the local shopping centre a few weeks ago, with no intention of buying anything, but happened to spot them in the window of BANK.  The shop was having a closing down sale, and these babies were discounted from £38 to just £7.60!  Lucky for me, despite the shop being almost empty, there was one pair left in my size, so it was meant to be, especially as I've been after some laced block heel boots for MONTHS.  Winner!
Naomi x
5
It's that time of year when the car boot sales start up again (yay!), so on Easter Sunday I went along to my first car boot of the year.  As usual I was on the look out for fashion bargains, and lucky for me the clothes were out in abundance.  I spent a good while rifling through boxes and clothes rails, and managed to come away with four good quality pieces.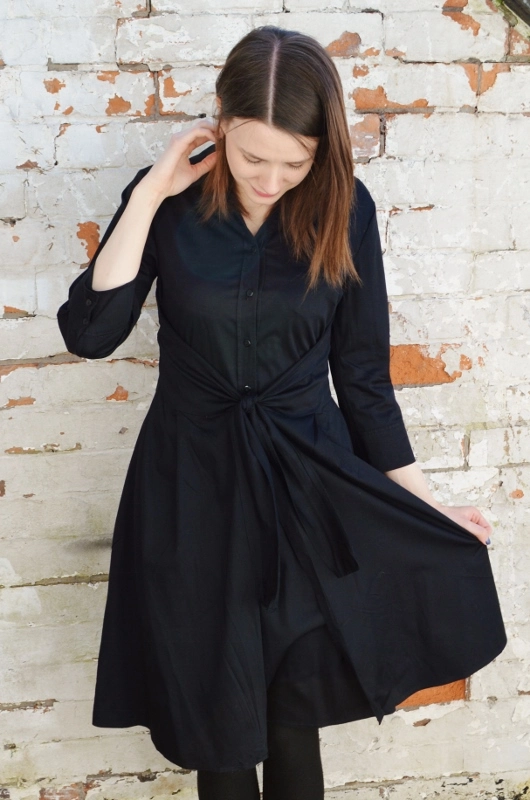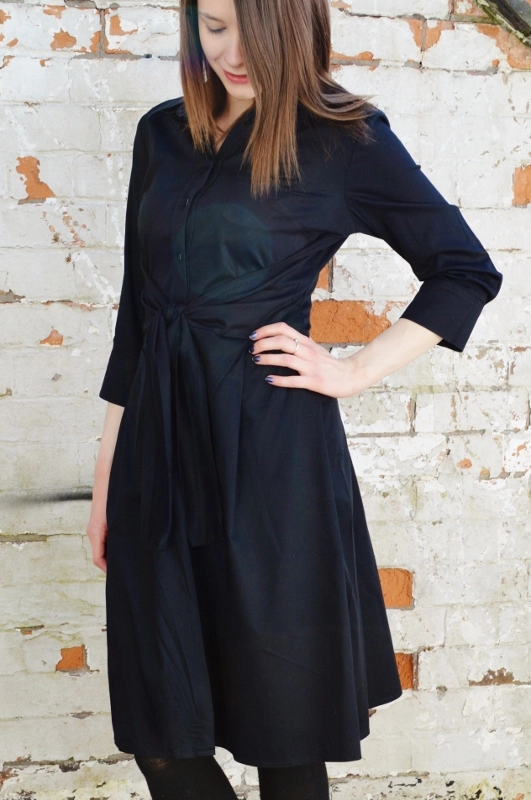 Next Button Wrap Front Dress £2.50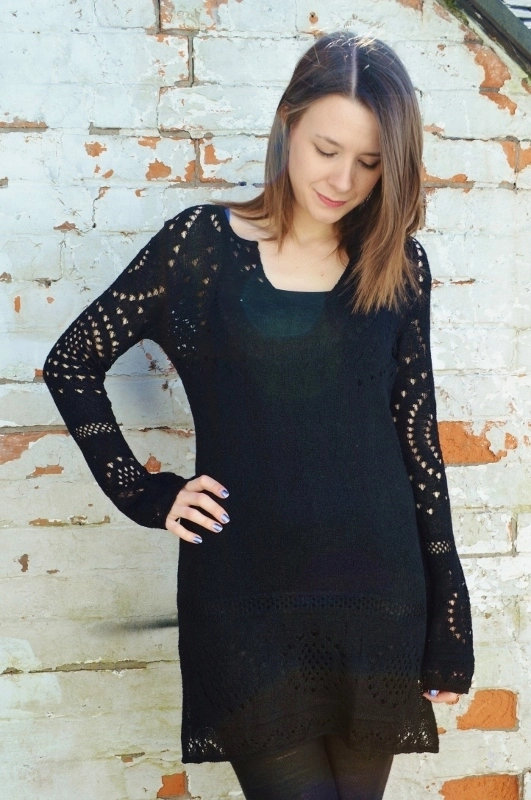 Per Una Crochet Sleeve Jumper Dress £1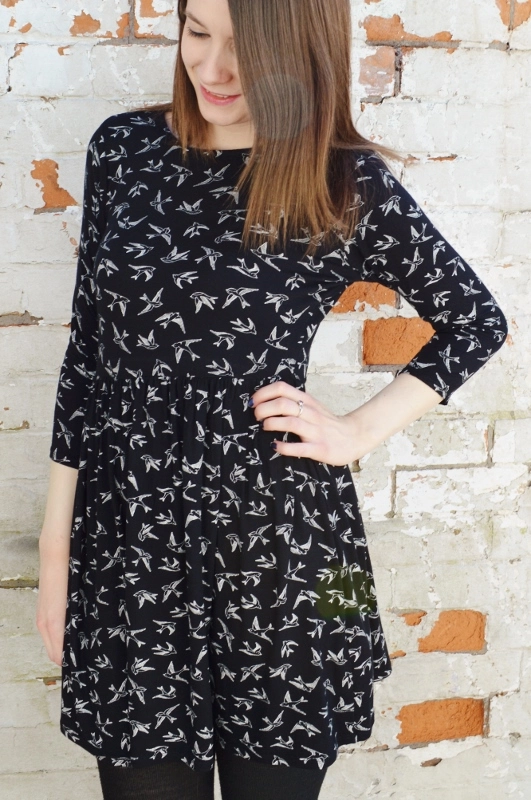 ASOS Swallow Print Skater Dress £2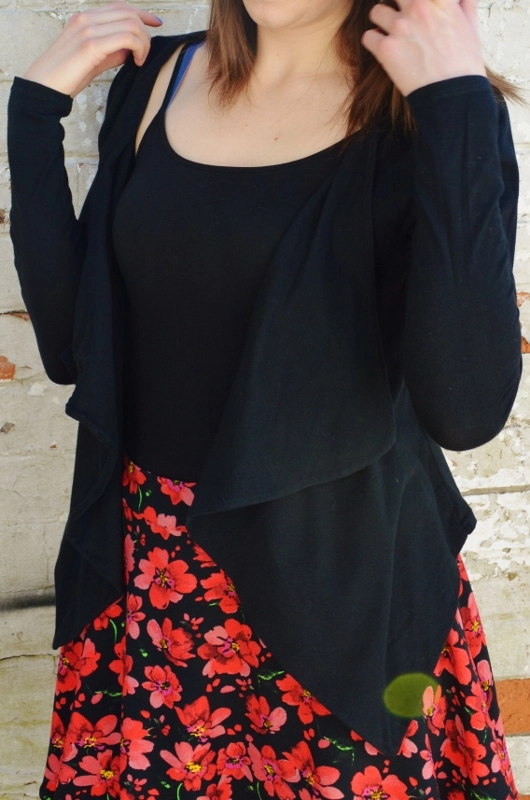 Miss Selfridge Drape Front Cardigan £1
I also got a cute little 'Sew Your Own Baby Owl' kit for 50p, which I thought would be a nice little craft project to do one evening.
It total, including the craft kit, I spent just £7.  I'm really pleased with my latest thrift haul, and I hope I can keep up the pace and add more bargainous additions to my wardrobe next time!
Have you been thrifting yet this year?  Have you managed to find anything exciting?
Naomi x