Posts tagged
Press Preview
1
Hello everyone!
To welcome in 2015, I thought I would post a roundup of the most popular Bewitchery posts of 2014.  Despite the fact that I was less active on my blog, 2014 was another successful blogging year, so I'd like to thank all of my readers for their continued support.  The following ten posts were my most read of the year that were actually published in 2014, and I'm pleased to see a couple of my personal favourite posts in there!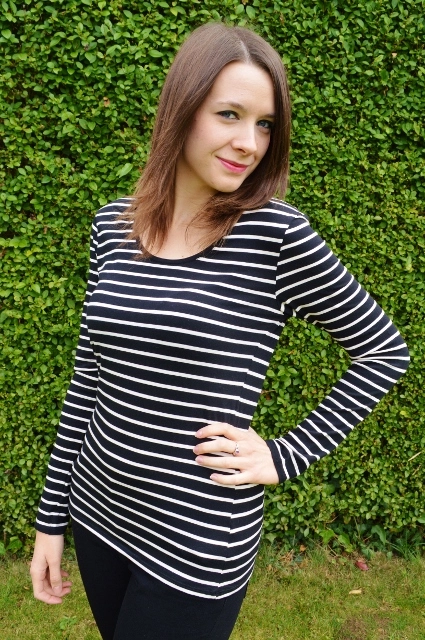 One of several haul/thrifty posts of 2014, this one features a lot of clothes that I bought for work, as well as a few carboot bargains.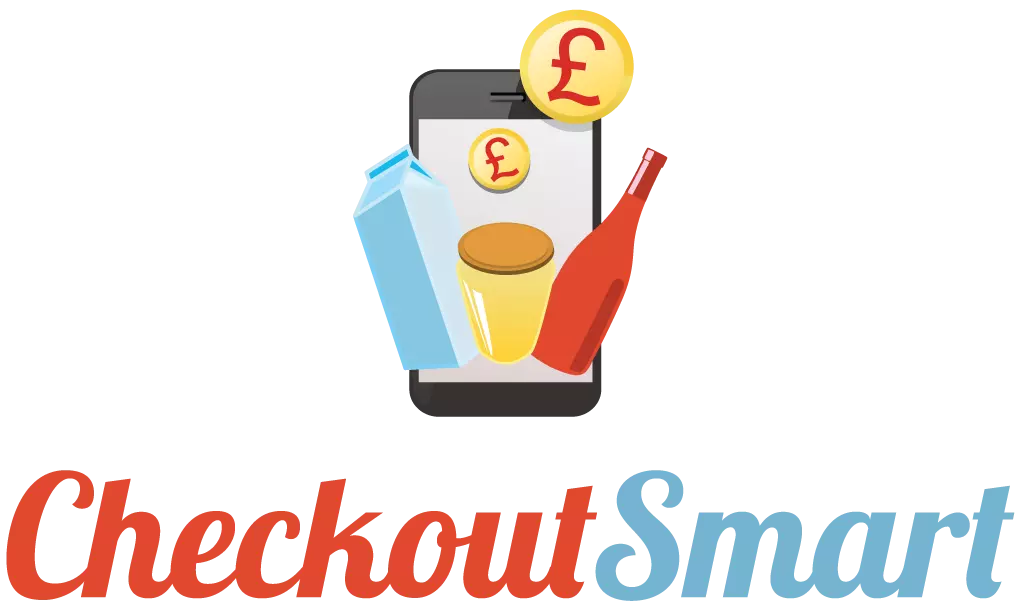 CheckoutSmart is still one of my most used apps, and to date I've got £67.63 back from it, which isn't bad for a free app!  Definitely worth downloading.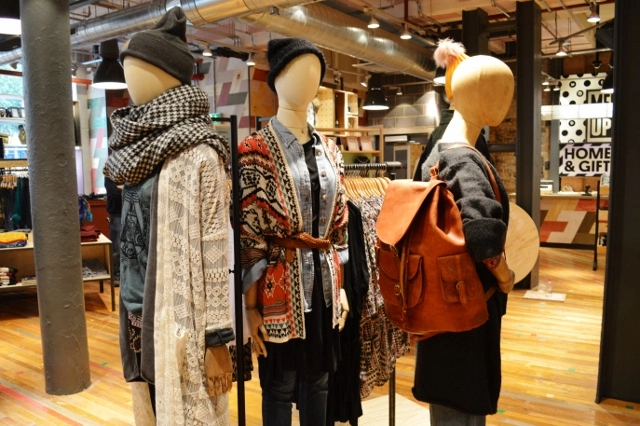 I had a great time checking out the new Urban Outfitters store in Leicester back in September, and I got some awesome photos.  See them at the link above.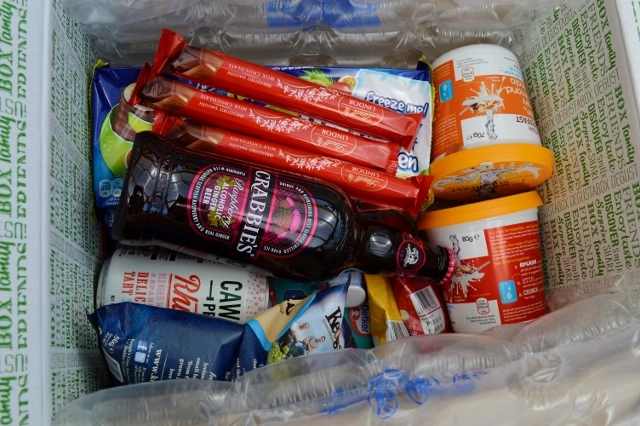 This was my second Degustabox and was definitely one of the best.  Visit the post for my recipe for Chocolate Ginger Tiffin!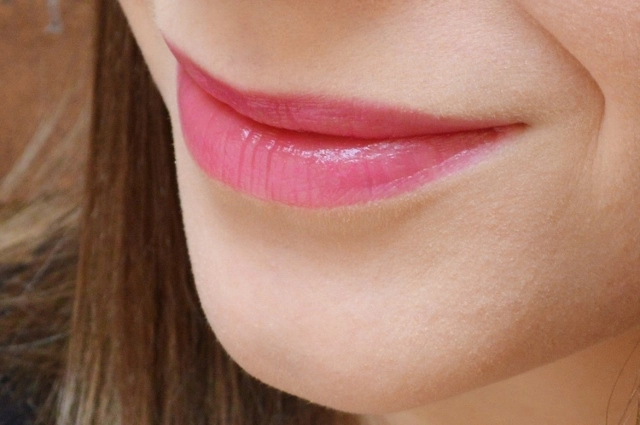 Primark's PS Love lip glosses are surprisingly good quality for only £1.50.  Perfect for Spring/Summer.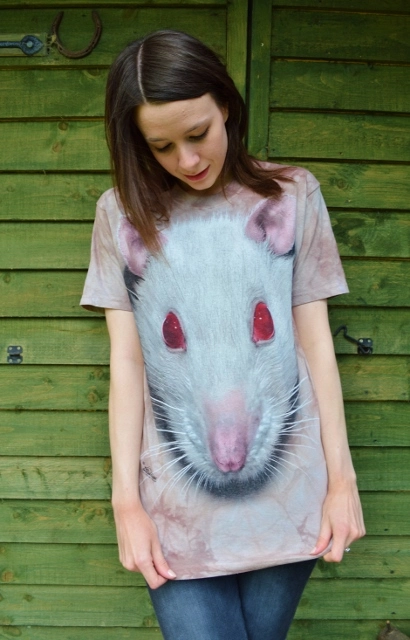 Because who doesn't love a slightly naff, oversized, animal face t-shirt?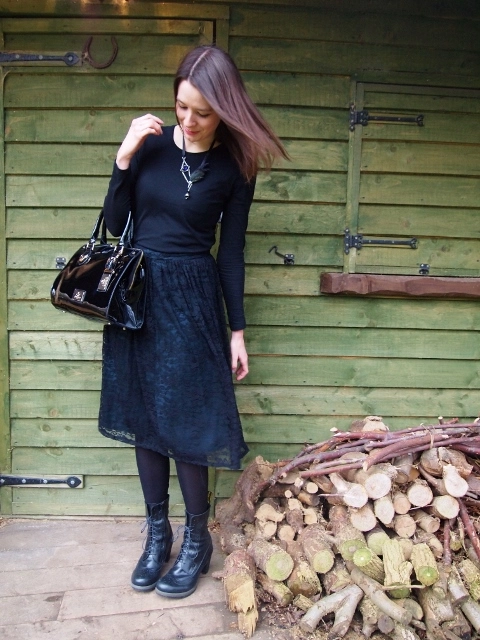 I am so glad this What I Wore post reached the Top 10 as it is probably my favourite outfit post of 2014.  Check it out if you want to see more pics and find out where everything's from!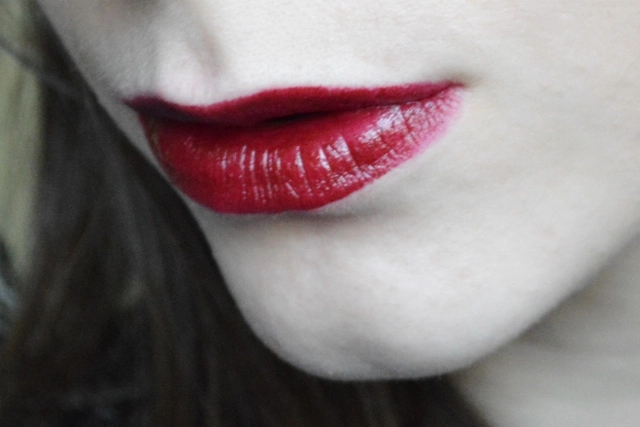 Collection's Gothic Glam Lipstick in 'Revenge' is a classic deep red, and an absolute steal at £2.99.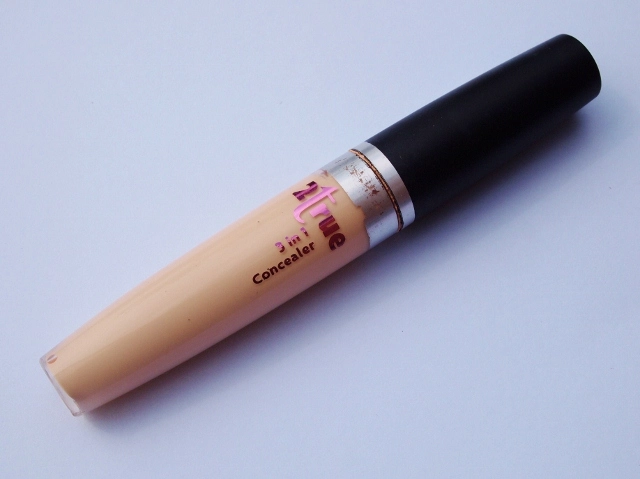 I use this concealer on a daily basis and I still swear by it.  Fantastic at only £1.99.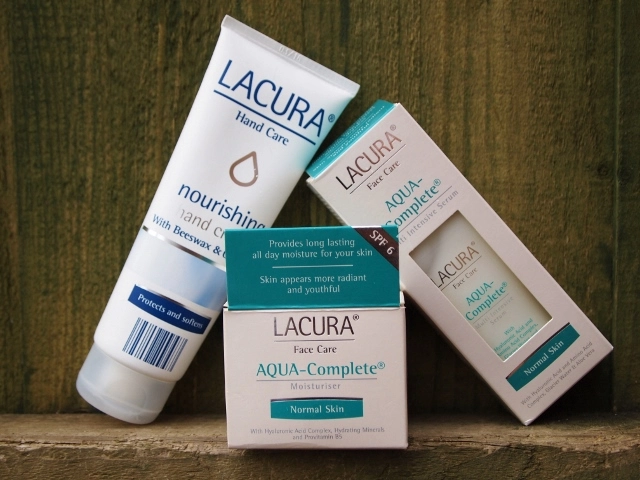 In January 2014, Aldi challenged me to Swap & Save my usual lotions and potions for their Lacura skincare products.  Find out my thoughts by visiting the link above.
Naomi x
4
Earlier today I was lucky enough to attend the invitation-only press preview of the new Urban Outfitters store in Leicester, ahead of their official launch tonight.  The store is located at the heart of the city in the Highcross shopping centre (right on the edge so it's easy to find!), and spans two large floors, with womenswear downstairs, and menswear, home and gifts and fitting rooms upstairs.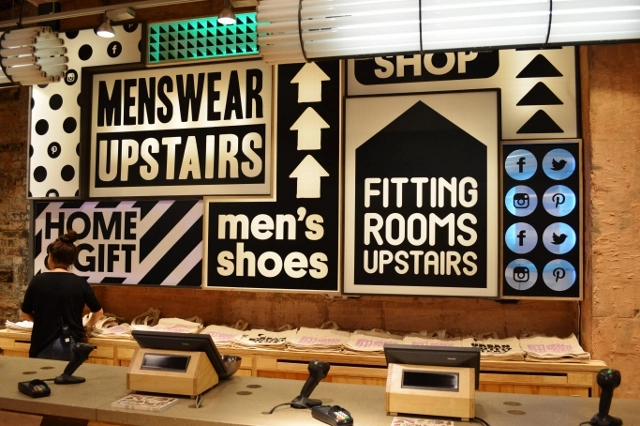 As soon as I entered the store I could tell that it had a great vibe.  The Urban Outfitters team have worked hard to transform what was once a fairly dark and claustrophobic space, into a far more open and vibrant one, which has the subtle industrial look that you expect from Urban Outfitters, with its bare floors and reclaimed metal and wooden interior.  Vintage and alternative curios are also spread throughout the store giving it a fun and quirky edge, and hand painted contemporary art and wording adorn the walls.  I even got to see some of it being done!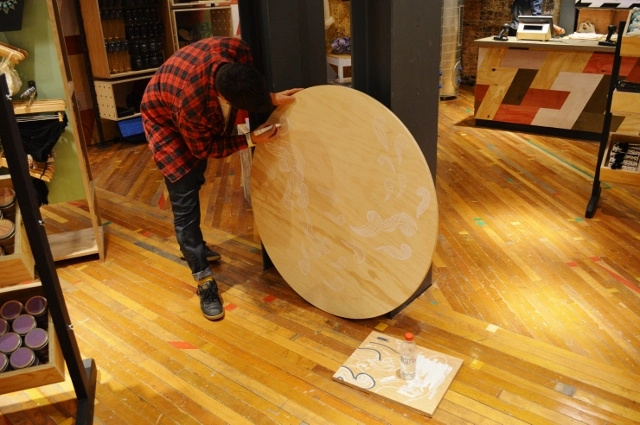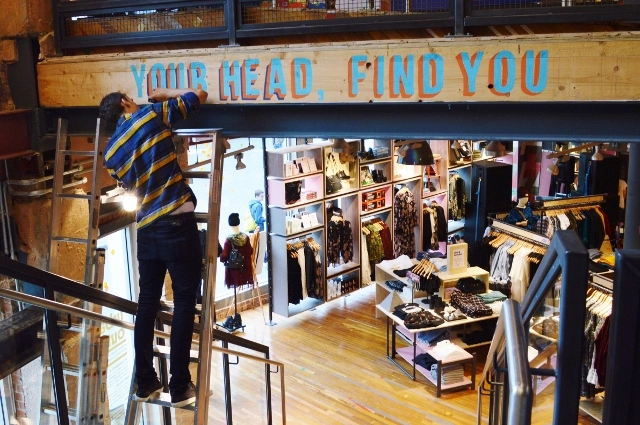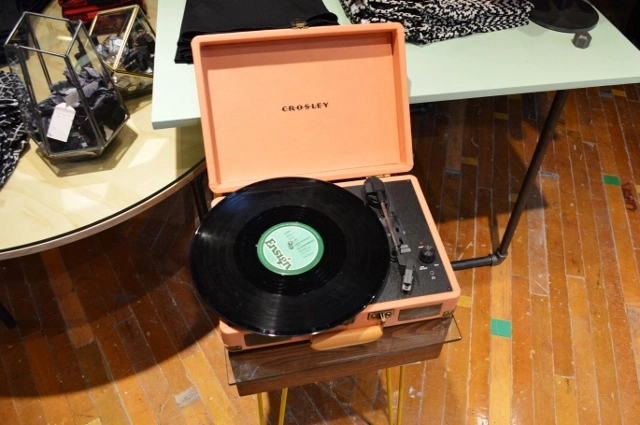 The store boasts a really eclectic mix of brands and styles, including own label collections such as Pins & Needles and Worland, but also well-known brands such as Converse and Levi's, and up and coming labels like Cheap Monday and Native Rose.  I spotted a great mix of edgy basics and classic designs, as well as bolder, more creative pieces (including a very spacey looking silver mini skirt!), that at the same time keep an urban, on-trend theme.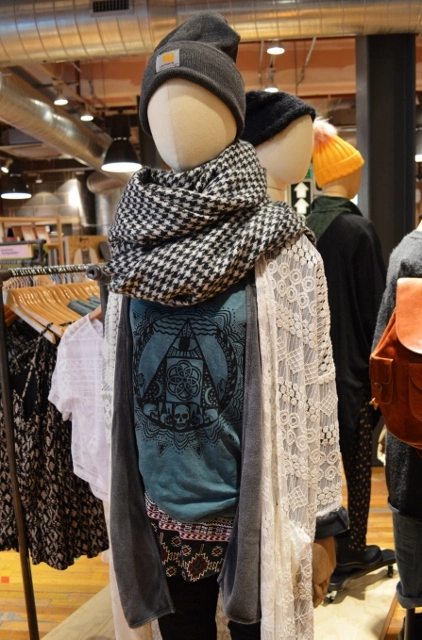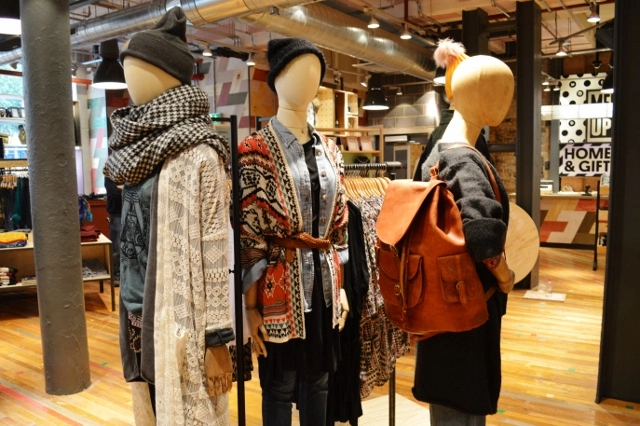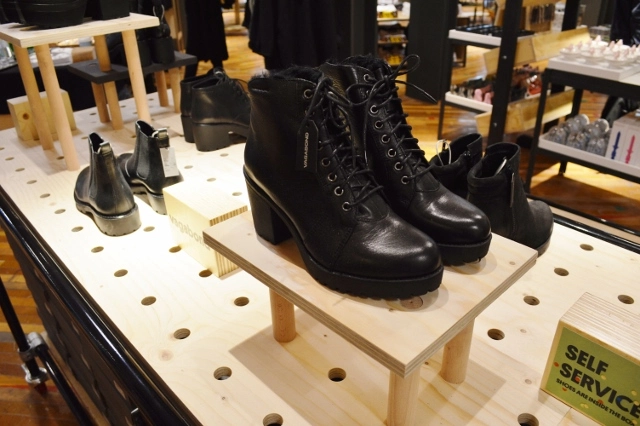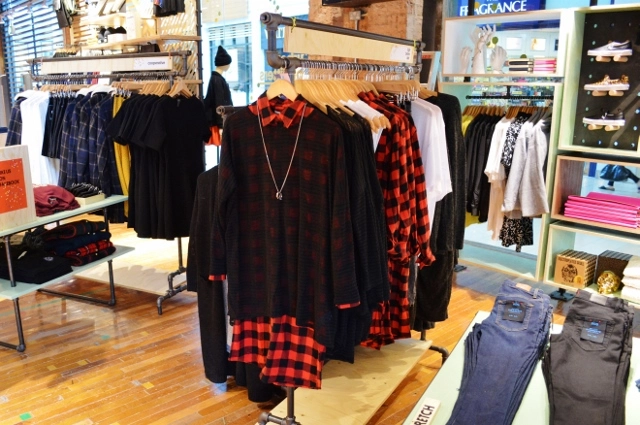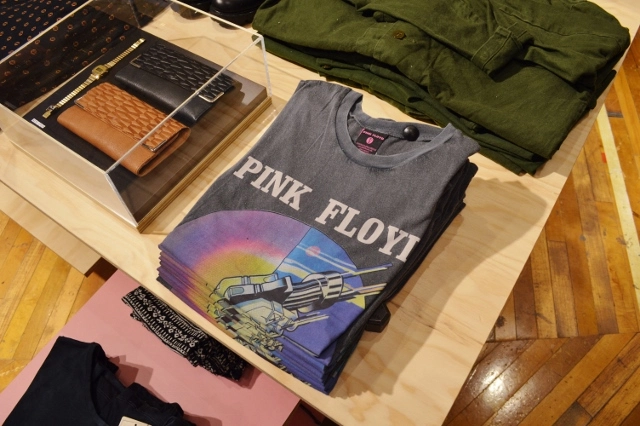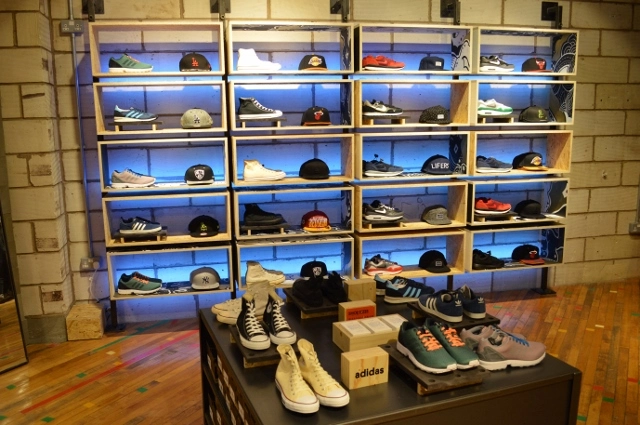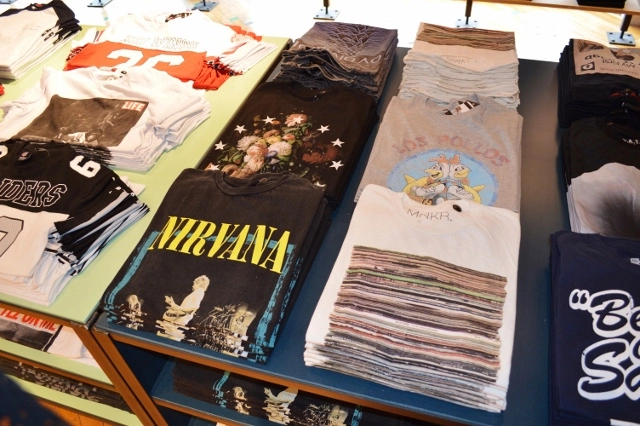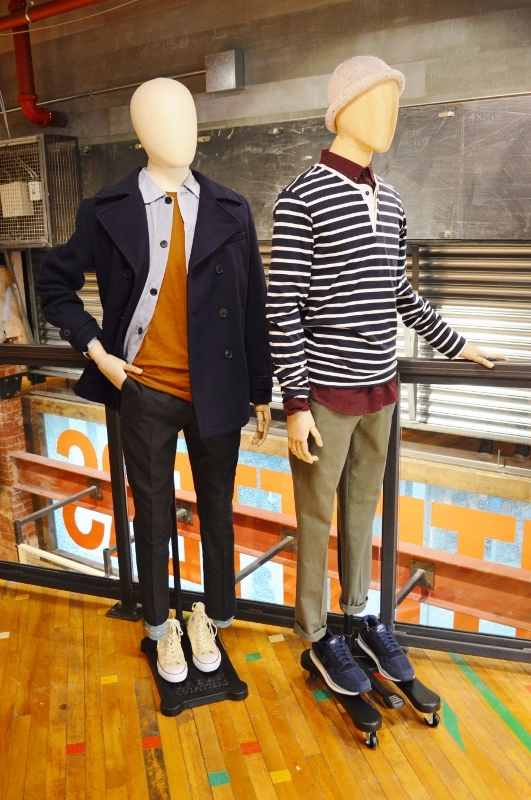 The accessories, gifts and homeware don't come as an afterthought either.  Everything is displayed so beautifully, and items of jewellery, hair accessories and nail varnishes are dotted around the shop so you can really get a feel of how to style different items throughout the store.  Everything just seems to fuse together so perfectly, making for an easy and pleasant shopping experience.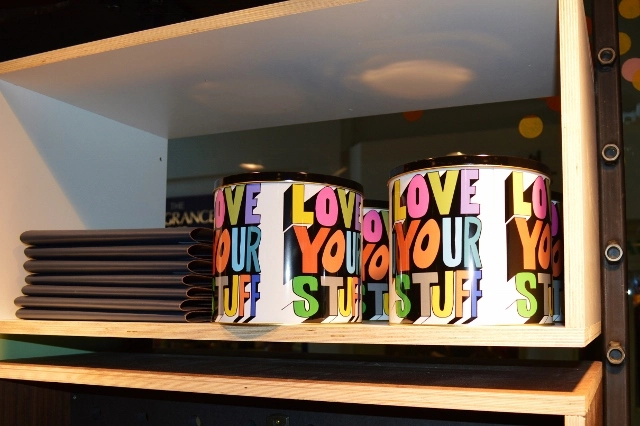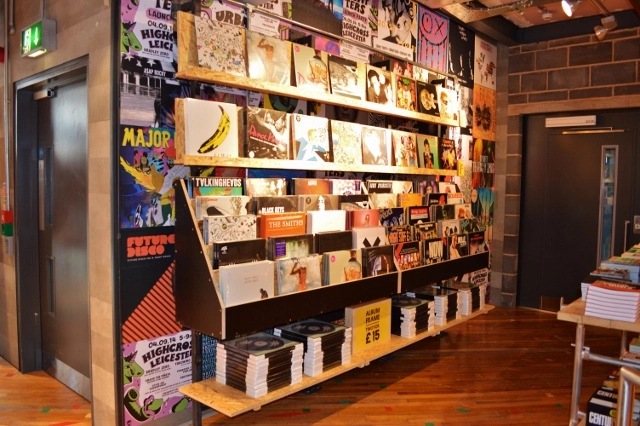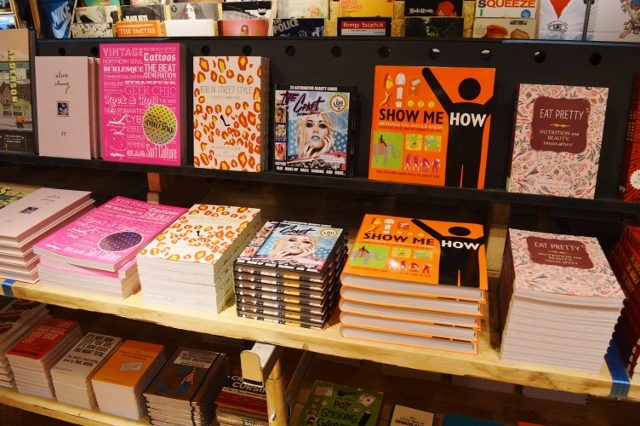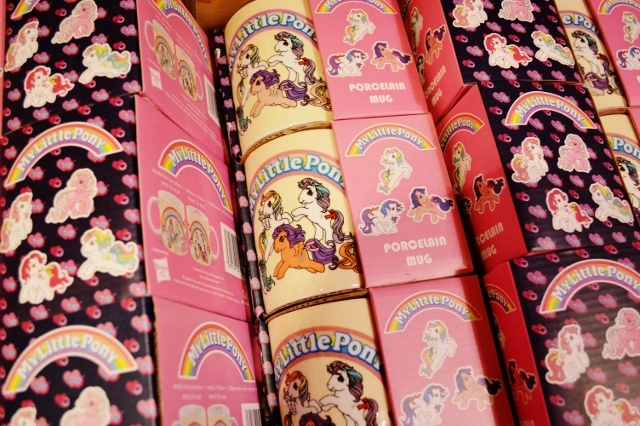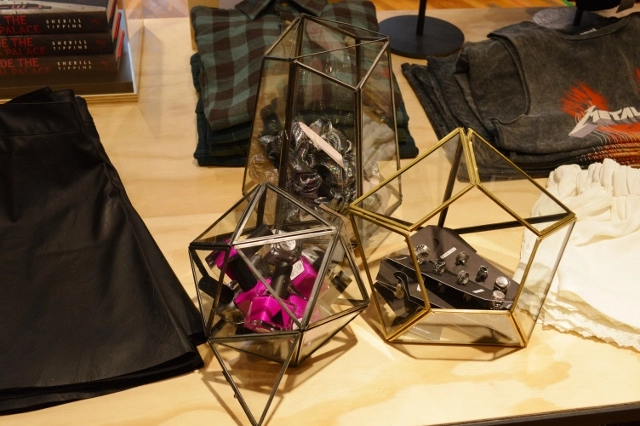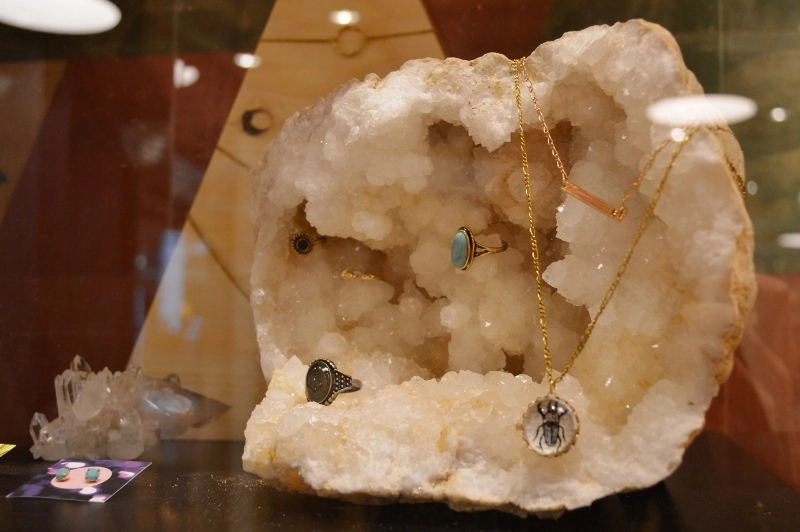 I really enjoyed browsing the new store before it opened, and it was nice to meet some of the Urban Outfitters team too.  I even got to choose a gift to take away with me, so I went for a beautiful black burnout floral cardigan that will be great for layering during the coming autumn and winter months.  I'm sure you'll be seeing it in an outfit post or two very soon!
Naomi x