Posts tagged
Luxury Crisps
2
I love a bag of salty crisps and a big bar of chocolate as much as the next person, but when it comes to snacking I'm always on the look out for something a little bit different, and a little bit healthier, that at the same time is slightly more satisfying than a piece of fruit or veg.  As such, over the last few months I've been trying lots of different snacks, and I now have a few new favourites that I'll be sharing with you over the coming weeks.  All of the snacks are also vegetarian and/or vegan, and ethical – two of my favourite things when it comes to food!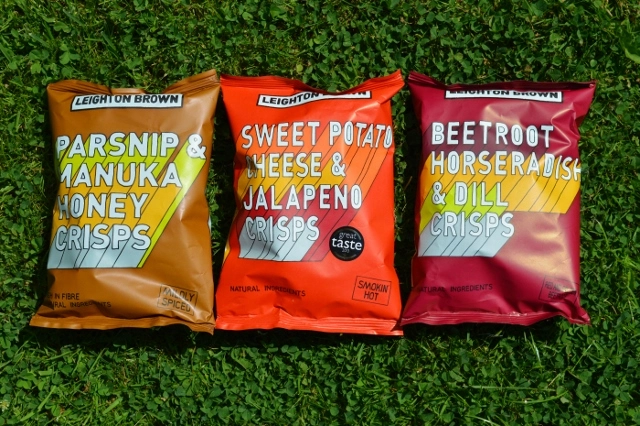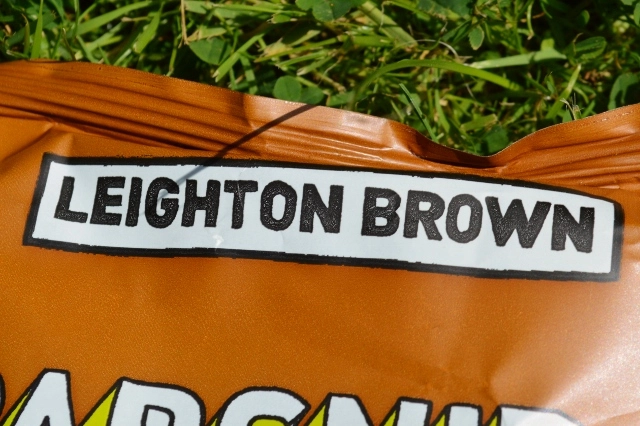 Today's recommended snack comes as a nice alternative to your average potato crisps.  Leighton Brown are a British company, run by three friends, who create gourmet vegetable crisps.  They pride themselves on using ethically sourced, natural ingredients, with no additives, and aim to provide high-quality luxury snacks, that are also affordable.  Their range currently only features three flavours – Parsnip & Manuka Honey, Beetroot, Horseradish & Dill, and Sweet Potato, Cheese & Jalapeno – but they have more flavours coming soon, and I can't wait to see the range grow.
Parsnip & Manuka Honey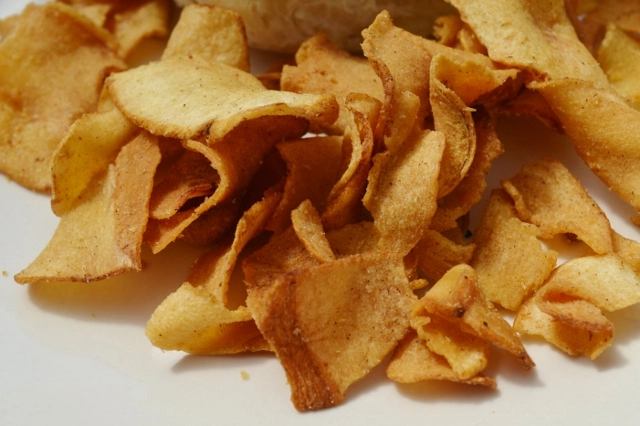 Leighton Brown's Parsnip & Manuka Honey crisps are made from British grown parsnips which, when combined with manuka honey, give the crisps a pleasant sweetness.  However, the sweetness is balanced with a subtle spice and saltiness, which make these crisps incredibly satisfying and moreish.  The crisps also have a lovely crunch (as do the other two flavours), that isn't always present in vegetable crisps, which gets an extra thumbs up from me.
Beetroot, Horseradish & Dill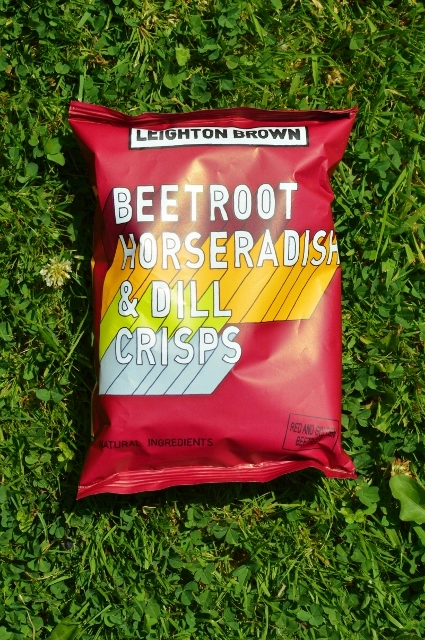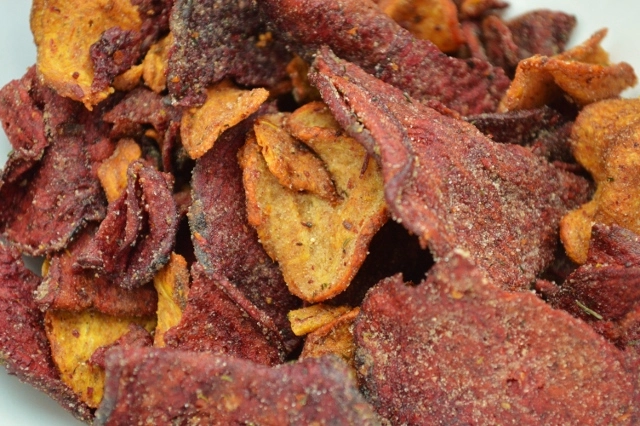 As you can see, these Beetroot crisps are made from both purple and orange beetroot, which not only looks great but tastes great too, as the flavour of the beetroot is very powerful.  Crisps that don't have much flavour always disappoint me, but these really get the tastebuds tingling with the warm tang of horseradish and the fresh herbiness of dill.  Perfect for anyone with a savoury tooth.
Sweet Potato, Cheese & Jalapeno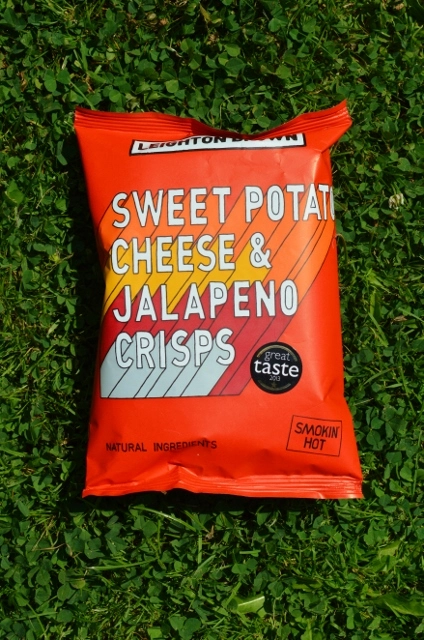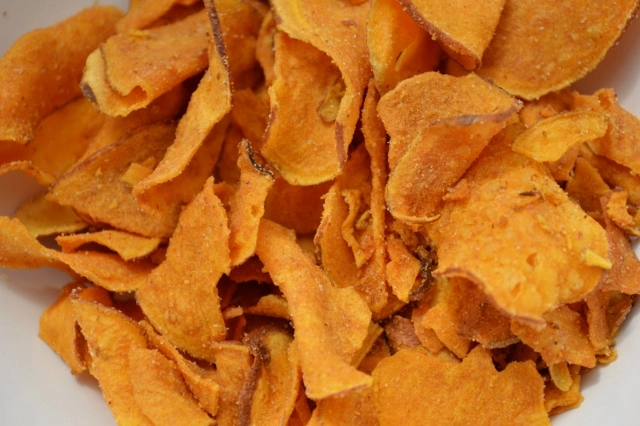 These Sweet Potato, Cheese & Jalapeno crisps won a Gold Star in the Great Taste Awards in 2013, and I can see (and taste!) why.  I have a soft spot for sweet potato so these were always going to be my favourite, but they're so much nicer than I even dreamed they could be.  The balance of cheese and jalapeno is just right, so they're not too cheesy or too hot.  Rather, the flavours mingle to create sweet and savoury perfection with a hint of heat.  I love them!
Leighton Brown vegetable crisps are currently available in 130 delis, bars and coffee shops throughout the UK, so check out their interactive map to find out where to get them near you!  You can also find them in Fenwick Newcastle and Selfridges.
Naomi x
*These Leighton Brown crisps were sent to me by Leighton Brown for review purposes.  All opinions expressed are honest and my own.*