Posts tagged
Pudding
3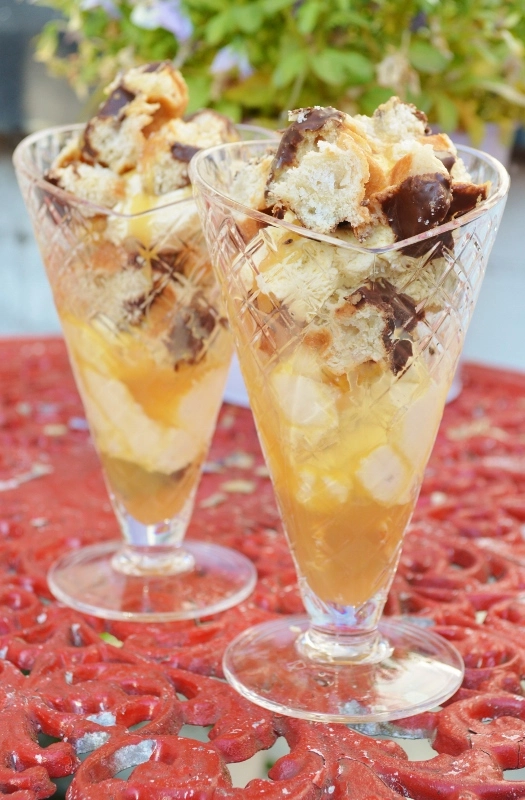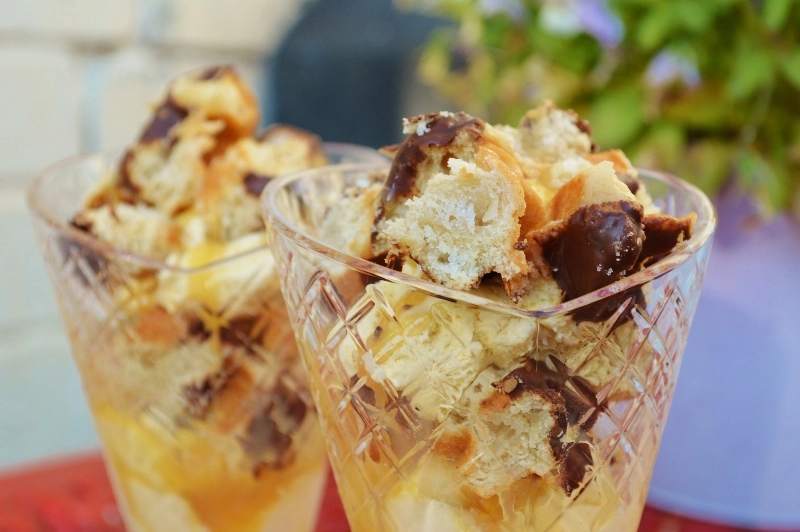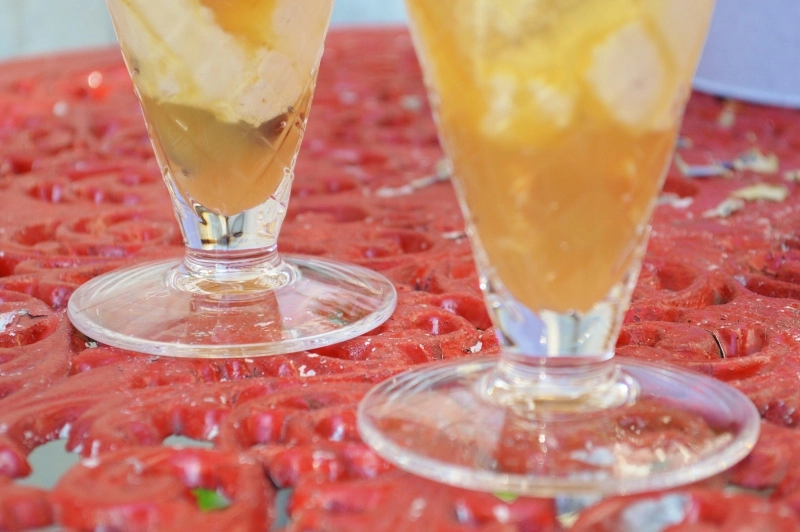 It might still be a bit chilly out some days, but it's slowly but surely becoming more like summer, and what better way to enjoy the sun than with an ice cream sundae?
I'm not one for eating ice cream plain, I love it piled high with sweet, sticky toppings, and sundaes are a fun way to customise your pudding just the way you want it. I recently got hold of these cute little sundae glasses which are made to look like waffle cones, so to stick to the theme I wanted to share with you my easy but delicious waffle sundae!
Ingredients (Serves 2):
2 Belgian Chocolate Waffles
Carte Dor Vanilla Ice Cream
Askeys Toffee Sauce
This isn't a recipe as such as it's so simple to make. You just chop the waffle into bite size pieces (you can warm it through first for extra melty luxury), and then layer as much ice cream, waffle and toffee sauce as you like! Minimum effort, maximum deliciousness.
The sundae glasses are from Drinkstuff, and cost £9.99 for a set of four. They're made of thick acrylic, which is supposed to keep the ice cream cooler for longer, and I can definitely vouch for the fact that my incredibly soft scoop Carte Dor didn't melt before I finished my sundae. I quite like the fact that they're made of plastic as they're almost impossible to break, which is perfect for clumsy souls like myself, especially when eating outside on the patio! They're the ideal size for a generous single serving, and you'll be pleased to hear that you can even get your sundae spoon right to the bottom to dig out the last morsels of yum!
What are your perfect sundae toppings?
Naomi x
1
Last week I forgot to write a My Week on Instagram post, so this edit features my favourite Instagram photos from the last two weeks.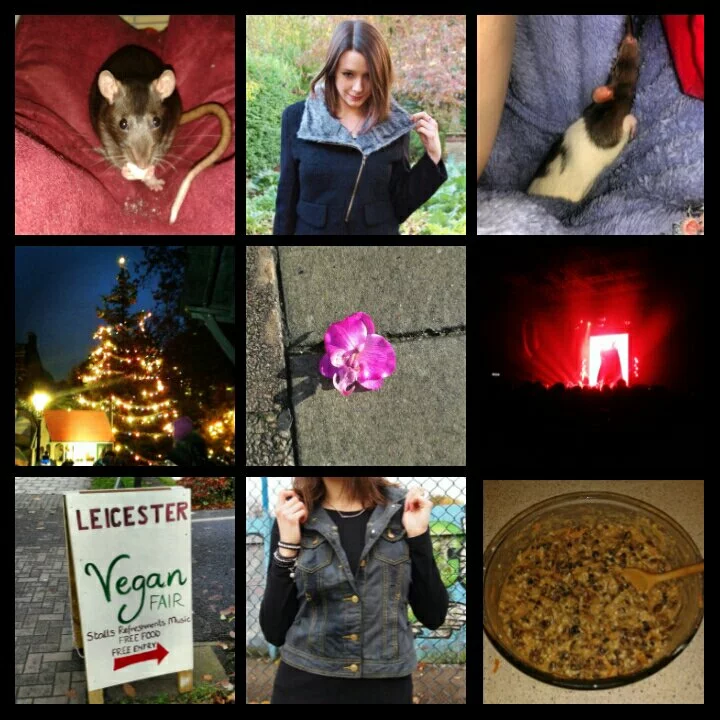 Mog eating biscuits in her hammock / AngelEye jacket, styled here / Miggley sleeping in my dressing gown / Leicester Christmas lights switch on / Pink orchid I found in the street / Queens of the Stone Age live at the NIA, 21/11/13 / Leicester Vegan Fair / Jennifer Hope waistcoat, styled here / Making the Christmas pudding
If you'd like to follow me on Instagram and see more of my photos, my username is bewitchery_.  Please comment on this post with your usernames too as I'm always looking for new accounts to follow, especially fashion and beauty ones!
Naomi x