Posts tagged
Orchid
1
Last week I forgot to write a My Week on Instagram post, so this edit features my favourite Instagram photos from the last two weeks.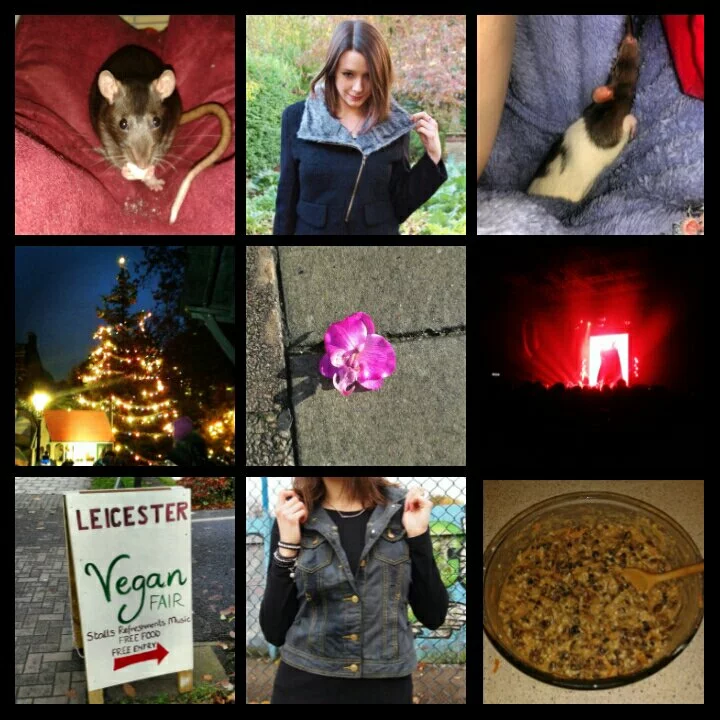 Mog eating biscuits in her hammock / AngelEye jacket, styled here / Miggley sleeping in my dressing gown / Leicester Christmas lights switch on / Pink orchid I found in the street / Queens of the Stone Age live at the NIA, 21/11/13 / Leicester Vegan Fair / Jennifer Hope waistcoat, styled here / Making the Christmas pudding
If you'd like to follow me on Instagram and see more of my photos, my username is bewitchery_.  Please comment on this post with your usernames too as I'm always looking for new accounts to follow, especially fashion and beauty ones!
Naomi x
0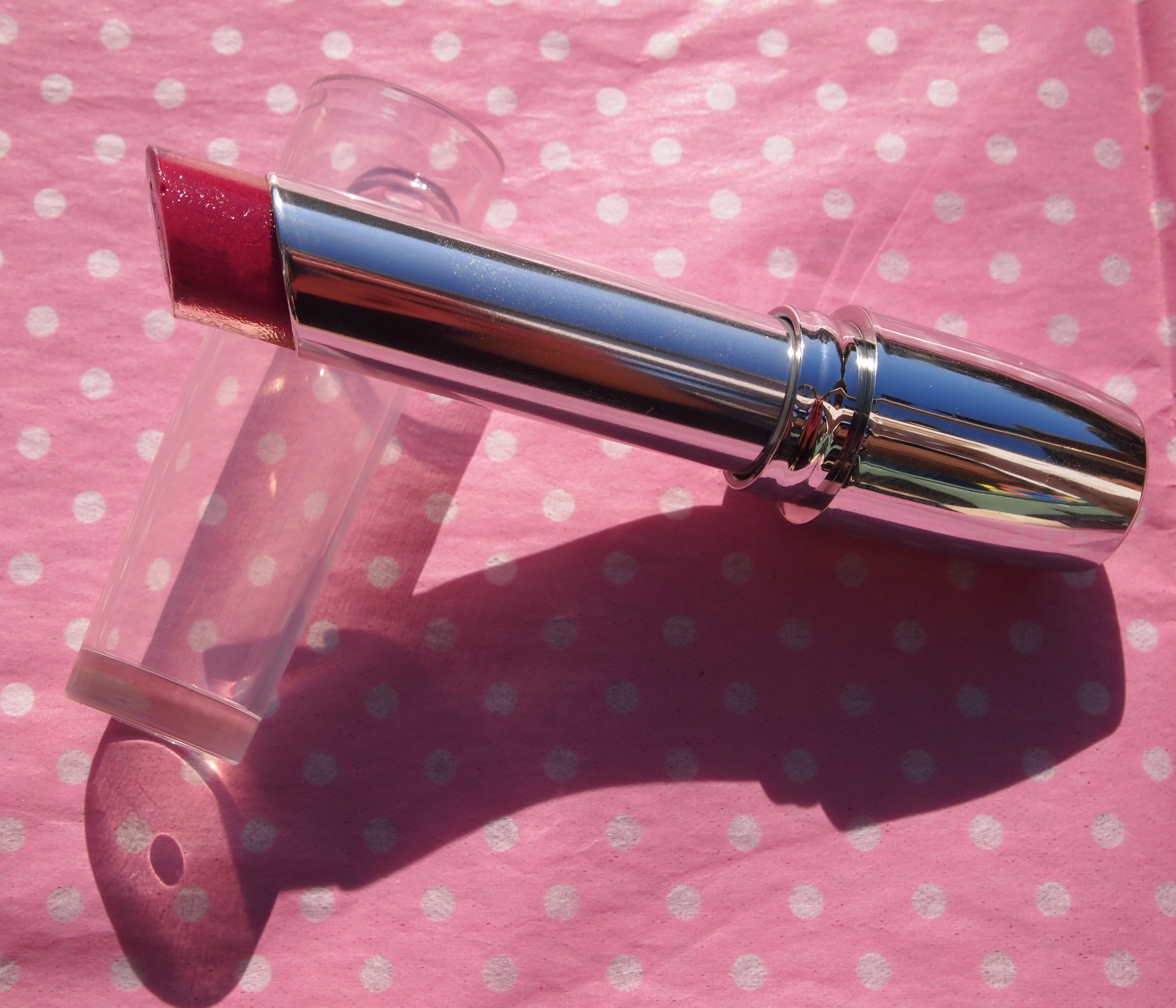 This morning I excitedly received my Avon delivery, and in amongst the brochures and items for my customers was the thing I had been waiting for… my new Shine Attract Lipstick in 'Orchid'! Most Avon lipsticks come in simple black packaging, but the Shine Attract Lipsticks have appealing silver casing, and are slightly less bulky.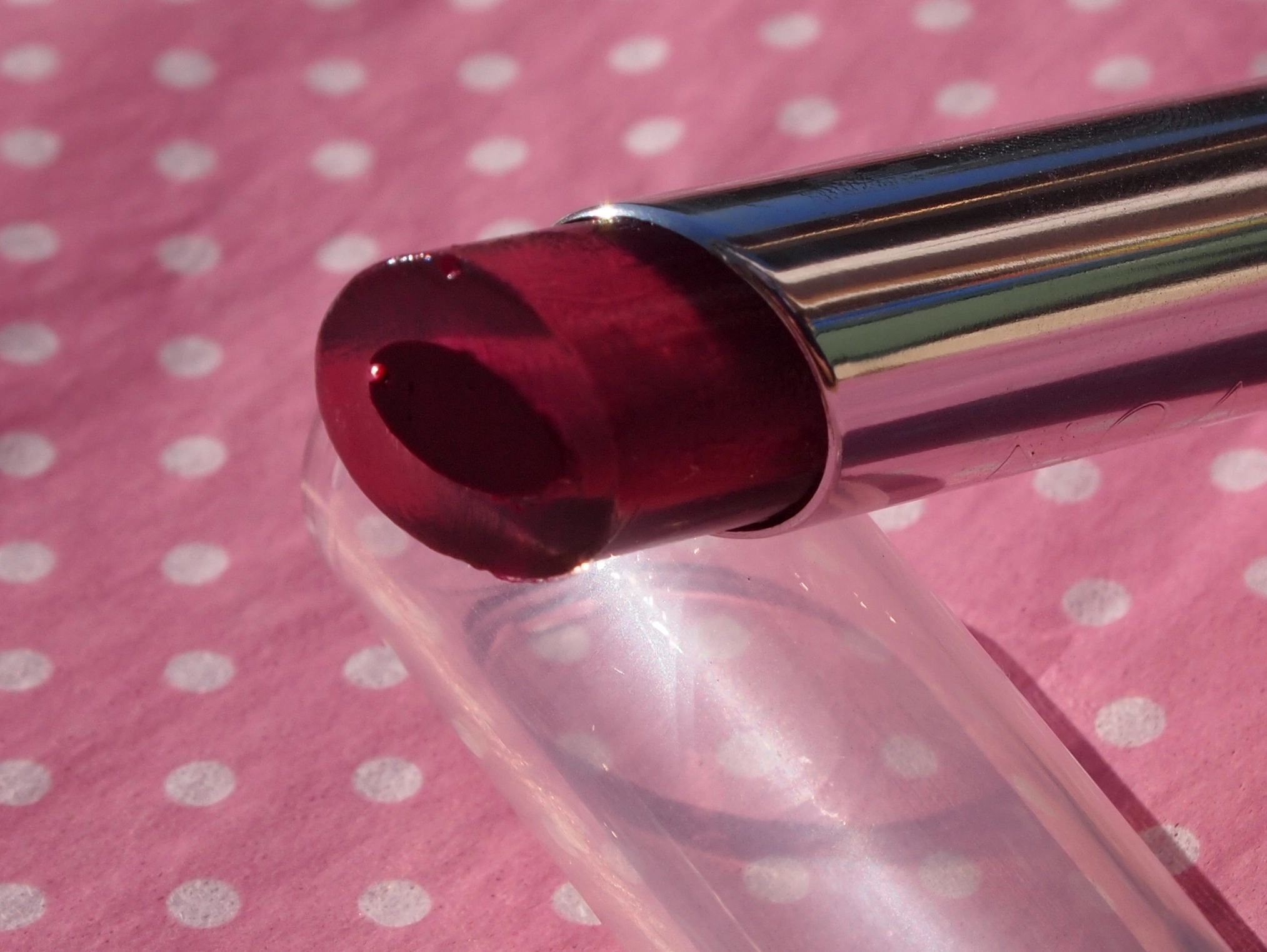 What's special about the Shine Attract Lipstick range is that they consist of a column of 'lustrous colour' which is surrounded by a clear 'hydrating gel'.  The lipstick applies fantastically smoothly because of the gel, and the gel and the colour blend well to create, as Avon puts it, bold 'colour that lets you shine'.
I was initially really impressed by the moisturisation that Shine Attract provides, but I found that after eating my lunch the gel had completely worn off, leaving somewhat dry, slightly faded colour.  I reapplied the lipstick, and it lasted for a couple of hours before I had to use lip balm over the top of it to reintroduce some 'shine' and moisture, but the colour still remained fairly strong.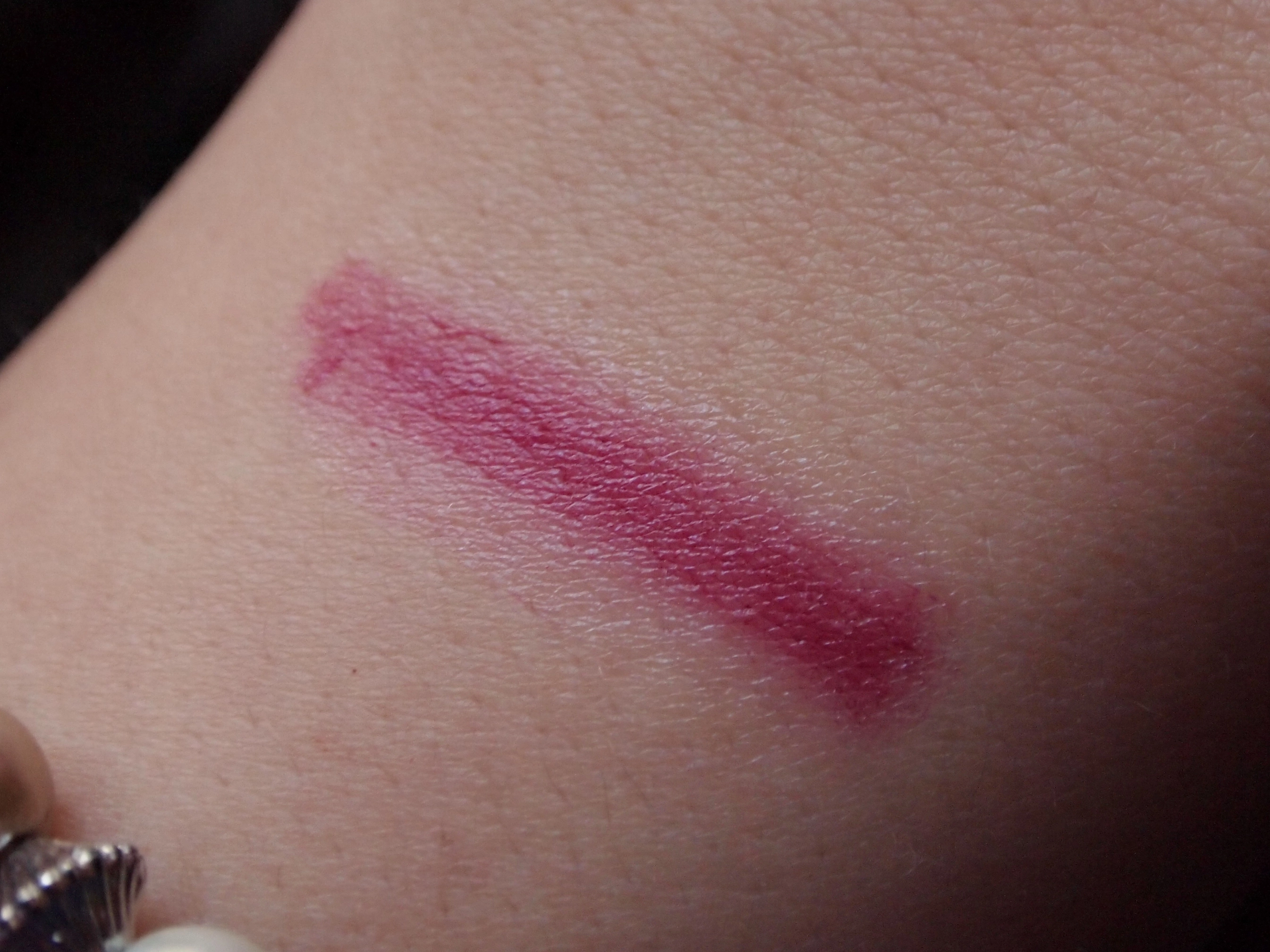 On a better note, I absolutely adore the colour of this 'Orchid' Shine Attract Lipstick.  As you can see in my swatches, it looked slightly darker on my skin than it did on my lips, where it looked a slightly pinker shade of purple, but it really is stunning.  It has a similar hue to Avon's Ultra Colour Rich Moisture Seduction Lipstick in 'Plum Gorgeous', which is my usual go to lipstick, but after trying this shade it might now have some competition!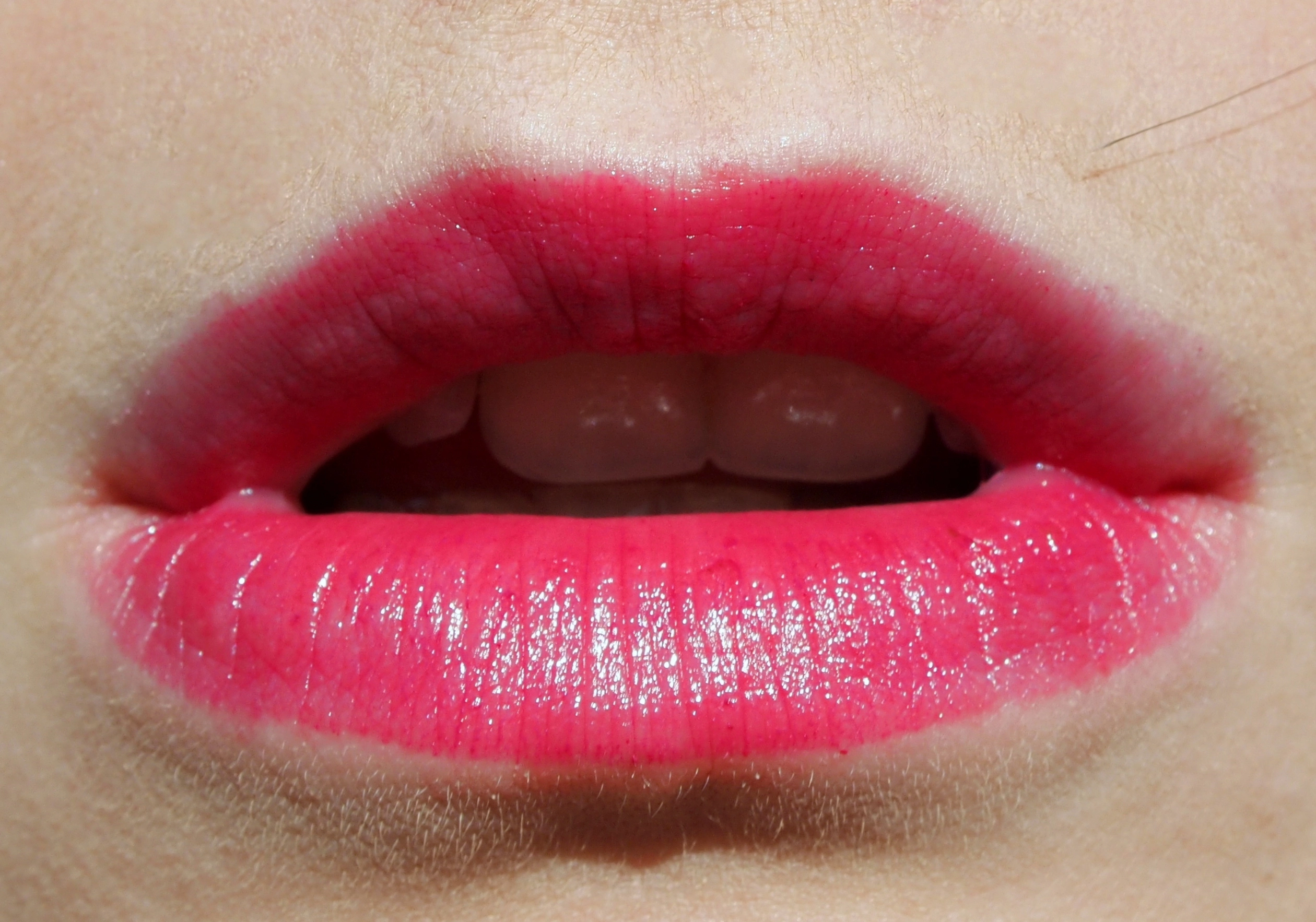 Overall, I am quite pleased with this lipstick as it feels lovely on the lips (until the gel rubs off), blends nicely and has a vibrant colour to it.  There are ten shades in the range in total, including pinks, reds, bronzes and purples, and they cost £8.50 each at full brochure price.  I definitely want to try 'Passionate Red', 'Happy Pink' and 'Cherry Pie' in the future!
If you would like to order a Shine Attract Lipstick, click on the 'Order Avon From Me' page to find out how.
Which Shine Attract Shades have you tried?
Naomi x
0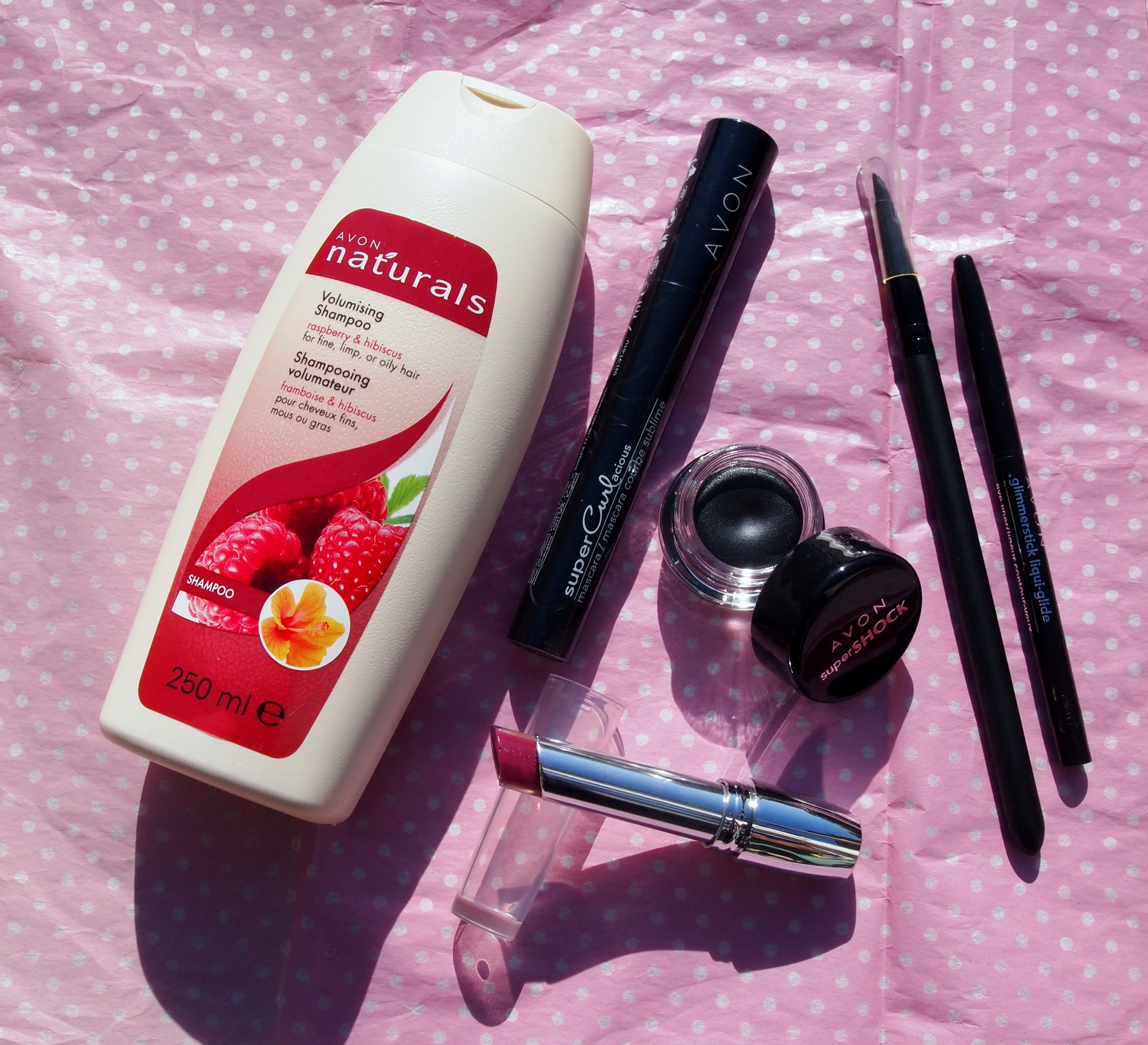 My Avon delivery arrived this morning and, once again, I had ordered some goodies for myself in amongst the brochures and customer orders!  Other than the Liqui-Glide Eye Liner, I've never tried any of these products before, so I will be reviewing them all in the not too distant future.
From left to right I have:
Naturals Raspberry and Hibiscus Volumising Shampoo (yet to be released to the public)
SuperCurlacious Mascara in Black
SuperShock Eye Liner in Blackened Metal (comes in a little glass pot)
Eyeliner Brush
Glimmerstick Liqui-Glide Eye Liner in Black
And at the bottom is the fantastic Shine Attract Lipstick in Orchid, which I will be reviewing later today.
Have you ever tried any of these products?
Naomi x