January Sales Haul
Hi everyone!
I hope you all had a fantastic Christmas.  Mine was spent at home with family, which is just how I like it.
After a few days of relaxing, and purposefully avoiding the first crazy days of the sales, I spent yesterday and today doing a bit of shopping.  Luckily the shops weren't too busy, and though I didn't go mad, I managed to get quite a few items that I'm really pleased with.  Here are most of them…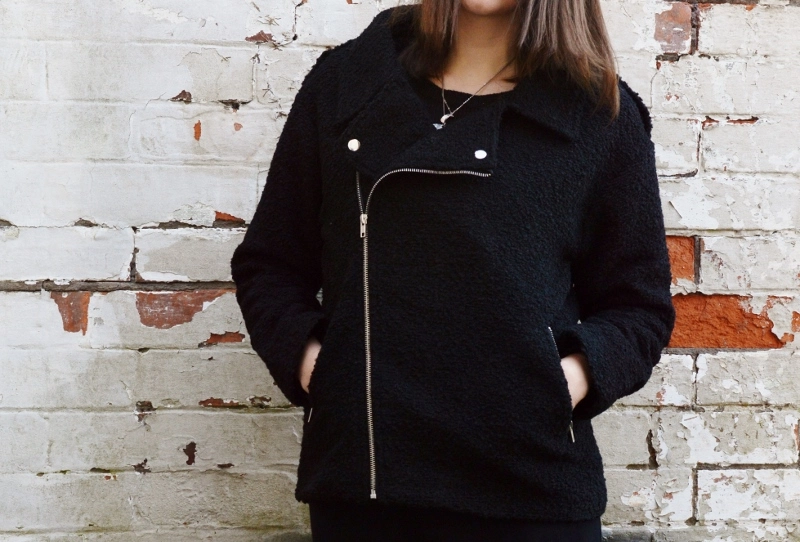 Primark Biker Jacket – Was £23.00, Paid £10.00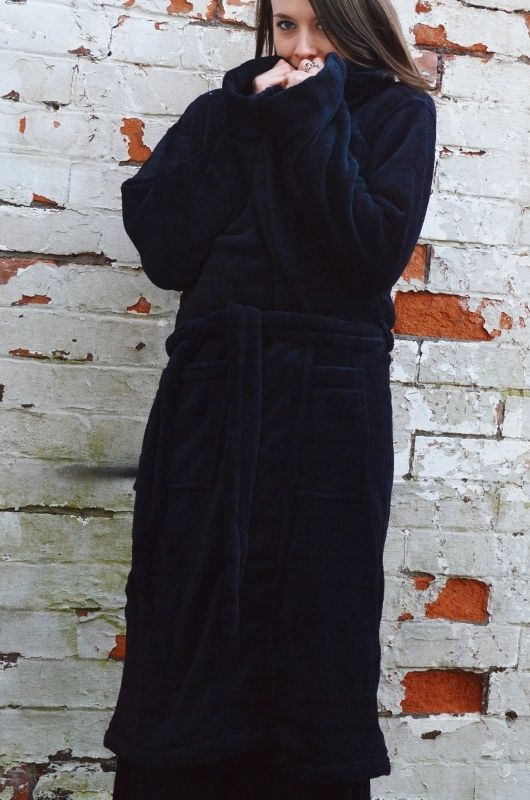 Primark Dressing Gown – Was £12.00, Paid £5.00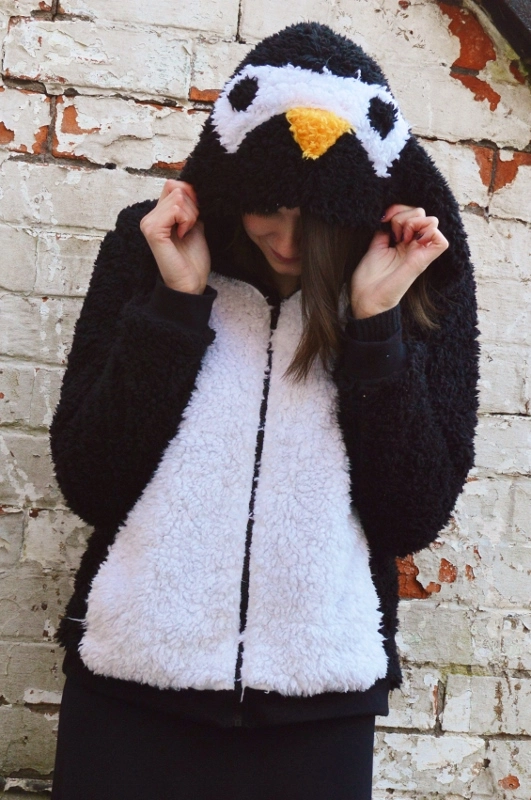 George Penguin Fleece – Was £16.00, Paid £8.00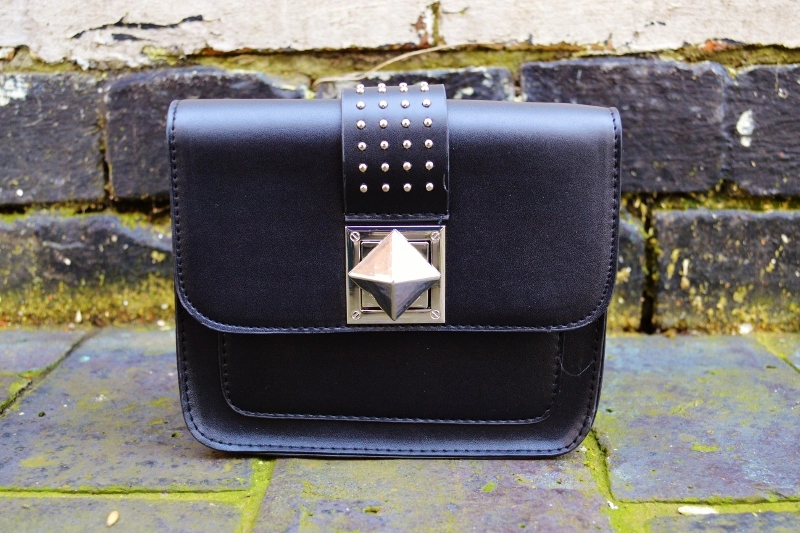 Primark Black Bag – Was £6.00, Paid £3.00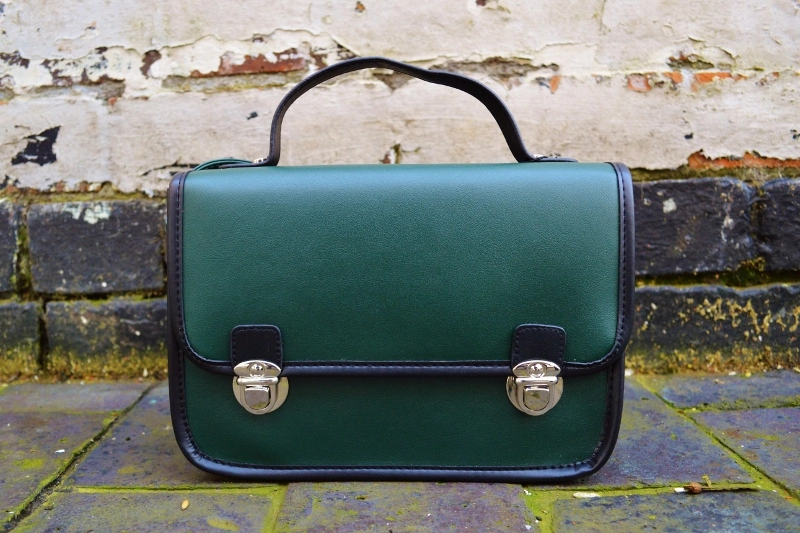 Primark Green Bag – Was £6.00, Paid £3.00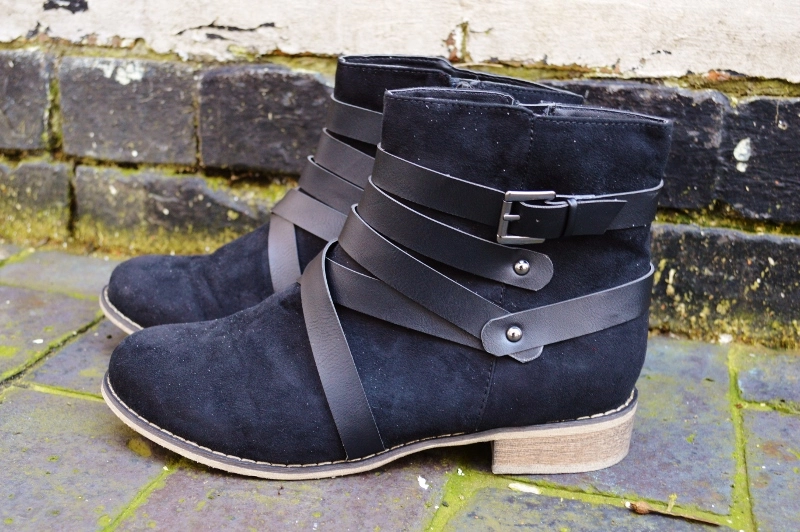 New Look Boots – Was £27.99, Paid £14.00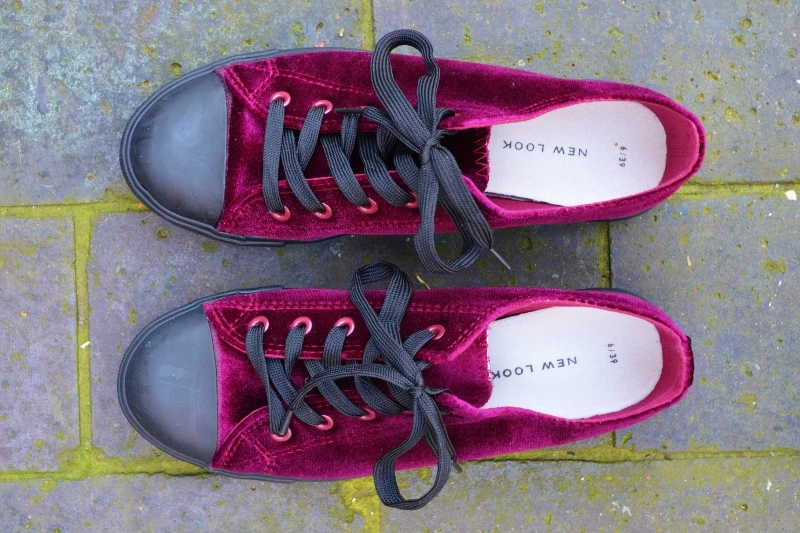 New Look Shoes – Was £11.99, Paid £4.00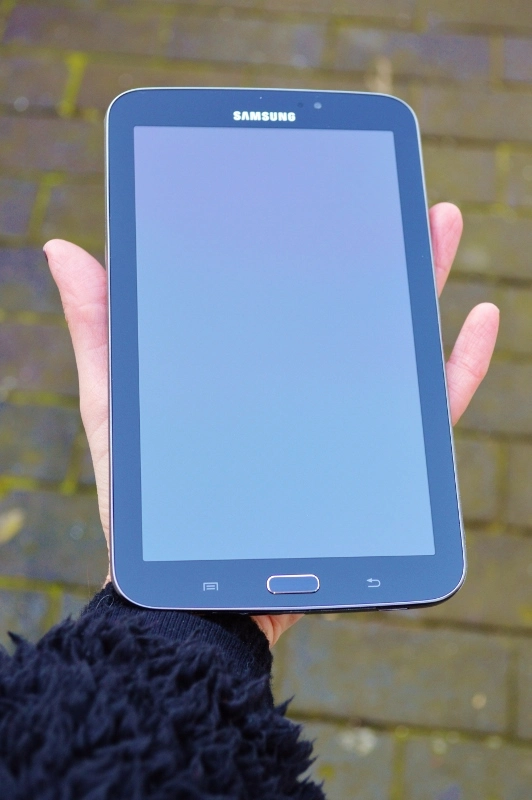 Samsung Galaxy Tab 3 7″ – Was £139.99, Paid £79.00
I bought a few other things in the sales which aren't pictured, including a pair of gloves for £2.00, some Christmas decorations reduced from £3.00 to £1.00, a diary for £1.99 (down from £7.00) and a Vax hoover for £45.00, reduced from about £70.00.  I also bought a couple of non-sale items too, namely a top and a case for my new tablet.
In total, I made a huge saving of around £90.00 in the sales this year, made all the better by the fact that a few items were paid for using vouchers that I got for Christmas.
What did you get in the sales?
Naomi x