Posts tagged
Sale Haul
0
Hi everyone!
I hope you all had a fantastic Christmas.  Mine was spent at home with family, which is just how I like it.
After a few days of relaxing, and purposefully avoiding the first crazy days of the sales, I spent yesterday and today doing a bit of shopping.  Luckily the shops weren't too busy, and though I didn't go mad, I managed to get quite a few items that I'm really pleased with.  Here are most of them…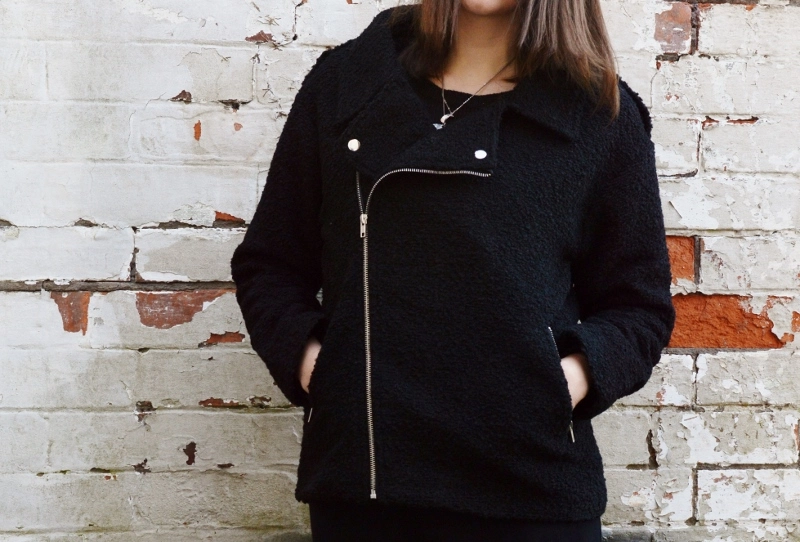 Primark Biker Jacket – Was £23.00, Paid £10.00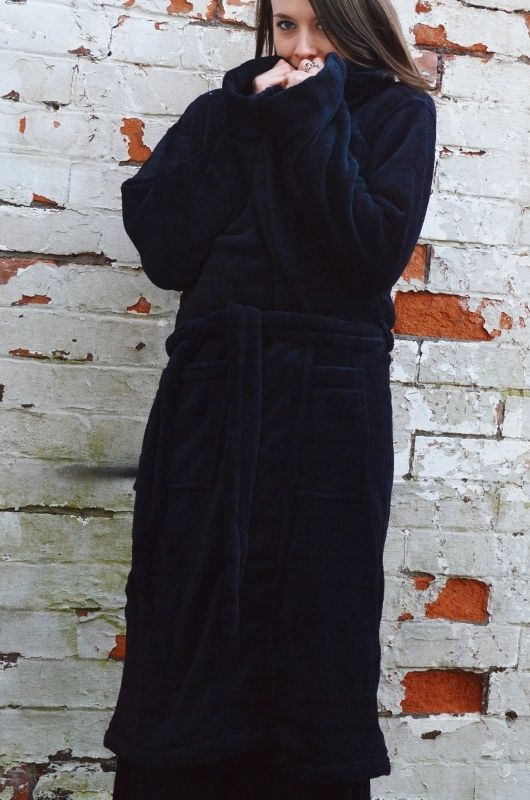 Primark Dressing Gown – Was £12.00, Paid £5.00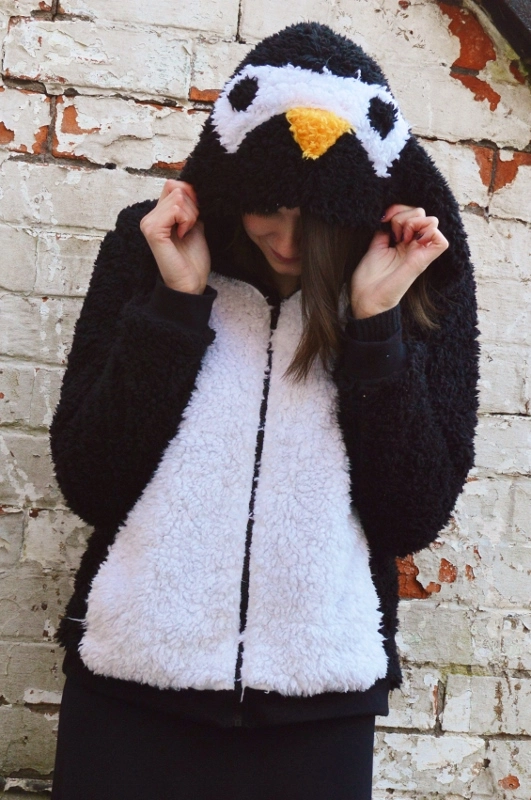 George Penguin Fleece – Was £16.00, Paid £8.00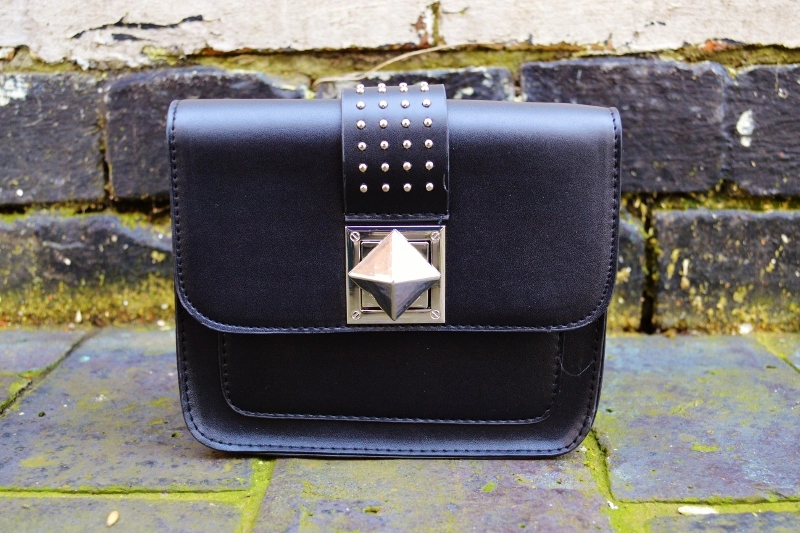 Primark Black Bag – Was £6.00, Paid £3.00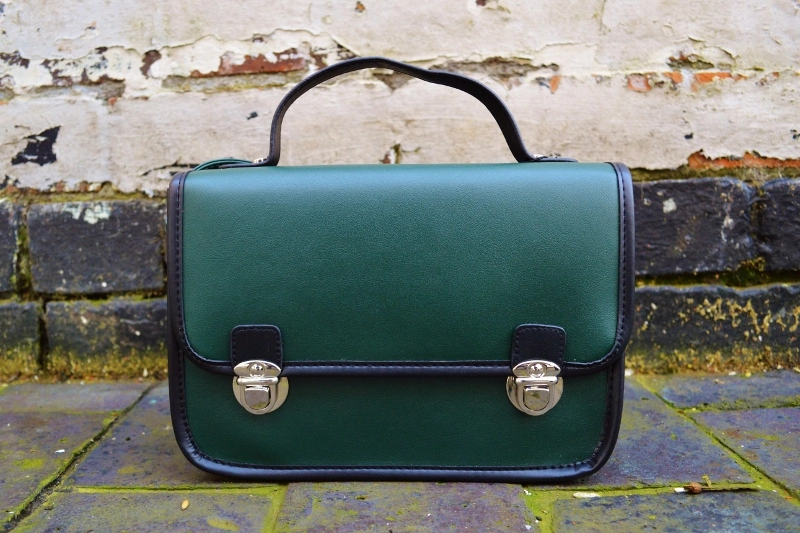 Primark Green Bag – Was £6.00, Paid £3.00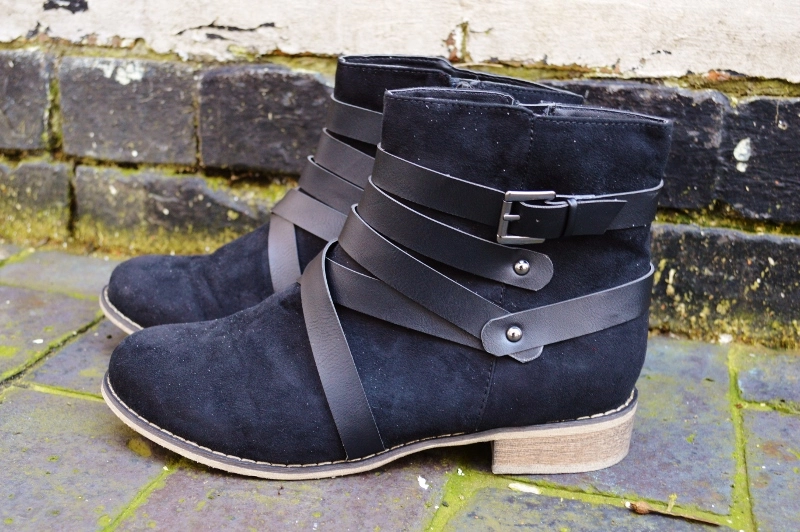 New Look Boots – Was £27.99, Paid £14.00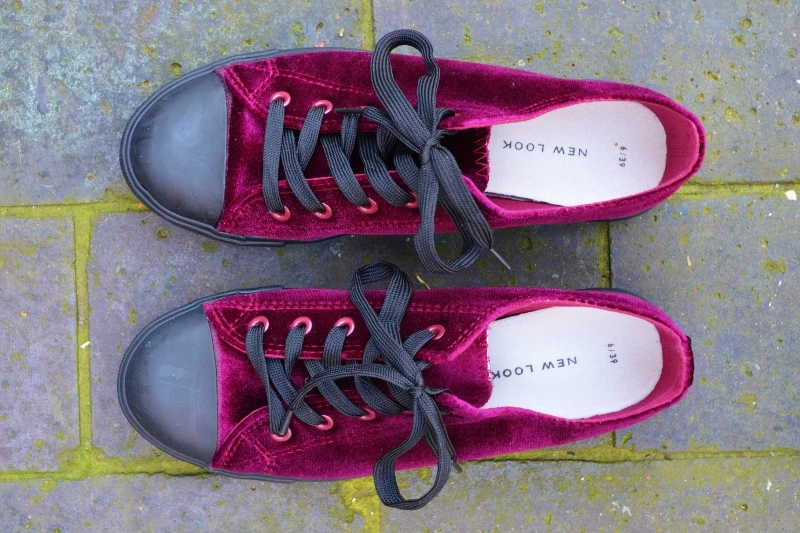 New Look Shoes – Was £11.99, Paid £4.00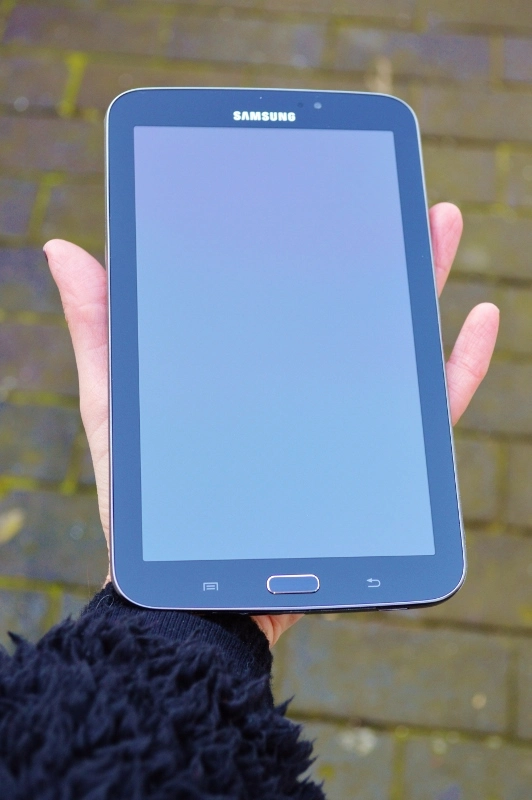 Samsung Galaxy Tab 3 7″ – Was £139.99, Paid £79.00
I bought a few other things in the sales which aren't pictured, including a pair of gloves for £2.00, some Christmas decorations reduced from £3.00 to £1.00, a diary for £1.99 (down from £7.00) and a Vax hoover for £45.00, reduced from about £70.00.  I also bought a couple of non-sale items too, namely a top and a case for my new tablet.
In total, I made a huge saving of around £90.00 in the sales this year, made all the better by the fact that a few items were paid for using vouchers that I got for Christmas.
What did you get in the sales?
Naomi x
2
After a stressful week of work, job interviews and getting caught in the rain, I fancied a bit of a day off today. Granted I had to go food shopping and do some washing, but other than that I've had a chilled day of taking photos for my blog/eBay, and writing. A relaxed day calls for a relaxed outfit, so I decided to wear my new sloppy joe jumper, which has to be one of my favourite sale buys of the season.
House of Fraser Label Lab Men's Jumper / Primark Grey Skinny Jeans / H&M Black Ankle Boots / Claire's Bird Skull Necklace
Here's a bit of advice from me… never bypass the men's department just because you're a woman! I found this little beauty in the men's section of House of Fraser, and it's by a brand called Label Lab. This was the only one left and it's a size XL, but I think it looks great as an oversized slouchy jumper.  I'd even wear it as a jumper dress over leather-look leggings.  The jumper feels incredibly soft, and is soooo comfy and warm.  I love it, and at £14.40, down from £45.00, it was an absolute bargain.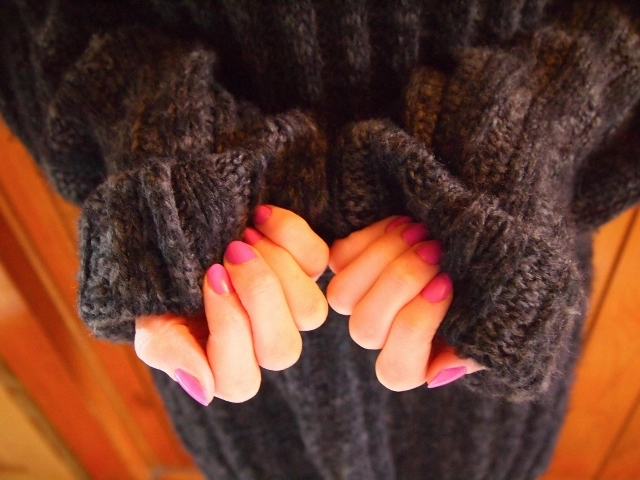 This outfit also features two other bargains from my January Sale haul.  The grey skinny jeans were a snip at just £5.00 from Primark.  I was actually surprised to find these, as Primark jeans are usually too short for me, but these are long length and fit me perfectly.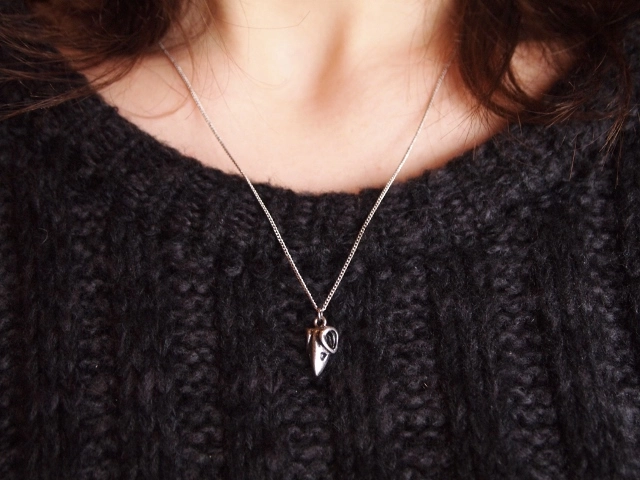 I bought this cute little bird skull necklace yesterday whilst in town.  I spotted a £1 stand in the doorway of Claire's and just had to have a look, and picked up this necklace and two others for a total of £3.  Not bad!
Do you have a sloppy joe jumper that you turn to on lazy days?
Naomi x