Posts tagged
Gothic Glam
1
Hello everyone!
To welcome in 2015, I thought I would post a roundup of the most popular Bewitchery posts of 2014.  Despite the fact that I was less active on my blog, 2014 was another successful blogging year, so I'd like to thank all of my readers for their continued support.  The following ten posts were my most read of the year that were actually published in 2014, and I'm pleased to see a couple of my personal favourite posts in there!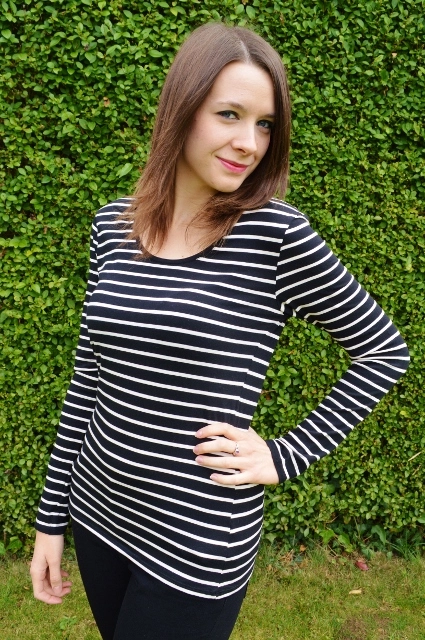 One of several haul/thrifty posts of 2014, this one features a lot of clothes that I bought for work, as well as a few carboot bargains.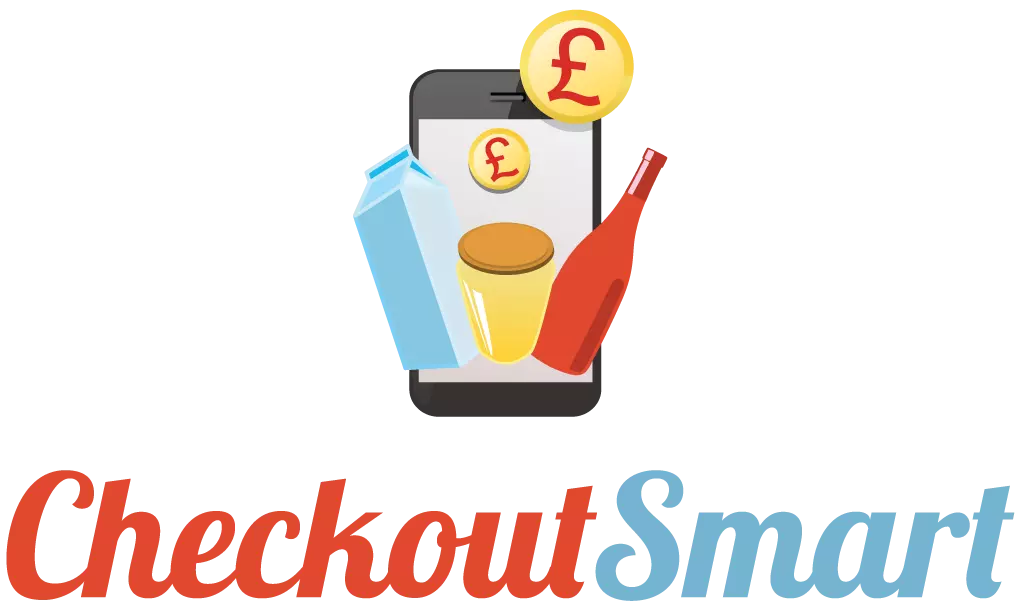 CheckoutSmart is still one of my most used apps, and to date I've got £67.63 back from it, which isn't bad for a free app!  Definitely worth downloading.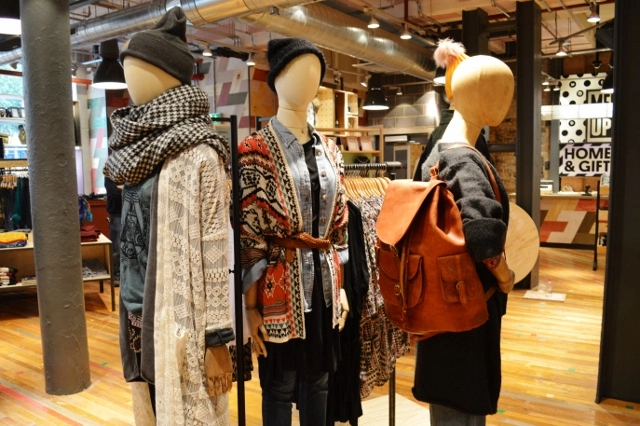 I had a great time checking out the new Urban Outfitters store in Leicester back in September, and I got some awesome photos.  See them at the link above.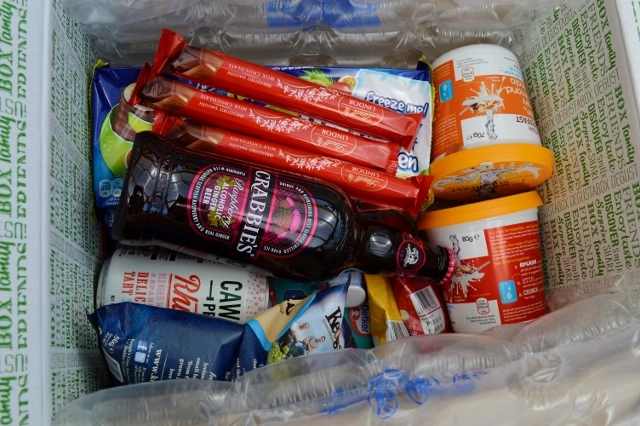 This was my second Degustabox and was definitely one of the best.  Visit the post for my recipe for Chocolate Ginger Tiffin!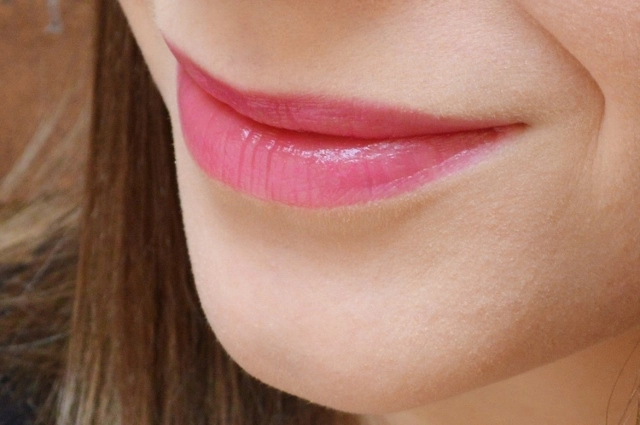 Primark's PS Love lip glosses are surprisingly good quality for only £1.50.  Perfect for Spring/Summer.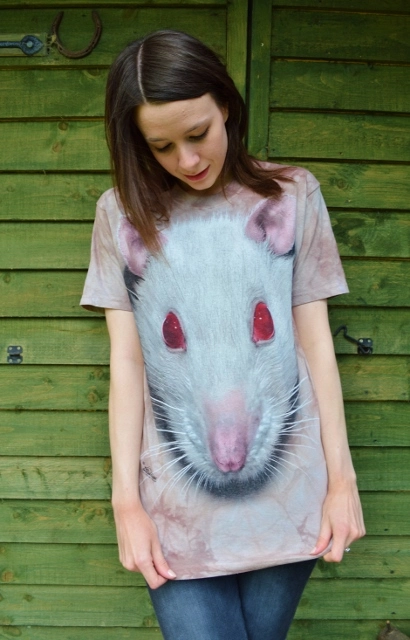 Because who doesn't love a slightly naff, oversized, animal face t-shirt?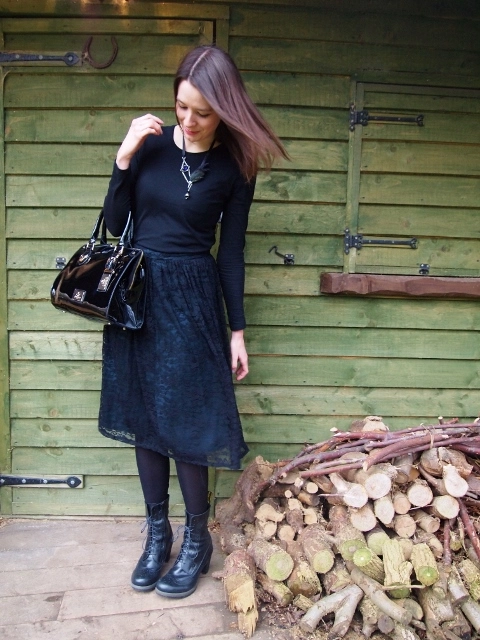 I am so glad this What I Wore post reached the Top 10 as it is probably my favourite outfit post of 2014.  Check it out if you want to see more pics and find out where everything's from!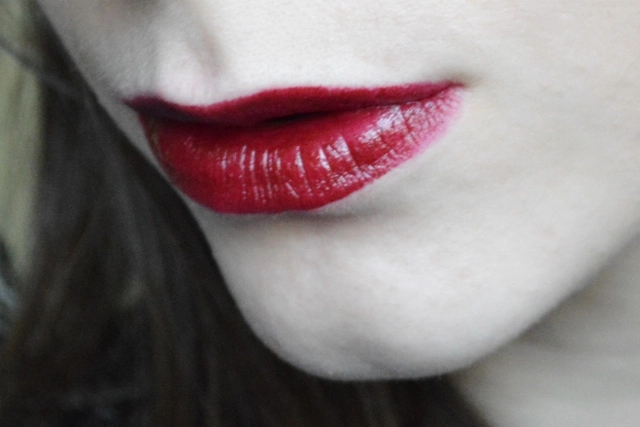 Collection's Gothic Glam Lipstick in 'Revenge' is a classic deep red, and an absolute steal at £2.99.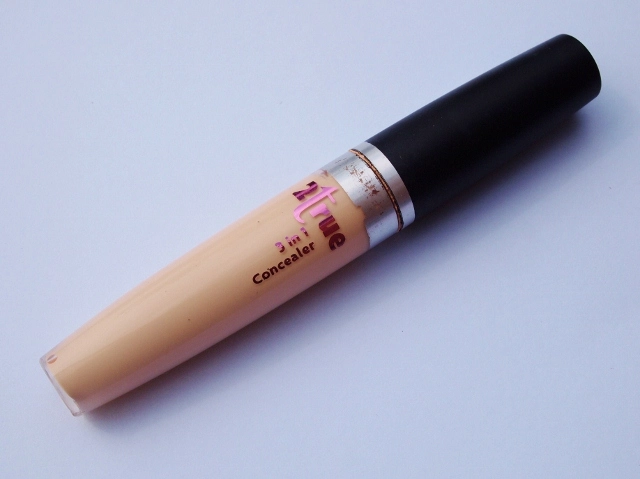 I use this concealer on a daily basis and I still swear by it.  Fantastic at only £1.99.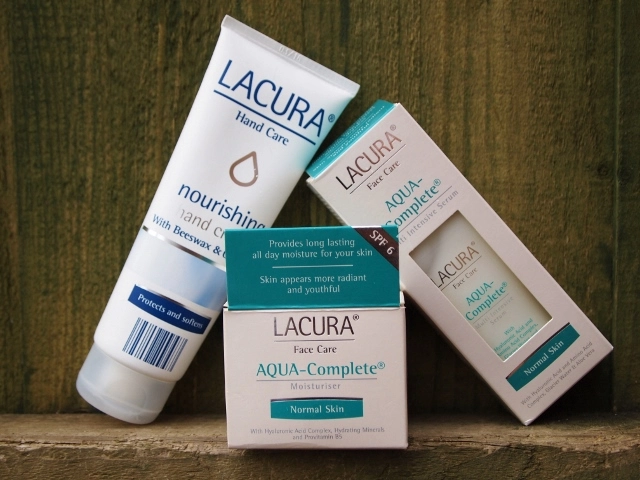 In January 2014, Aldi challenged me to Swap & Save my usual lotions and potions for their Lacura skincare products.  Find out my thoughts by visiting the link above.
Naomi x
3
After seeing a few reviews of Collection's new Gothic Glam lipsticks popping up on other blogs, last weekend I decided to nip into Superdrug and pick one up so I could give it a try myself.  I've always loved a dark lipstick, ever since my teenage Goth days, and the Gothic Glam range features three beautiful deep shades that are just my thing, so I had high hopes from the start.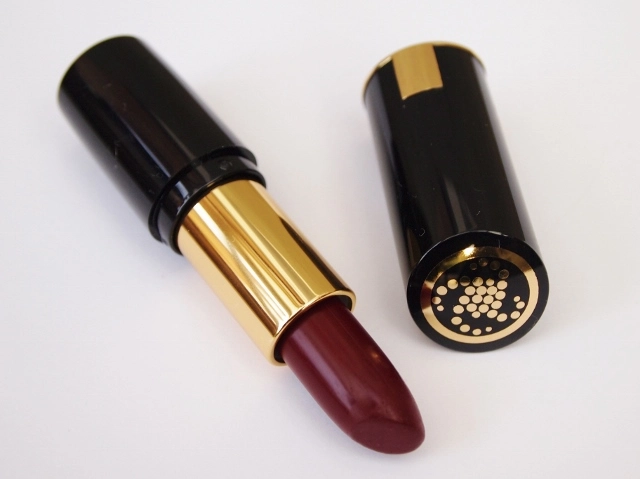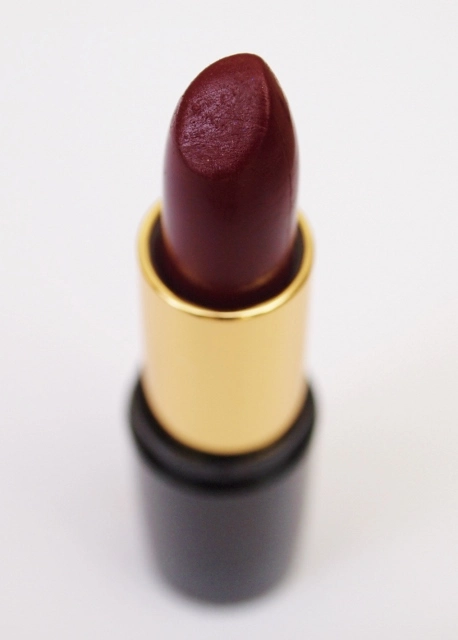 The three shades are 1 Seduction, a lovely pinky red, 2 Scorned, a dark purple, and 3 Revenge, a deep berry red, which is the shade I went for, and they're all perfect for Autumn/Winter.  All three lipsticks have Collection's signature black packaging, but rather than pink it is embellished with gold, which I think gives it a more luxe look.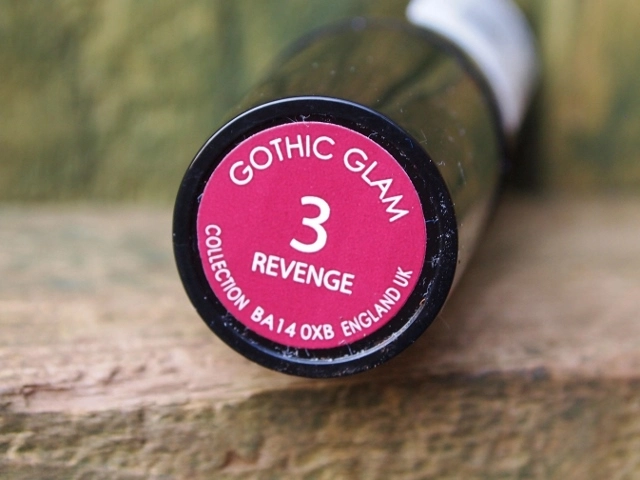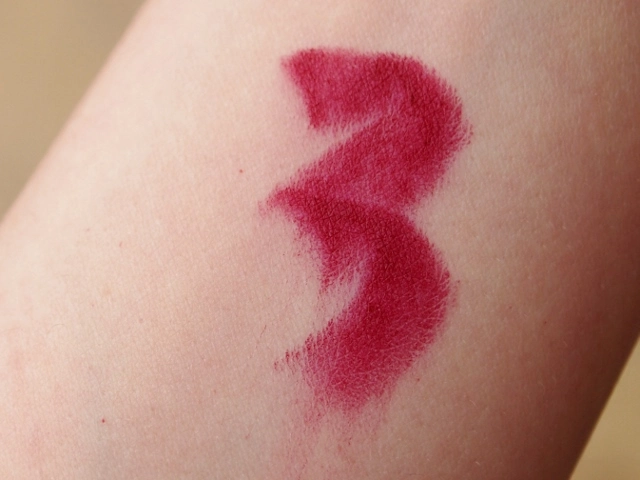 The lipstick itself has a very creamy texture, so it glides on easily and evenly.  It's also quite moisturising, however, I would still recommend using a lip balm underneath, or exfoliating your lips before use, as after a while it tends to show up darker on any dry patches/creases.  Not ideal in winter I must say!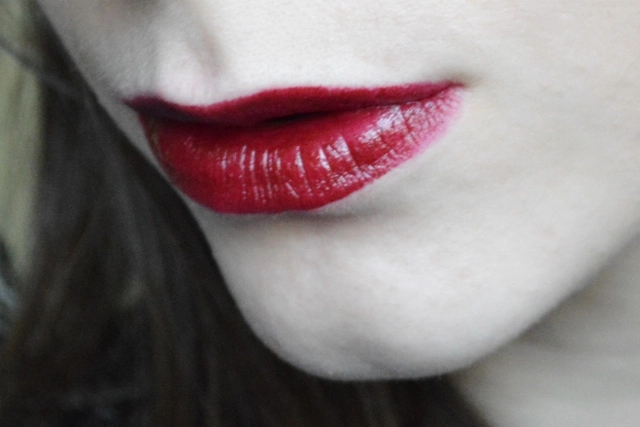 'Revenge' is a stunning, vampy, almost maroon red, and is very highly pigmented, or as Collection says, 'deeply intense'.  The colour lasts well on the lips and it stays bold for several hours after application, but it does eventually start to wear off, and needs touching up every now and then.  But I tend to expect that of dark shades anyway.  I have noticed that it acts almost like a lip tint though, as even after I've removed it my lips look slightly stained with a hint of berry red.
Collection's Gothic Glam lipsticks retail for £2.99 each, which is just so affordable, and for a budget product 'Revenge' is really quite impressive.  The colour and staying power could even rival some of my more expensive lipsticks!  It reminds me a little bit of Dainty Doll's 001 Couture, which is another of my favourites.  So, if you love dark shades and are willing to moisturise/exfoliate before applying lipstick, then Collection Gothic Glam Lipsticks could be for you.  You can find them in Superdrug and Boots!
What are your thoughts on this range?
Naomi x