Posts tagged
Red
9
Last week I received a very exciting goody bag from the lovely folks at Beauty Expert, containing not one, not two, but THREE Lipstick Queen products.  Lipstick Queen was created by Poppy King, who has spent twenty years developing beautiful lipsticks with perfect textures and shades, and is a brand I have heard a lot of good things about.  Two of Lipstick Queen's most popular ranges are Saint, which features a wide range of sheer shades, and Sinner, which features the same shades but in bold, opaque hues.  I was lucky enough to receive two lipsticks – one Saint and one Sinner, as well as a genius product that I wish I'd invented myself – the Invisible Lip Liner.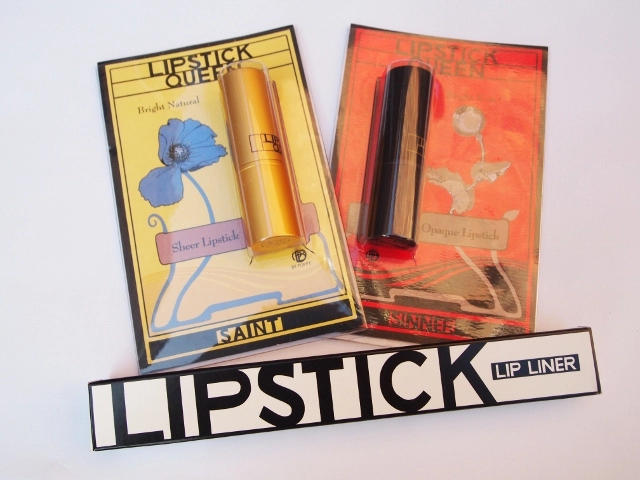 Clockwise from Top Left:
– Saint Sheer Lipstick in 'Bright Natural' – Sinner Opaque Lipstick in 'Bright Rose' – Invisible Lip Liner –
Over the past ten days I have been putting all three products through their paces, and the results have exceeded my expectations.  Here are my thoughts on each little treat…
Invisible Lip Liner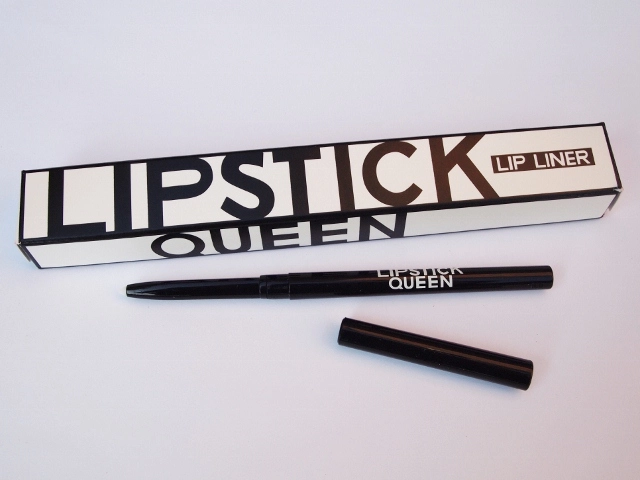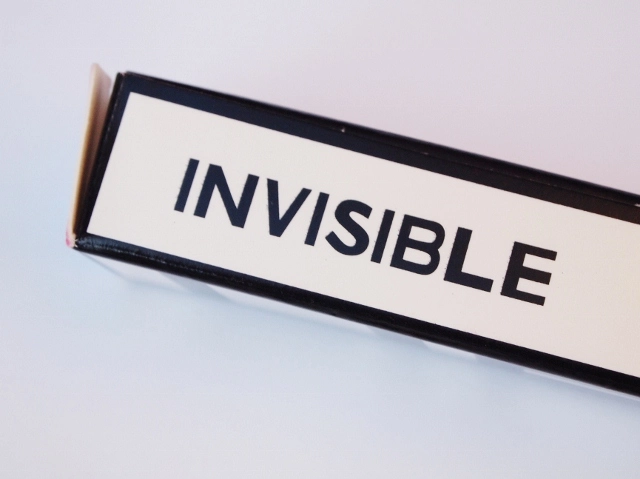 There are two things that usually put me off using lip liner – my inability to draw a neat line, and the difficulty in finding a colour match for my lipsticks.  Lipstick Queen's Invisible Lip Liner tackles both of these problems, and is a product I've always longed for but never knew actually existed.  The liner itself looks white, but applies to the lips clear, and it isn't shiny so cannot be seen.  This means you don't have to worry about having a steady hand as it doesn't really matter if you slip!  The liner is also firm, but it has a smooth, moisturising consistency and glides on without tugging at your skin.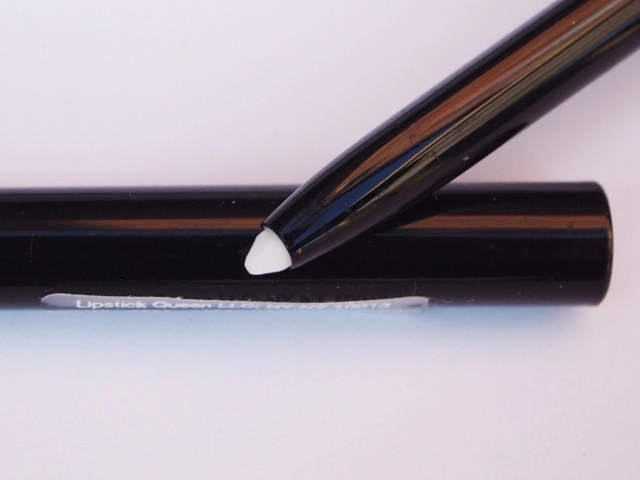 Perhaps most importantly, the liner does its job, and it does it well.  It provides a neat barrier between your skin and the edge of your lips, and whilst wearing it I have never experienced any bleeding from my lipstick.  It enables the appearance of a flawless pout without the worry of having to find a liner shade to match every lipstick you own.  It literally goes well with any lipstick, and is as such the most versatile lip liner I have ever come across!  Just see the swatch photographs below for proof.
Lipstick Queen Invisible Lip Liner retails for £17.00, which is a little on the pricey side, but if you're looking for a high quality liner with a difference then this is worth every penny.
Saint Sheer Lipstick in 'Bright Natural'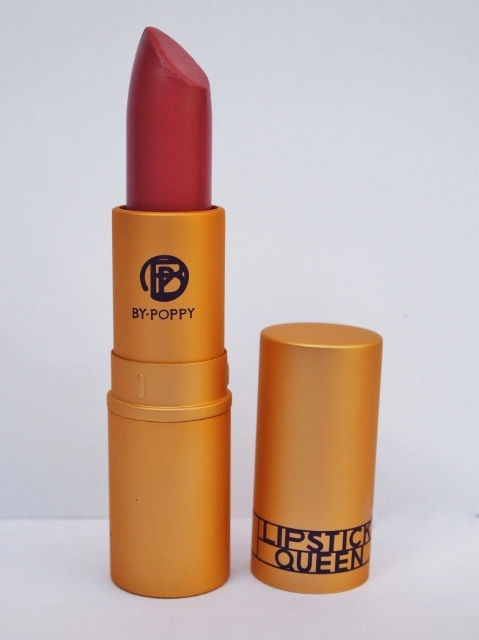 Lipstick Queen's Saint lipsticks all have a sheer finish with a hint of light colour, and are perfect for everyday wear whilst still adding a touch of glamour to every outfit.  'Bright Natural' is an extremely pretty shade, with an overtone of pink which highlights your natural lip colour – ideal for days when you want to work the natural look!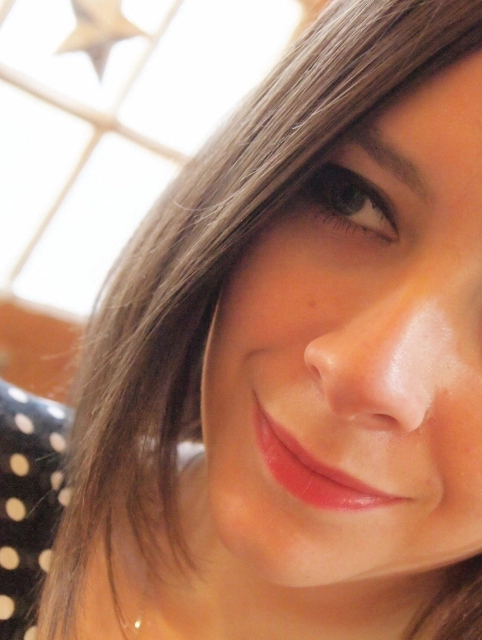 The lipstick has an impressively light consistency, and is, in all honesty, the most moisturising lipstick I have ever had the pleasure of wearing (other than Sinner, of course)!  It covers the lips in a layer of tinted shine which feels like a nourishing lip balm, and remains creamy and airy for as long as you wear it.  I even forgot I was wearing lipstick when I had it on the other day.  There is no chance of suffering any dryness with this, and it's actually made my dry winter lips feel a whole lot better.  This lipstick lasts too, and for a very long time at that!  After wearing it earlier this week, a few hours, numerous drinks and a snack later it still looked as gorgeous as ever, and stayed that way until I removed it myself.
'Bright Natural', and all the other Saint Lipsticks, cost £18.00 each on Beauty Expert.  Given their AMAZING formula they are a worthy investment, and you also get 4 grams of product, which is a whole 1 gram more than a lot of high-end lipsticks.
Sinner Opaque Lipstick in 'Bright Rose'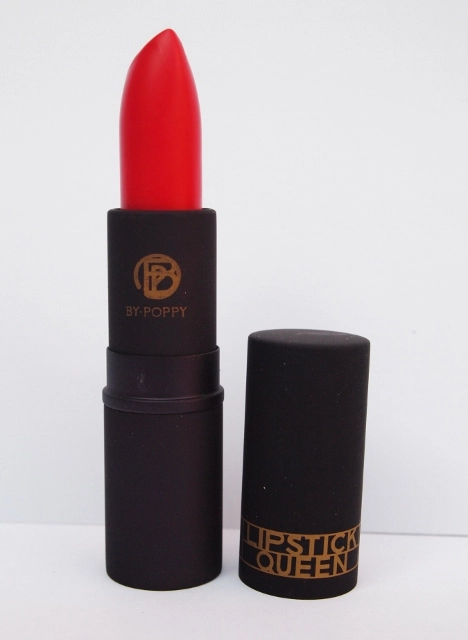 The Sinner range of lipsticks from Lipstick Queen features a collection of intense, highly pigmented opaque shades which are guaranteed to make you stand out from the crowd.  'Bright Rose' is a sexy shade of vibrant red which is brighter than I've ever gone before, and I love it.  It looks gorgeous teamed with sleek black eyeliner for a day look (which is how I've been wearing it this week), or for the evening it would go hand in hand with dramatic smokey eyes.  It has great, long-lasting shine too, but no added shimmer so doesn't look over the top.

Like Saint, Sinner is soft and moisturising as it is formulated with shea butter, so actively protects and heals the delicate skin of your lips whilst making you look fantastic.  When I first wore this I was slightly worried that it wouldn't last as well as 'Bright Natural', as every time I took a sip of water it left a big red smudge on the glass.  However, much to my surprise, 'Bright Rose' lasts just as long, and despite the marks on the glass retains its striking appearance for hours upon end.  It even survived my homemade pizza feast earlier this week!
Lipstick Queen Sinner Lipsticks, including 'Bright Rose', also contain 4 grams of high-quality product and also sell for £18.00 each.
Here is a swatch of all three products together, and yes, the Invisible Lip Liner has been swatched between both lipsticks – you just can't see it!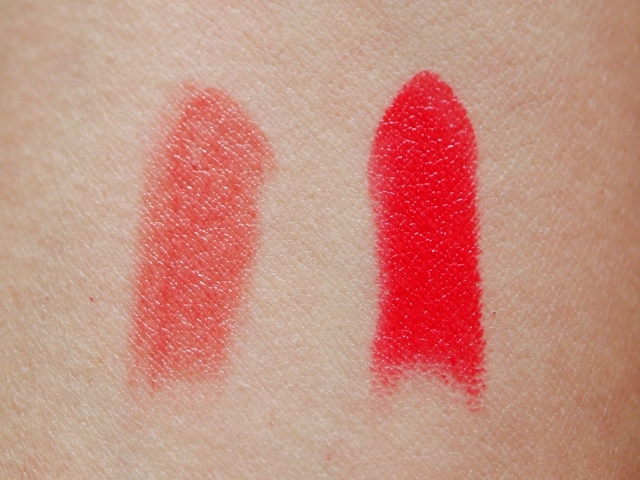 The full range of Lipstick Queen Saint and Sinner lipsticks, as well as the Invisible Lip Liner, are available to buy on Beauty Expert along with a variety of other Lipstick Queen goodies, including coloured lip liners, Butterfly Ball Shimmer lipsticks and Big Bang Illusion glosses.  Just click here to view everything!  Beauty Expert offer FREE Standard UK and International Delivery too, which is an extra little bonus.
Naomi x
*These Lipstick Queen products were sent to me by Beauty Expert/The Hut Group for review purposes.  All opinions expressed are honest and my own.*