Posts tagged
Victorianesque
1
Hello everyone!
To welcome in 2015, I thought I would post a roundup of the most popular Bewitchery posts of 2014.  Despite the fact that I was less active on my blog, 2014 was another successful blogging year, so I'd like to thank all of my readers for their continued support.  The following ten posts were my most read of the year that were actually published in 2014, and I'm pleased to see a couple of my personal favourite posts in there!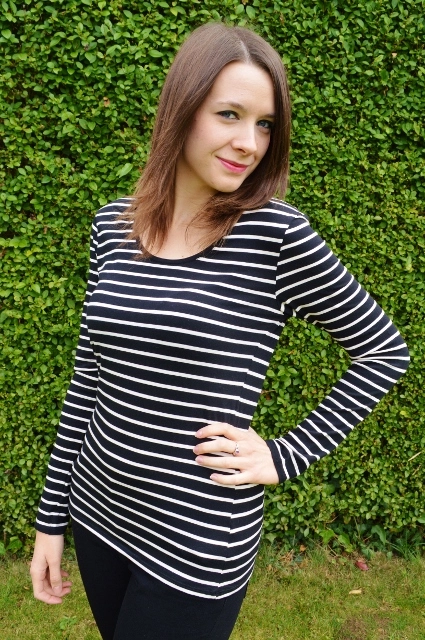 One of several haul/thrifty posts of 2014, this one features a lot of clothes that I bought for work, as well as a few carboot bargains.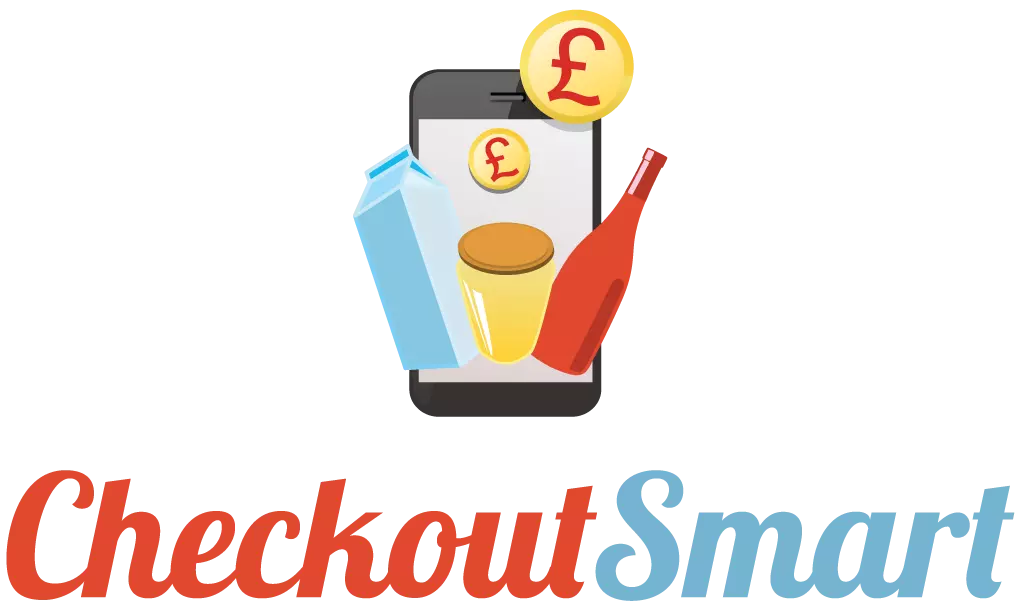 CheckoutSmart is still one of my most used apps, and to date I've got £67.63 back from it, which isn't bad for a free app!  Definitely worth downloading.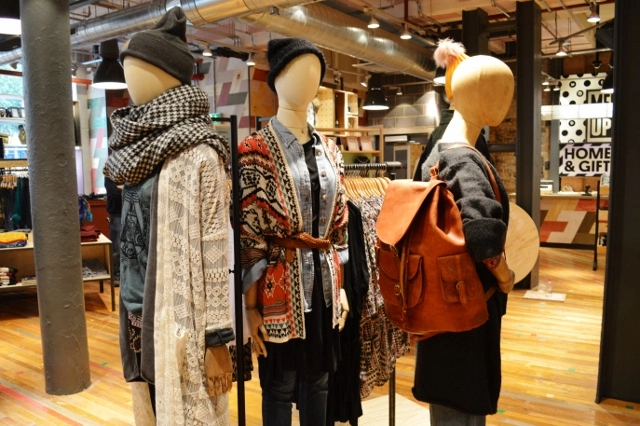 I had a great time checking out the new Urban Outfitters store in Leicester back in September, and I got some awesome photos.  See them at the link above.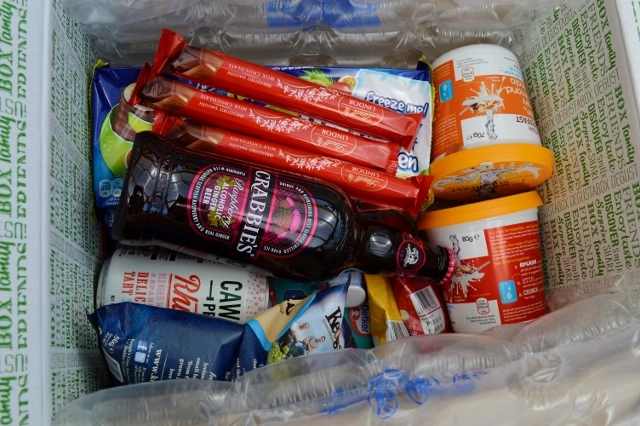 This was my second Degustabox and was definitely one of the best.  Visit the post for my recipe for Chocolate Ginger Tiffin!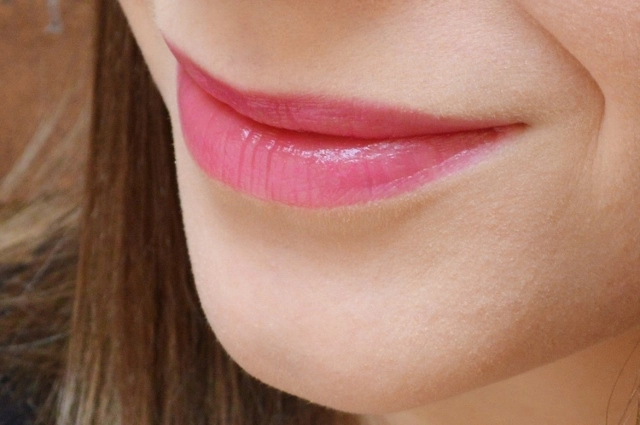 Primark's PS Love lip glosses are surprisingly good quality for only £1.50.  Perfect for Spring/Summer.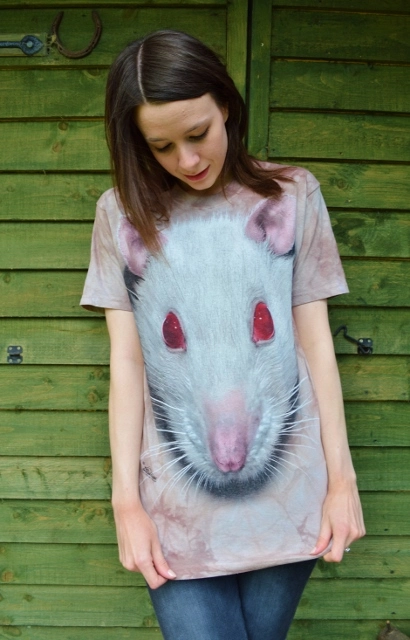 Because who doesn't love a slightly naff, oversized, animal face t-shirt?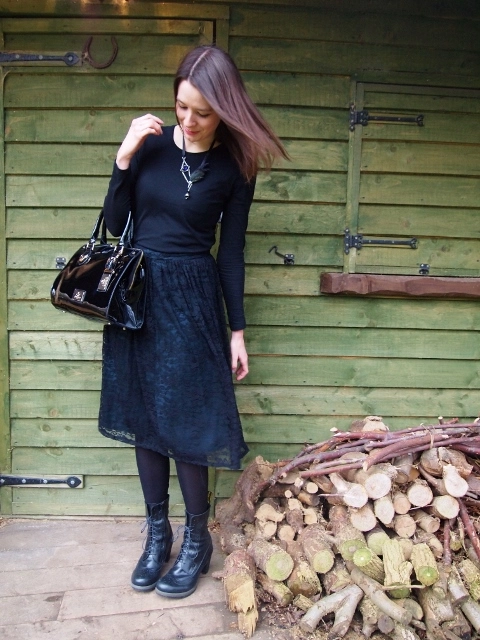 I am so glad this What I Wore post reached the Top 10 as it is probably my favourite outfit post of 2014.  Check it out if you want to see more pics and find out where everything's from!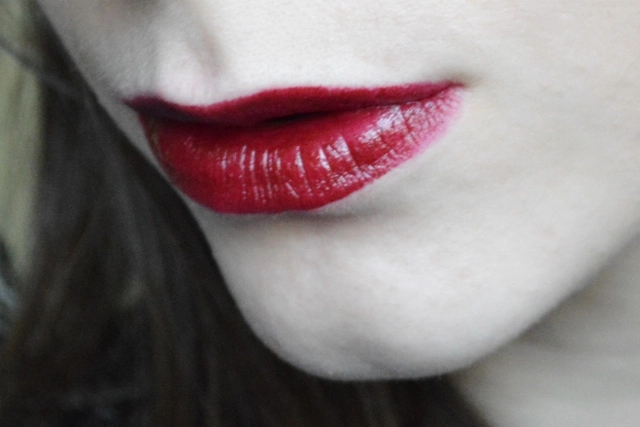 Collection's Gothic Glam Lipstick in 'Revenge' is a classic deep red, and an absolute steal at £2.99.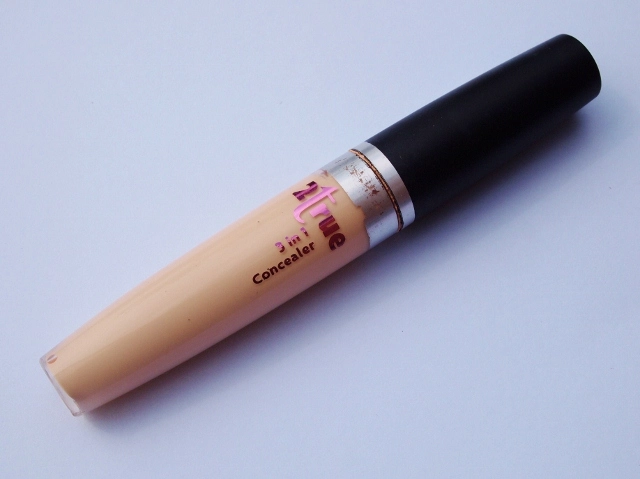 I use this concealer on a daily basis and I still swear by it.  Fantastic at only £1.99.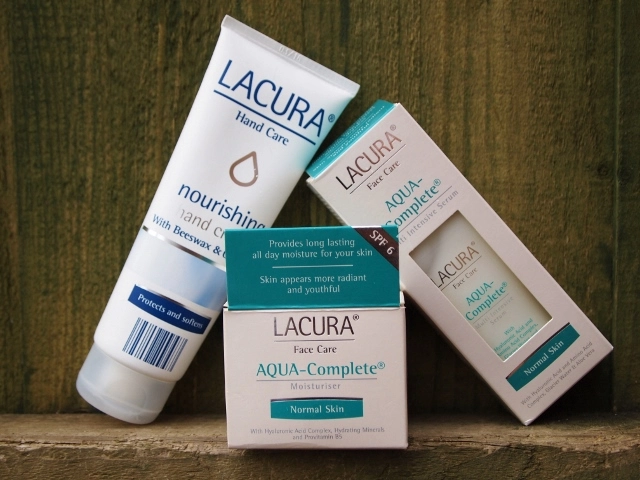 In January 2014, Aldi challenged me to Swap & Save my usual lotions and potions for their Lacura skincare products.  Find out my thoughts by visiting the link above.
Naomi x
6
I'm not usually one for wearing skirts, but for some reason today felt like a skirt day, so I decided to wear one out for lunch with family at my favourite country pub.  I recently picked up this lace midi skirt on sale at Primark for just £3 (yes, £3!)  It's lined with a silky teal fabric which contrasts beautifully with the black lace, and it's so pretty and intricate it only really needs a basic top to go with it!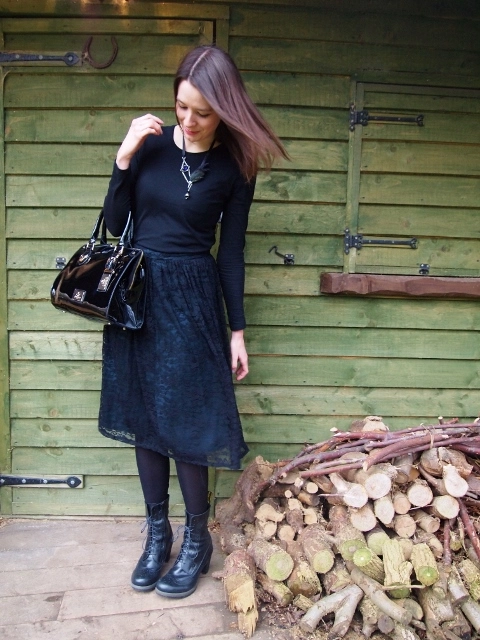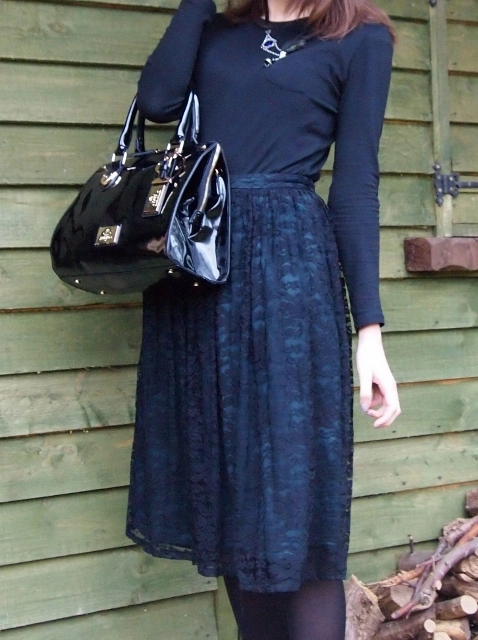 Primark Black & Teal Lace Midi Skirt / Primark Pocket Top / Dr Martens Regina Heeled Boots / Alchemy The Raven Necklace / Juno Black Patent Grab Bag
For a slightly Victorianesque Gothic look, I finished the outfit with my lace up Dr Martens Regina brogue heeled boots, and my stunning Raven Alchemy necklace.  Alchemy are a company close to my heart as they're based in my hometown, and I own quite a few of their pieces, but this is one of my favourites as it's based on my favourite Edgar Allan Poe poem, 'The Raven'.  Of course I also had to add my trusty Juno patent grab bag, which I reviewed here last week.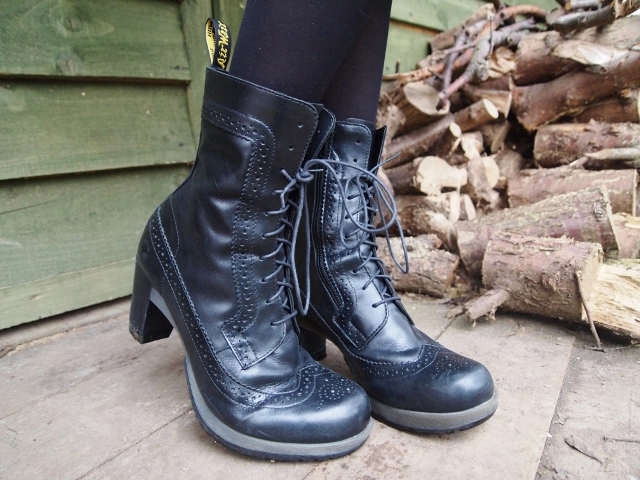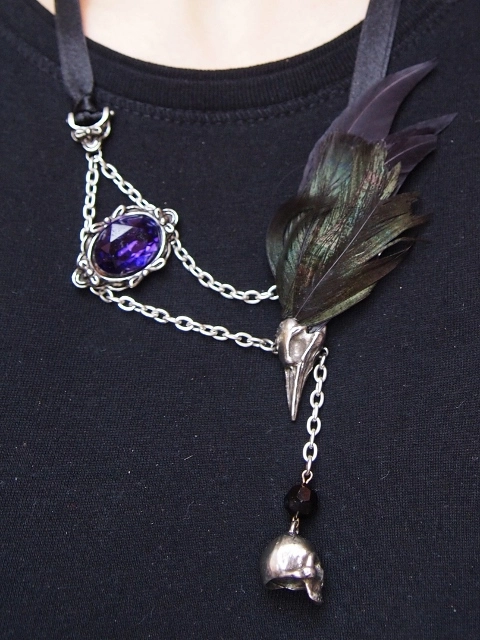 What do you think of this look?
Naomi x