Posts tagged
Sweater
0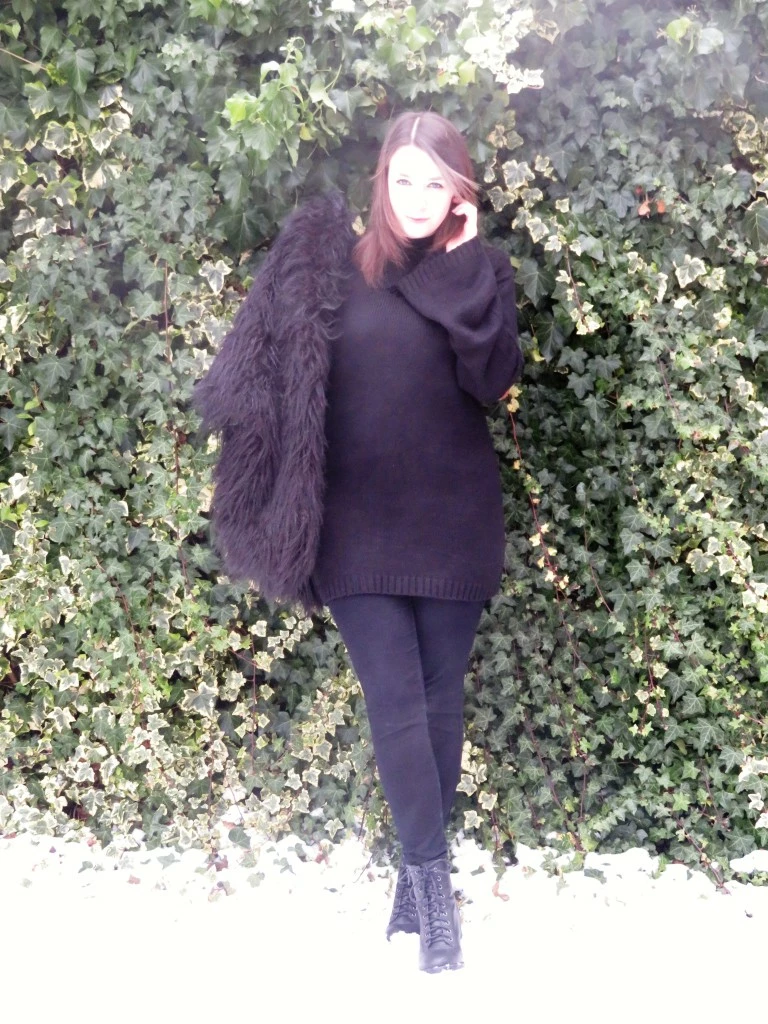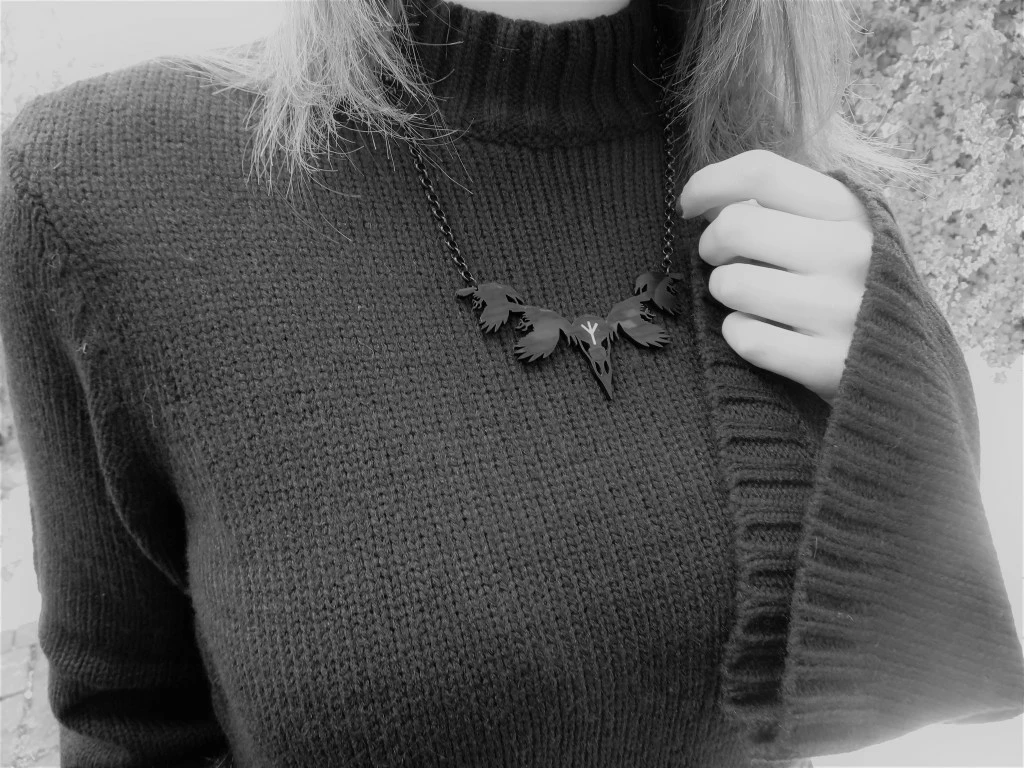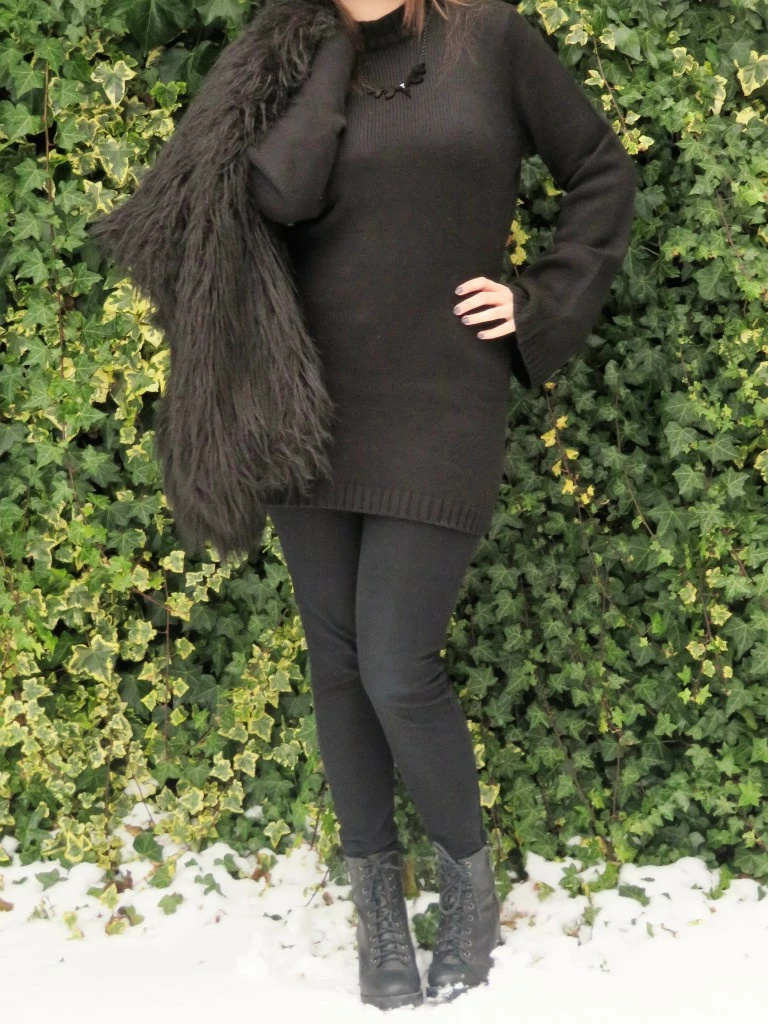 Tobi Warm Nights Bell Sleeve Sweater Dress / Primark Black Skinny Jeans / Handmade Faux Fur Jacket / Blonde + Blonde Lace Up Block Heel Boots / Curiology Necklace
Charles and I decided to brave the snowy, cold 'Beast from the East' yesterday and have a date day, starting with breakfast at our favourite local bakery, followed by a trip to the cinema to see Black Panther (which I highly recommend, by the way).  I wanted to wear something nice for our day out, but also stay warm, and I think this gorgeous sweater dress from Tobi is the right blend of both!  I absolutely adore the aesthetic of the bell sleeves and high neck, and it's just so cosy.
I teamed the sweater dress with a trusty pair of black Primark skinny jeans (which come in a 34″ leg for all you fellow tall girls out there), and my Blonde + Blonde boots.  The block heel means they were really easy to walk in in the snow, but looked a little more 'dressed up' than my usual Dr Martens.
To finish the outfit I added one of my many Curiology necklaces, and a faux fur jacket (handmade by my mum!)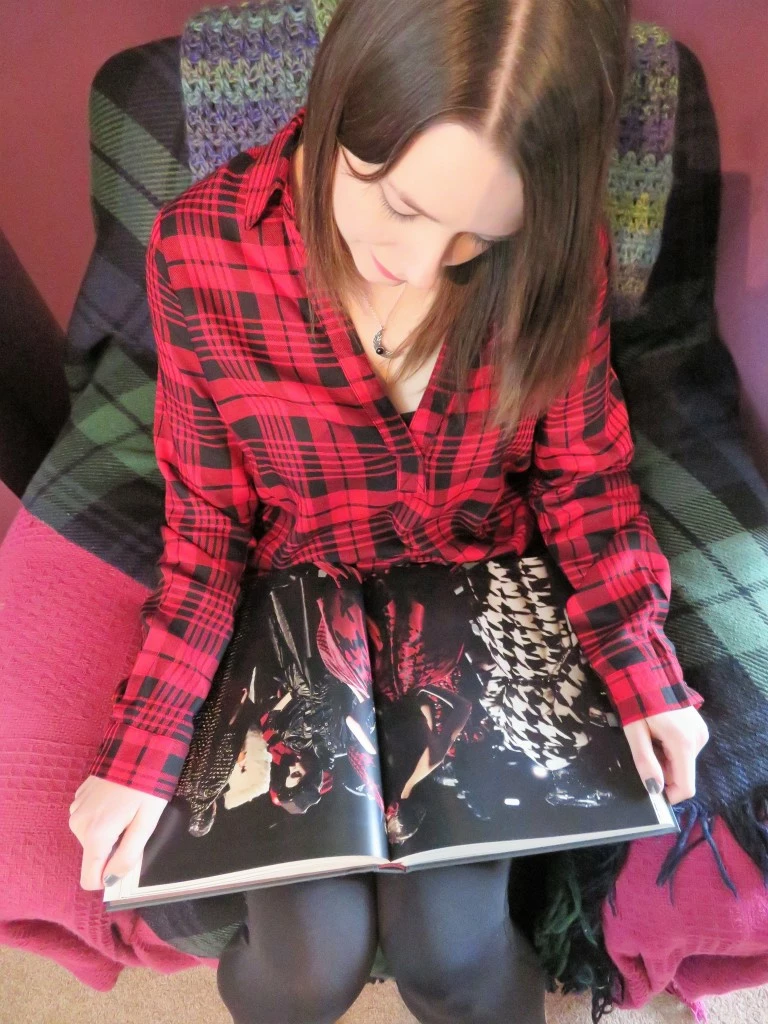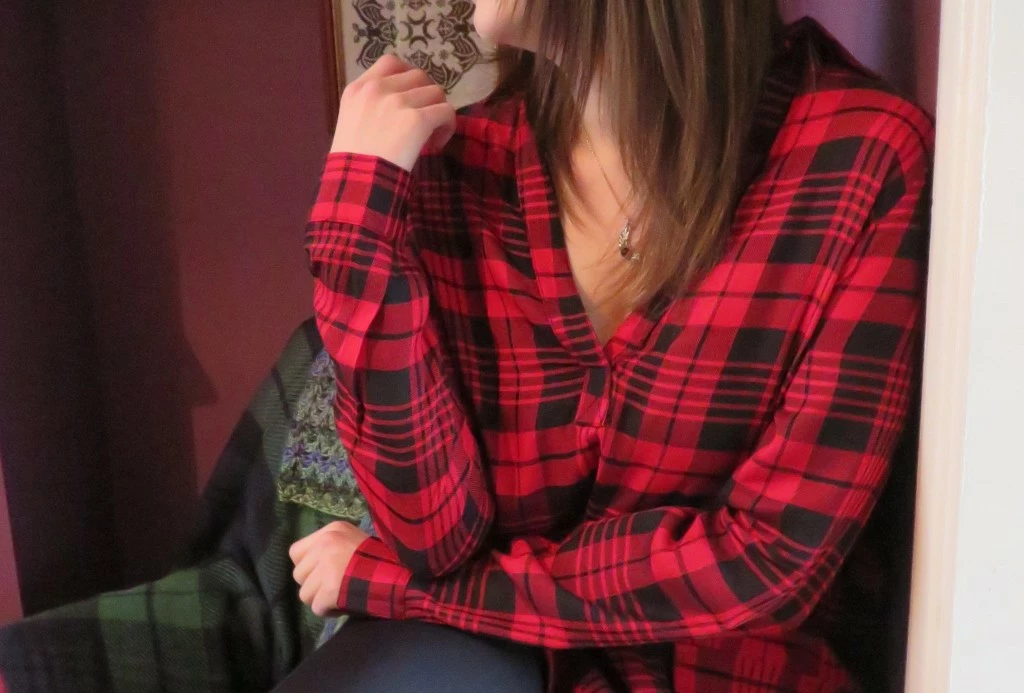 Tobi Checkmate Plaid Shift Dress / Primark Black Leggings / Sam Ryde Onyx Moon Pendant / Primark Nail Polish in 'Rock Your World' / Alexander McQueen Book by Claire Wilcox
When we got back from our day out we wanted to cosy down in the house with Netflix and some good books, so I changed into something slightly more casual.  This plaid shift dress is also from Tobi and is so loose and comfortable – perfect for lazing around the house in, but would also look amazing dressed up with a pair of skinnies and some heels.  I've been obsessed with red and black plaid ever since I saw Alexander McQueen's Savage Beauty exhibition at the V&A in London, so I'm definitely going to get a lot of wear out of this piece.
Naomi x
3
On Sunday I decided to indulge, yet again, in one of my favourite hobbies – thrifting – and got up bright and early to go to two car boot sales in Leicestershire.  In particular I was hoping to find some bargainous clothes to add to my spring/summer wardrobe, and though I came away from the first car boot with nothing (how disappointing!), the second was a veritable treasure trove of fashion!  For the grand total of just £4.50 I managed to get a waterfall cardigan, a thin knit jumper, a t-shirt, and my absolute favourite find of the day, a pair of wedge shoes.
Z Black and grey striped waterfall cardigan £1.50

Next Thin knit black jumper 50p
River Island Skeleton heart t-shirt 50p
Truffle Black velvet wedge shoes £2.00
Total: £4.50
I'm really pleased with this little thrifty haul, and I'm looking forward to styling each item in outfit posts in the near future.  Which is your favourite piece?
Naomi x
3
Whether you're a guy or girl interested in urban fashion, or you have a partner/relative/friend who is, I have discovered a really quirky company who you will definitely be interested in, who are bang on urban trend – Capology.  Capology's edgy pieces would make great additions to any wardrobe wanting to make a statement, or excellent gift ideas for a stylish loved one this Christmas.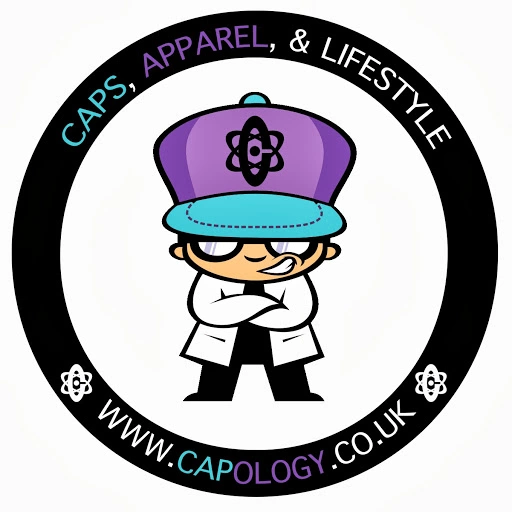 Capology are a new, independently owned company, who have a store in Newcastle which was opened in February this year, with Professor Green in attendance, but you can also shop with them online.  As their name suggests they specialise in all types of caps, but they also stock unisex and kids' clothes and hats from brands such as Mishka and Play Cloths, as well as accessories, bags and even toys.  After a long time spent browsing their site and trying to narrow down my favourite pieces for this post, I have managed to put together an edit of just a few of the items they have to offer.
Top Row: Mishka Keep Watch Cardigan – £100 / New Era Hero Break Out Batman Cap – £35 / New Era NFL 59ifty Miami Dolphins Aqua Fitted Cap – £25 / 10 Deep Ghost Roses Crew – £90
Bottom Row: 47 Brand Stevenson Avalanche Dogeared Hat – £30 / Any Forty Artist Tee Sprinkles – £30 / Play Cloths Safara Shield Cordovan – £15 / Play Cloths Horizon Socks Mimosa – £6.50
My absolute favourite piece on the whole site is the 10 Deep Ghost Roses Crew, pictured above.  I'm a big fan of black for Autumn/Winter this year, and the contrasting rose print is unusual, but not over the top.  I'd love to see my fiancé in it with a pair of black jeans.
Whether you're on a tight budget or have a bit more cash to splash, Capology have something to suit every budget, so check them out for all things urban.  You can also find them on Facebook and Twitter to keep up to date with all their latest news.
Naomi x
*This post is a collaboration.*