Posts tagged
Gift Ideas
1
If you have a creative loved one in your life who loves to write or draw, or you yourself like to doodle, scribble down your thoughts, or even plan out your blog posts, then this Valentine's gift idea is for you.
Chroma Stationery specialises in high quality, 50 page notebooks, which are made extra special by being fully personalised.  My notebook is from the Nebraska perfect bound range, but they also offer a range of Ryton spiral bound notebooks.  Once you've chosen your binding type, you also get to pick your cover colour, whether you want plain or lined pages, and your embossing.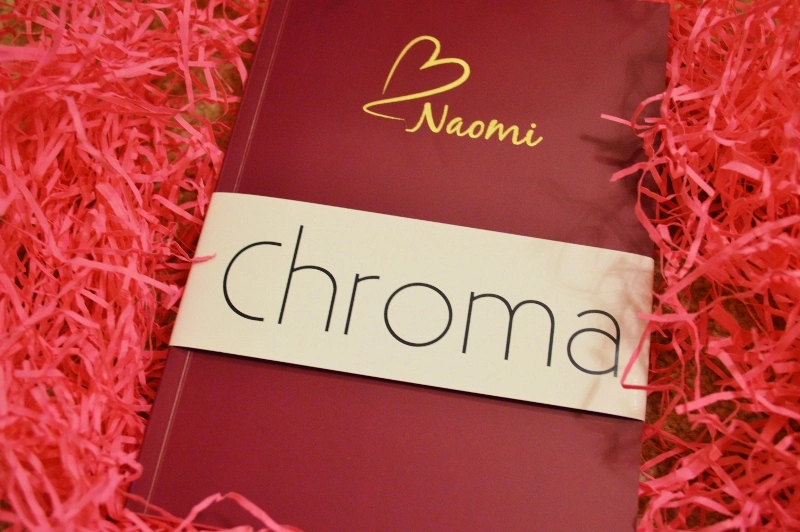 Embossing adds a touch of luxury, can be done in either silver or gold, and it's completely up to you what you have put on the notebook.  As standard this is usually a name, initials, or message, but if you get in touch with Chroma they're more than happy to emboss an image – such as this pretty Valentine's Day love heart!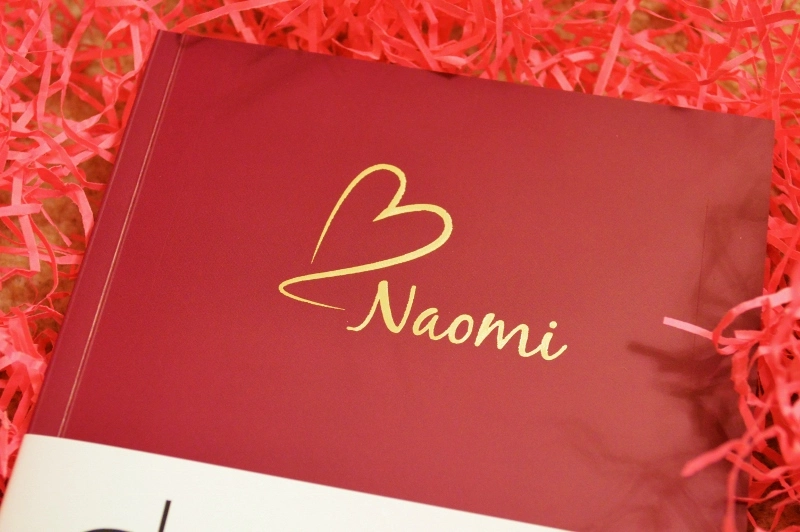 My notebook, which I plan on using as a journal, is in shade 'Annie' – a lovely grape purple – and the cover has a luxuriously soft feel to it.  The embossing is gold in a handwritten font, and I chose lined pages, which are 80gsm and lovely to write on.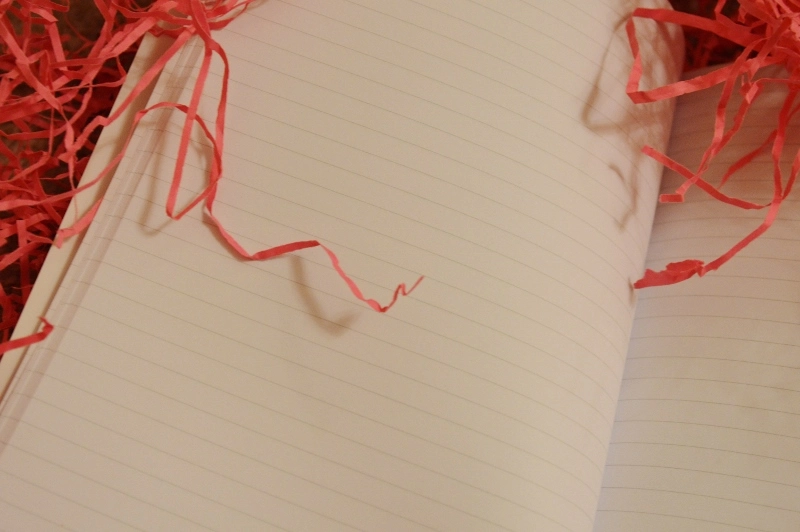 The notebooks also come beautifully wrapped in a sleeve, and tissue paper, with a little card about Chroma's history.
At £7.50 each, with personalisation included in the price, Chroma notebooks are an affordable gift idea for a loved one.
Naomi x
*This Chroma Notebook was sent to me by Chroma Stationery for review purposes.  All opinions expressed are honest and my own.*