Swap & Save with Aldi – Lacura Skincare
Not so long ago the lovely folks from Aldi's Health and Beauty team set me a challenge – to Swap & Save with Aldi.  I am currently saving for a deposit on a house, which means I have far less disposable cash to spend on beauty products, so I was more than happy to accept Aldi's challenge!  I received three skincare products to try out in place of my usual lot, all from the Lacura range; their Aqua-Complete Moisturiser, Aqua-Complete Multi Intensive Serum, and a large tube of Nourishing Hand Cream.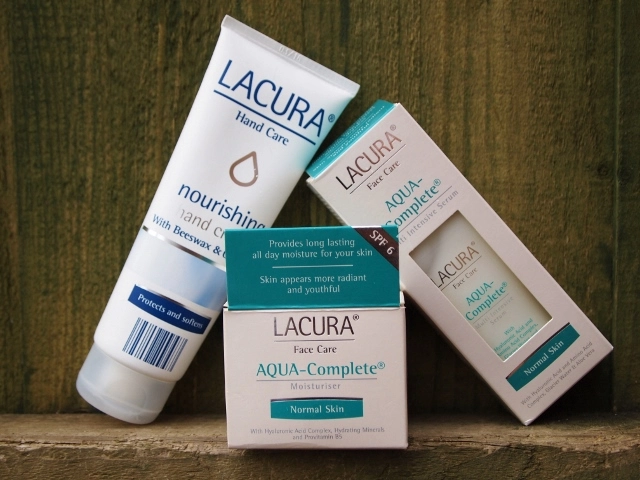 Here's what Aldi have to say about the Lacura range:
Lacura products are carefully formulated with the finest ingredients to provide the perfect daily skincare routine.  You can trust Lacura to gently care for your skin as each product is dermatologically tested.
I've been using all three products for over a month now, which I feel is enough time to comment on their effectiveness, so here are my thoughts on each.
With Hyaluronic Acid Complex, Hydrating Minerals and Provitamin B5.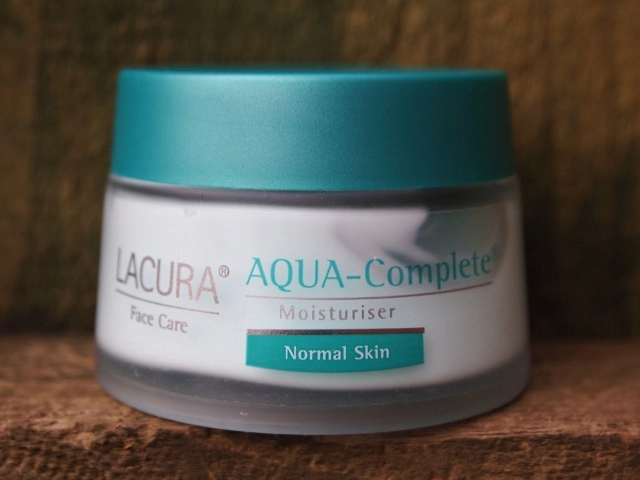 Aldi's Lacura Aqua-Complete Moisturiser has become my staple facial moisturiser for my morning routine. It has a lovely fresh scent and a light gel consistency, and I find that it creates an even base for make up, that keeps it in place all day.  It's actually quite similar to Nivea's Express Hydration Primer.
When I first started to use the cream it seemed slightly greasier than what I'm used to, which worried me as my T Zone can get quite oily. However, it absorbs quite nicely and leaves my skin looking and feeling healthy and dewy, rather than shiny.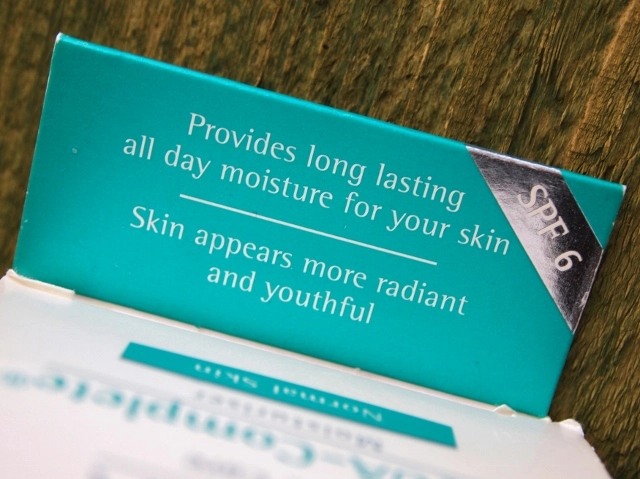 It has also been a great help to my skin throughout the winter months. I often get dry cheeks during the cold weather, but the moisturiser has kept that at bay this year, and as the packaging states it 'provides long lasting all day moisture'. I'm interested to see how it will work with my skin in the summer now, as it has an SPF of 6 so will provide some protection from the sun.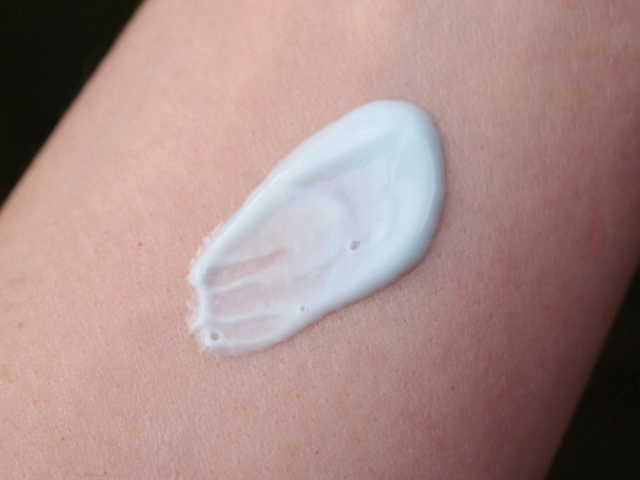 I think I'll be adding this one to my repurchase list, and I may even give the Lacura RENEW Night Cream a go too!
With Hyaluronic Acid and Amino Acid Complex, Glacier Water and Aloe Vera.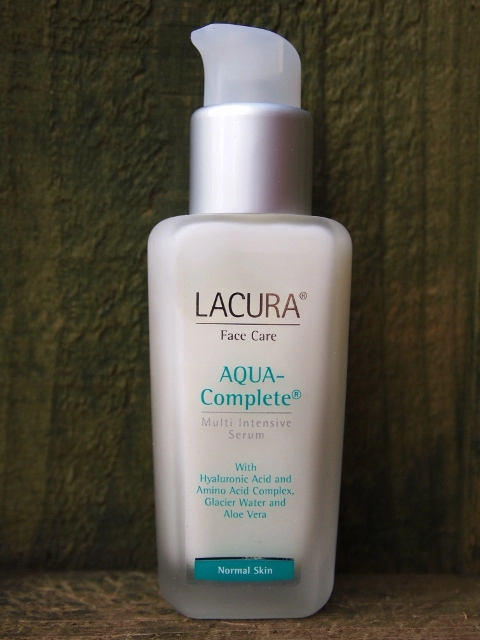 I'm fairly new to using serums and hadn't been wowed by any I'd tried… until this one.  At £3.49 the Lacura Aqua-Complete Multi Intensive Serum is the most expensive product of the bunch, but it's still amazingly affordable.  I mean, where else can you buy a good face serum for less than a fiver?!  The serum is aimed at people aged between 20-35, so it's perfect for my 24 years, and is supposed to make the skin appear 'more radiant and youthful'.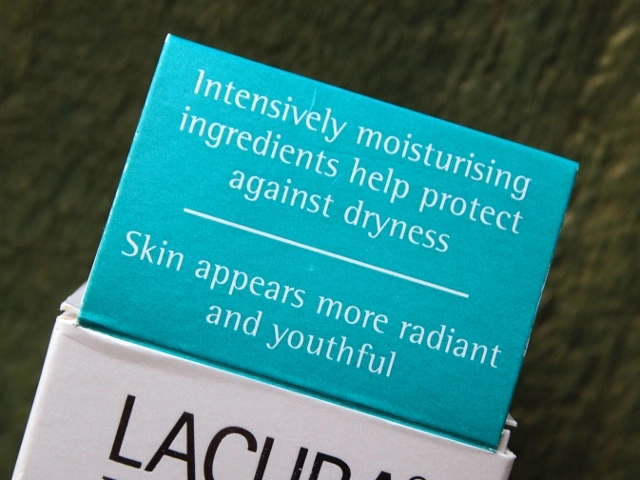 The serum itself has a strange formula.  It looks light, but feels rich, and it transforms into the silkiest, smoothest layer on the skin, and is quickly absorbed.  It really is an absolute pleasure to use, and feels comfortable, leaving your skin visibly smoother and plumper.  In that respect, it definitely gives a more 'youthful' appearance.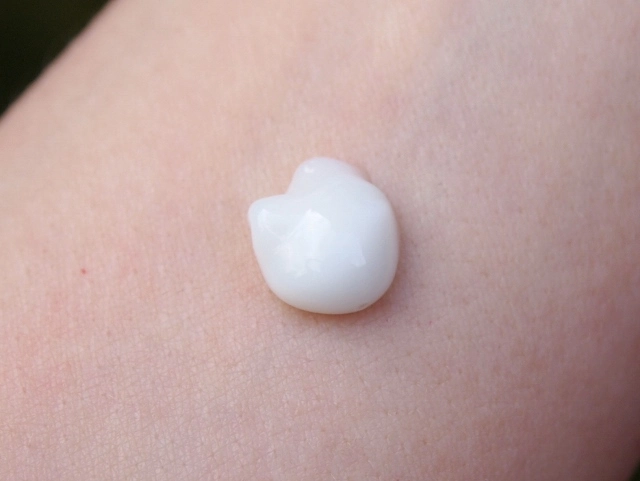 I have combination skin, so I was slightly dubious about trying a serum made for normal skin, but it actually seemed to create a balance; moisturising the dry areas whilst mattifying the oily areas.  Two pumps of product is all it takes to cover the whole of my face, neck and chest as well.  I think I'll be repurchasing this one.
With Beeswax and Glycerine.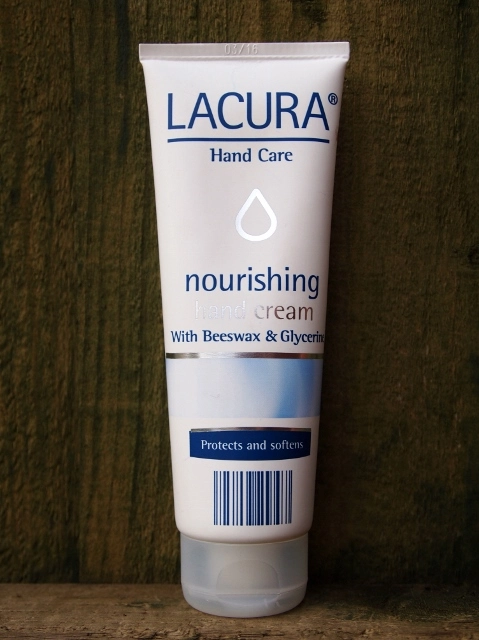 I suffer from very dry hands in the winter, and it has taken me a long, long time (literally years) to find a product that actually helps, so I was a bit reluctant to give it up for this.  Aldi's Nourishing Hand Cream is a basic beeswax and glycerine lotion, but it's surprisingly silky, and not in the slightest bit greasy.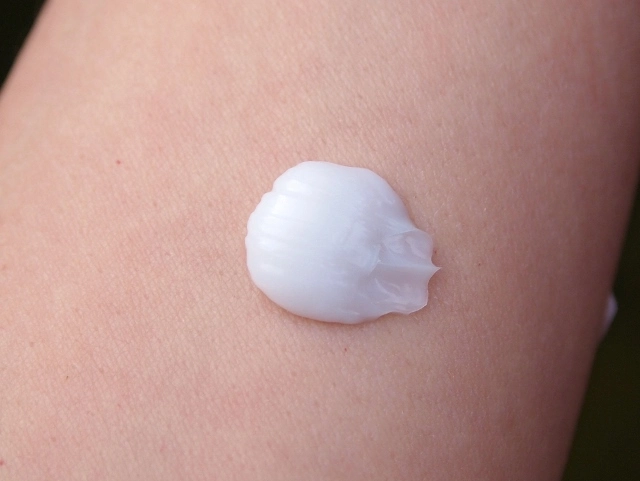 The cream absorbs nicely, and is quite softening, but it just isn't intensive enough for my skin.  Having said that, at 75p I'm still quite impressed, and I'd perhaps use it more as a summer hand cream when my hands aren't as dry.  I'd definitely recommend it if you have skin that isn't overly troublesome though.
Overall, I think I've been convinced to Swap & Save with Aldi when it comes to facial moisturisers and serum, but unfortunately the dry skin on my hands means I need something a little bit more intensive at the minute than the Lacura hand cream.
If you want to check out the Lacura skincare range for yourself, you can visit Aldi's website here, or visit your local store!
Naomi x
*These Lacura Skincare products were sent to me by Aldi for review purposes.  All opinions expressed are honest and my own.*
One comment