Limited Edition British Summer Barry M Nail Paints
To celebrate the slow but sure arrival of the British summer, Barry M have launched two limited edition nail paints, exclusive to Superdrug.  Both shades have a pastel bright colouring, which is very on trend this season, and a shimmer finish which looks stunning in the summer sunshine.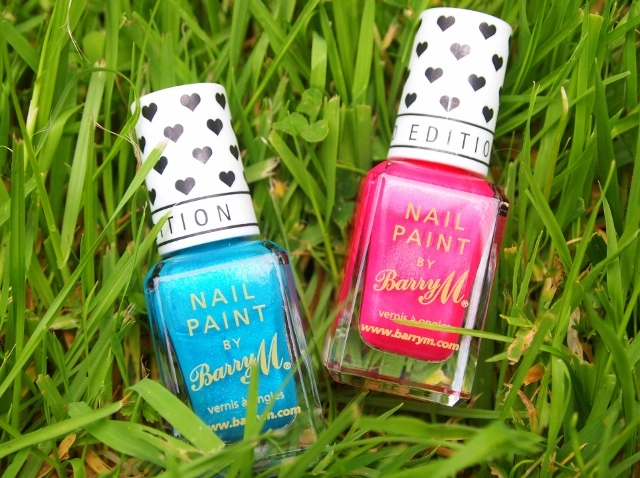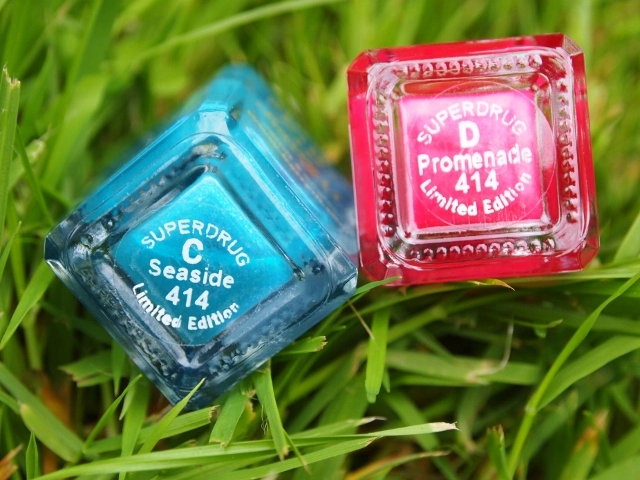 Promenade is a gorgeous pink shade, which is reminiscent of the candyfloss and sticks of peppermint rock that you find adorning the British prom.  It's such a happy colour, and really gets you in the mood for a fun day on the seafront!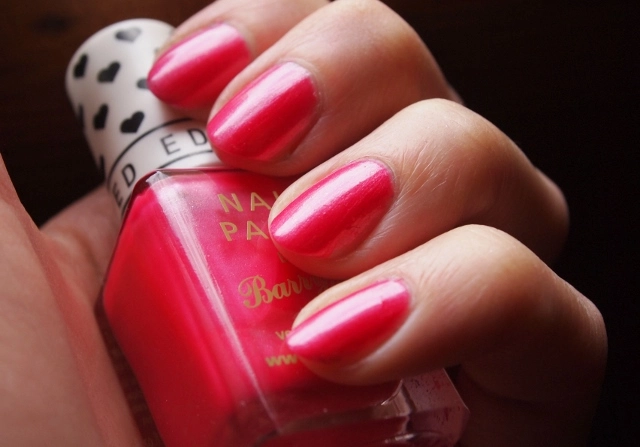 Seaside, my favourite shade, is a glistening blue that brings to mind the sea and skies of a hot day in July.  It's so pretty, and I can just imagine a mermaid wearing this one.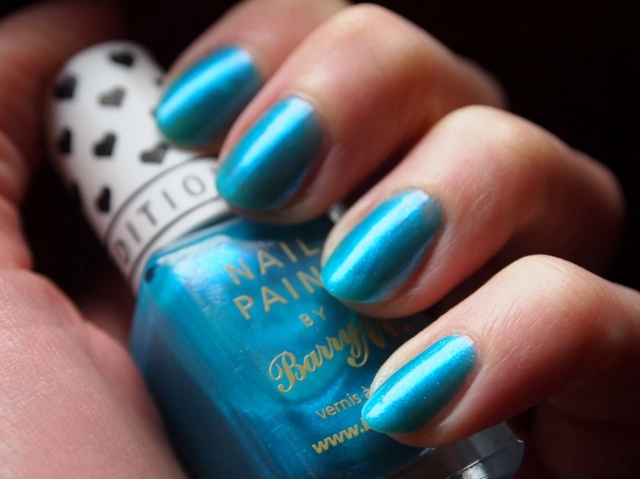 As with all Barry M nail paints, Promenade and Seaside both apply like a dream, and dry incredibly quickly, which means more time outside enjoying the sun!
Barry M's British Summer nail paints will be available in Superdrug, whilst stocks last, between 4th June and 1st July, and you can choose one for FREE when you spend £6!  Which colour will you be snapping up?
Naomi x
*These Barry M Nail Paints were sent to me by Superdrug for review purposes.  All opinions expressed are honest and my own.*
One comment