Collective Haul: Thrifted, H&M, La Senza, Primark
As my regular readers will know, a few weeks ago I was offered a new job, which I start on 8th September.  Such good news was a great excuse for me to go shopping, especially as I don't really have many work-suitable clothes, so over the last week I've been buying quite a few new bits.  I haven't done a haul post in a while, so I thought now would be a good time to do one, featuring purchases from a local carboot sale, as well as the stuff I bought yesterday whilst shopping with my mum, from H&M, La Senza, and Primark.  Most of what I bought is for my new job, but I'd actually wear most of it out of work too, and I also have a few non-work items.  So without further ado, here is my latest collective haul!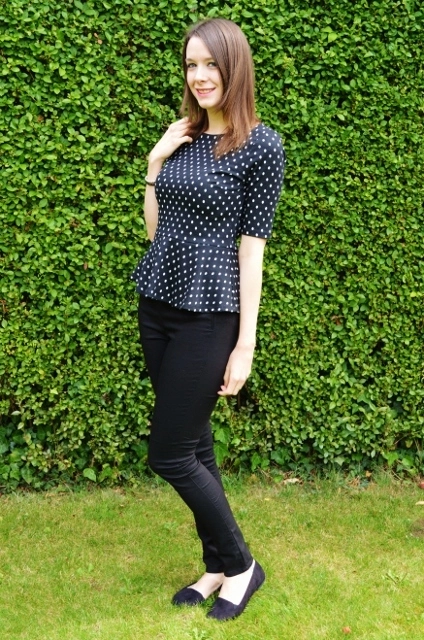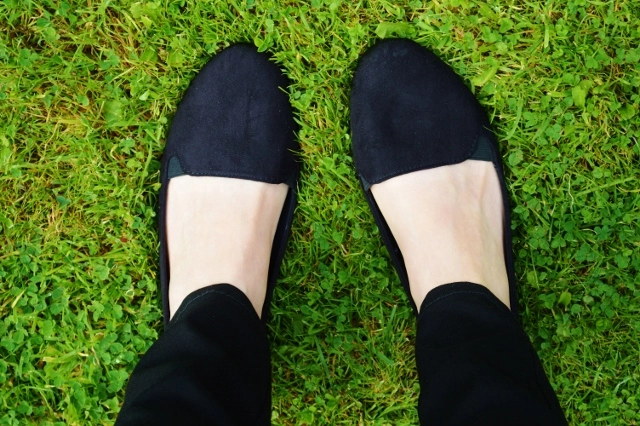 Thrifted Papaya Polka Dot Peplum Top £1 / H&M Black Super Stretch Straight Leg Trousers £7.99 / Primark Black Suedette Flat Shoes £6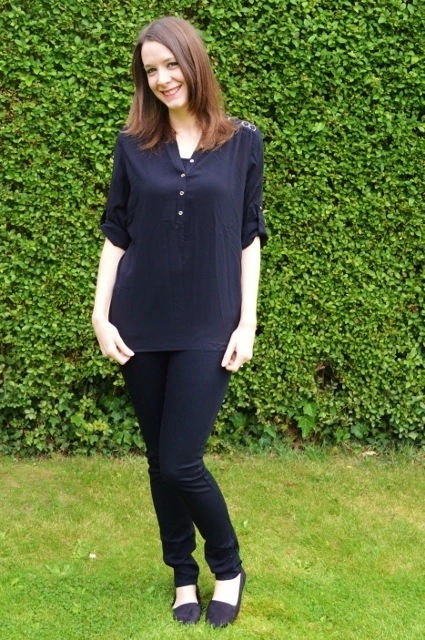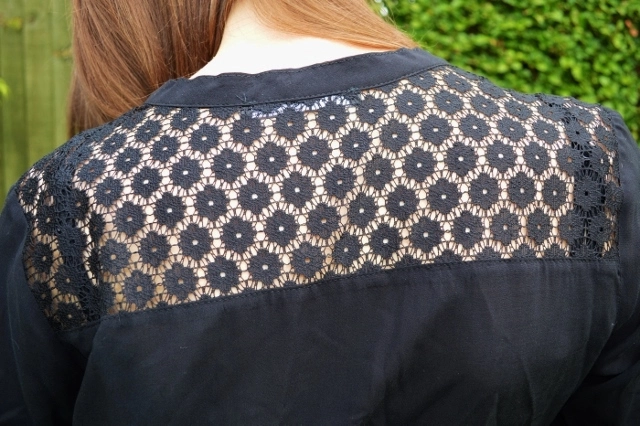 Primark Long Black Lace Shirt £10 / Primark Black Skinny Jeans £7 each (I bought two pairs, one of which I plan on customising) / Shoes as before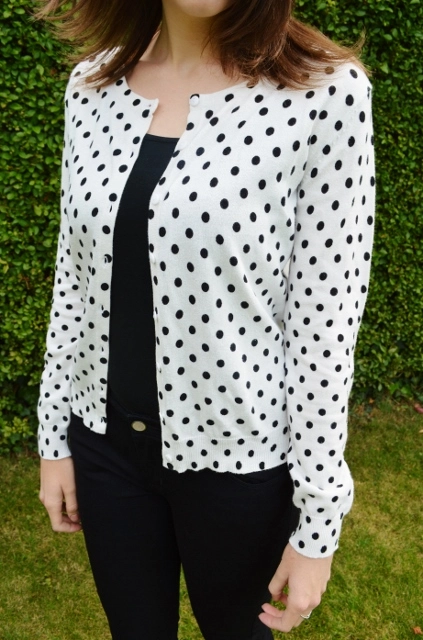 Primark Polka Dot Cardigan £8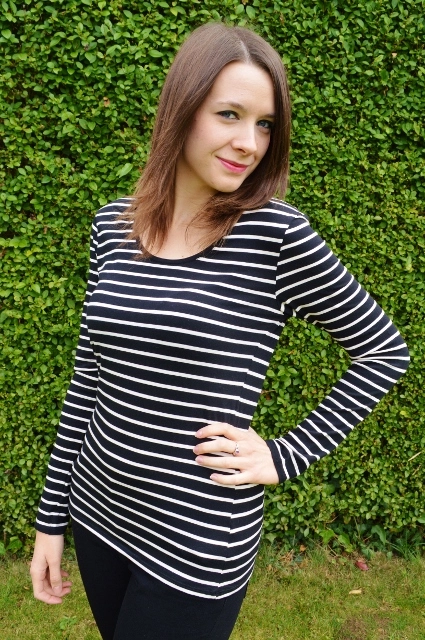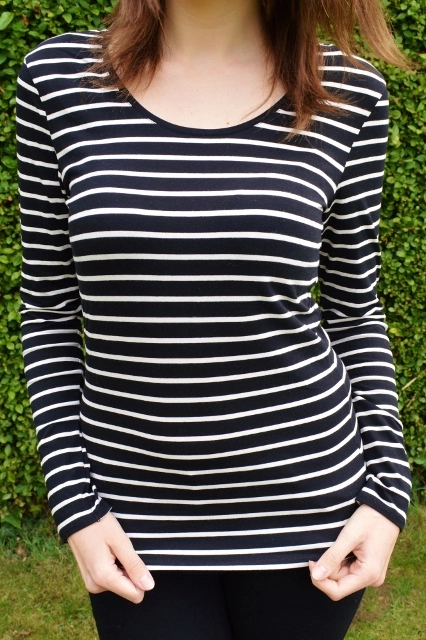 Primark Stripe Long Sleeve Top £4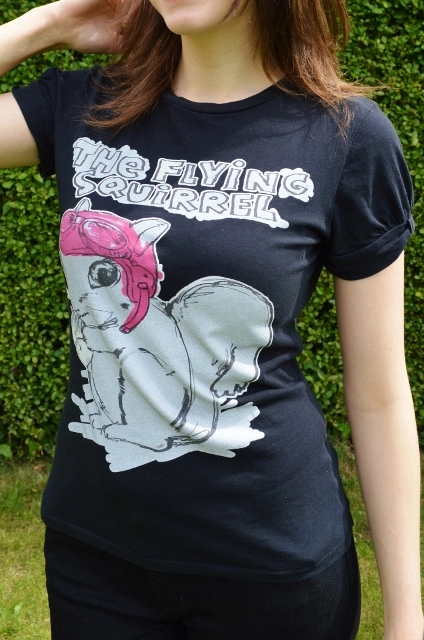 Thrifted Zara Flying Squirrel T Shirt 50p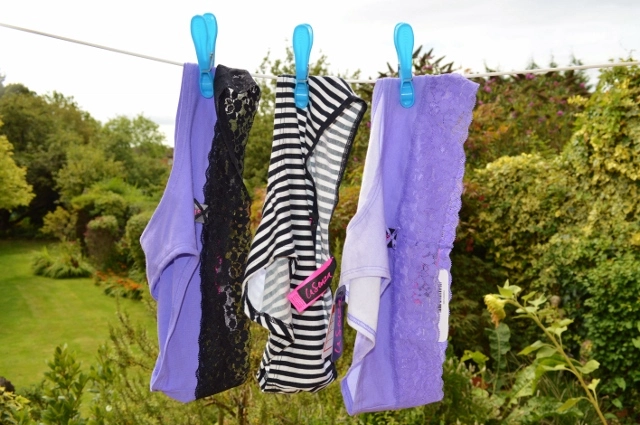 La Senza Knickers £1 each
Total Spend: £54.49
I also recently placed an order on DressLink.com, but I am going to do a separate post about those purchases (possibly a YouTube video) as I want to share more details about my experience of the site.
What do you think of my new haul items?
Naomi x
4 comments