Posts tagged
Tshirt
4
Evening all!
Firstly, I would like to apologise for my elusiveness lately.  January has been an incredibly busy month for me but it seems to have dragged on forever – I'm sure many of you can relate to that feeling!  On top of starting back at work after Christmas, I had an important assignment to do for my Master's Degree this month, so I spent most of my evenings researching, writing and editing, hence my lack of blog posts.  Luckily, I handed the assignment in yesterday so I'll have a bit more time on my hands now (although I do have a dissertation proposal to complete…), so expect to see a lot more from me during February!
Hopefully February will be a bit more fun than January has been.  On Sunday my fiancé and I are going to London, just for one night, but we have a lot planned.  I will be taking my camera on the trip so expect a rather photo heavy post when I get back!  Also, Bewitchery turns one year old on the 7th of February, which is very exciting indeed.  The main event in February for me though is my birthday!  On the 14th of February I turn 23, and (fingers crossed) I won't be working that day, so I am going to spend the next couple of weeks planning fun things to do!  Birthdays for me are mostly about surprises, cake and having a nice time with my loved ones, but I do have a few things on my Birthday Wish List this year, so I thought I would share them with you here…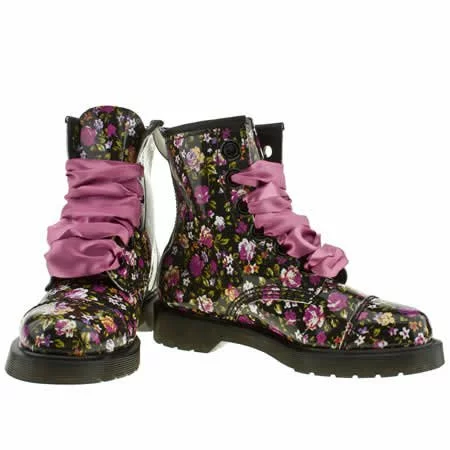 Dr Martens Grace Denise 8 Big Eye Boots
If you've read this post, you'll know that I'm a Dr Martens fangirl, and I have been lusting after this pair for months now.  I recently noticed that they were in the Schuh sale, so I dropped a massive hint with my dad and I think these babies will be mine in two weeks time!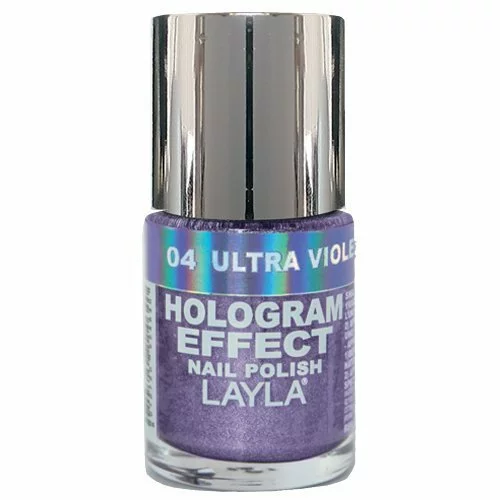 Layla Hologram Effect Nail Polish
I know I'm extremely late to the hologram polish party, but I really love the look of Layla's hologram range, especially this Ultra Violet shade.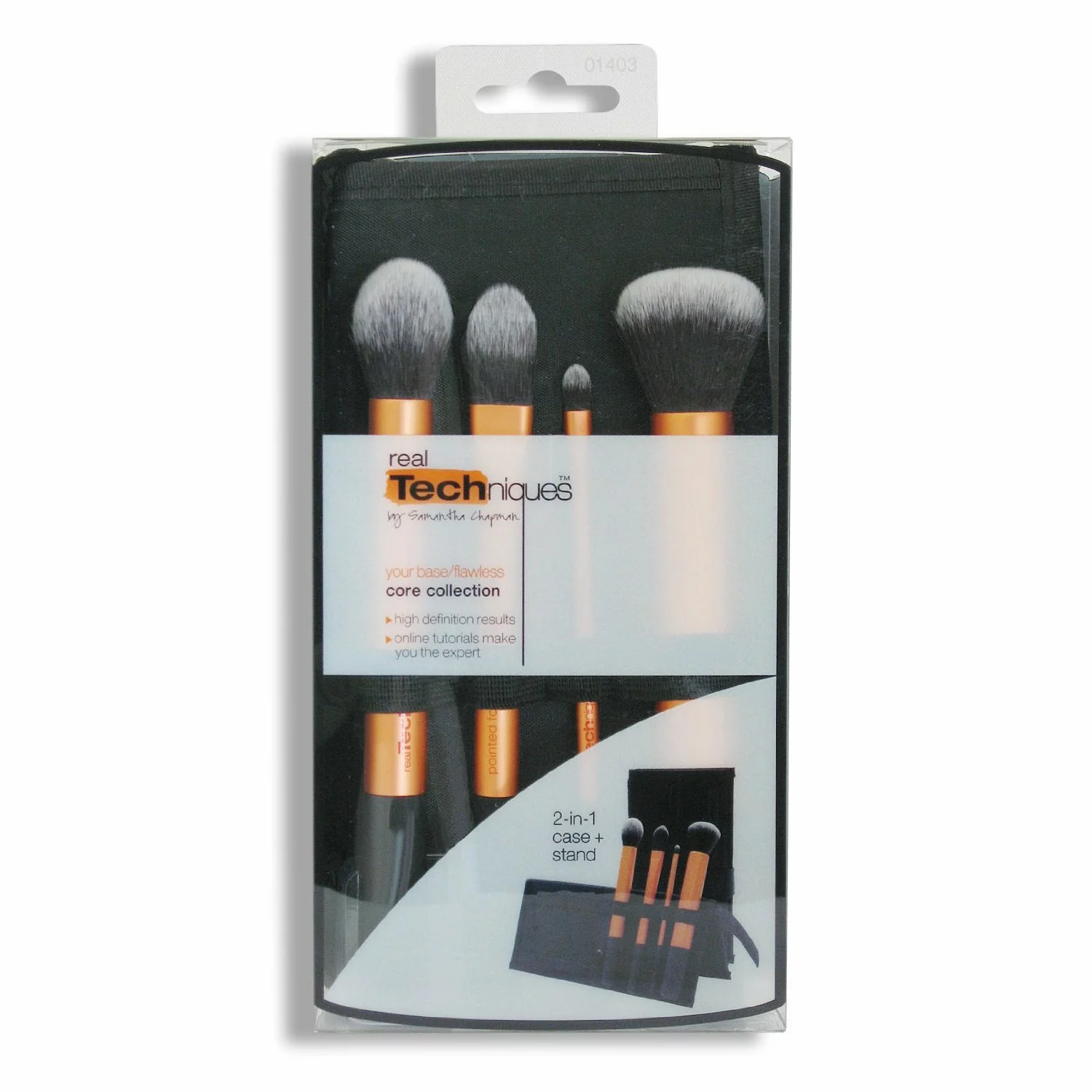 Real Techniques Core Collection
I've been after a decent set of make up brushes for a long, long time (my current set are falling apart), and lots of you lovely beauty bloggers have recommended Real Techniques' Core Collection.  I've done some research, and they really do look like a quality set of brushes, so these are now on my list.  They pass the cruelty free test too!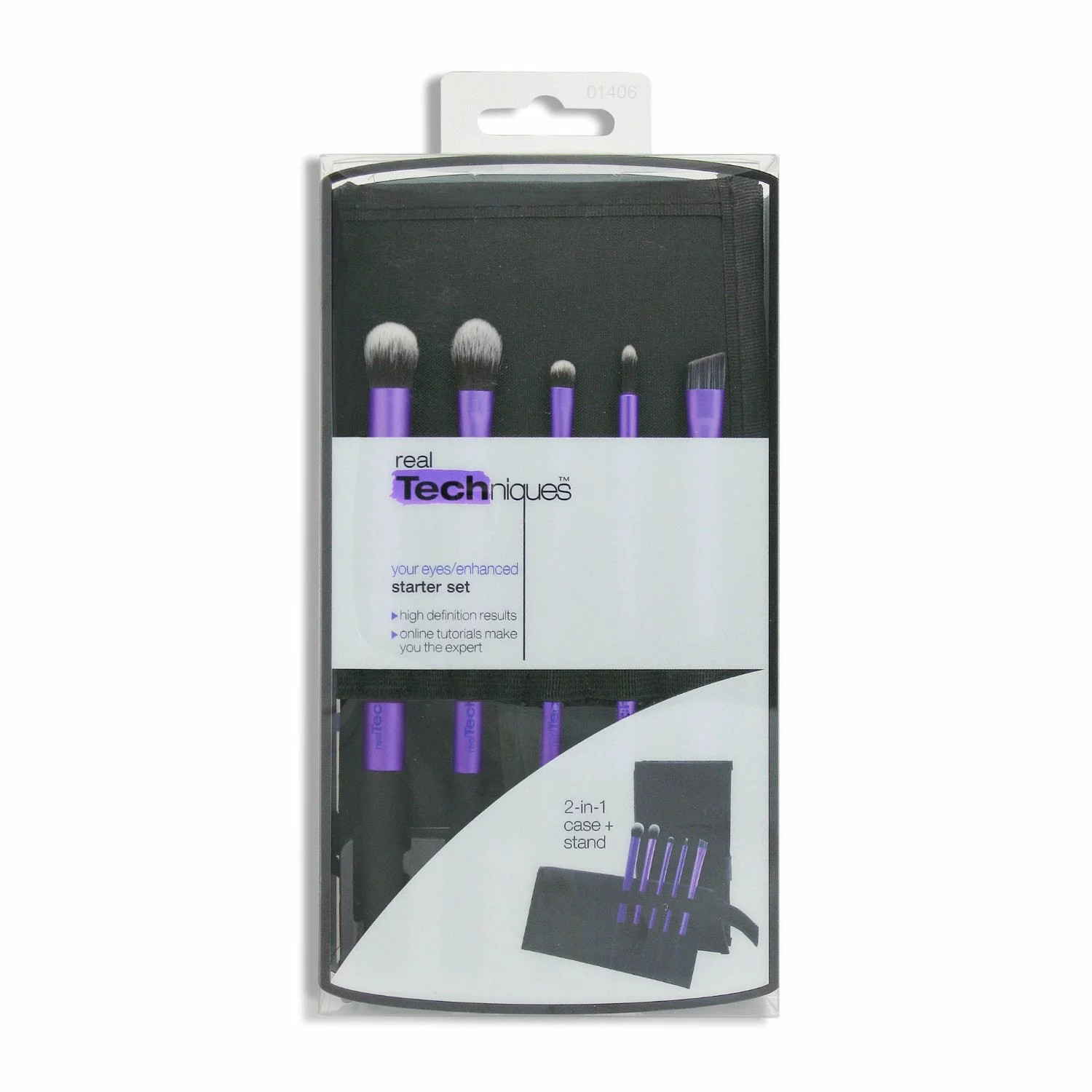 Real Techniques Starter Set
Because my eyes deserve fabulous brushes too…  And they're purple!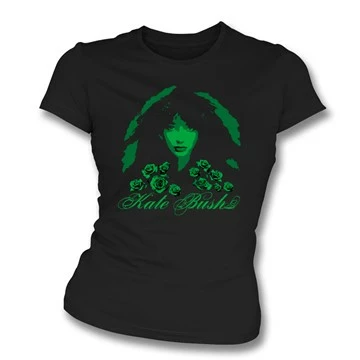 Kate Bush T-Shirt
Kate Brush is my hero, and has been since I was tiny, so this t-shirt is perfect for me.  The design is just so pretty!
Sleek True Colour Lipstick in Smother
This is one of Sleek's newest shades in their True Colour Lipstick range.  It's an extremely pretty pinky purple colour (it's actually a bit darker in reality than it looks in the picture), and every time I go to Superdrug I can't resist swatching it on my hand.
Naomi x