Posts tagged
zara
0
For most of this week I've had a well earned break from work, and on Wednesday afternoon my mum and I went thrift shopping for the first time in months.  We decided to head to two local towns to browse the charity shops, and it was well worth the trip, as I managed to find some fantastic bargains!
Be Beau Studded Cardigan – £1.00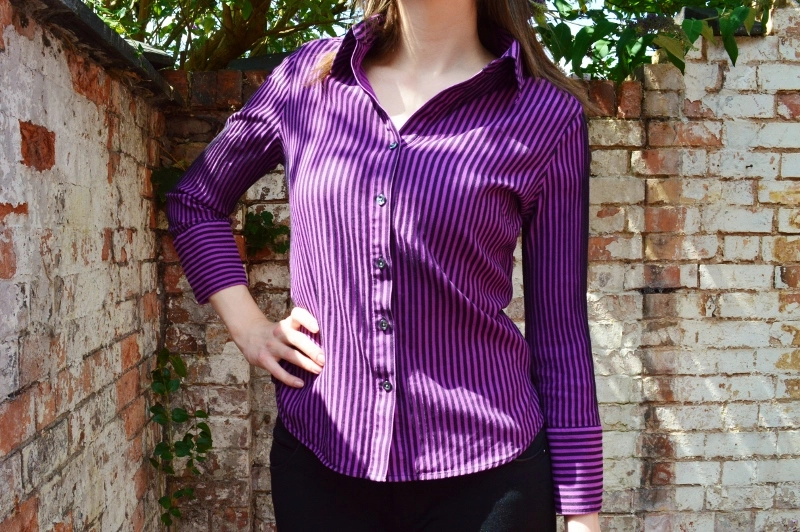 Jaeger Striped Shirt – £1.00
Omen Skeleton T Shirt – £1.00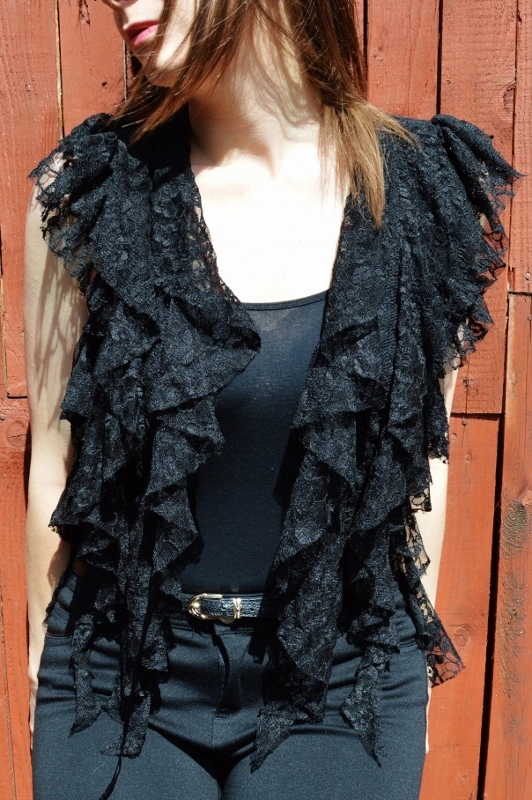 Lipsy Lace Bolero – £3.00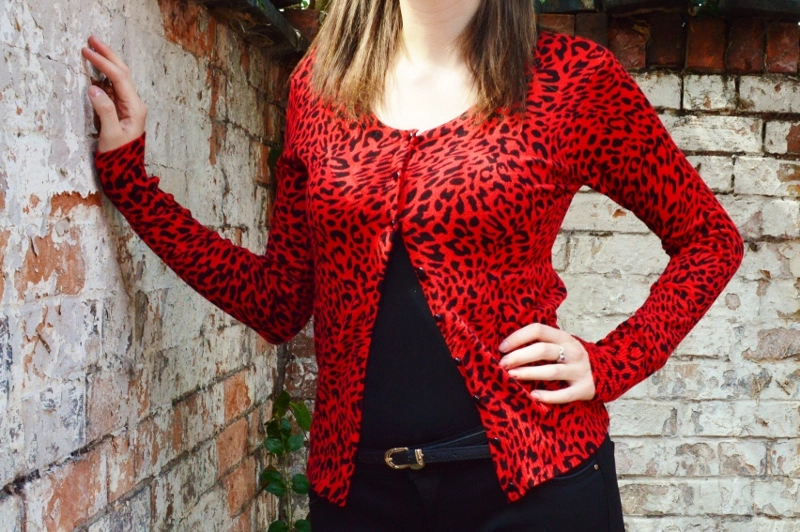 Living Dead Souls Leopard Print Cardigan – £3.50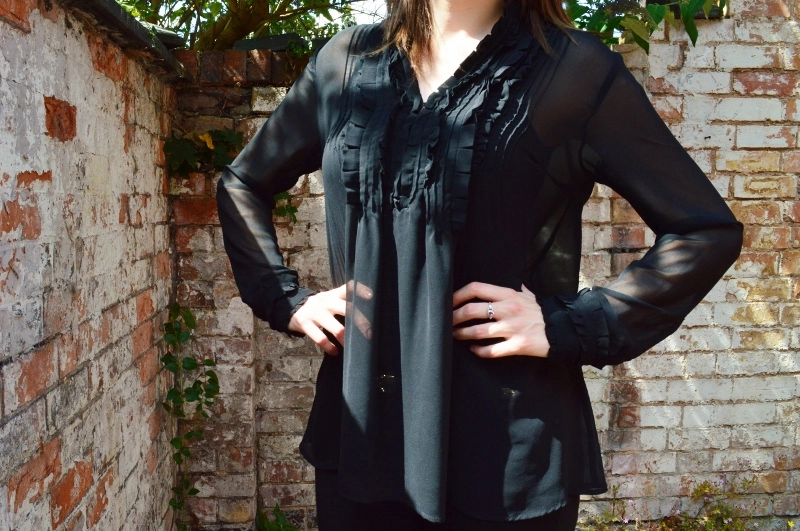 Zara Shirt – £3.75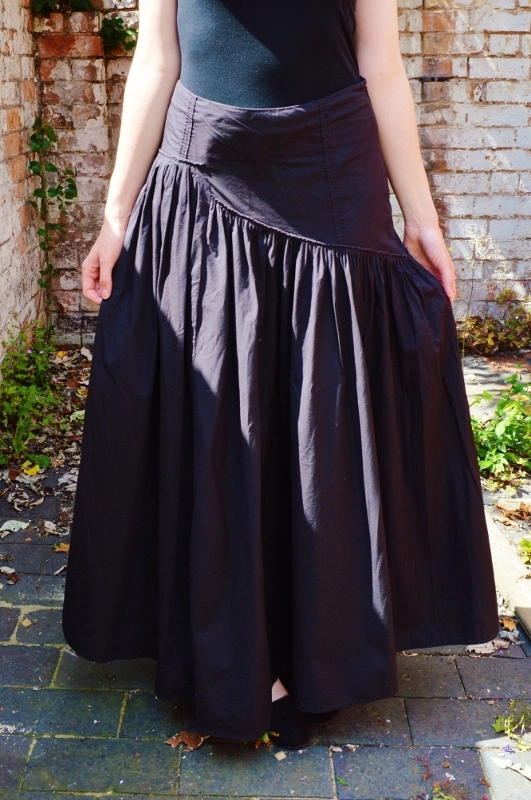 Farhi Maxi Skirt – 99p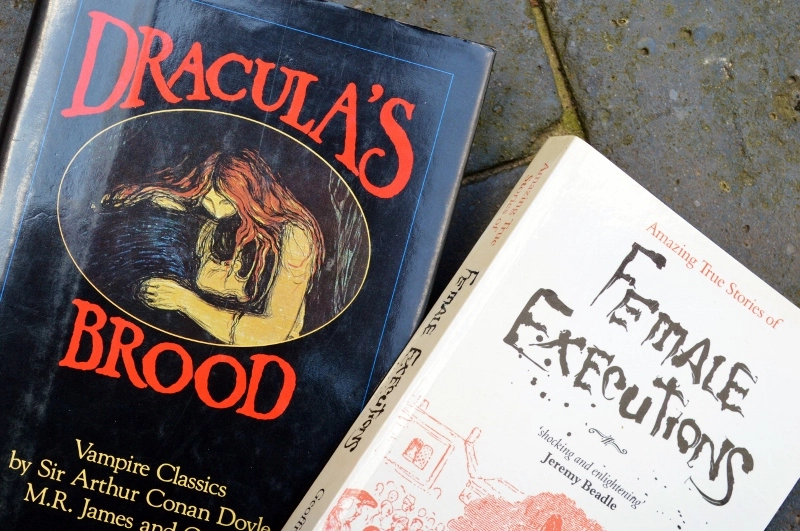 Books – 75p and 50p
Total Spend: £15.49
I'm really pleased with this haul as I managed to get pieces for work and leisure, from some great brands.  My two favourites are the Zara shirt, which looks great with black skinnies and heels, and the Lipsy lace bolero.  The bolero still had its tags attached so is brand new, and was actually £15.00 in the Lipsy sale, so at £3.00 was an absolute steal!
Naomi x
4
As my regular readers will know, a few weeks ago I was offered a new job, which I start on 8th September.  Such good news was a great excuse for me to go shopping, especially as I don't really have many work-suitable clothes, so over the last week I've been buying quite a few new bits.  I haven't done a haul post in a while, so I thought now would be a good time to do one, featuring purchases from a local carboot sale, as well as the stuff I bought yesterday whilst shopping with my mum, from H&M, La Senza, and Primark.  Most of what I bought is for my new job, but I'd actually wear most of it out of work too, and I also have a few non-work items.  So without further ado, here is my latest collective haul!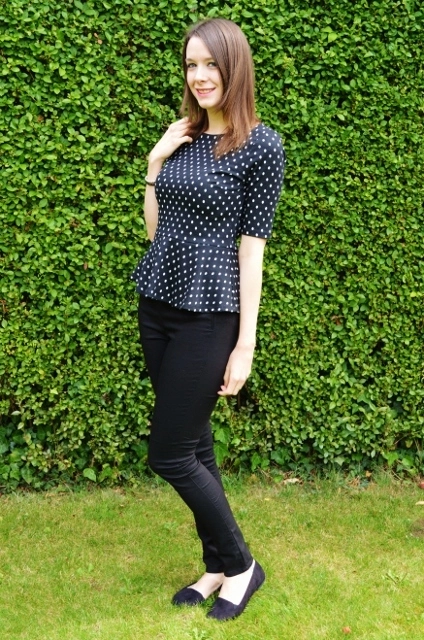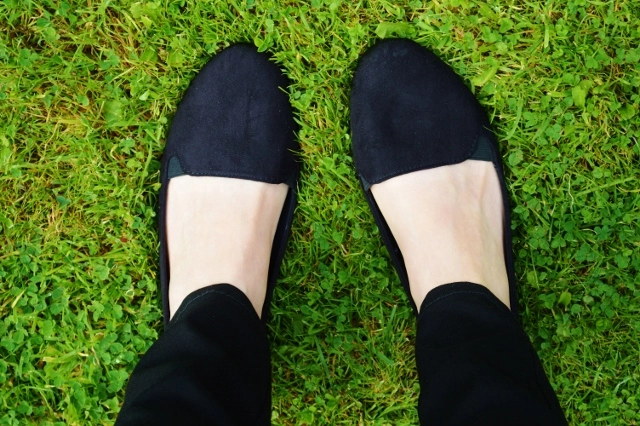 Thrifted Papaya Polka Dot Peplum Top £1 / H&M Black Super Stretch Straight Leg Trousers £7.99 / Primark Black Suedette Flat Shoes £6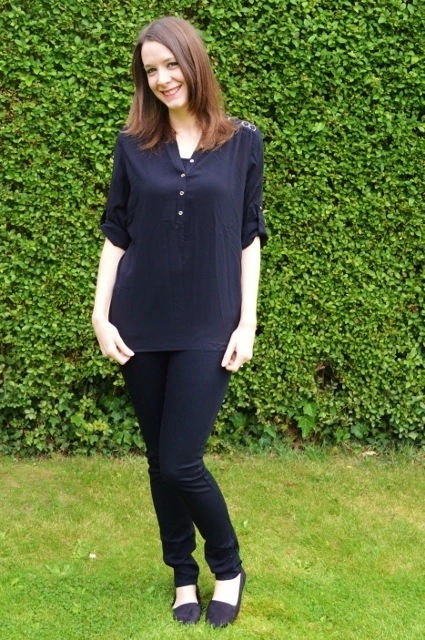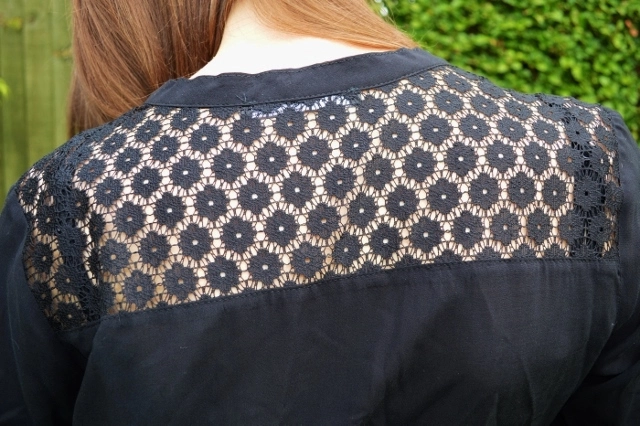 Primark Long Black Lace Shirt £10 / Primark Black Skinny Jeans £7 each (I bought two pairs, one of which I plan on customising) / Shoes as before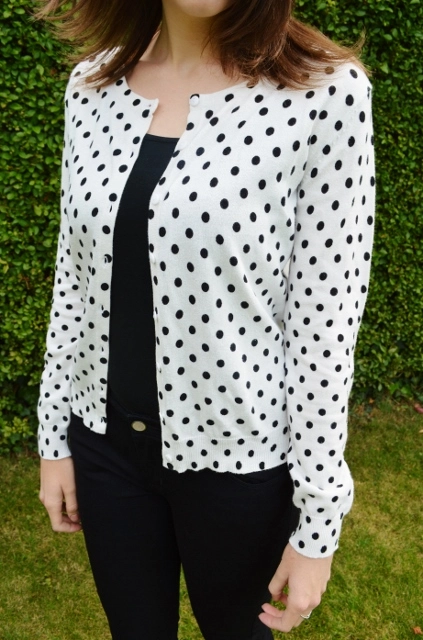 Primark Polka Dot Cardigan £8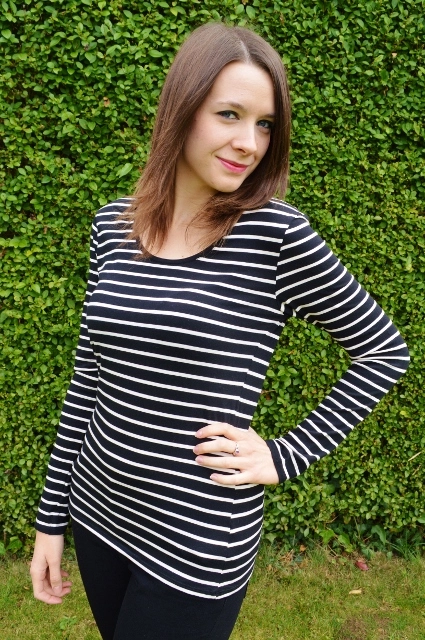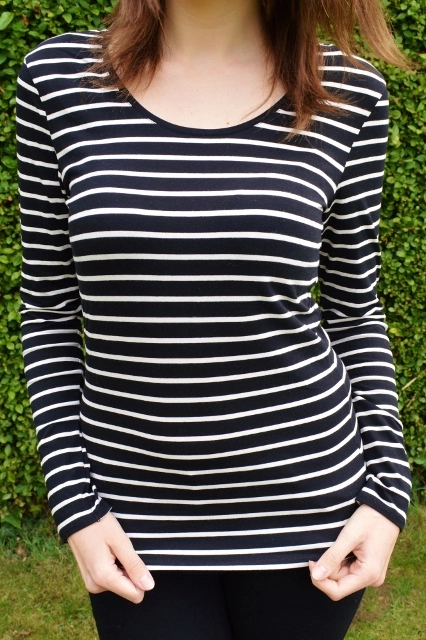 Primark Stripe Long Sleeve Top £4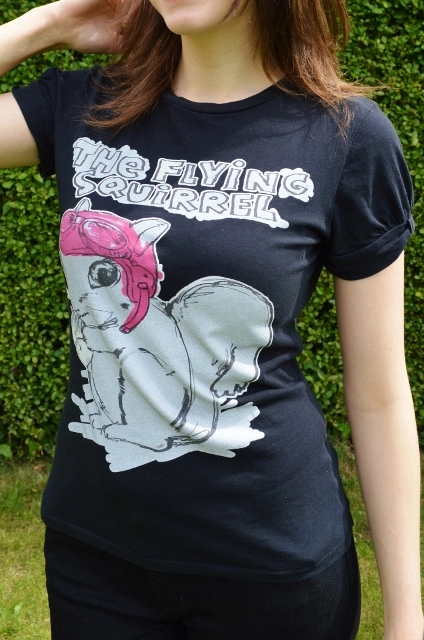 Thrifted Zara Flying Squirrel T Shirt 50p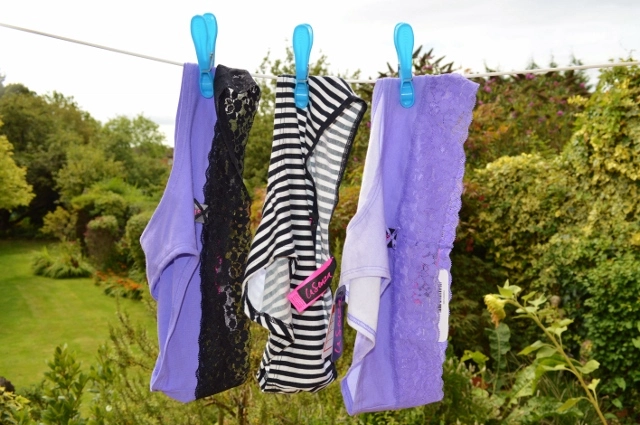 La Senza Knickers £1 each
Total Spend: £54.49
I also recently placed an order on DressLink.com, but I am going to do a separate post about those purchases (possibly a YouTube video) as I want to share more details about my experience of the site.
What do you think of my new haul items?
Naomi x