Posts tagged
Collective Haul
4
As my regular readers will know, a few weeks ago I was offered a new job, which I start on 8th September.  Such good news was a great excuse for me to go shopping, especially as I don't really have many work-suitable clothes, so over the last week I've been buying quite a few new bits.  I haven't done a haul post in a while, so I thought now would be a good time to do one, featuring purchases from a local carboot sale, as well as the stuff I bought yesterday whilst shopping with my mum, from H&M, La Senza, and Primark.  Most of what I bought is for my new job, but I'd actually wear most of it out of work too, and I also have a few non-work items.  So without further ado, here is my latest collective haul!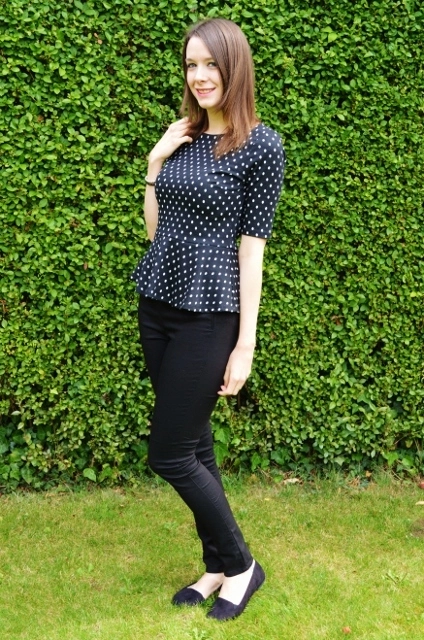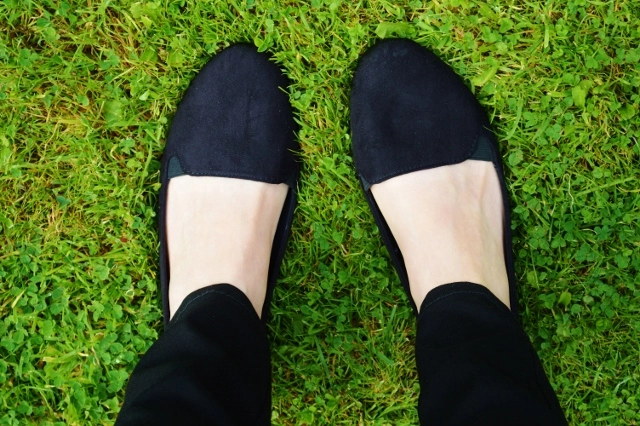 Thrifted Papaya Polka Dot Peplum Top £1 / H&M Black Super Stretch Straight Leg Trousers £7.99 / Primark Black Suedette Flat Shoes £6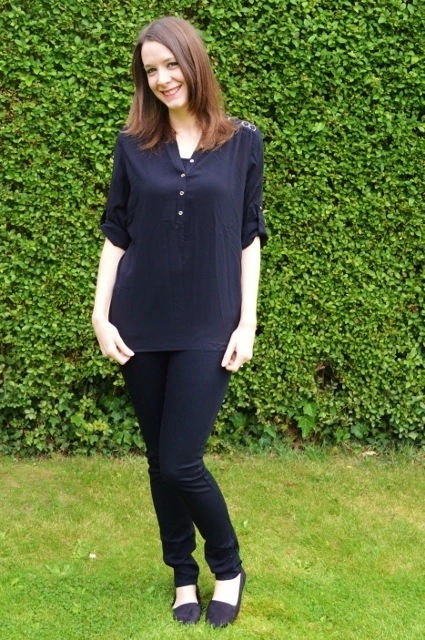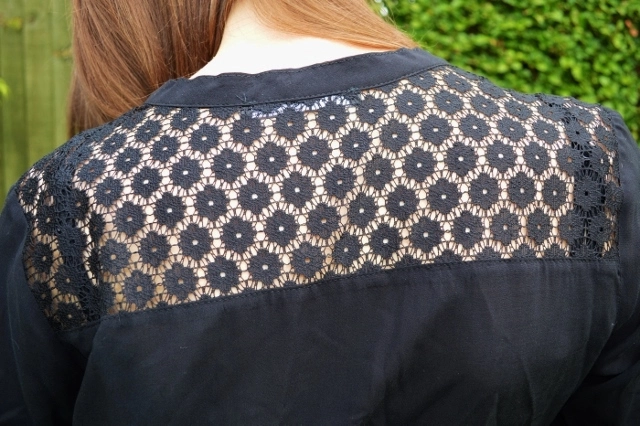 Primark Long Black Lace Shirt £10 / Primark Black Skinny Jeans £7 each (I bought two pairs, one of which I plan on customising) / Shoes as before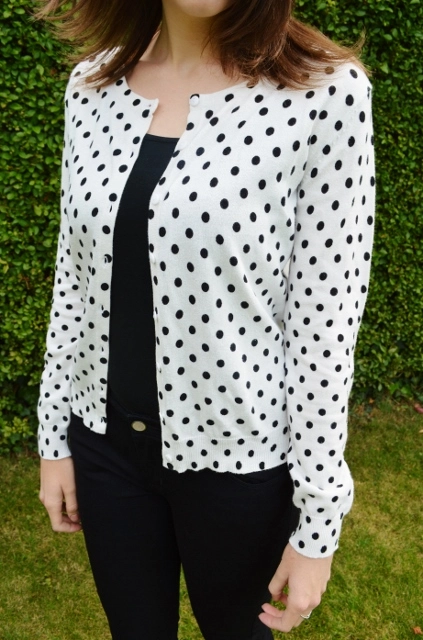 Primark Polka Dot Cardigan £8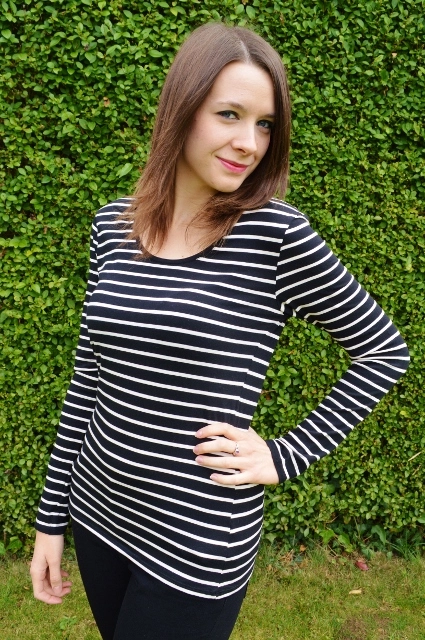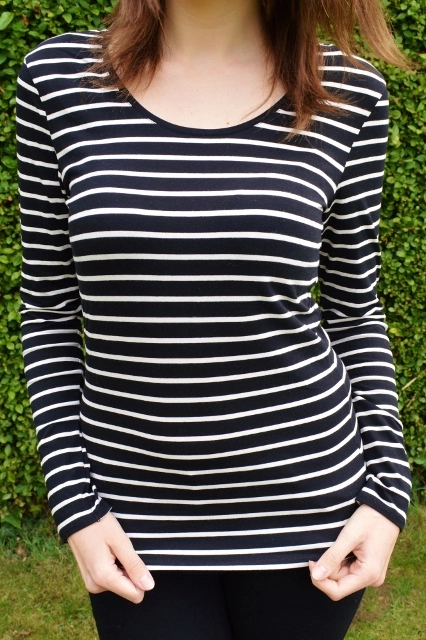 Primark Stripe Long Sleeve Top £4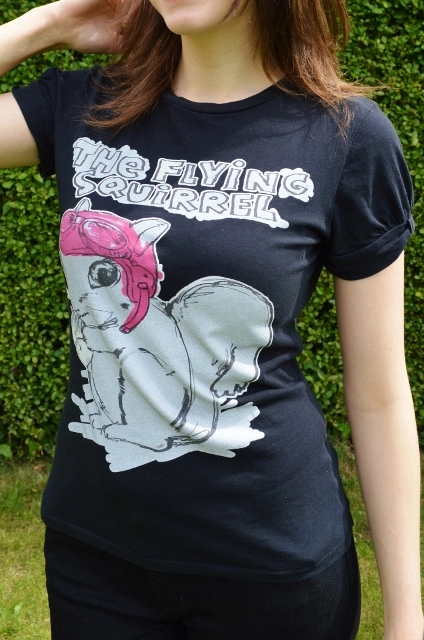 Thrifted Zara Flying Squirrel T Shirt 50p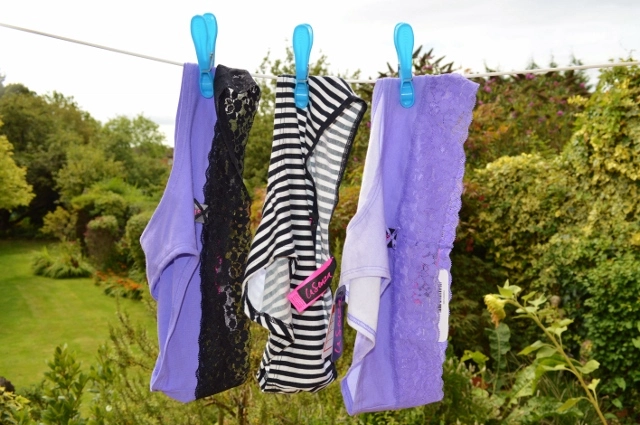 La Senza Knickers £1 each
Total Spend: £54.49
I also recently placed an order on DressLink.com, but I am going to do a separate post about those purchases (possibly a YouTube video) as I want to share more details about my experience of the site.
What do you think of my new haul items?
Naomi x
20
There has been a big buzz on Twitter lately about Fragrance Direct, mainly because they have been selling a wide range of Dainty Doll make up for just a couple of pounds each.  Dainty Doll is a brand that I've been wanting to try for a while as it is formulated for people like myself who have fair complexions, so when I heard the bargainous news I went straight to the website to place an order.  I soon discovered that Fragrance Direct stock a LOT of other brands at incredibly discounted prices, and I ended up ordering a couple of other things too.
I plan on reviewing everything I purchased from Fragrance Direct in the coming weeks, but for now I thought I would show you my collective haul.  The website is restocked almost every day, and also runs out of products just as quickly, so I ended up placing three separate orders in order to get hold of everything I wanted.  It did mean I had to pay three lots of postage, but postage is only £1.99 and I split it with my mum and sister as they ordered a few things too, so everything still works out dirt cheap.
Here is what I received in my first two orders… (The third hasn't arrived yet, but it only consists of two Essie nail varnishes so I'll add them at a later date).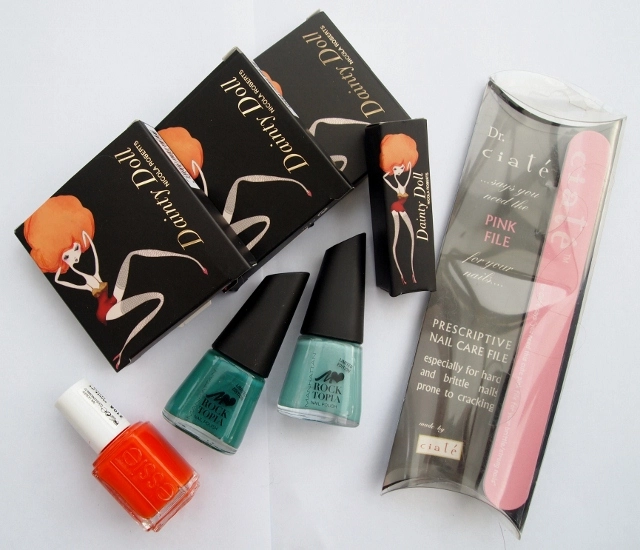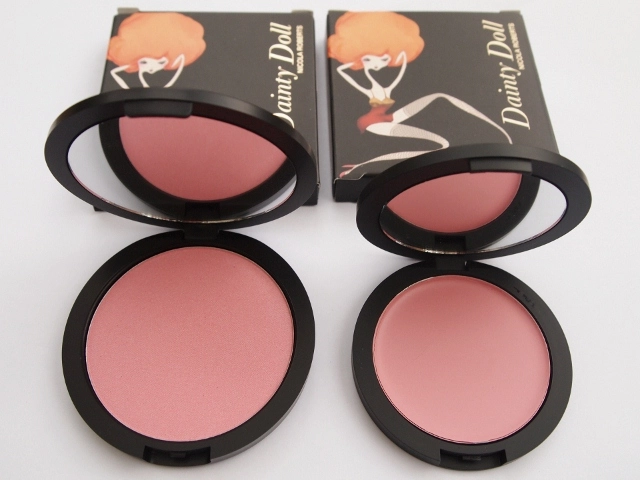 Dainty Doll Powder Blusher in 'My Girl' – £1.99 (RRP £13.50) and Dainty Doll Cream Blusher in 'Paper Roses' – £1.99 (RRP £13.50)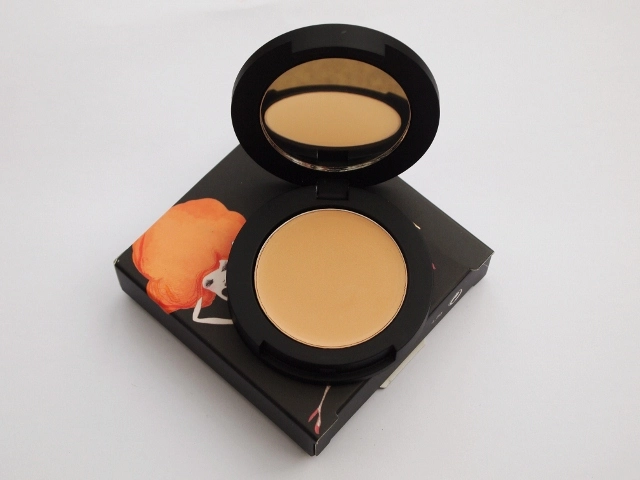 Dainty Doll Concealer in '002 Abracadabra' – £1.99 (RRP £14.50)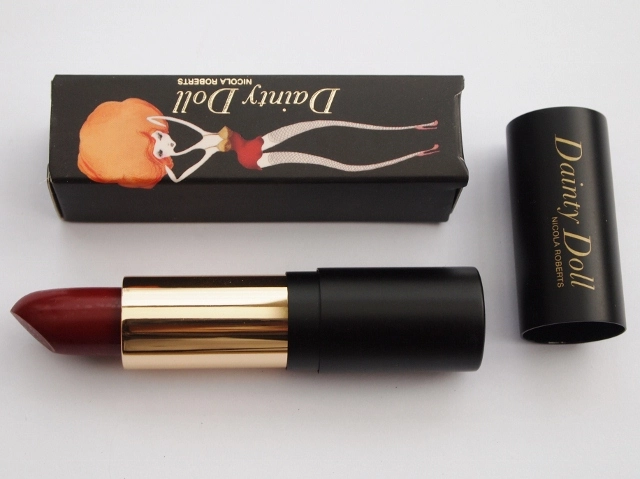 Dainty Doll Lipstick in 'Couture' – £1.99 (RRP £12.50)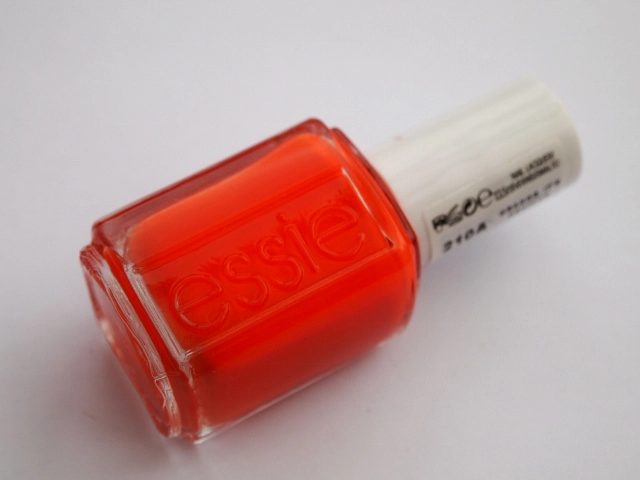 Essie Nail Polish in 'Orange It's Obvious' – £1.99 (RRP £7.99)
('Bikini So Teeny' and 'Cascade Cool' are currently in the post.)
Manhattan Rock Topia Nail Polish in '5' and '6' – £0.49 each (RRP £2.99 each)
(My mum ordered shades 2, 3 and 4 and they are all absolutely gorgeous.)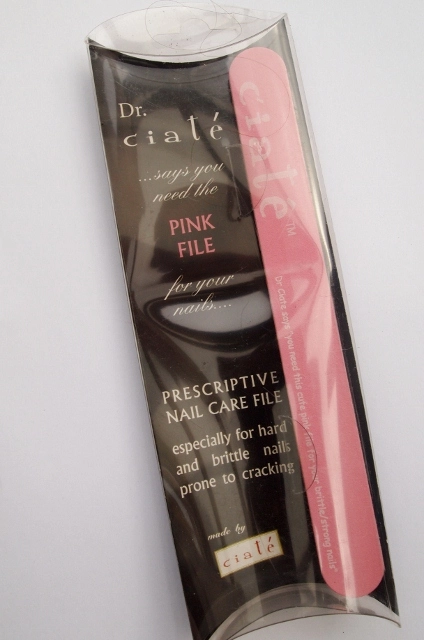 Dr Ciate Prescriptive Nail Care File for Brittle Nails – £0.99 (RRP £3.99)
Excluding postage, this little lot cost me just shy of £12.00, but is worth a whopping £72.00 in total!  I'm really happy with all of my items and I can't wait to receive my next order and place even more in the future.  Keep an eye out for swatches and reviews of everything coming soon.
Have you ever ordered from Fragrance Direct?  What did you buy?
Naomi x